Here are some simple steps to fix Broken Registry files on Windows OS. These solutions are manually tested and working fine. Let's first understand, what are Windows Registry files?
People who own CPU units or laptops pretty much thought a lot about its features such as video card, ram, and operating system before actually purchasing it. However, one of the powerful overlooked features of this type of technology is what we call the "Window Registry."
Fix a Broken Registry on Windows
You might ask why Microsoft Windows needs a window registry when other operating system does not have one. Apple and Linux are also operating systems that also have to store information, and they have different approaches to storing data.
Damage to Registry
Every database is considered fragile. However, the Windows registry enters a different level of fragility as it is involved in all PC activities that damaging it might hinder a system from running well. Microsoft acknowledged this fragility to the extent of making the window registry sound suspicious and fearsome. The record has gone more potent with each Windows version making it more unbootable than with Windows X. The window registry is one of the most crucial parts of an operating system, and it is necessary to help it stay clean to avoid being vulnerable to flaws and crashes.
Some samples of what are registry issues that flaws and crashes the system are:
Risky entries– Some items that are introduced to a system poses harm to the system. No matter how skilled programmers are, the possibility of virus entry is still there, and this can eventually damage your computer.
Duplicate keys– some applications have to be reinstalled and upgraded. Once an application has been installed in a system, it will create a unique key. However, once you reinstall and update it, these unique keys will be duplicated. Hence, the registry size grows, and searching for the right keys would be time-consuming.
Also Read: What Is The Windows Boot Manager?
Holes in the registry– Deleting and uninstalling computer applications will create a void in the system, and these voids fill up the registry and fragment it over time. As a result, the system will not be as smooth- running as before, and its speed will continually deteriorate.
Inappropriate system shutdown– there have been so many instances of a system not being properly shut down. This might not faze you yet, but the inappropriate shutting down of the computer damages how your system works.
Fix Broken Registry Items
Broken registry items can be caused by several reasons such as malware, viruses, fragmented registry, and system shutdown errors. It is possible to encounter broke registry files, but when you do, you may ask, how do I fix a broken registry item? One of the easiest broken registry item fixing methods is by using automatic repair. However, a mechanical repair can only be found on newer Microsoft operating system versions. Here are the steps:
Open the settings panel
Click 'Update and Security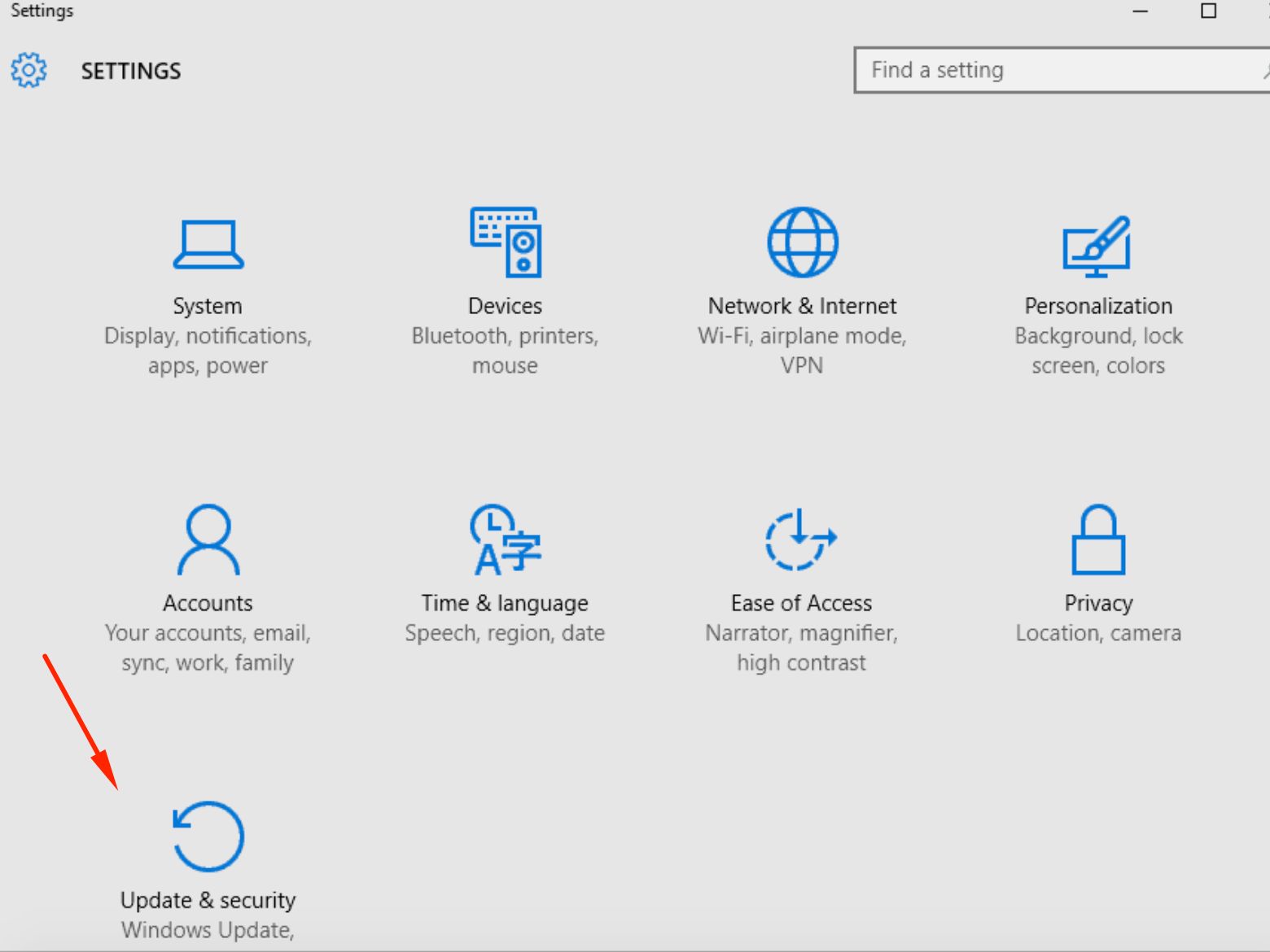 Click 'Recovery'
Click on Troubleshoot.
Click Advanced Options.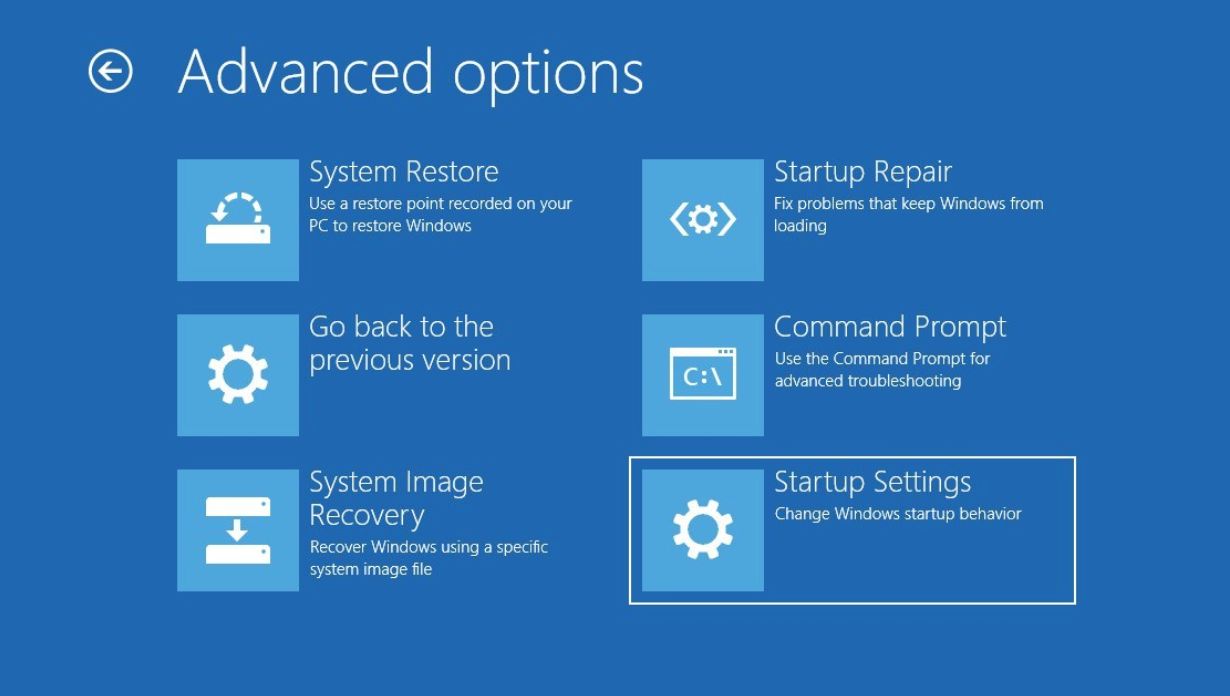 Click Automatic Repair/ Startup Repair.
Enter the recovery key and click continue
Another method is by using System Restore to fix your broken registry item. System Restore is an ideal solution if you wish to set your settings back before your registry was broken.
Search for 'Control Panel'
Choose 'Recovery' with the way 'View by Small Icons'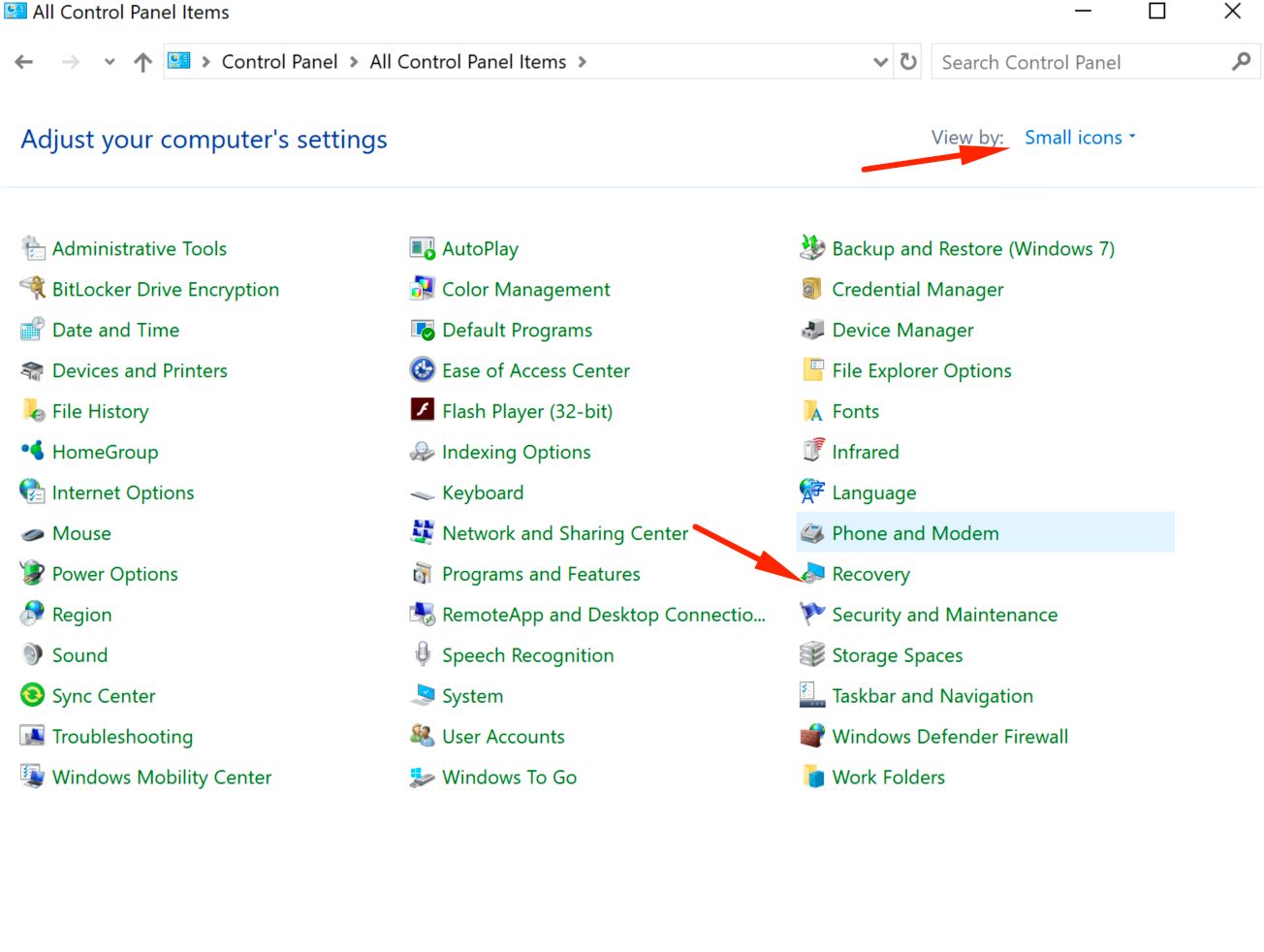 Go through the 'Advanced Recovery Tools' section and click 'Open System Restore.'
Once you have seen the 'Restore system files and settings,' click next.
Select a restore point.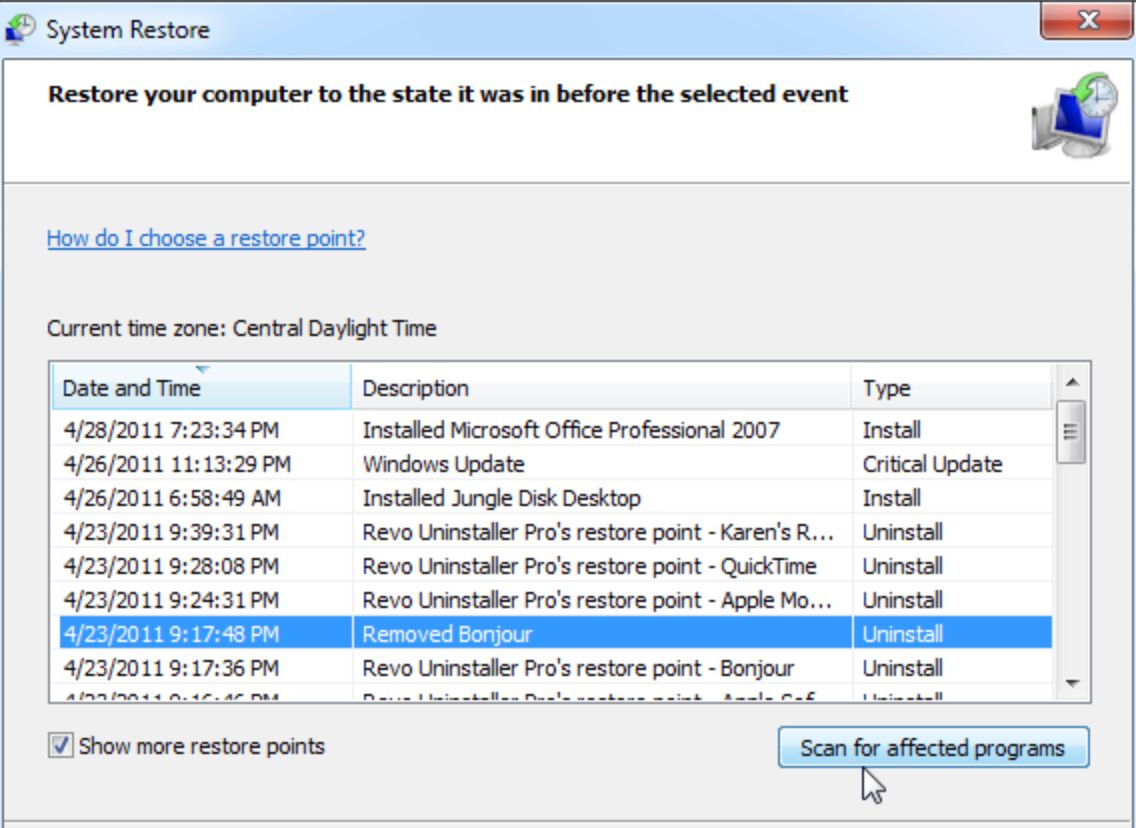 Select 'Scan for affected programs to check programs that might be deleted and restored.
Click 'Close' > Click 'Next' > Click 'Finish'.
Cited above are the most convenient ways to fix a broken registry item. You can opt to use the option that works best for your level of understanding and the type of device you have.
Registry Cleaners for Windows
Cleaning our Windows registry is almost similar to when we are cleaning the content of our computer. We often arrange the files, empty the recycle bin, and updates our antivirus. When you own a computer, it is relatively healthy to tidy up things within your network. But the tidying does not stop there; your Windows operating system would also fancy some tidying up through registry cleaner.
People would keep on asking are registry cleaners safe? Mostly, it is. In addition to that, it is beneficial. Using a registry cleaner will give a performance boost to your system, and the bothersome errors will somehow disappear. Other than that, a registry cleaner will fix corrupted entries and will keep your system from running slow.
Reputable PC cleaning tools
Maybe some of you are pretty convinced how to clean your Windows Registry. Before anything else, we deem it necessary to share some words with you: cleaning your registry is very intricate that a small mistake can blow off your system, and backup your records. There are reputable PC cleaning tools such as CCleaner, which is free and is a safe way to clean your registry.
In a nutshell, fixing the registry is very important. It ensures that your system is running as smoothly.
We hope you liked our in-depth guide. If you do, then comment below.