Unwanted and corrupted files make the system slow and unstable. The reason is the slowing down of PC is not hardware but these redundant files and fragmented discs. CCleaner is used to remove such files. However, due to the hacking of this software in the year 2017, people grew suspicious and they stopped using this app. Therefore, similar apps were launched after this incident.
In this article, we will tell you about '12 Best CCleaner Alternatives in 2021' in detail. But first of all, we will answer all the general questions related to CCleaner.
What is CCleaner?
CCleaner is an app that is used to erase cookie data, browser history, and cache and optimize 'Window Registry Entry.' This app can also be used to clean unwanted, temporary, and potentially invalid files. It moves corrupted files. They delete all the unwanted and temporary data from the system. The temporary files are the ones that are created during installation by some programs. CCleaner removes all stuff of that sort. One should use only those CCleaner alternatives that are 'safe' for Windows and Mac.
Also, you must keep in mind that while buying a cleaner app, it should be registered and must be from a trusted software publisher. One way is to download the app directly from the 'Publisher's website.' Also, you should avoid using the registry cleaner feature of these apps. Microsoft too does not support such features.
You can use these system cleaner apps to fix Windows issues like Microsoft compatibility telemetry high disk usage.
12 Best CCleaner Alternatives in 2021
Here are 12 free apps that can help you to clear cache and other unwanted files on your computers in 2021.
1) AVG PC TuneUp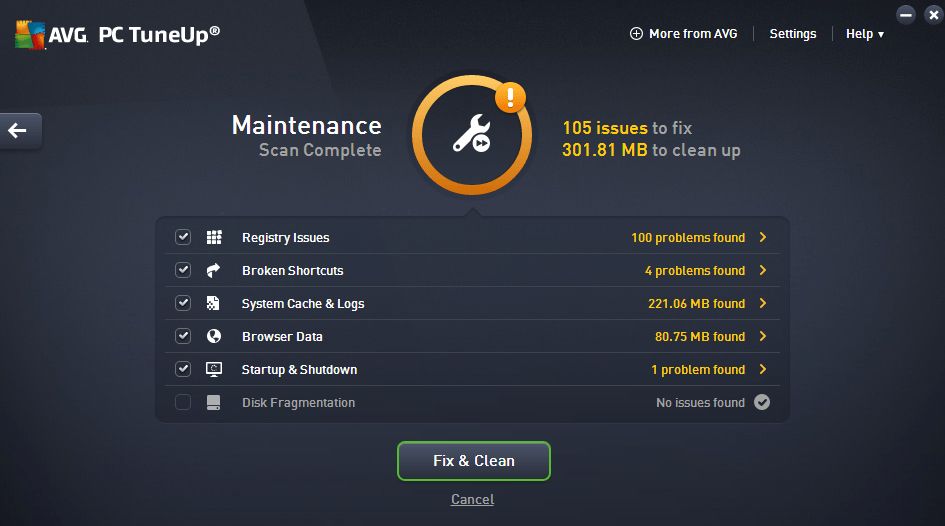 It is designed to optimize, troubleshoot, maintain, and manage a personal computer. A German company named 'TuneUp Software GmbH' produced and developed it in the year 1997. It is a Software Suite' for Windows. It was previously called 'AVG PC Tuneup', and 'TuneUp Utilities'.
Its features are as follows-
Optimization
Updates
Uninstall unwanted applications
Free up hard-drive space
PC maintenance and so much more
There is a tool in this app called 'Automatic Maintenance' which removes cache files, old files from removed applications, fixes issues with the Windows registry, and removes tracking cookies.
2) System Mechanic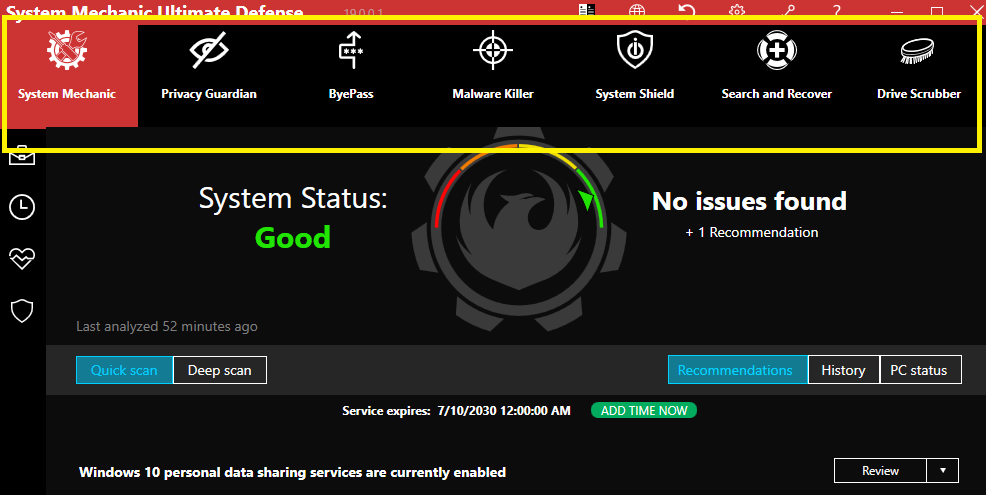 This tool has been designed by the company logo to keep your PC free from unwanted files and keep it running at 'Top Speed.' It is an app that will clear all general build-up electronic garbage, let your Personal Computer run faster and tune it up. The features of this app are as follows-
Boost Personal Computer speed
'Malware' removal
Erase hard disk
Recover deleted files
Resolve registry issue
For Windows users, it is a great 'Malware Detector' and 'PC Optimizer' application.
Its advanced features are as follows-
Hard disk repair
Privacy protection
Password management
Malware removal
3) Glary Utilities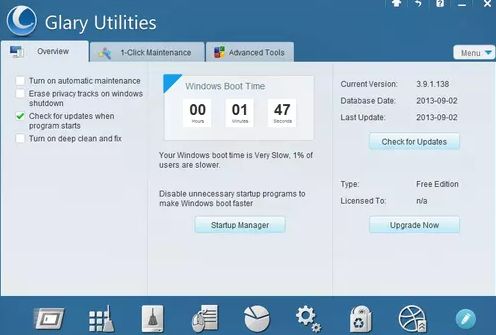 This app has multiple system tools to maintain, fix, and protect your Personal Computer. It is perfect for performing system maintenance on Android mobile devices and Windows. The features it offers are as follows-
Detector of spyware
Cleanup of discs
Optimizer of memory
Other modules for the optimization of your system
The free version includes a lot of features like 'One-Click maintenance' and the Pro version has some more enhancements like 'Automatic Updating' and 'Scheduled scans.'
As its features are similar to that of the CCleaner, it is its best alternative.
Its other features are as follows-
Backup and Restore drivers
Repairing the Windows Registry
Remove Duplicate Files and Empty folders
Management of the context menu
For Commercial and Personal computers, Glary utility is the best option. Those who want to boost the performance of their Personal Computer and fix the errors in their PC can go for its 'Basic Version.'
4) Advanced System Optimizer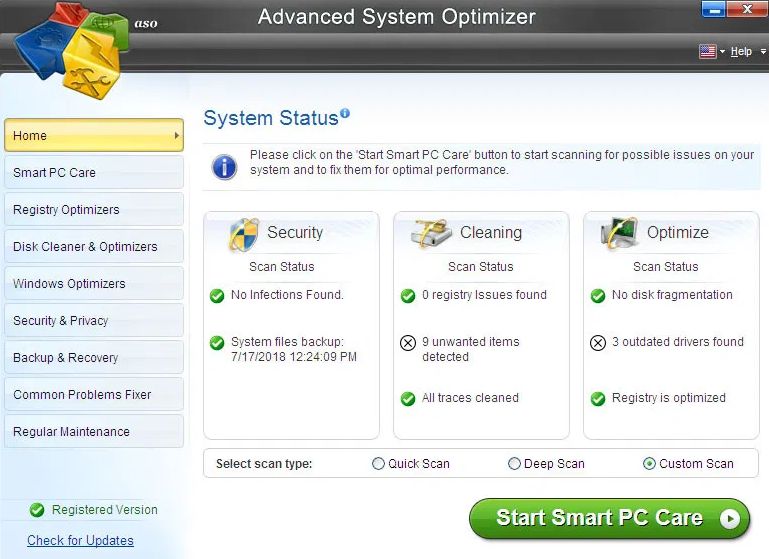 If you want to resolve common system issues, optimize disc space, and remove privacy files on 'Windows', then this app is for you.
There is a feature in this app that optimizes all the areas of 'Computer' including the main drive of your computer by scanning the whole system. It can delete as well as detect 'Registry Errors.'
It is mainly used to clean hard disk drivers and boost the performance of the system. However, it is on the pricier side.
5) Daisy Disk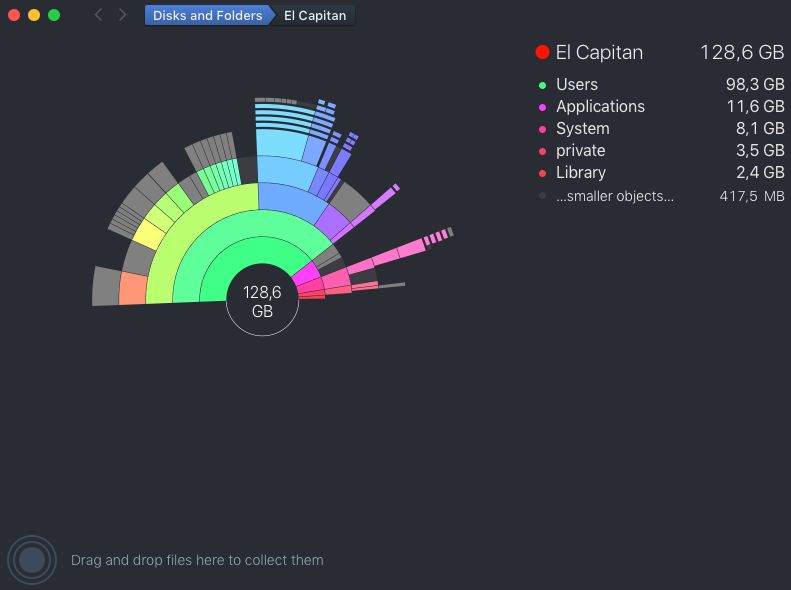 This app is for mac users (Mac OS 10.10 or new). It is known for cleaning six different types of 'Privacy Risks.' To create a map of 'files and folders', this app scans the disk.
Its features include 'scanning and fixing device driver issues', 'optimizing network and system settings', 'Cleaning six types of privacy risks', 'removing unwanted startup files', 'cleaning junk files, etc.
The best part is it is inexpensive in comparison to all the other apps mentioned in this article.
6) Bleach Bit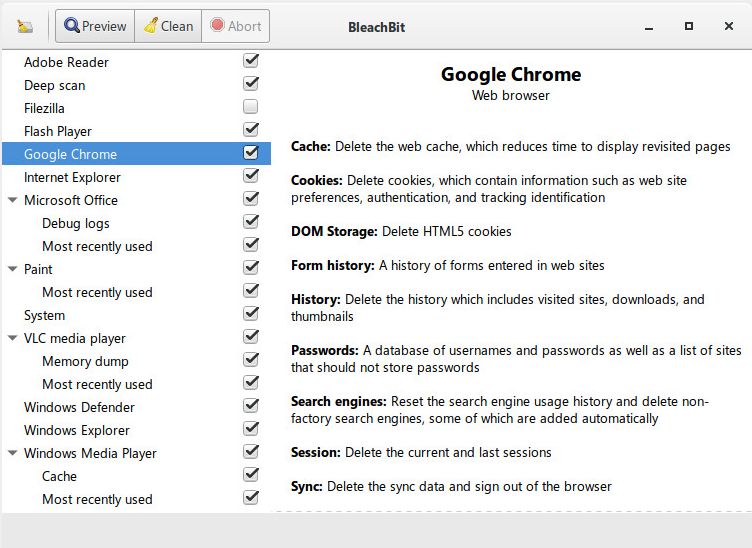 Bleach bit is a computer system optimizer, disc space cleaner, and privacy manager.
It uses PyGTK which is licensed under the LGPL. PyGTK is free software. Also, it is written in Python Language. Its features are listed as follows-
Minimizes data remanence
Removes unused locale files
Deletes files that are private
Available in 63 languages
No requirement for installation
7) Clean Master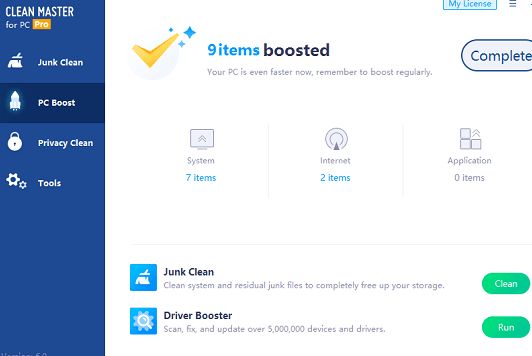 It is one of the most popular tools for system optimization for Android. It has whopping 43 million reviews on 'Google Playstore' and the best part is most of them are positive. By clicking on the 'Antivirus' button on the home screen, its antivirus tool can be launched. This software can be used for the following services-
Improves operating state
Shreds files
Recovers all the lost files
Prevents overheating
Scans SD Card
Updates the driver
Clears the 'Browser History'
8) Mac Booster 8
If you want to optimize the hard disc on Mac OS and clean all the junk files on it, then this software has been made for you. Its features include boosting startup and memory, Removing spyware, deleting viruses, Removing malware, and cleaning the whole system.
9) Onyx Mac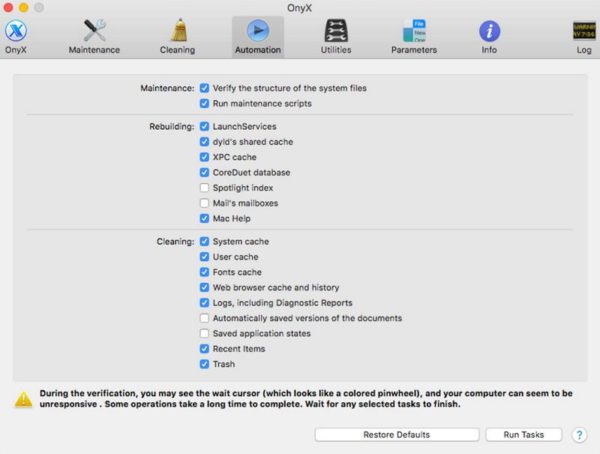 It is free software for mac users. Its features are listed as follows-
Temporary files- clean up
Hard drive- status check
New widgets- ripple effect
System Optimization
It is surely a gift for Mac users as they hardly use anything which is not paid. So, why not give this app a shot? It's worth it.
10) Clean my PC- To remove malware files and delete junk files, this is really good software.
It is pretty valuable. It is on the pricier side but its benefits are immense. Also, its features are good too.
Its basic features include Deleting 'Recent files', removing 'Malware', uninstalling software, uninstaller, extension manager, file shredder, autorun manager and so much more.
11) PrivaZer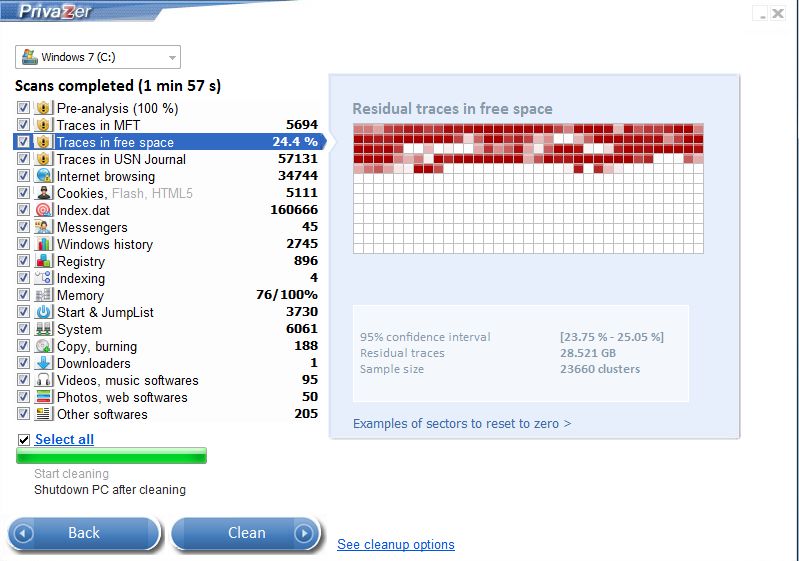 PrivaZer is used to delete private data and remove unwanted files on Windows. The appreciable part is it is absolutely free. Its features include 'Removing traces of deleted files', 'cleaning up undesirable files', and so much more features. Even though it does not has a lot of features but keeping in mind it is free, it is still worth it.
12) Avast Cleanup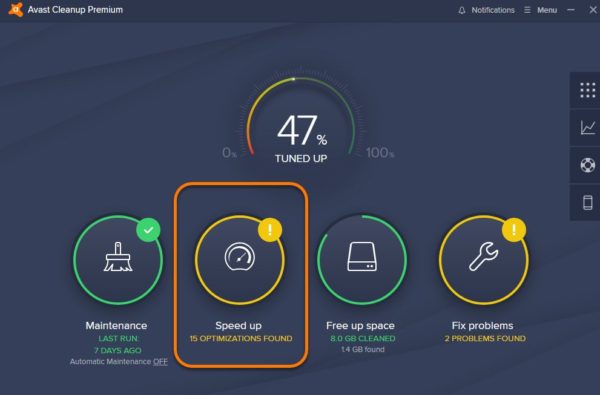 It is good for optimizing system performance and checking 'Registry Files' as well. Its features include 'Disc Defrag', 'Disc checkup' and so much more. Overall, it's a good app and affordable as well.
FAQs
Which is better BleachBit vs CCleaner?
CCleaner is automated, hands-free, and offers 'Built-in' recovery. BleachBit on the other hand requires technical knowledge. BleachBit is free so it doesn't provide any customer support whereas CCleaner does.
Is CCleaner better than Disk Cleanup?
Disk Cleanup is an inside feature of Microsoft Windows. The problem with CCleaner is that it removes even the left-over file associations. So its better either not to use it or to use it keeping in mind some precautions and they are as follows-
Never run it on 'Default' settings.
Check every single item that it is going to clean.
Can CCleaner be trusted?
You should know that CCleaner has been 'Hacked' before. So keeping in mind this thing, you can use it for Chrome, Microsoft Explorer, Opera, Firefox, Internet Explorer, and Thunderbird but should not use the registry feature of CCleaner unless you have a good knowledge of the feature.
Is it worth paying for CCleaner?
Go for it if it is affordable. If not, no need to buy it. It is just that the 'Pro' version has extra features.
More Free Softwares List from Our Side: