Do you want to automate mundane tasks and save time for more important work? Are you looking for the best Zapier alternative? Look no further! In this article, we have handpicked the 4 best alternatives to Zapier and compared them side-by-side. We have reviewed each of these services based on features such as automation capabilities, integrations with other apps, customer support, and pricing plans.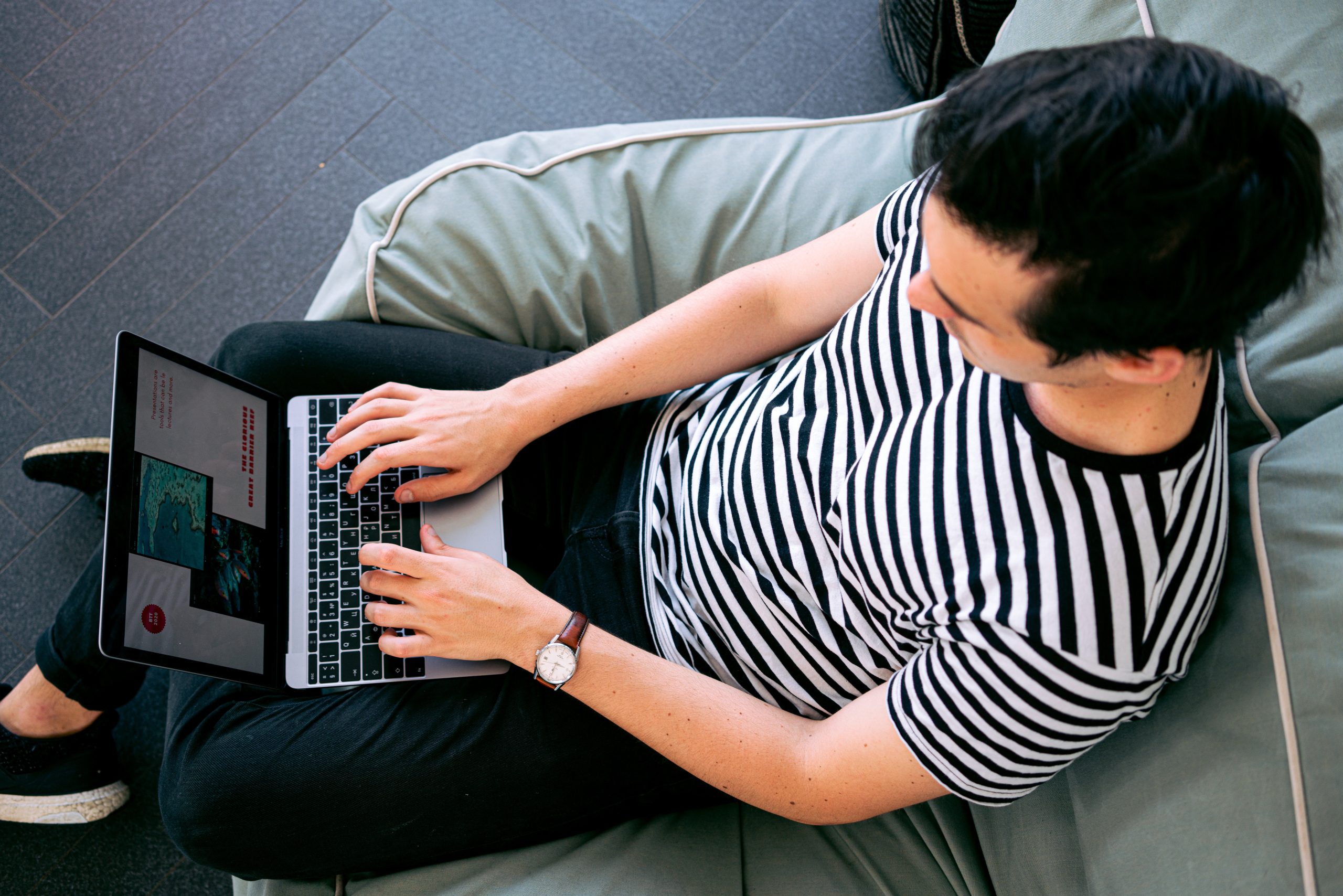 What is Zapier?
Zapier is an online automation tool that helps people connect apps to automate tasks and processes. It simplifies mundane and repetitive tasks by connecting different web applications, allowing users to create powerful workflows with just a few clicks. Zapier can be used for any type of task; from sending emails automatically, tracking customer relationships, managing projects, or even automating entire business processes.
Zapier provides users with an easy-to-use interface for creating automation workflows called "zaps." With zaps, users can easily connect apps to create powerful triggers and automated actions. By connecting multiple apps, Zapier enables users to save time on everyday tasks and focus on more important things such as running their businesses or growing their companies.
Zapier is a cloud-based platform that helps users automate tedious tasks and connect their favorite apps. With Zapier, users can easily move information between web services and create powerful automated workflows. The price of Zapier depends on the user's needs, but all plans offer access to hundreds of popular tools and integrations. 
The best way to start using Zapier is with the "Free Plan" which allows up to 5 zaps (automation) and 100 tasks per month. This plan is perfect for those who are just starting or who don't need much automation power. For those who need more than 5 zaps, there are four additional pricing tiers available: Starter, Professional, Team, and Company plans at $20/mo., $75/mo., $300/mo., and customized respectively.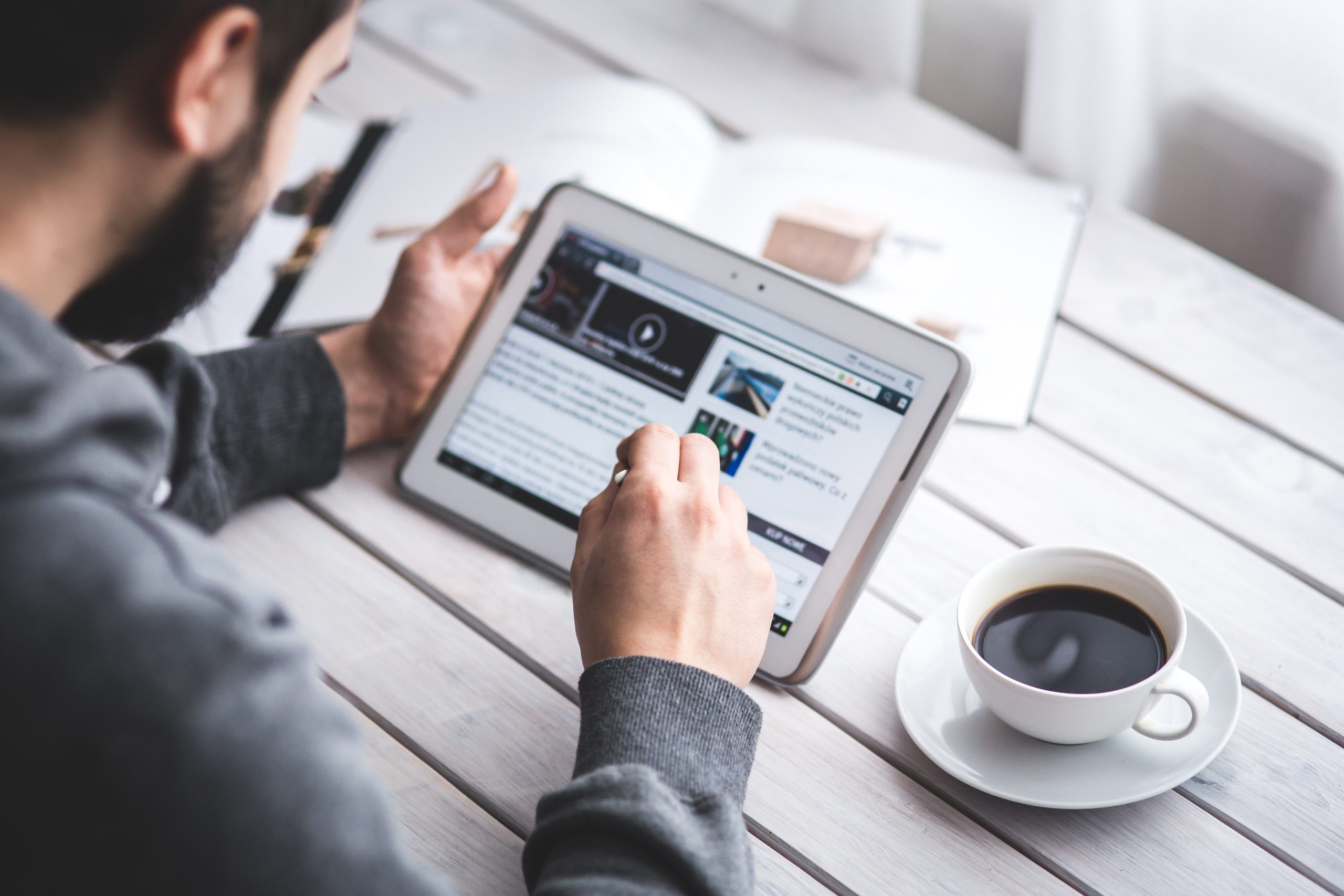 4 Zapier Alternatives
1. ZigiOps
ZigiOps is an automation platform that helps organizations streamline their processes. It allows teams to automate manual tasks, optimize workflows, and reduce the time spent on tedious operations. ZigiOps eliminates the need for costly and complex integration tools by providing a unified platform for various systems in an organization. With its intuitive visual interface, users can quickly create complex automated workflows without any coding knowledge or specialized skills. ZigiOps is a powerful automation platform for IT operations teams to streamline their cloud management processes. It provides a centralized dashboard that allows users to easily monitor and maintain their infrastructure, allowing them to quickly identify and resolve issues.
By leveraging ZigiOps' automated cloud management capabilities, companies can save time and money on manual tasks while ensuring their cloud deployments are secure and up to date. With its cost-effective pricing model, there's no reason not to give ZigiOps a try today!
2. Make
Make is an automated workflow platform that allows users to easily create and manage sophisticated automated processes. It enables developers and businesses to connect their applications, APIs, and services in a secure environment. Make can automate tedious tasks such as data processing, flow control, webhooks, triggering events across multiple applications, and more.
Make has several pricing plans to choose from which are tailored to different levels of usage. The most basic plan starts at $9 per month and offers unlimited scenarios, up to 12000 operations per month, and secure data encryption. At the next level up, the Professional plan costs $19 per month and includes features such as scheduled tasks, webhooks/API access, collaboration tools, custom branding options, and more. For high-volume usage or large teams, there is an Enterprise plan which offers even more features for $49 per month.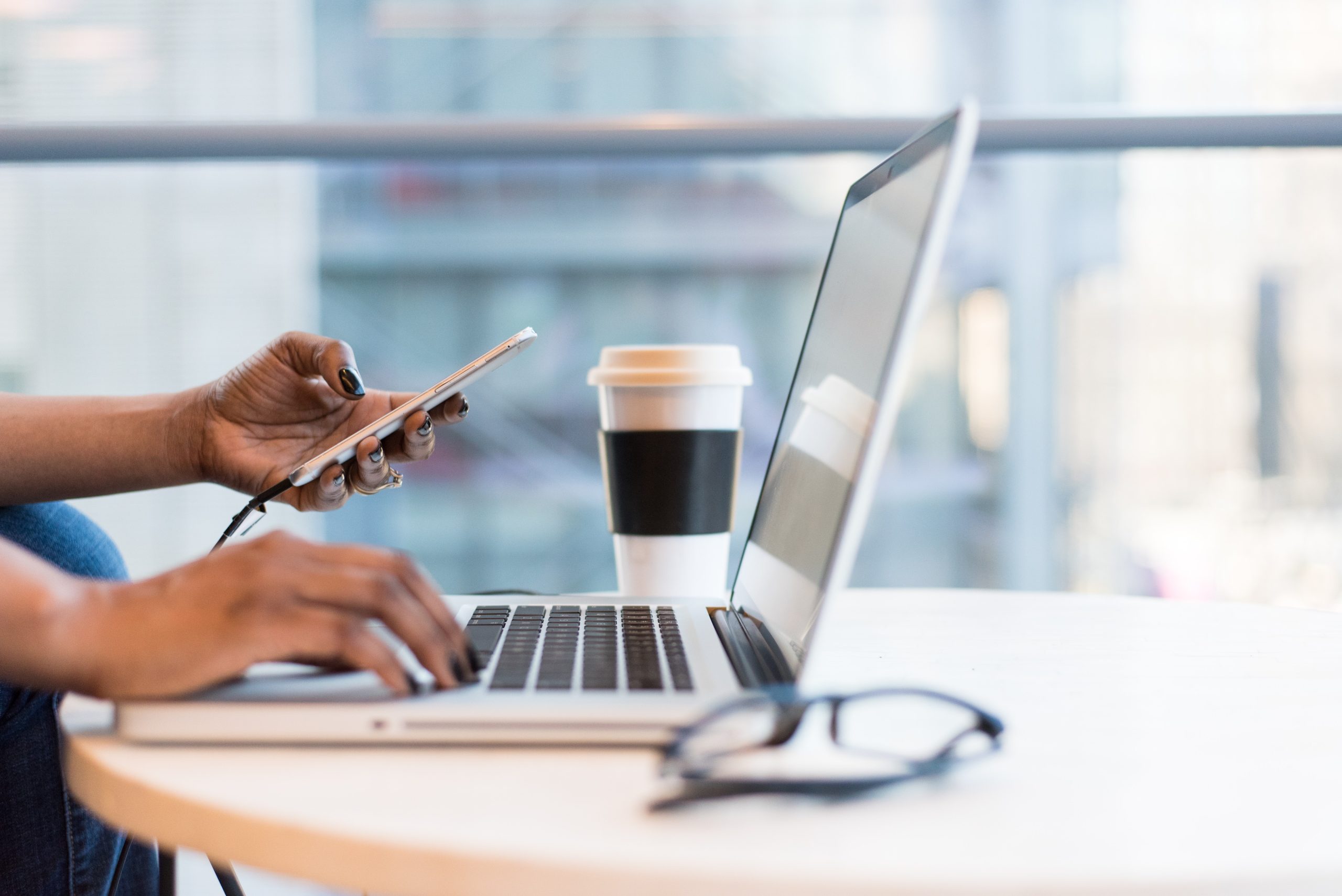 3. CloudHQ
CloudHQ is a cloud-based storage and collaboration platform that enables users to securely store, manage, and share files with ease. It allows users to work with their files from any device in a variety of ways. CloudHQ provides an array of features for organizing and managing data such as file synchronization, collaboration tools, automated backups, auditing & reporting, and more. With CloudHQ's intuitive interface, it's easy to manage multiple clouds at once or even migrate between them without having to manually transfer the data.
The main attraction of CloudHQ's price plan is its affordability: users can choose between three different tiers that offer various features at competitive prices. The entry-level plan starts at just $2 per month, while more advanced plans come with additional features like unlimited storage space and automatic backups. Additionally, customers can opt for an annual subscription to save even further on their monthly bills. No matter which option you choose, CloudHQ ensures that your data is always safe and secure without breaking the bank.
4. Actiondesk
Actiondesk is an all-in-one business automation platform designed to help entrepreneurs and small businesses streamline their operations. It provides users with an intuitive and user-friendly interface that enables them to create automated workflows for a variety of tasks. This makes it easy for users to automate mundane or repetitive tasks, freeing up more time to focus on growing their business.
Using Actiondesk, businesses can quickly build automated workflows using triggers, actions, and conditions. For example, you could set up a trigger that automatically sends out emails whenever someone signs up for your newsletter. Or you could have it generate invoices when one of your customers places an order. You can also use it to track key metrics such as revenue or customer retention rate over time. The possibilities are truly endless!
The price of Actiondesk depends on what features you need. Its basic package starts at just $19 per month, but increases as more features are added. For example, its advanced package includes features such as data analysis tools and a customer relationship management system that can be used to track customer interactions and sales performance. All packages include access to 24/7 support from the Actiondesk team who are ready to help with any questions or issues you may have while using the software.
If you want to try other similar tools to Zapier, then you need to try some of these. All of these tools have excellent features that can help grow your business. Choose the one that suits your needs the most.