Being able to check email on the go is very useful – both in business and personal life. Especially when we are talking about the business world, it is crucial that email flows are regulated so that your work runs smoothly.
This problem intrigued developers and testers, who decided to put focus on the uncomplicated regulation of email flows. As time has passed, they have developed many tools and software that make email flow easy. All contacts must receive the desired mail so that these tools can be helpful to you.
You may have encountered this problem before, but even if you have not, it is better to prevent the problem. We have compiled a list of the best tools to make email flow easy and save you time and nerves. In addition, you will not have to worry about the success of your business and whether all clients have received the desired email.
Let's take a look at the list.
Imitate Email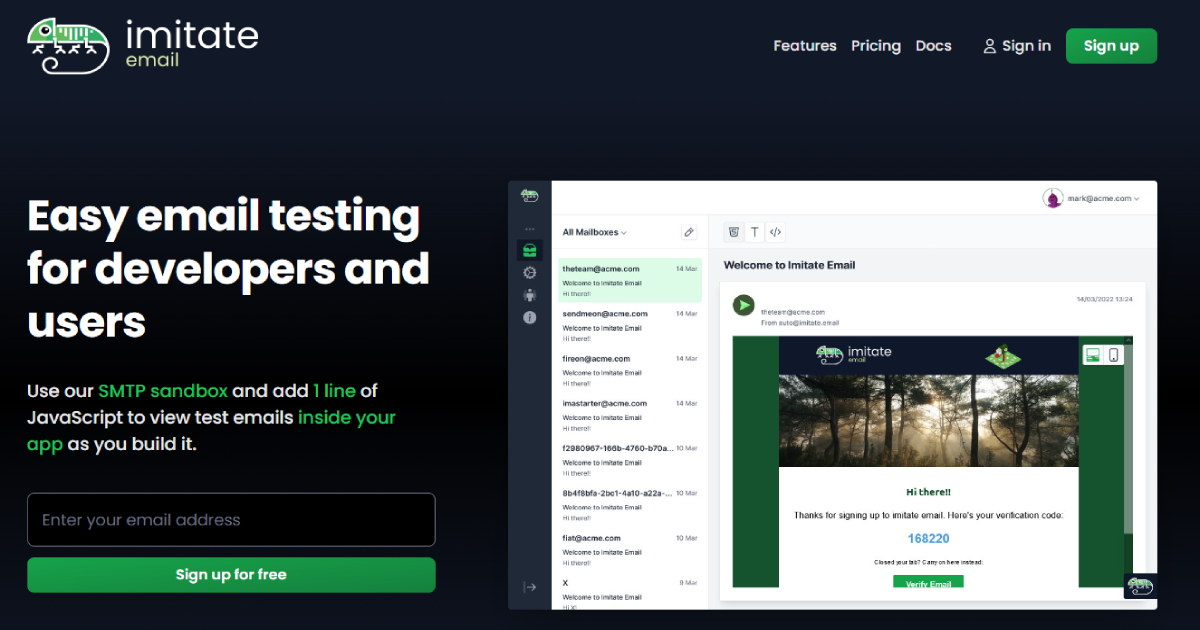 Any tool for relief in the business and private world must offer secureness to its users. The best tool that leaves the competition far behind is Imitate Email. This tool integrates with the web, which is considered one of the essential features of this tool.
Why? Because web integration makes it easy to test security, which is what all users pay attention to first. This tool uses an SMTP sandbox that enables security, so it is only essential to configure the settings. Some other important features are flexibility and ease of use.
Using this tool, you can change and remove users, see if the email was received, and no test emails are sent to real people.
Mailtrap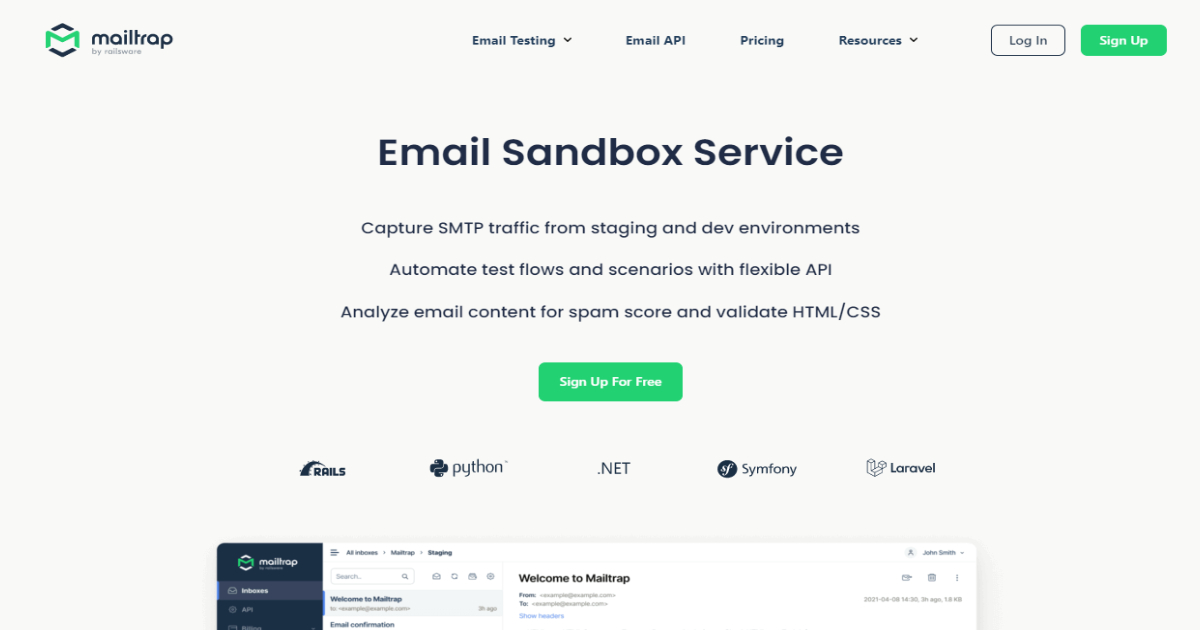 Another powerful tool for monitoring and testing email traffic is Mailtrap. This simple and flexible tool will delight you with its features and options. You can use it very simply, and integrating many applications will make it even easier. Each account on this tool has a separate testing environment, so Mailtrap offers you security.
The focus is on the users and making the testing as painless as possible. By that, we mean that you will resolve all problems very quickly. Mailtrap allows you to create individual mailboxes, check spam, view messages, and share test messages. Also, Mailtrap is very good when you are working with the team. You can also parse HTML with this tool.
MailCatcher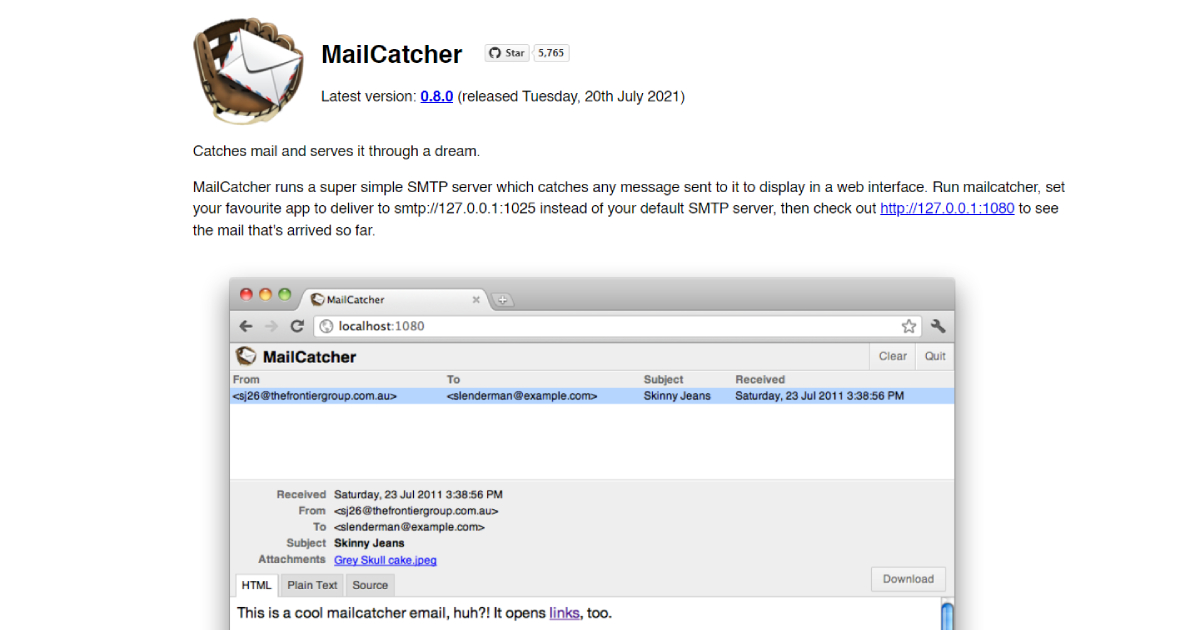 It is time to introduce you to one of the most powerful free tools for testing and regulating email flow. It is MailCatcher. Many people panic when using a free tool that does a serious job. While on the other hand, adventurers are ready to embark on an adventure.
And they are certainly right when it comes to this tool. MailCatcher has so many powerful options that do the job perfectly.
You can store mail from all applications, intercept mail, perform test manipulations, and much more. If you have a moment worried about how to use this tool – stop for a second! MailCatcher provides a guide explaining all the details of using this tool correctly. A guide may reveal a secret to you. Pst.
Final Words
We hope you understand the importance of simple email flow. Especially in the business world when your whole empire can come crashing down because of one detail, you didn't take care of. Don't let that happen to you.
Now you have had the opportunity to see a list of the most powerful tools to help you not have these problems. Whatever tool you choose, it must offer you security. Always choose the best and be safe. We've briefly described the tools, so feel free to explore a little more on your own. We do not doubt that you will make the right decision.