Affiliate marketing is advertising another company's products or services in return for a commission on any sales. As an affiliate or promoter, you do not personally sell the product but rather advertise it. Your commission is only paid if the product sells due to our advertising.
The benefit of affiliate marketing is that you are not confined to a single company or brand. You can promote as many products as you choose from various firms or brands.
Other benefits include the elimination of the need to design your product, the elimination of sales, complaints, and product delivery obligations, and the ability to work from home.
Follow these six steps and become an affiliate marketer today!
1. Pick a niche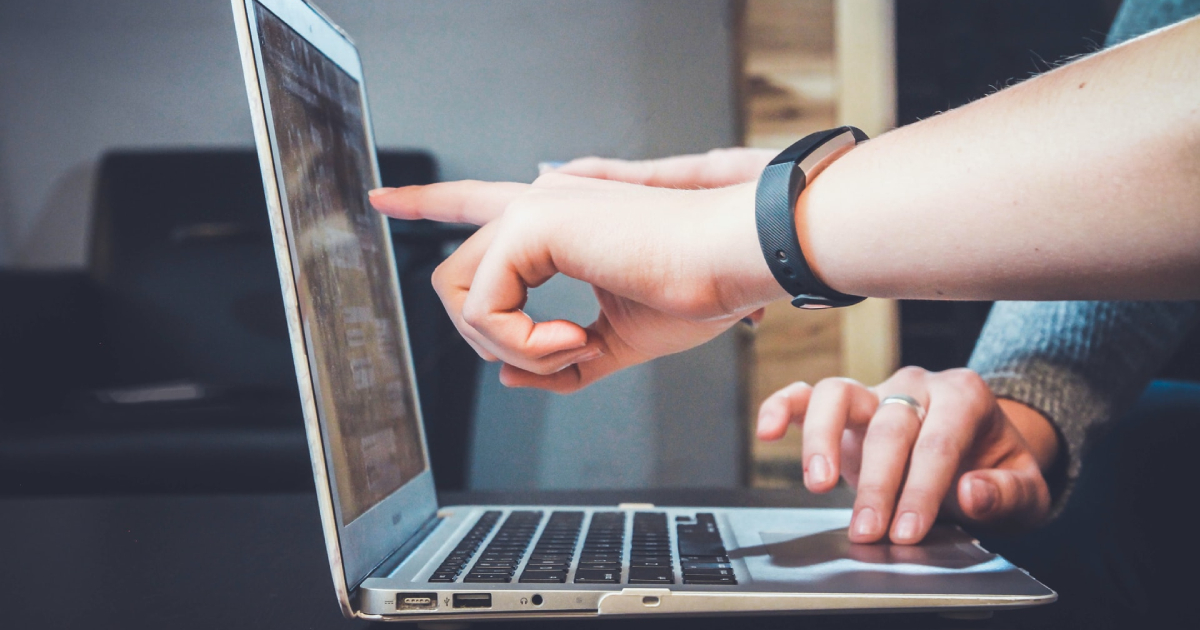 To begin affiliate marketing, you must first select a specialty. This is a critical stage. Choosing a specialization based on your knowledge and interests would be beneficial. If you like a thing that pays a large commission but is boring to you, you will struggle to succeed in this industry.
2. Select the platform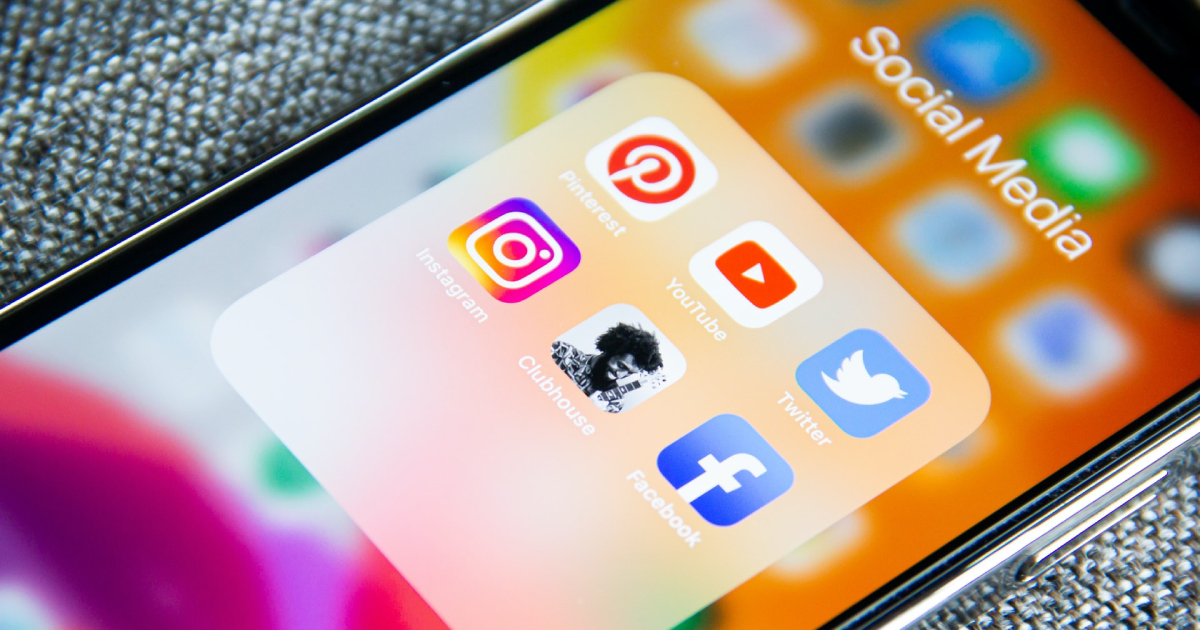 The good news is that you can use any platform. However, platforms such as YouTube or a blog are advisable for more significant outcomes. YouTube, as you may know, is entirely free, making it excellent for many users.
Create a YouTube channel and then optimize it for SEO. It is simple to include affiliate links in the video description. A blog may now be launched fast, inexpensively, and with little investment.
You can learn how to become a blogger by clicking here. Because experience demonstrates that a blog generates more hits, the following steps apply to this platform.
3. Choose an affiliate program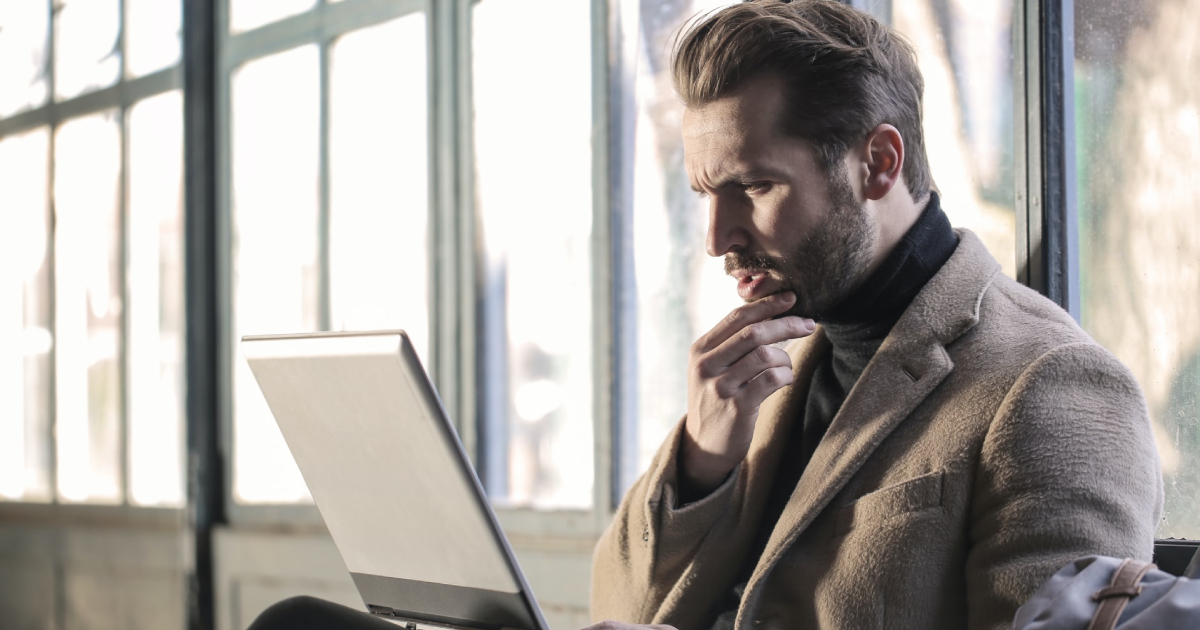 The following step is to search for an affiliate program relevant to your niche. To advertise the company's products, you must apply for their program. Finding a good affiliate program is critical when you are just starting in affiliate marketing.
Before you sign up for an affiliate program, you should thoroughly research it. The world's affiliate marketing programs are numerous, and depending on the specialty; everyone will discover one that suits them.
4. Generate high-quality content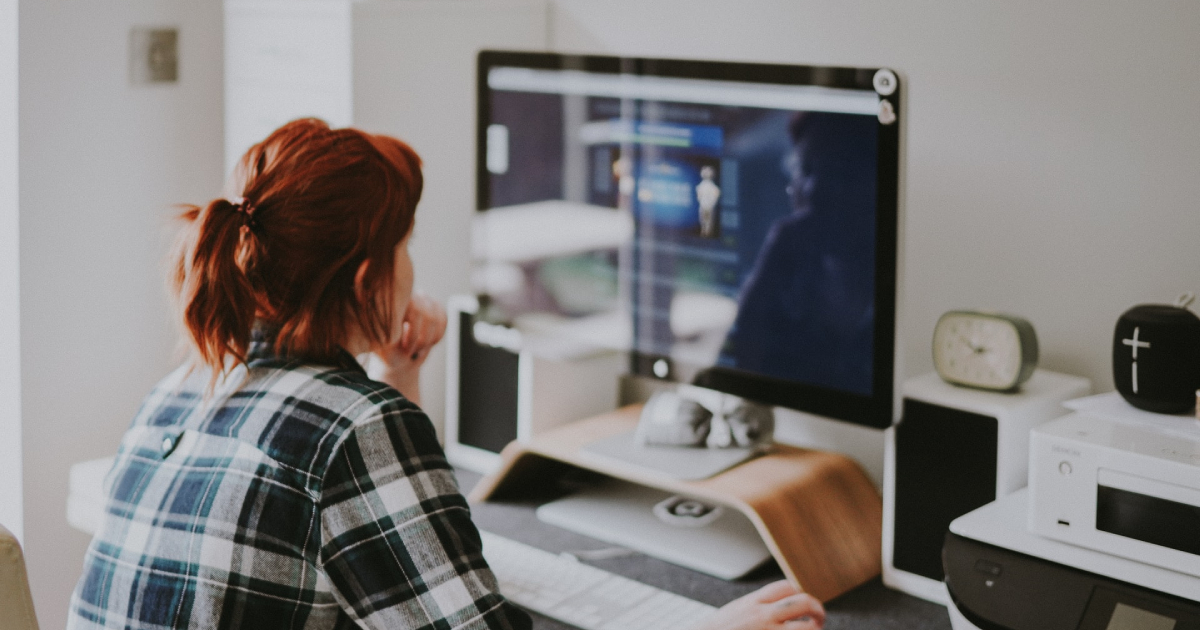 Provide your readers with high-quality material that answers all of their potential inquiries. Write honestly and from personal experience. Place the links in the text discreetly, allowing them to blend in with the content. Your readers should not feel that you are trying to sell them something.
It is not a good idea to advertise products at any cost without first ascertaining their quality. It is possible that your audience, believing in you, purchases things that do not suit them, so they no longer return to your blog.
5. Establish an audience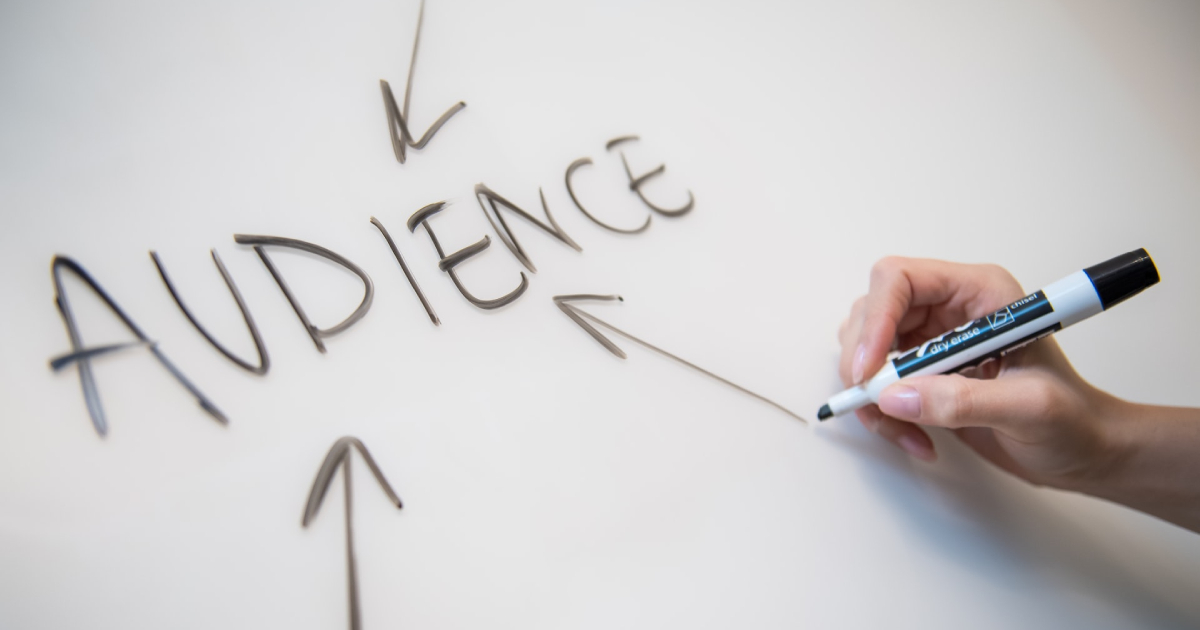 After you've decided on your niche, affiliate program, and products to market, the next step is to identify the ideal audience for you. Find out who is buying the things you've chosen. Who will purchase these items? And start seeking viewers on various channels. Create an email customer list; this will benefit you in the long term.
6. Begin promoting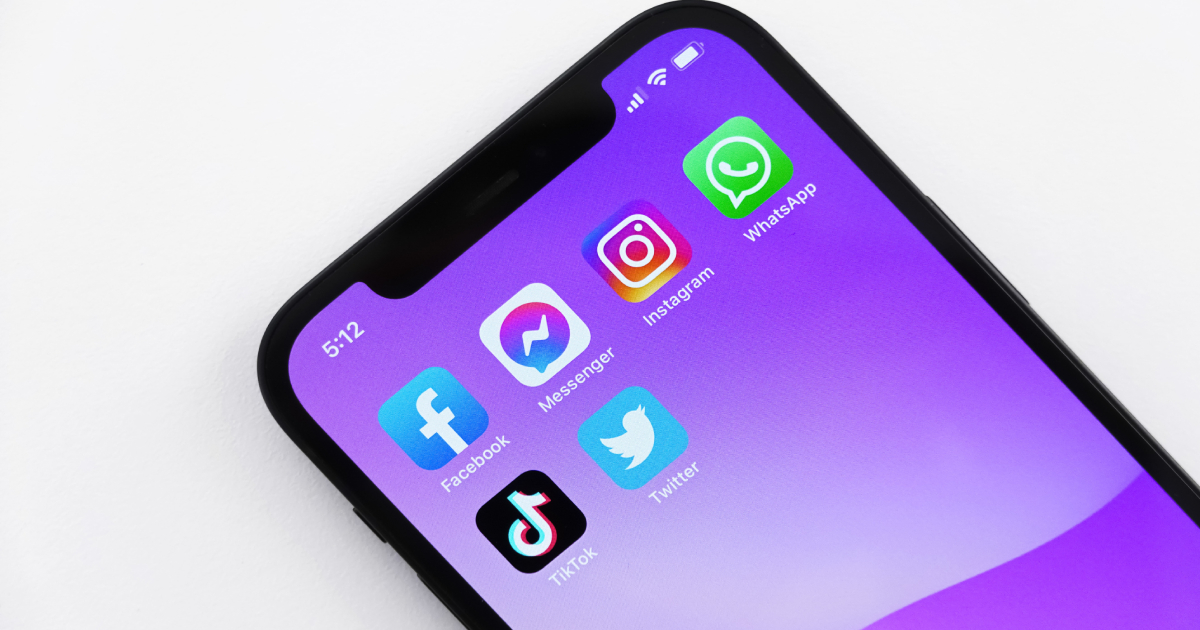 What you need to do next is to start marketing the product on all of your platforms. You can advertise products in various ways, including placing affiliate links and banners on your website and promoting links on social media platforms via social groups and posts. You can email your list or create YouTube videos.
Make your material as appealing and engaging as possible. Analyze your audience's search queries to develop new promotional techniques.
Final thoughts
Affiliate marketing has emerged as one of the most essential and rapidly expanding methods of making money online. Although obtaining an advantageous position appears simple, it requires much hard work. Follow this guide for successful affiliate marketing.