Every business should establish a social media presence since it may bring tremendous benefits to the company, grow client numbers, and secure effective product advertising. On top of that, it would improve brand awareness, increase website traffic, create a better picture of a company, and increase sales and profit!
That is why we will list and explain some of the biggest tips to help you create an effective strategy on social media platforms.
Now, let's dive into the precise measures you'll need to take to develop an ideal strategy.
Set realistic goals and targets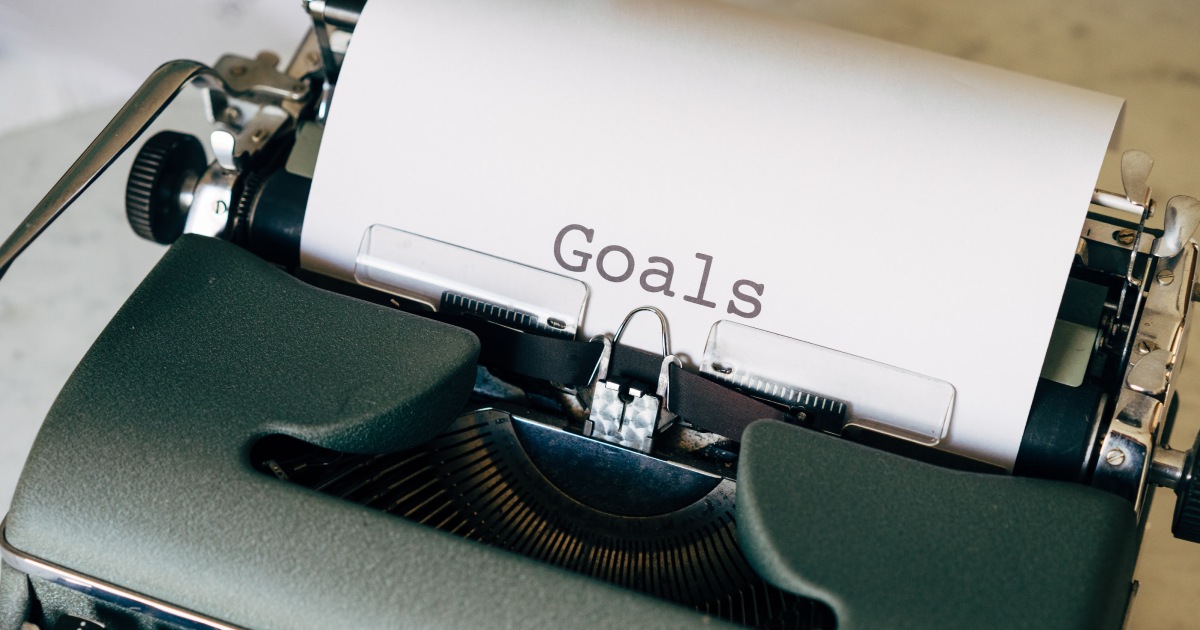 Understanding and determining which outcome you want from your social media profile is crucial, and how it should affect your business, and its needs is vital. As a result, developing your social media strategy should begin with the question, "How do I intend to utilize my social media profiles?"
Increasing brand awareness is one of the goals most businesses nowadays adhere to. This means how well you can increase the brand's public image and how many individuals you can reach. Brand awareness is a tremendous strategic concept business can only benefit from if they implement everything correctly.
Track the analytics of your social media profiles, including post reach, follower flow, potential reach, and what people think of your brand through comments and reviews.
One of the main goals when generating social media strategy is increasing your website's traffic using social media! Social media can promote your website or online store and grow traffic, leads, and transactions.
Research your audience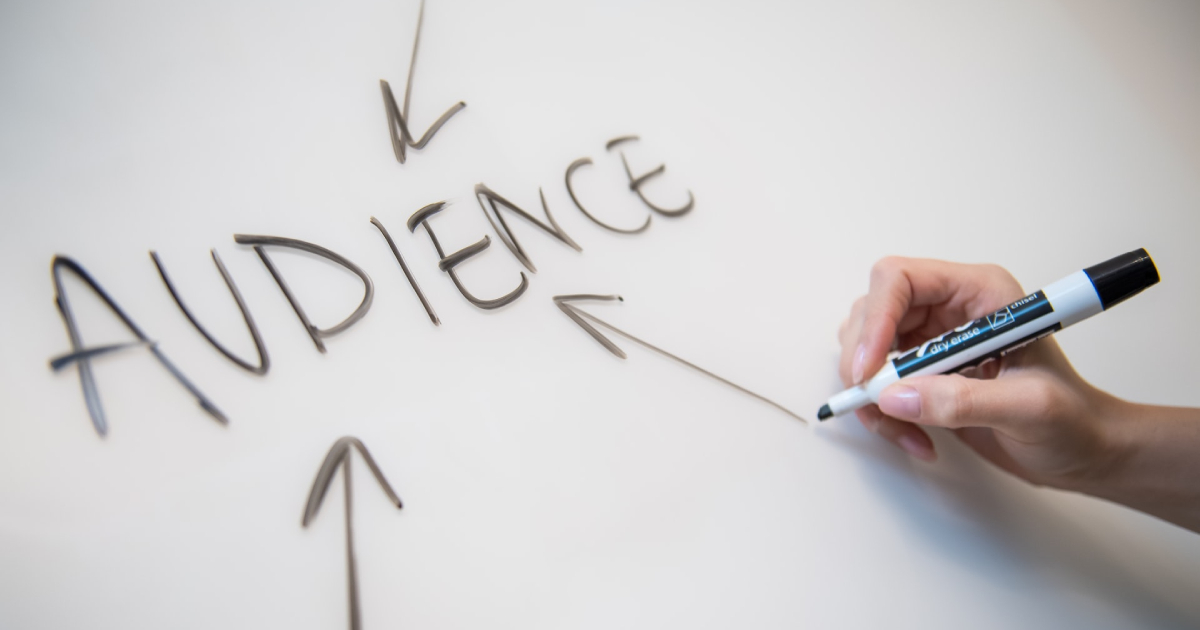 Analyze and establish which group of people will care about your business and products to develop an effective social media plan that will pay off in the long run. Identify your buyer personality and nature, and determine how they interact with brands and react to brand presence.
Conduct extensive research on your target audience's preferences utilizing surveys, polls, and interviews to solve the riddle and create the perfect content.
Create simple, entertaining, and brief surveys with no redundant questions – get to the point quickly and efficiently! At the outset of each, highlight how long it will take and keep it to up to two or three minutes.
This way, you will collect valuable opinions from those who mean you a lot – your clients. You can choose from many survey platforms, such as Google Forms or SurveyMonkey, that will provide you with the essential tools for this purpose.
Plan and schedule your content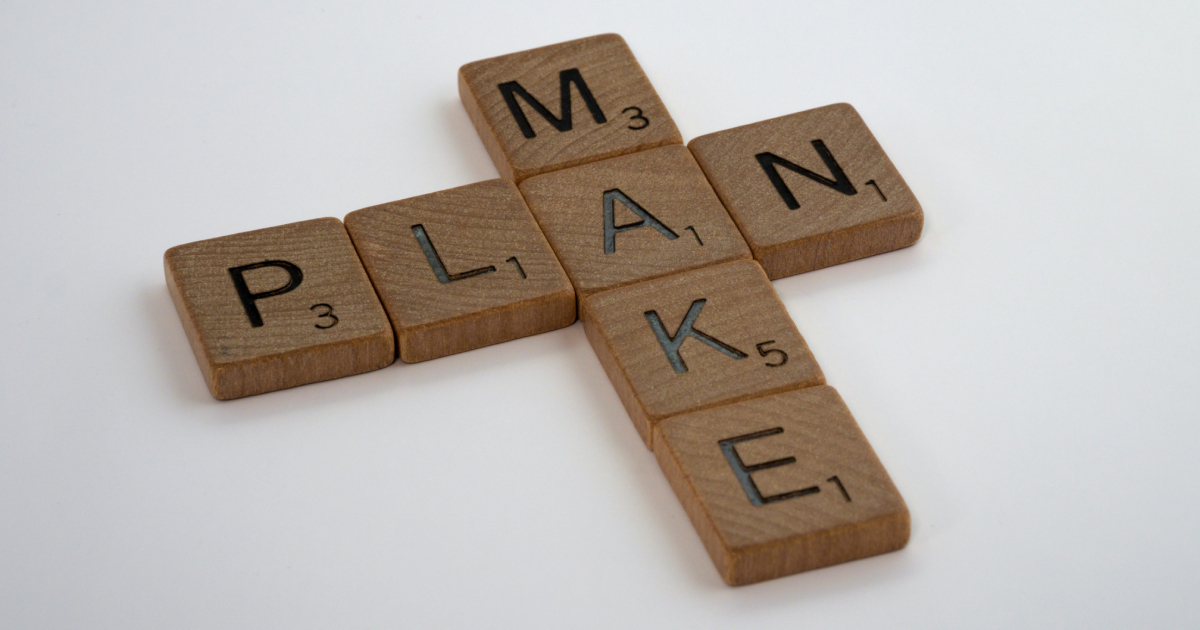 Content quality is an essential part of every business's social media profile. This matter is highly influential in your profile's engagement, followers, visitors' satisfaction, and leads.
Thus, you need to evaluate and adopt content personality and in what tone you will publish the content, pick out post frequency, and how often you will post. You should post only relevant content that will attract attention and decide which content formats you will use.
It is preferable to deviate from the track and post, for example, funny pictures to provoke emotions from visitors, increasing interaction. Nobody enjoys being gloomy all of the time. That is why it is critical to identify who you are trying to reach.
There are tons of great social media post-scheduling software equipped with the right tools you can utilize. For example, you can pick the exact date and time you want your content to be posted, saving you a significant amount of time and enabling you to focus on something else more important.
Analyze content performance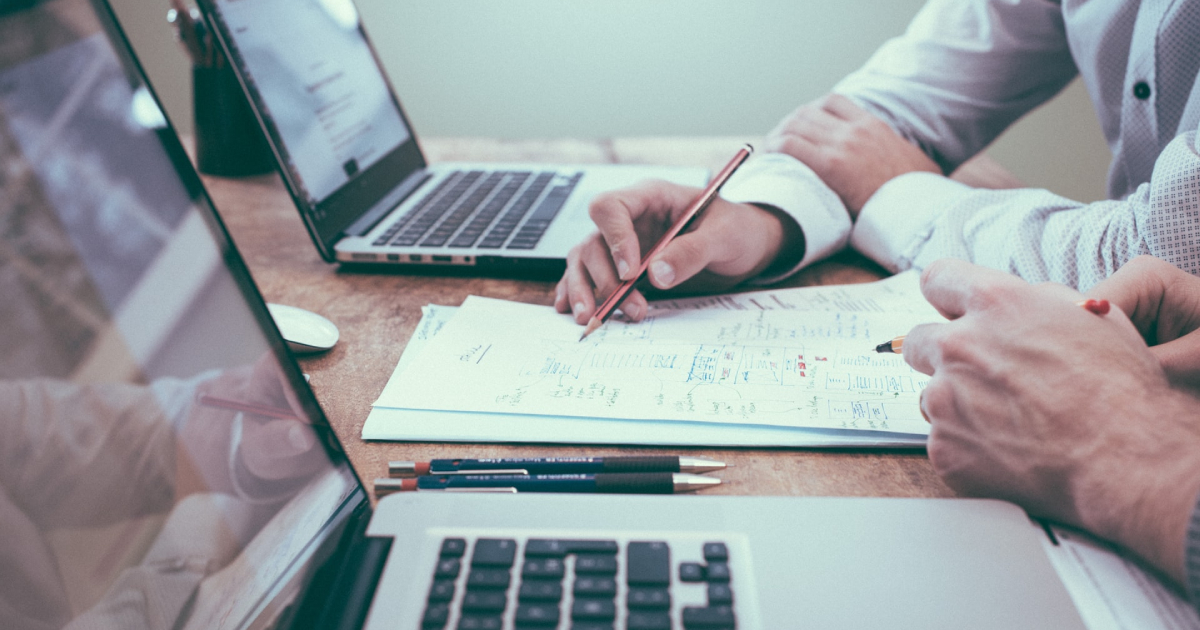 You must constantly check and analyze content performance to ensure you are doing the right thing and maximizing your marketing strategy's outcome.
This means paying close attention to the analytics of the posts to identify which ones are receiving the most interaction, reactions, shares, and comments and assessing what needs to be adjusted and what should remain untouched.
Engagement is critical on social media; if your content falls short in this area, everything else is lost.
That is why it is vital to monitor and track it and find what content type causes the most considerable number of shares, retweets, likes, follows, and overall traffic. All major platforms include metrics tools you can exploit and be updated about every impression, follower growth, and reaction.
Conclusion
Creating an effective strategy can be challenging because you must analyze and figure out every step that will enable your social media to rise and shine! But once you've done it, the sky's the limit for your social media game.
Take note of our suggestions and discover what other actions you may take to create the most robust marketing strategy possible.