Nobody likes to face slow Internet speed as the Internet has become a significant part of our daily lives. We can not pass a single day without it. Windows 10 is the latest Windows operating system and it's been quite a long time since its launch. Users often complain about slow Internet speed on Windows 10.
This pretty much loses the charm of using windows 10 effectively. Due to slow Internet speed, download speed gets hampered to a great extent. It prevents you from downloading important files on the windows system like OS update, software update, much more.
Is there any way to increase the download speed on Windows 10? Well, the answer is yes. In this guide today we will share some useful methods to increase the download speed. So let's get started!
Method to Increase Download Speed In Windows 10
Go ahead with these following methods and increase download speed effectively.
Method 1: Turn off background applications
Even when you are not using an application, it keeps on running in the background and consumes unnecessary data. This, in turn, leads to slowing down of download speed. Follow these steps to turn off background apps.
Step 1: Go to Windows Settings.
Step 2: Open Privacy.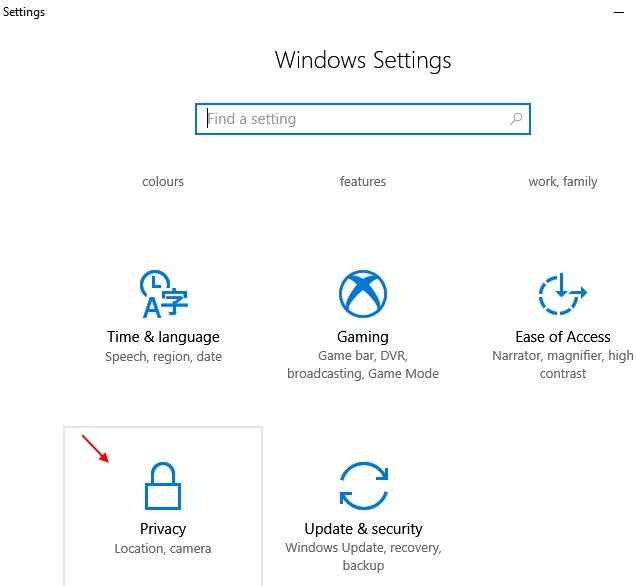 Step 3: Scroll down and choose background apps.
Step 4: Select turn off background apps.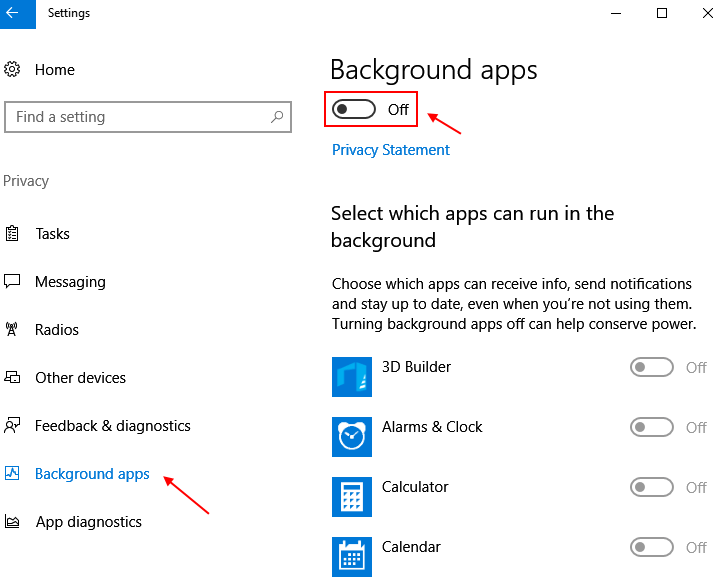 Method 2: Clear cached and temp files
The cache is a type of buffer memory that stores temporary files and information. Sometimes these temp files and cache data get overloaded, resulting in the slow down of Internet speed. Here's how you can clear the cache and temp files of your Windows 10.
Recommended: How To View Saved Passwords in Chrome on Windows
Step 1: Navigate Settings > System Storage > change how we free up space. 
Step 2: Tap the Clear Now button to clear temporary files.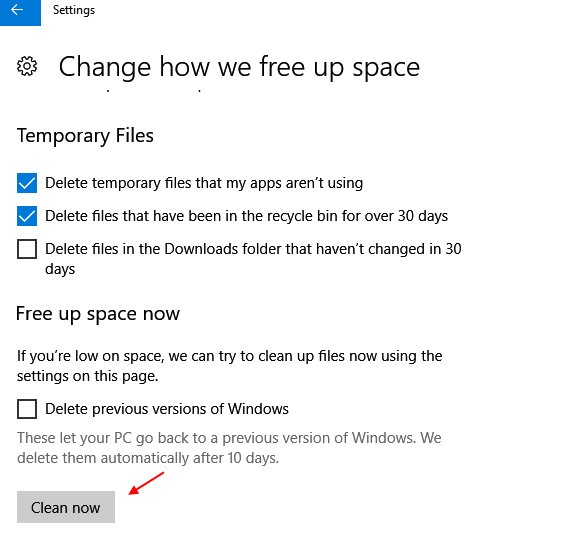 Step 3: Also clear the cache to increase the download speed.
Method 3: Uninstall One Note app
OneNote app offers a feature of synchronizing files & folders on your system. If you do not actively use this application, uninstall it to save the data it consumes. Just follow these steps to uninstall the OneNote app.
Step 1: Go to the Windows search bar and type Onenote.
Step 2: Right-click on the displayed result and choose the option to uninstall.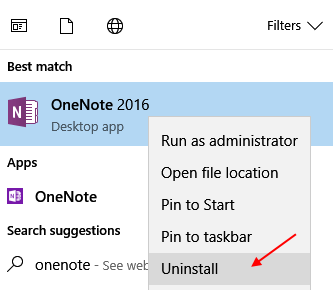 Step 3: Reboot the system and you are good to go.
Method 4: Enable Limit Reservable Bandwidth
Almost 20% of the bandwidth remains unused by the Windows 10. So eventually you do not get to usw the complete speed of your Internet connection. To increase the download speed you can try out these steps.
Step 1: Depress Windows + R keys to open the Run dialogue.
Step 2: In the given box, type gpedit, and hit OK.
Step 3: The Group Policy Window Editor will open up.
Step 4: Navigate to Computer Configuration > Administrative Templates > Network> QoS Packet Scheduler.
Step 5: Find limit reservable bandwidth, and double click on it.
Step 6: Check the Enabled option and set the bandwidth limit to 0%.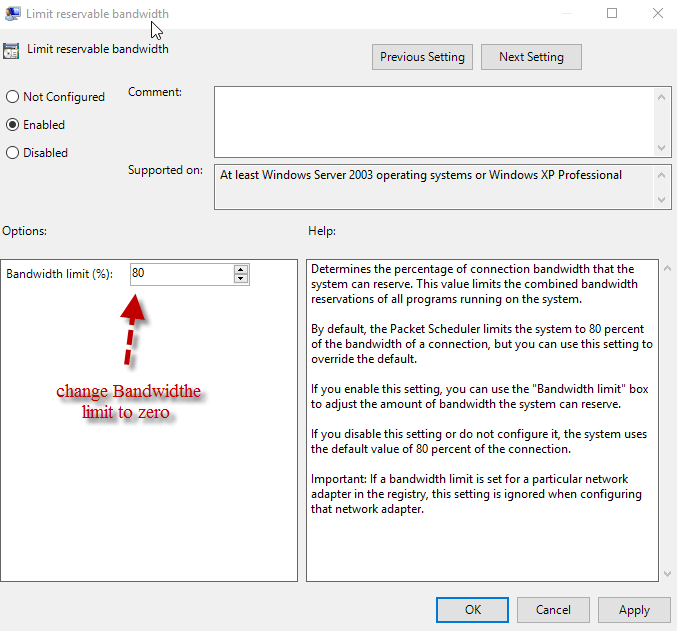 Step 7: Finally hit OK and you are good to go.
Method 5: Disable Windows update service
You can also disable the Windows update service to save a considerable amount of data from being consumed unnecessarily, which will increase the download speed. Here's how you can disable the same.
Step 1: In the Windows 10 search bar, type services.
Step 2: Tap on Services as shown in the displayed result.
Step 3: Now in the Service manager window, find windows update.
Step 4: Click on to stop the same.
Step 5: Also, change startup options to disabled.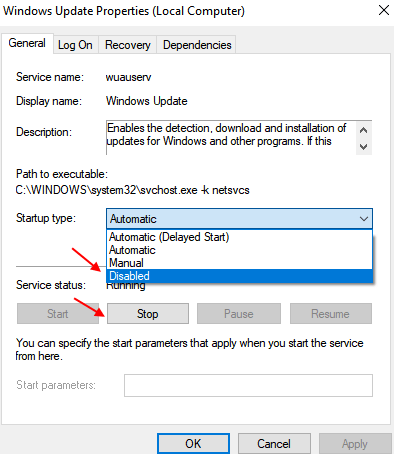 Step 6: Finally, restart your system.
Final Words 
Download speed is crucial when you need to download something urgently. In any way, slow download speed is pretty annoying. To resolve this issue we have mentioned some solutions above. We hope these methods help you increase download speed on your Windows 10 PC.