It might seem to you that everybody is on social media. Well, you might be right. We are social creatures. That is in our biology. Because of that, it was only natural that we transfer that primal instinct into the internet era.
Many people are on social media, which opens an opportunity for many. A chance to market anything you want. That has never been easier and cheaper than it is now. Do you want to know how vast the number of people available for you to market your thing to is?
Let's crunch some numbers!
How many people are on social media?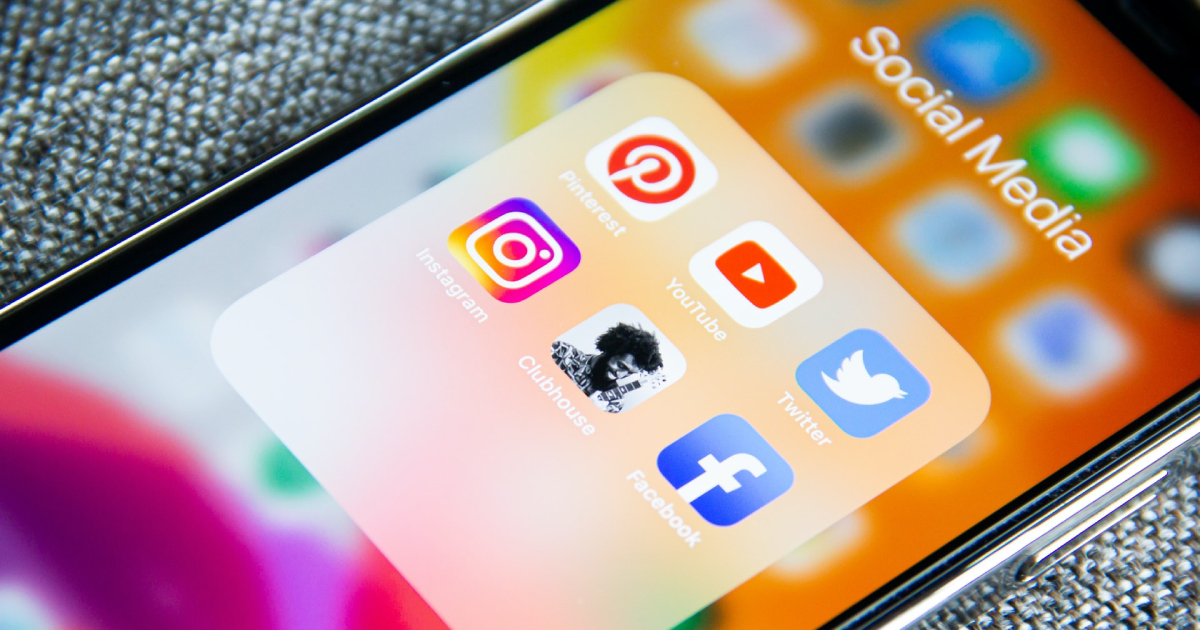 There are more than 4.5 billion active social media users worldwide. That's everybody and their grandma! Given that is a vast number, you might think that it plateaued and that there is no room for growth anymore.
You're mistaken, my friend. That number is almost 10% higher than last year. If you are not a percentage fan, that is more than 400 million new users. Even though social media has been with us for a relatively long time, it is still rapidly growing.
The most popular social media platforms are Facebook, YouTube, WhatsApp, and Instagram.
On this green Earth, 57% of people use social media somehow. That is more than half of the world's population, eagerly waiting for your new marketing campaign and available with the click of the mouse pad.
If you don't want to explore the vast world of lesser-known social media, do not despair. More than 1 billion active users are on just the seven most popular social media platforms.
Getting precise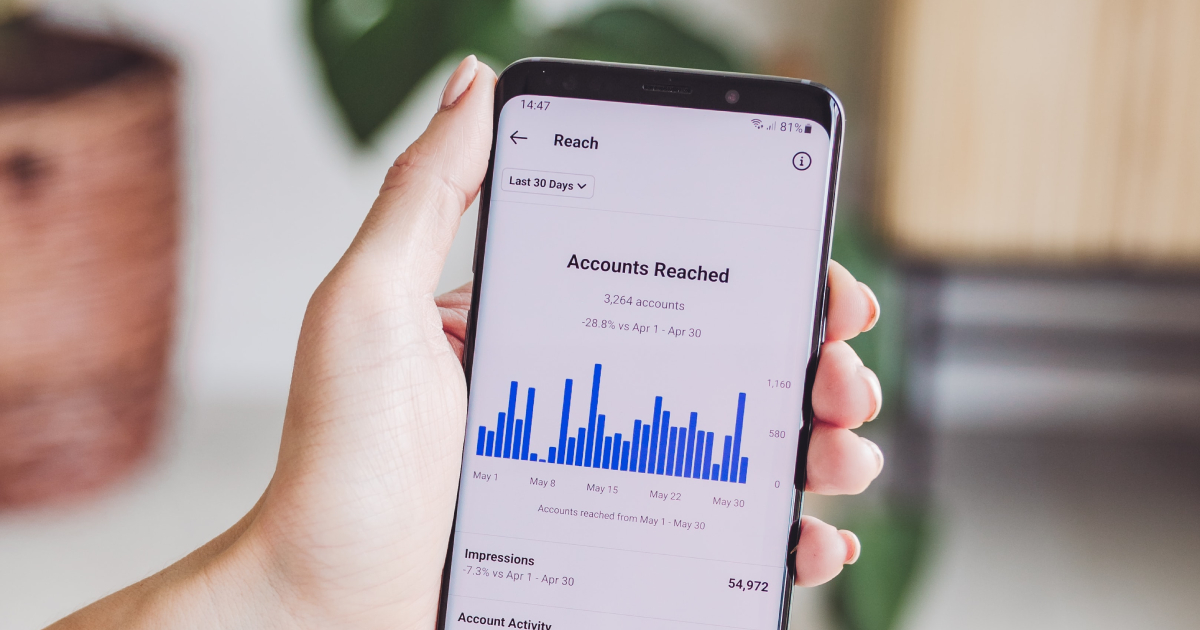 Given the significant number of existing social media platforms, you probably can't market on all of them (well, not with that spirit). List time! Here are the ten most popular social media platforms and their monthly users.
Facebook – 2.89 billion
YouTube – 2.29 billion
WhatsApp – 2.00 billion
Instagram – 1.39 billion
Facebook Messenger – 1.30 billion
WeChat – 1.25 billion
TikTok – 1 billion
LinkedIn – 800 million
QQ – 591 million
Sina Weibo – 566 million
As we see, Facebook leads the pack with a collection of 2.89 billion faces in their book. That makes it the most popular social media platform in the universe.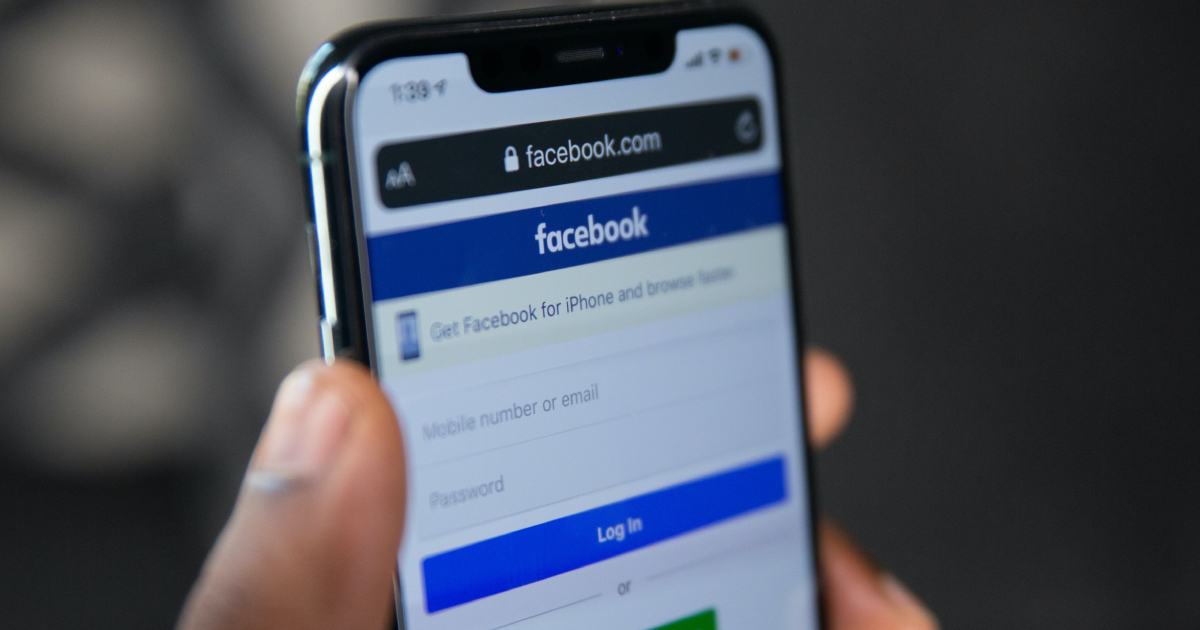 With that number of monthly users, it is a diverse crowd. But more than half of Facebook's monthly users (53%) fall into the 18-34 age group. Facebook is booming with businesses as well. There are more than 200 million business accounts on Facebook. If you plan on successful marketing campaigns, Facebook is the place to be.
Coming in second place is YouTube, with its 2.29 billion users. You might see YouTube as a place where you watch some guys build a hut in the jungle with just their hands at 3 AM. It is so much more than that. YouTube is the second most popular search engine, just after Google, and the second most popular website in the world.
A minute has passed, which means that YouTube creators have uploaded more than 500 hours of content. For you, that means a lot of marketing opportunities.
Even though WhatsApp is widespread, its marketing abilities are restricted because it is used primarily as a messaging app. The same goes for Facebook Messenger, so that we will skip them now.
Joining the Meta gang and taking fourth place is Instagram. The most popular visual media uploading platform in the world. Instagram boasts a healthy 1.39 billion user community, creating excellent content.
Thanks to its friendly user interface and laid-back atmosphere, people love interacting with brands on Instagram. According to them, 90% of all Instagram users follow a brand, and 87% engage when they notice their product.
Furthermore, 50% of Instagram users are likely to check out a business's website after seeing their product on their feed, story, or reels. We don't know what will if these numbers don't convince you to market on Instagram.
After the Meta gang came to TikTok with its 1 billion active users, this app became especially popular with the youngsters among us. 60% of its community is in the 18 – 34-year-old group.
How important is TikTok for marketing? Very important, let us say. According to a survey, 15% of adults and 36% of Gen Z TikTok users have purchased a product they have seen on TikTok. That makes it a very successful marketing platform.
In conclusion
In conclusion, marketing on social media is good, and not marketing on social media is terrible. Let us elaborate.
Social media has found a way in our lives as nothing else has before. Social media gathers a big crowd available for your marketing campaign. That makes an opportunity that cannot be missed if you want to be a successful digital marketer.
Social media is here to stay, so don't miss out on it.