A website is a must to develop a brand and advertise your products and services in today's world when online presence is more vital than ever.
It is the most effective internet marketing tool you will ever have; clients can contact you about projects and services effortlessly.
That is why you want a robust online presence that distinguishes you and enhances your credibility.
Let's face it, creating a website is a daunting task that requires a lot of effort and hard work from both experienced and amateur developers. A JavaScript editor is beneficial in this regard
Without JavaScript, your website and content would appear bland and lack the aesthetic appeal required to capture the attention of your visitors.
Instead, your page will be nothing more than a dull, non-interactive, static, and lifeless document unless you utilize JavaScript to enhance the visual appeal and create interactive user interfaces.
It helps you efficiently deploy and modify source code by decreasing time spent on repetitive processes and concentrating expertise where it is most required, resulting in increased productivity.
Continue reading to learn more about the JavaScript editor and get the most out of it.
How to Get Maximum Output From Your JavaScript Editor?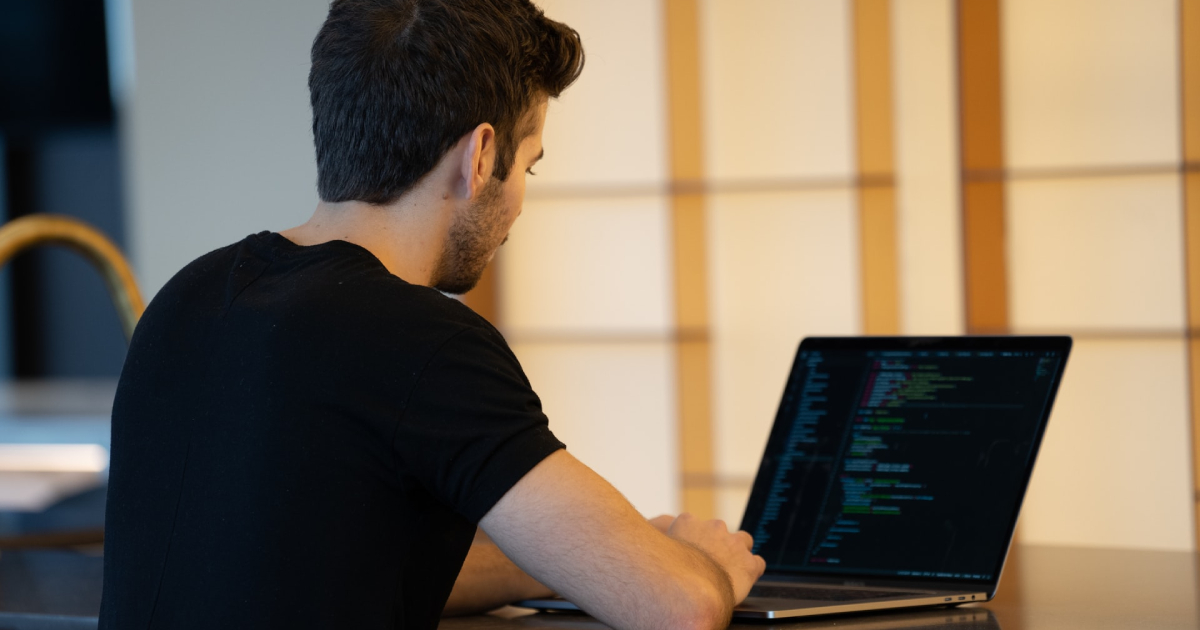 There are numerous options if you have to choose a new JavaScript editor. However, it can be confusing knowing which one to buy. This article will help you make that decision by elaborating on how you can get the best results from your JavaScript editor.
How to Create Content for SaaS and Internal Applications Without Ever Writing Code?
Although many JavaScript editors on the market may help you produce eye-catching content for SaaS and internal apps, none compare to the Froala WYSIWYG editor.
You can write beautiful, correctly formatted material without dealing with the complexities of writing code, which is a developer's dream come true.
Froala has a beautiful range of capabilities for creating engaging content, including the ability to personalize anything from toolbars to icons, as well as the flexibility to add and delete tools.
Perhaps the most significant benefit of Froala is that, compared to its competitors, it is a WYSIWYG (What You See Is What You Get) editor, allowing you to follow changes in real-time. Because Froala supports up to 34 languages, you can create top-notch content that connects with a worldwide audience.
Traditional JavaScript editors are challenging to use and lack essential features. The majority of them are large and resource-intensive, limiting mobility.
Froala is a one-of-a-kind and much-needed solution since it is exceedingly light, with a zipped core weighing in at just 50KB. Its blazingly fast performance is demonstrated because it takes less than 40 milliseconds to start.
Why Lack of Optimization Leads to Impaired SEO?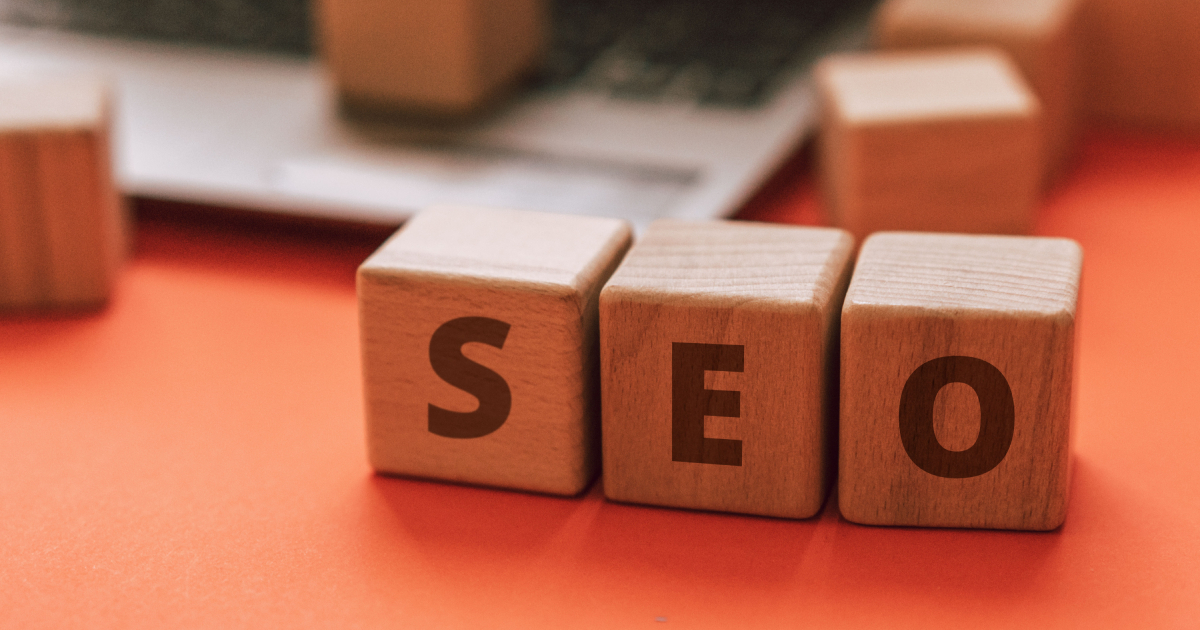 Let's face it: in today's digital environment, SEO is critical for your cause and for establishing a market reputation. To get found on the web, you must have excellent SEO in place so that search engines can easily find your services and products.
This not only increases traffic but also boosts sales significantly. Enhancing SEO is one of the ways you can get the most out of your Javascript editor.
Although traditional editors lack specialized SEO features, Froala devotes a significant portion of its resources to ensure that your material is easily accessible and identified by search engines, so you never have to worry about your online presence dwindling.
Froala not only lets you write material with minimal coding, but it also adapts to different writing styles by providing appropriate alternatives, as well as multi-platform compatibility.
No one wants to deal with a buggy, incompatible tool. Still, Froala makes sure that its JavaScript editor is scaled appropriately so that you can simply and effortlessly edit your website on the go using your laptop or even your phone.
You'll never have to worry about compatibility again. Traditional editors don't support many systems or browsers, resulting in poor SEO; however, Froala supports both Apple and Microsoft platforms. Because Froala is designed with confidence, it is SEO ready and highly sought by search engines.
How Can a JavaScript Editor Help You Build a Stunning Learning Management System?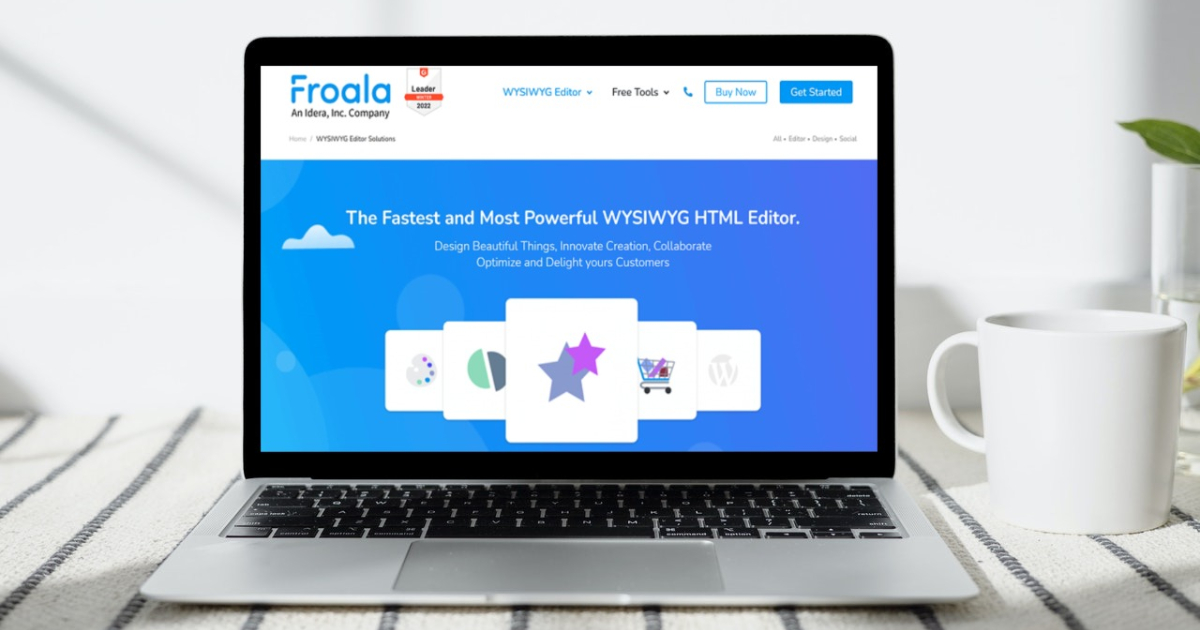 Your presentation is the first thing that a new user observes. The style, feel, and JavaScript editors dictate the functionality of all your users' material, so Froala is one of the best JavaScript editors on the market for training and learning management systems.
Froala's capability and usefulness far outperform its competitors; it's a stunning editor that's insanely simple for developers to incorporate into learning management systems.
It gives the user additional control and the ability to observe changes in real-time and import text from documents or sheet programs while maintaining the source layout.
You will never have to worry about losing your material again, thanks to the implementation of the autosave option.
The main advantage of Froala over other JavaScript editors is that it provides excellent value for money and includes all of the Froala Editor plug-ins regardless of whatever plan you pick.
It is highly beneficial to instructors or students who can work together to construct a far more effective learning management system that allows everyone to produce together and make the learning process more fun.
Furthermore, you will receive free upgrades for up to a year, ensuring that you never miss out on the latest security patches or additional features.
With this level of automation and care in the editor, you'll never have to worry about code bugs again. Instead, you'll be able to spend your energy and time on the content while the code is deployed immediately. This leads to greater productivity and client satisfaction.
Froala has a dedicated support staff of specialists available 24 hours a day, seven days a week, if you get stuck during or after the integration process.
Froala has handled the code and workload of various organizations, from startups to Fortune 100 businesses, and their testimonies speak for themselves.
Why Froala's JavaScript Editor Is the Best Way to Edit Code?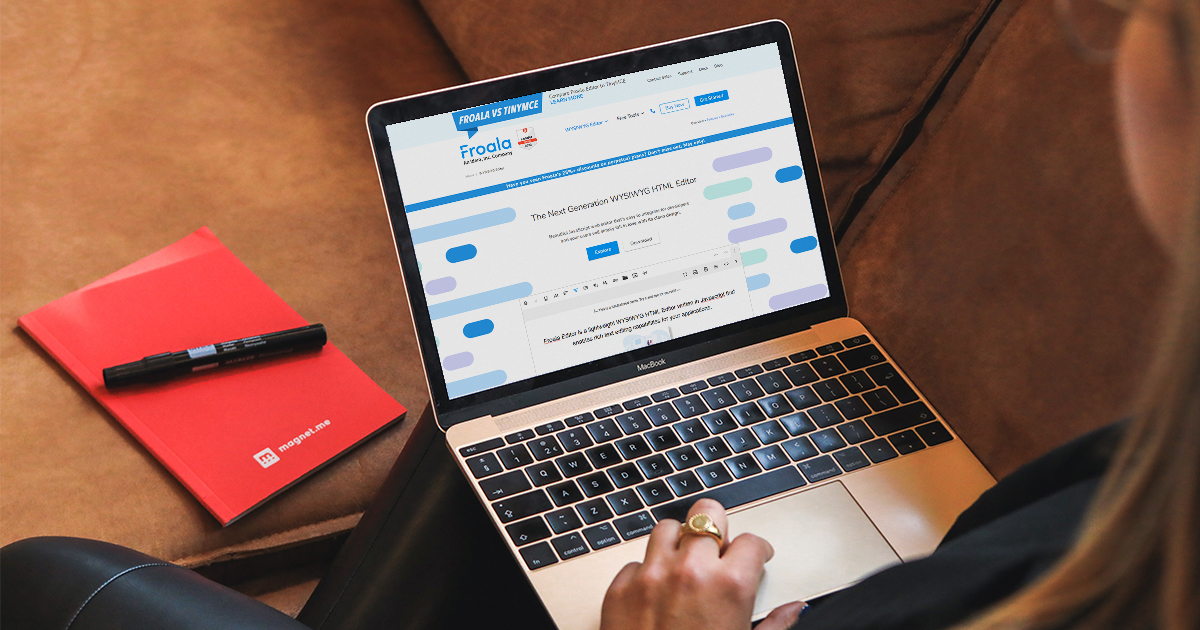 There are a lot of JavaScript editors out there, but none of them match Froala in terms of functionality and usability.
It is the ultimate answer for all of your business difficulties, and with over 100 features, you will never be left wanting in terms of functionality. Instead, Froala's benefits outnumber those of its competitors.
Froala boasts over 100 unique features, including a fantastic XSS security system, cross-platform compatibility, and HTML 5 compliance.
Thousands of customer testimonials worldwide demonstrate how well it reacts to each customer's needs.
Because Froala has completely demolished its competition, it is your best bet for a WYSIWYG editor with a wide range of features and revolutionary components that no other product on the market can match.
When it comes to multi-platform compatibility and SEO rankings, Froala is well ahead of the competition. Prices start at $199 per year.
Froala membership is a fantastic value since Fortune 100 companies like IBM and Netflix have enthusiastically endorsed it. So there's just one option if you're serious about taking your company to the next level: Froala, which has shown to be the best.
Are you ready to become part of our Family? Head over to Froala to see why millions around the globe love it!