In the past two years, the Covid-19 pandemic has fundamentally shifted how people from all over the world work and function. Working remotely has become the norm for so many. So, the chances are high that if you are a business owner, you have employees who are working from home.
The reality of working from home brings a set of challenges that can negatively affect your employee's productivity levels if not addressed.
This is why, as a business owner, you should try to make their professional life easier, and work from home gifts are one of the best ways to recognize their efforts and make them feel appreciated.
These gifts can be anything from remote work gadgets and desk ornaments to gift cards and online subscriptions. The goal is to boost your employees' morale and improve the overall company culture.
Below, we suggest a list of the best work from home gifts that will bring comfort and calm to your employees throughout the day.
Technology Accessories
Many offices today provide much-needed work-from-home technology so that your workforce can carry out their daily tasks and responsibilities without interruption. Regardless of whether your company has such work from home policy or employee benefits package, supplying these necessities is a must.
Although it might sound costly to buy tech accessories, there are excellent gift ideas for employees on a budget you can consider.
For instance, you can find superb wireless charging stations, noise-blocking headphones, charging cables, laptop bags or cases, cord organizers for an affordable price which will make the work processes from home faster and more efficient.
Comfy Slippers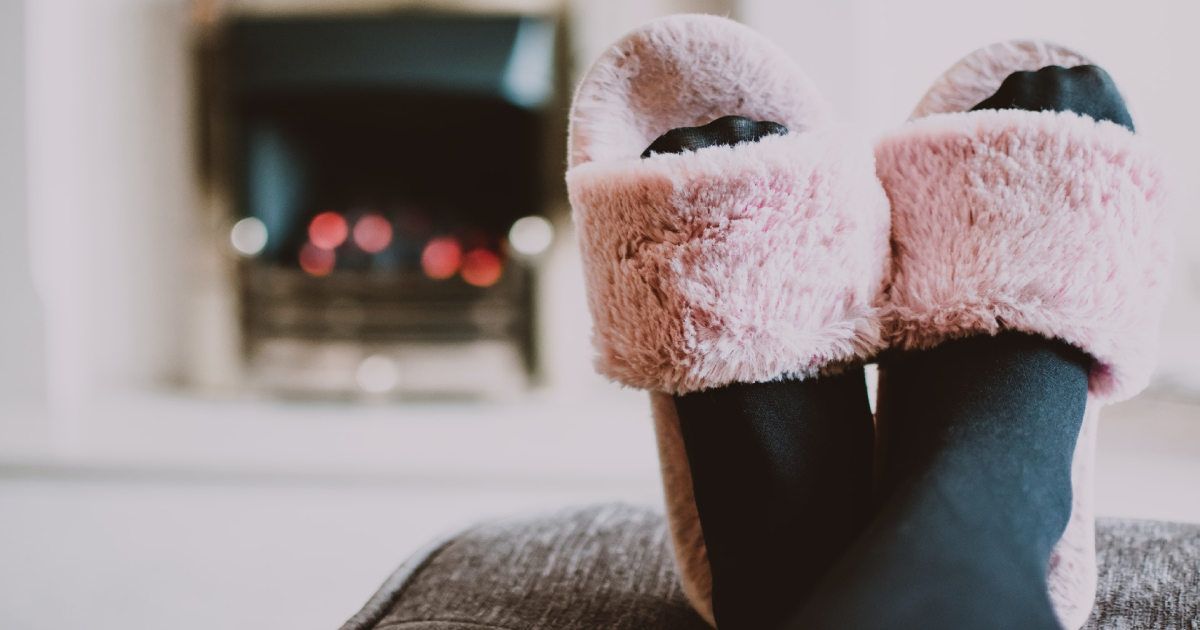 The absolute best part of working from home is that you can wear comfortable clothing and not stress in the early mornings and think about what blazer, pants, or fancy shoes to wear to the office.
Warm and fluffy slippers are an excellent work-from-home gift as they can be given to both men and women, regardless of their age. And at the same time, slippers are always necessary, especially during the cold season, and they also provide arch support.
You can pick the slippers according to your employees' favorite color and style. In terms of size, this is an important consideration as you want the receiver to be comfortable when earing them, so make sure to get the information you need.
They come in a variety of materials, from wool to leather, so if in doubt, read reviews from previous customers and make the right choice for your employee. Quality is an important factor, too, as you want them to be worn as long as possible.
Your employees will surely appreciate the gesture, and you'll make them feel valued and cared for.
Stress Reduction Kit
Although you're in no way able to physically pop into your employees' home office to hear feedback, discuss obstacles, or deliver a pep talk, sending stress reduction kits can be the next best thing that will take your employees by surprise and put a smile on their face.
Stress reduction kits are a type of care package that includes items that can help your remote employees to unwind a bit and cope with pressure. By sending this gift, you'll also send a signal that you care about your employee's health and peace of mind.
You should make sure that the items included in the kit are self-help and motivational books, aromatherapy lavender oils, stress balls, some healthy snacks like nuts, massagers, candles, and tea.
Compassion can do wonders for easing work pressure, and by gifting this, you will lift your employees and motivate them even more.
Stationery and Desk Supplies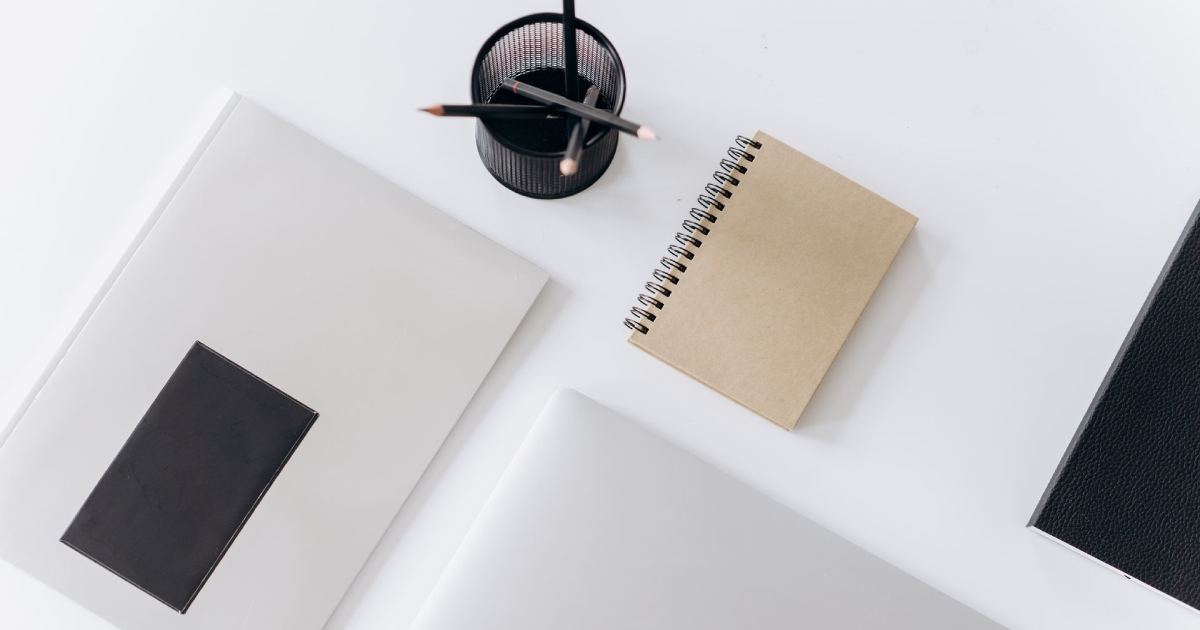 Traditional offices are known to keep supply closets stocked, but home offices rarely have paper, pens, or desk organizers at their disposal. Because of this, stationery supplies are considered one of the most thoughtful work from home gifts for employees.
Some of the best office supply gifts for your team members can include notepads, high-quality printer paper, lap desks, post-it notes, as well as surge protectors, stamps, and highlighters.
Depending on what your staff likes and the standards of your specific industry, you can select themed stationery containing your company logo, personalized monograms, or a unique theme of your employee's choosing.
If you want to take it a step further, hire a designer to create a custom email signature or business card for each staff member. Your employees will look at this gesture as both professional and considerate.
Final Thoughts
Although it sounds easy, sometimes business owners need help coming up with creative and useful work from home gifts.
The above-mentioned gift ideas can not only help remote employees feel less disconnected and isolated, but they can also contribute to a better working environment, facilitate job tasks, all while boosting team morale and strengthening the sense of community.