While this form of privacy comes effortlessly and without consideration in real life, the concept of privacy in the digital realm is twisted. That is due to a lack of understanding of what digital privacy implies most of the time.
People may believe it is all about them, only a tiny part of the picture.
On the other hand, online privacy is less about what you're doing and more about who you are and the data you have. Data has a tremendous value on the Internet. It's taken, sold, gathered, and studied.
The term "privacy" encompasses a wide range of concepts. There are two aspects to who you are: what you do and who you are. Your personally identifiable information is what makes you who you are.
The searches you do, the websites and apps you visit, the articles you read, and even the purchases you make online are all examples of what you do.
It cannot be stressed enough how privacy is important and how easily one can violate it. Because of that, we have collected the tools that will help you ensure privacy for you and your data and visitors.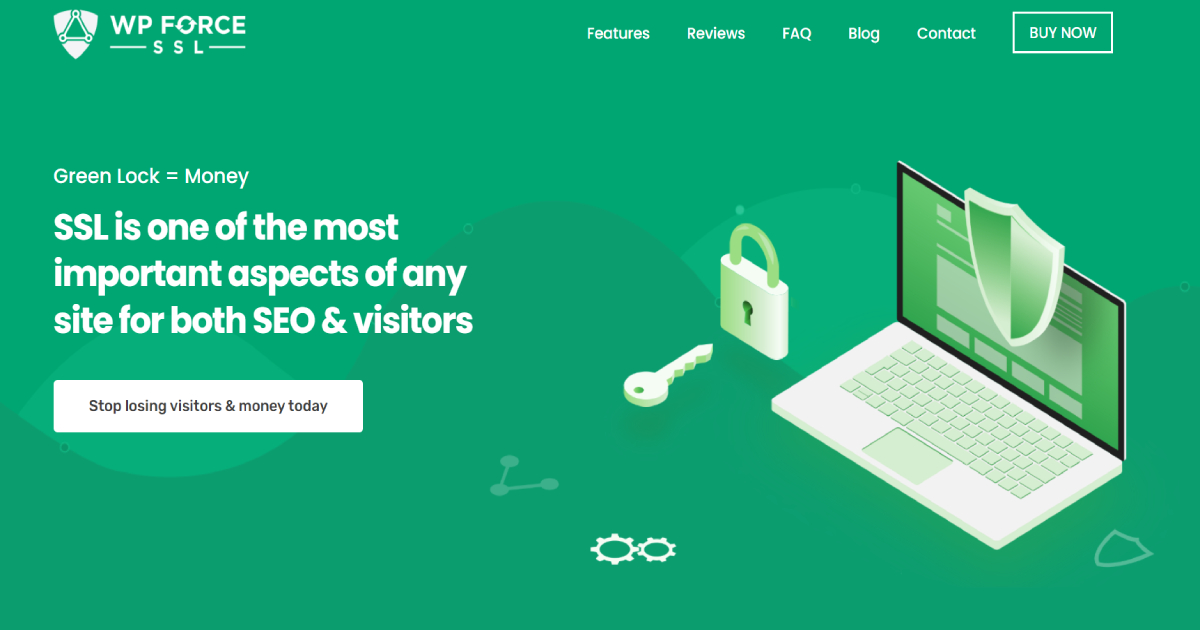 An SSL certificate is a type of digital certificate that certifies the identity of a website and allows for a secure connection. SSL (Secure Sockets Layer) is a security technology that creates an encrypted link between the server and a browser.
You can put an SSL certificate on a business's or organization's website to protect online payments and keep customer data private and secure. This plugin ensures your website's security and fixes SSL errors without coding.
Everything will be in place when you install and activate WP Force SSL, and SSL will be enabled. The entire site will switch to HTTPS once you use the SSL. You can use a free "Let's Encrypt SSL" certificate or a purchased SSL certificate.
Key features of this WordPress plugin are the configuration of SSL, monitoring, clean and centralized dashboard, and content scanner.
SSL Monitoring
This plugin offers you monitoring in real-time. If you choose this feature and write down your email address, the WP Force SSL's Dashboard will scan your site's certificate and only tell you if it discovers any issues.
That implies you can sit back and wait for the email to arrive.
Content Scanner
You may use the Material Scanner to examine the whole website for mixed content swiftly. It shows you a description of an error, where you can find it, the type of error, and detailed information about it.
If you haven't enabled the option to automatically repair diverse content issues in Settings, you may do it manually by pressing the button.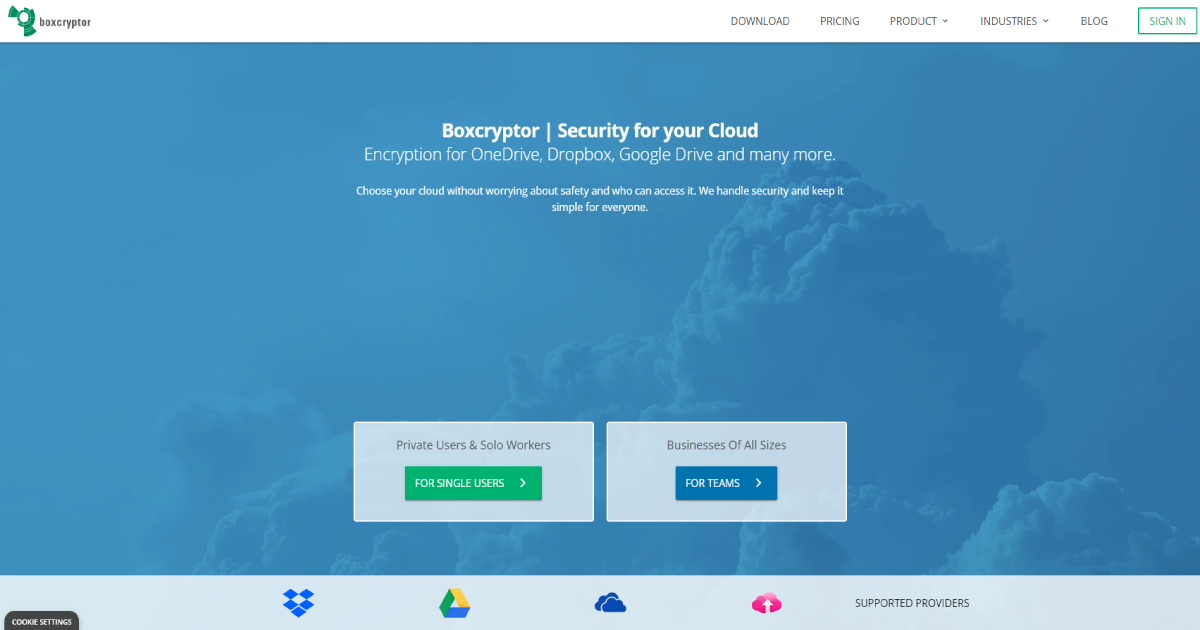 Encrypting your data is the most crucial step in ensuring that your files remain safe and confidential. This step is especially vital when uploading files to the cloud.
For instance, many popular cloud storage services, such as Google Drive and OneDrive, do not use end-to-end encryption. One of the easiest methods to get around this is to use Boxcryptor.
Boxcryptor takes something famously tricky – encryption — and makes it simple for the user. You may instruct Boxcryptor to encrypt or decrypt the data in a local folder or cloud storage service by attaching it to the program.
If you have Boxcryptor installed, you will decrypt and view your data once the encryption occurs.
You may not have heard of FoxyProxy, a tiny VPN and proxy company headquartered in the United States that stands out from the competition by offering tailored solutions for business customers. You might also be familiar with their free proxy client browser plugin.
The website makes an excellent first impression. The website is simple to navigate, and it has all of the required information regarding the service.
However, little information about the firm is provided, with simply the names and images of a few employees, making the company appear less professional. Furthermore, the website is only English and does not provide live help.
Except for bandwidth use, which you will recognize by user usernames, FoxyProxy does not maintain any logs. It also claims that no other information is recorded, implying that FoxyProxy does not record IP addresses or internet activities.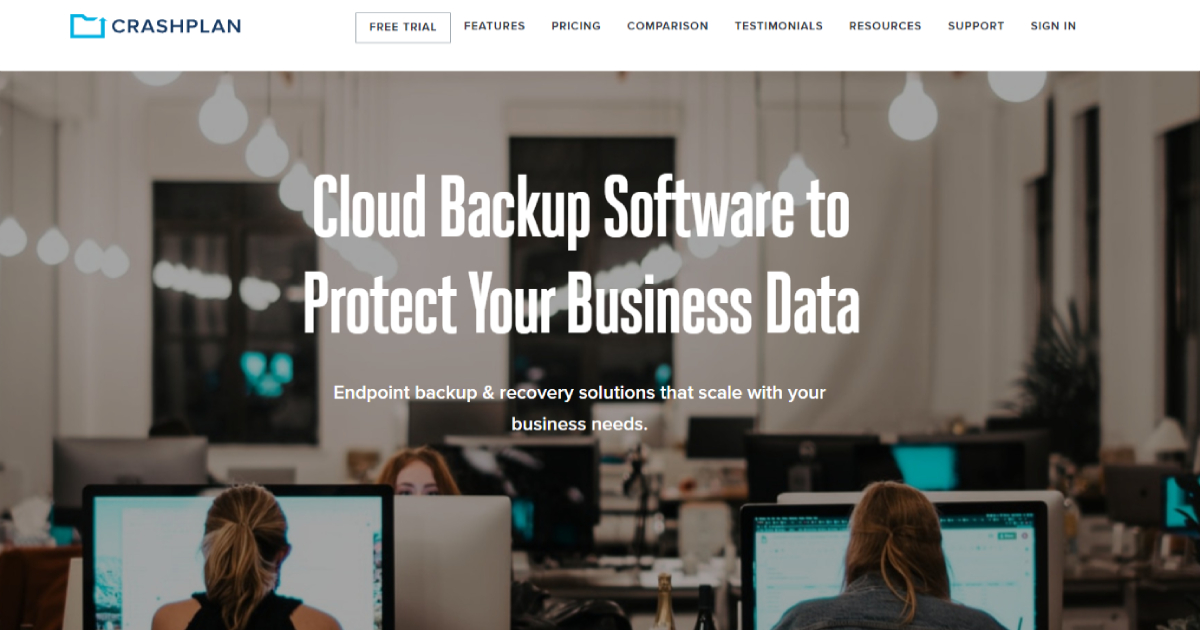 The fact that Code 42's CrashPlan for small businesses has only one pricing tier: $9.99 per computer per month, is one of the first things you'll notice. That includes all of your users' desktops and laptops, as well as any physical file servers.
That's not just reliable but also affordable, albeit it's not the most affordable business-grade cloud backup option we've seen.
CrashPlan is primarily a platform for small businesses, and the cost reflects that. It might also add up depending on how many devices you're installing.
It's also worth noting that this method currently only works with physical endpoints running complete desktop or server operating systems. But if that's the case, CrashPlan truly shines in terms of usability.
Many competing backup systems require the expertise of an IT professional to utilize correctly. CrashPlan is simple to set up and has a well-designed interface that practically anybody can use.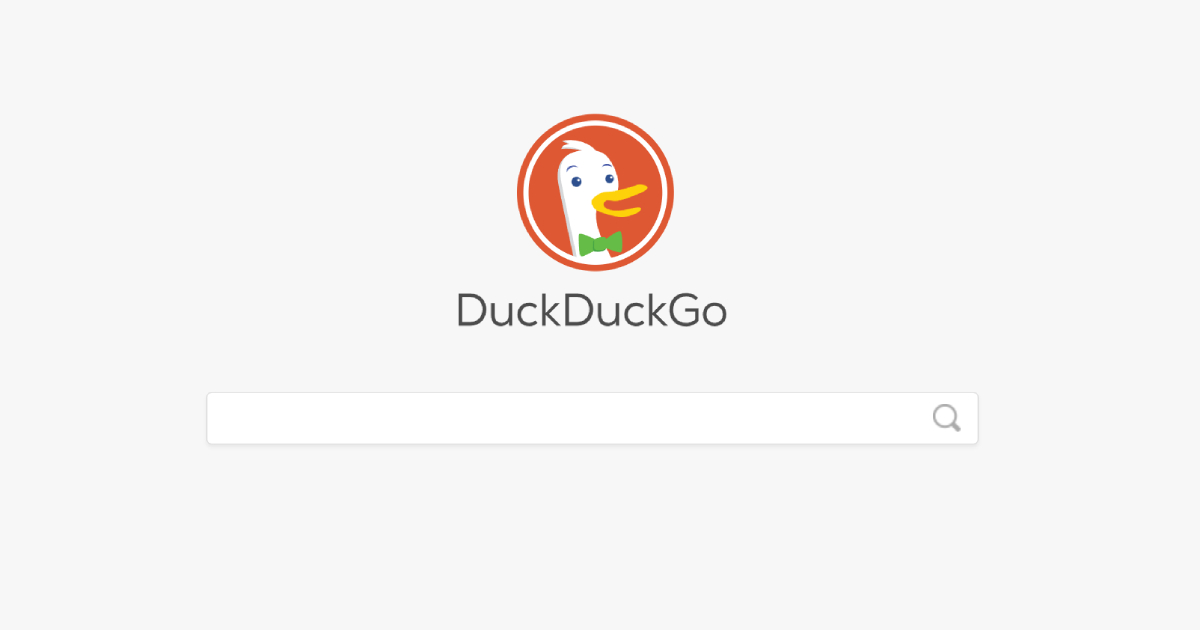 Google remembers your search query every time you use it. The same happens for the majority of other popular search engines. Try using this anonymous search engine if you don't want your queries connected with your online dossier.
DuckDuckGo is an entirely self-contained search engine. It doesn't employ tracking cookies and gives consumers much control over their experience. In Chrome, it is possible to make it the default search engine.
Conclusion
Since there is a massive market for WordPress, we recommend you first try out the plugin WP Force SSL. It is easy to get around with a clean dashboard and user-friendly interface.
We have mentioned the importance of utilizing safe and secure traffic, and using this plugin will ensure just that – safety for your customers and visitors. Also, it would be best if you tried to incorporate others tools to step up your security game.