The digital world works like a magnet and attracts and connects people from all around the world. As a business owner, you have probably thought about the expansion of your business and how to achieve that.
The response indeed lies in starting a new website, which will open the doors for you to many new customers and fans. Hence, building a site from scratch is not easy, but we can help you by giving you some helpful advice to make your job more manageable.
The first thing that you have to do is find the best platform to start your website. People usually recommend WordPress as the most efficient platform that is fully customizable.
One beneficial thing about this platform is that you can build your site the way you want and add numerous plugins. This way, you will be able to supervise all parts of your workflow, adjust the design of your site, manage your orders, analyze projects, track your success, and many more.
Plugins can help you solve the most exhausting, time-consuming, and tedious tasks or bring out the best customer experience.
We have chosen these eleven plugins with a high ratings and excellent quality. They can do wonders for your site when all of them are incorporated.
So let's begin with our list!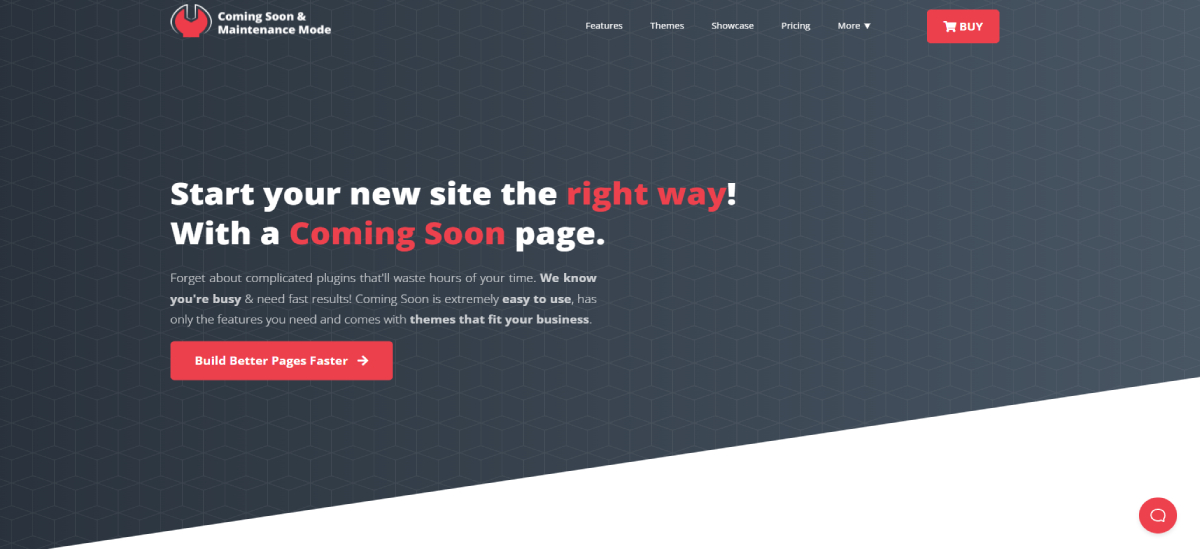 It is crucial to announce your website correctly, be bold, and positively impact your future customers.
With this plugin, you can welcome your customers by creating a beautiful coming soon page with more than two million free images and more than 170 remarkable and eye-catching themes.
Except for a coming soon page, you can also choose between a landing page, sales page, or an under-construction page. The installation is straightforward. The plugin is compatible with themes and has built-in SEO tests, guidelines and checks.
This plugin can help you raise your SEO and manage all possible issues. With WP 301 Redirect, you can instantly increase your traffic and take control over redirects.
This plugin will also enable you to scan and verify every single link. It will not let you down when it comes to horrible traffic because it will fix the possible 404 errors.
There are also built-in tracking forms to see your traffic-related progress. Hence, this plugin will make you and your customers happier because there will be no more errors on your site.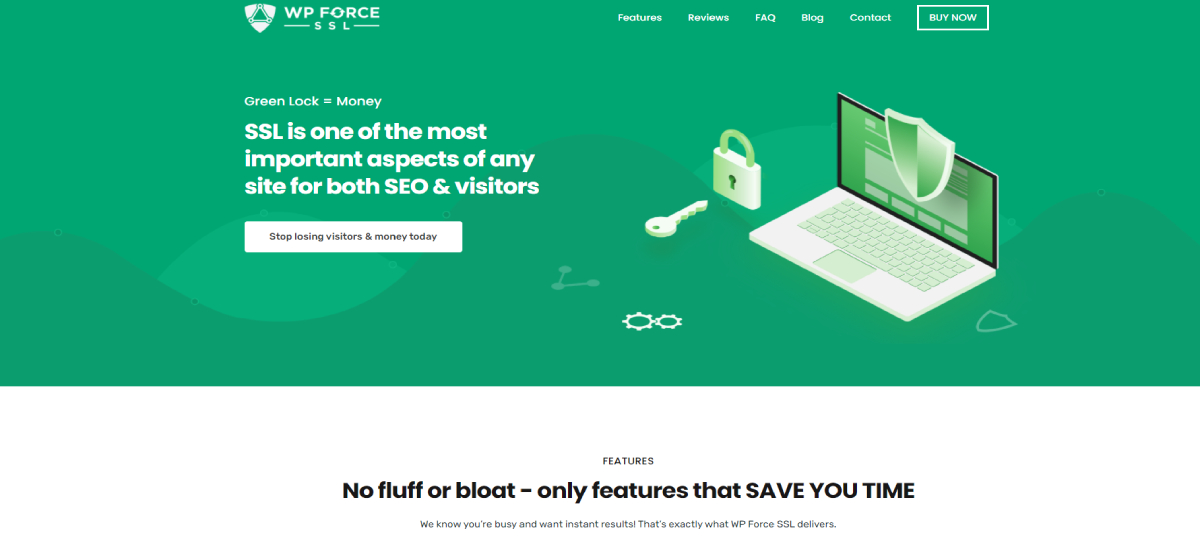 WP Force SSL is a plugin that is much more worthy than you might be thinking. The plugin can help you redirect insecure HTTP traffic to secure HTTPS. It can also fix SSL errors, and you do not have to deal with coding.
Once you activate this plugin, your whole site will be moved to HTTPS using your SSL certificate. You don't have to be a technology expert because it works with any SSL certificate.
With the PRO version, you can do even more, such as forcing secure cookies, cross-site scripting protection, or fixing mixed content.
However, the plugin will scan and monitor for errors in the system and save you a lot of time and energy.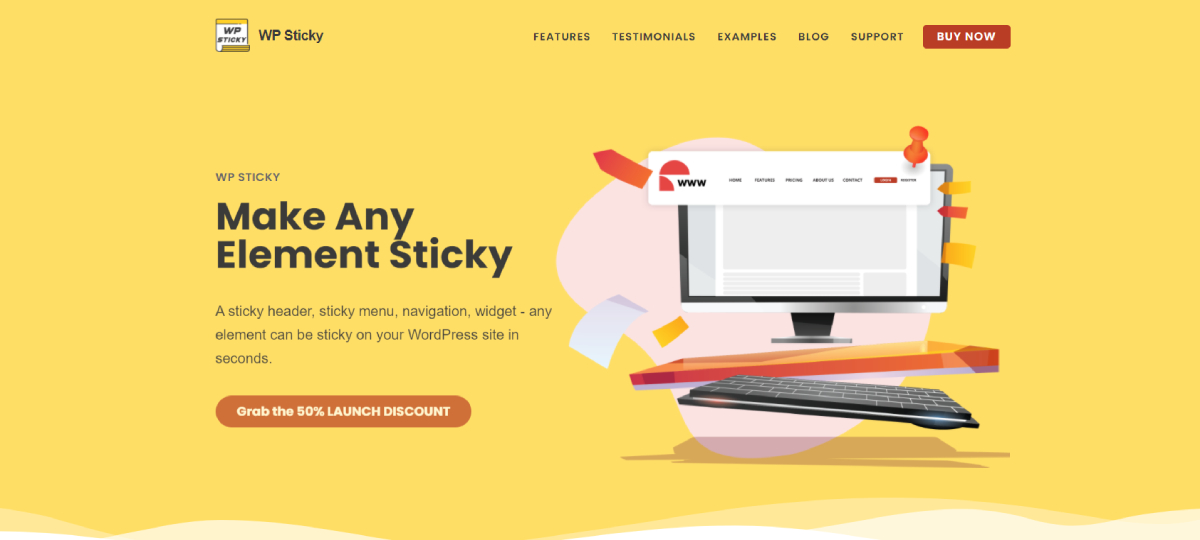 One of the most valuable plugins for every website is the WP Sticky (or Sticky Header). This plugin lets you navigate your website quickly by making any particular element "sticky" when you want to scroll the website down.
This way, you can create a sticky header, menu, widget, or logo so that your customers can always have quick access and find everything they need without putting in a lot of effort.
WP Sticky is straightforward and compatible with themes, plugins, and page builders, making it easy to work with.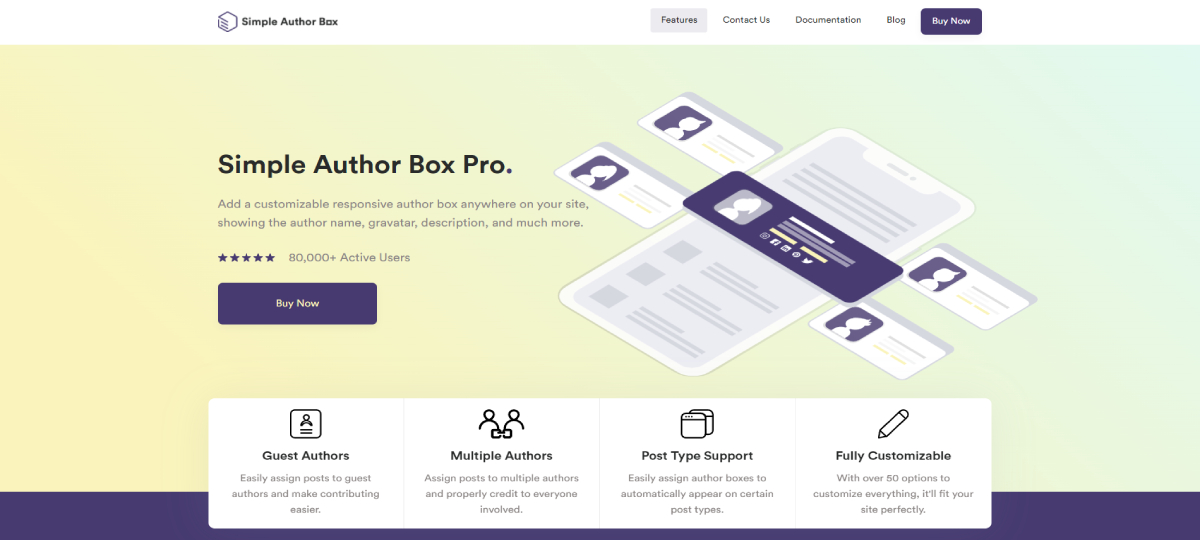 Simple Author Box is undoubtedly one of the best plugins to add a responsive author box to your blog. This extensive plugin offers a lot of adjustable features.
You can display the author's gravatar, name, or website. You can even add links to social media networks. It is fully customizable, and you can personalize it the way you want.
It also allows you to match the design of the author box with your theme by adjusting the style, color, size, and text options.
This plugin promises that it will look great on your mobile phone or desktop. You can insert the author box at the end of your posts automatically or choose to insert it on your template file manually.
This plugin has RTL and AMP support and integrates perfectly with WordPress.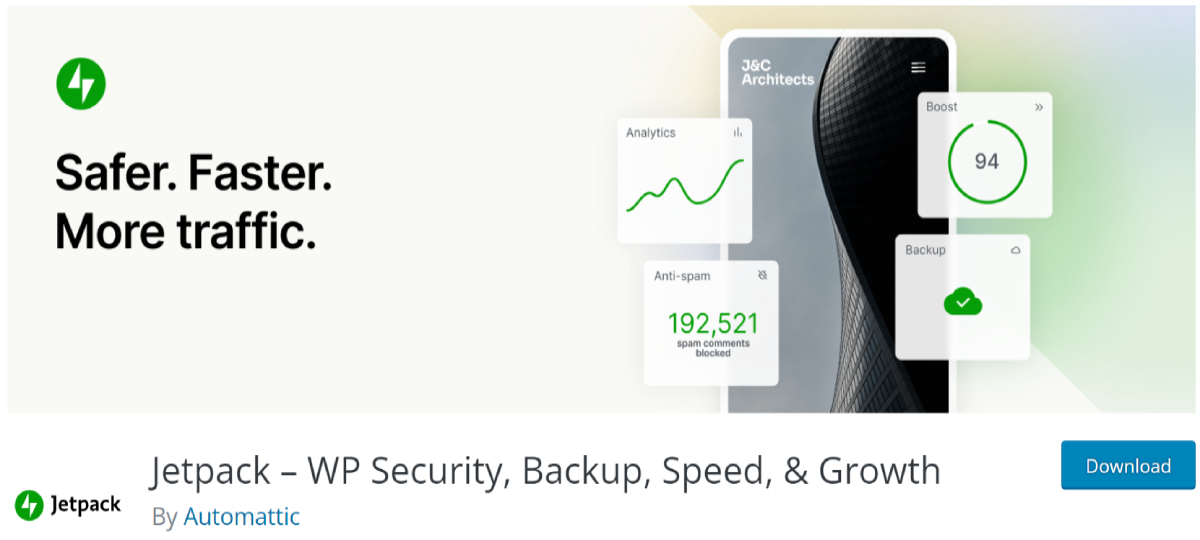 When starting a new site, you need a system to ensure its security, traffic, and performance. You can have all that in one plugin – Jetpack.
Jetpack can act as a guardian of your website while you run your business. It manages the backup and migration of files to a new host, enables you to see all the changes, blocks spam, and performs malware scans.
In other words, it maintains and protects your website from everything that could be bad for you. Jetpack also works on raising the traffic to your website, so you don't have to worry about anything.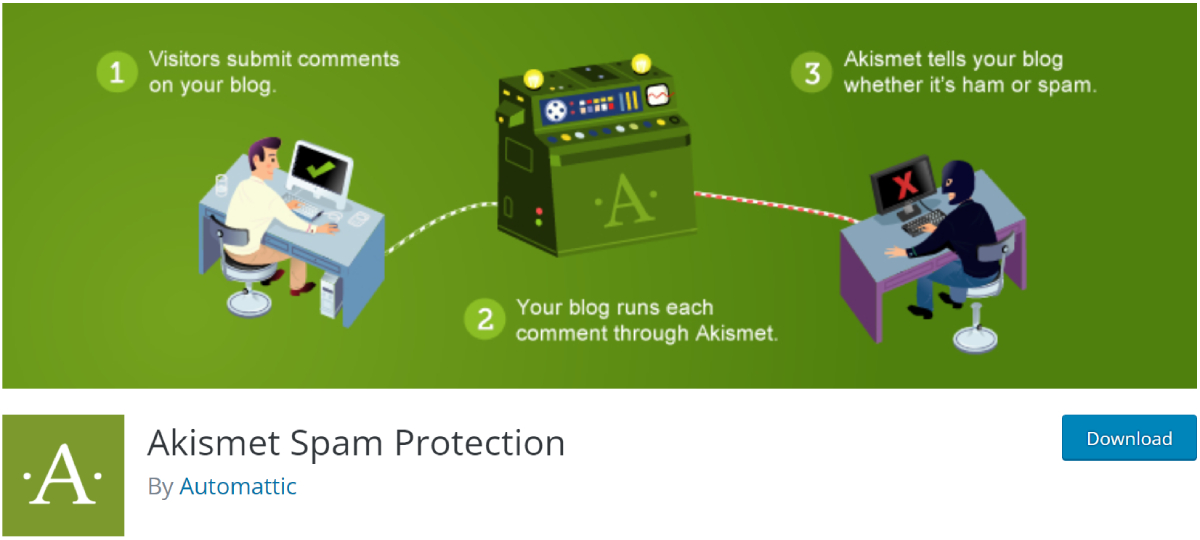 Another option to prevent spam and malicious intentions is incorporating the Akismet Spam Protection plugin into your website.
Akismet Spam Protection checks your customers' comments and contacts forms. After checking, it tells your website if some of it is malicious content and stops your website from publishing it.
This process is automatic and works in the background when looking for such content by filtering it. This plugin also saves your disk space and makes your website work faster.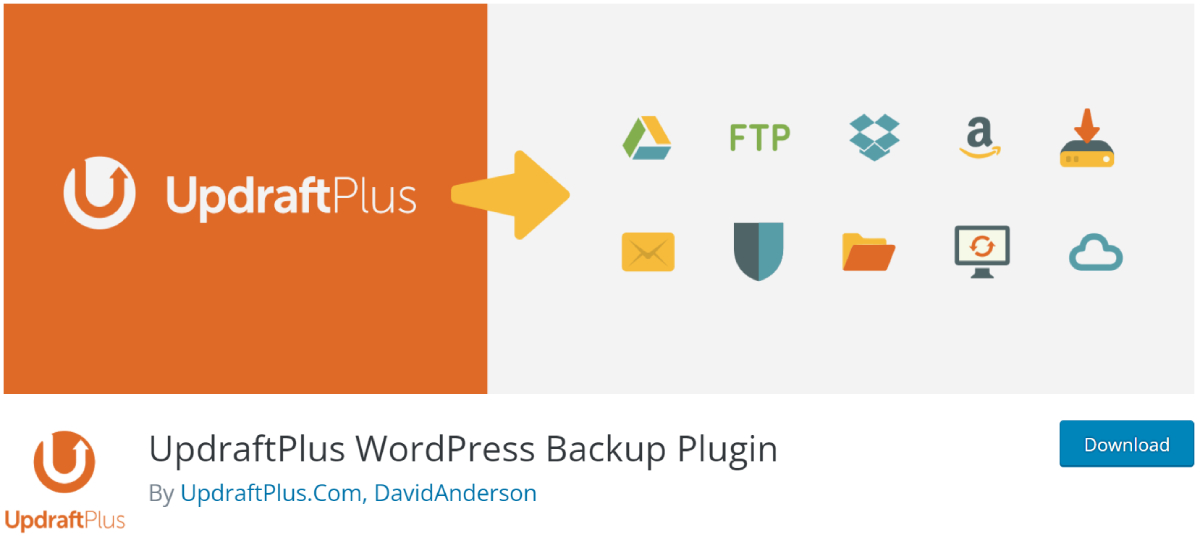 One more feature that you must include in your new website is the backup and restoration tool. UpdraftPlus is one of the best plugins of this kind on the market that will not disappoint you.
It will back up your files and data, store it in the cloud, Dropbox, Google Drive, email, or wherever you want, and restore them in a few seconds. The paid version will give you even more choice when backing up places.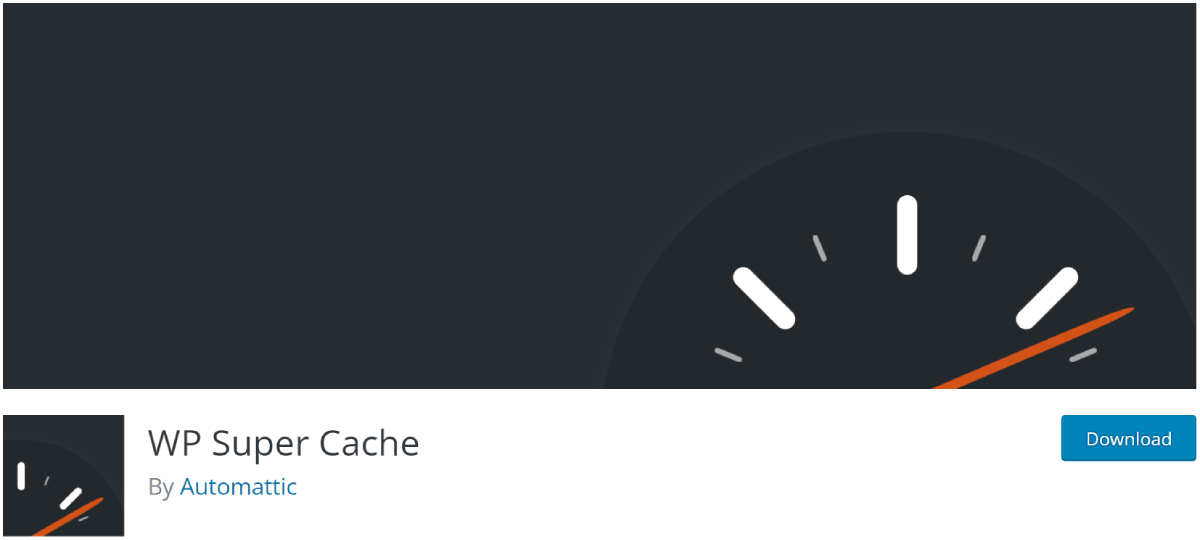 WP Super Cache is a plugin that generates the HTML files from your website hosted by your web server instead of processing more expensive and heavier PHP scripts.
These static HTML files are delivered to not logged-in users, those who haven't left any comment on your website, or those who have not seen a password-protected post.
In other words, 99% of your users will have static HTML files served, and one cached file may be performed more than a thousand times. Other users that do not fit into these categories get custom cached files.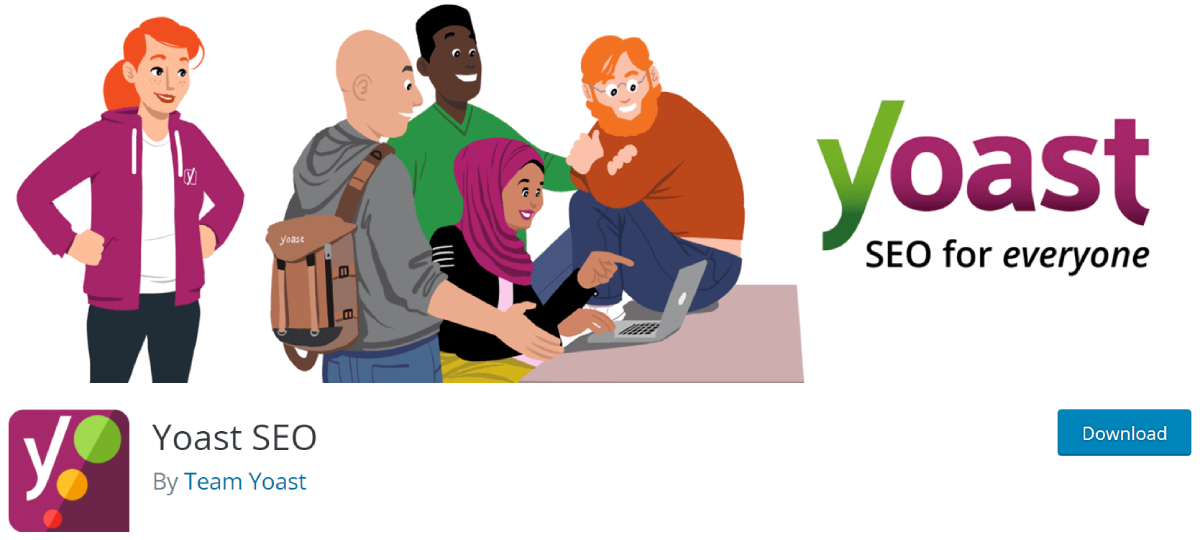 Yoast is the number one SEO plugin for WordPress and has helped a large number of websites to reach greater visibility and rank higher in search engines.
It covers all aspects of SEO improvement, from URLs, meta tags, and XML sitemaps to title and description templates.
You will be able to fully track the achievements of this plugin and see the changes when it comes to your website's ranking and popularity. With this plugin, you have nothing to lose but can get so much from it, like a plethora of new customers.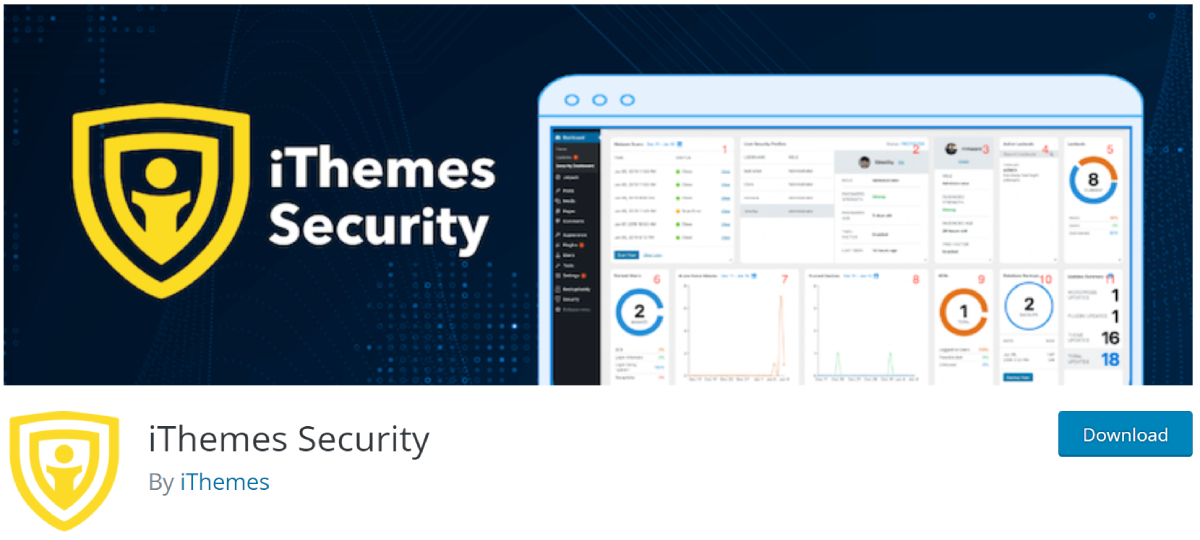 It is vital to protect your website because thousands of websites are prone to hacking every day when you have your website.
To prevent this from happening to your website, you should activate a security system like iThemes Security to identify and stop the intended attacks. You can choose and activate multiple security settings and be relieved when it comes to cyber-attacks.
All of these plugins mentioned above are extremely useful and efficient.
When you join some of them together, they can make your website fully protected from all malware and cyber-attacks, speed it up, and increase its SEO and ranking. This way, you will be able to expand your business at a faster pace and get new customers.
Conclusion
When starting a new site, keep in mind that you should take the aspects of promotion, security, SEO, and the design of your website seriously.
Start with Coming Soon & Maintenance Mode plugin and then choose among various security and SEO plugins that we recommend.
You know what they say – the more, the merrier. In other words, you cannot go wrong with these plugins, but you can get so much from them.