Individuals generally start nonprofit organizations, or organizations with primary goals other than making a profit, to support a cause and serve the public interest.
Some small for-profit businesses, more specifically those dedicated to charity or providing public goods or services, also decide to turn into nonprofit organizations to take advantage of the many benefits that come with it.
Starting a nonprofit organization to serve any purpose can be very rewarding, but it also comes with a lot of challenges. Writing a nonprofit business plan is the ideal way to overcome any difficulty you might encounter as you progress, avoid mistakes and ensure that nothing is missing.
This is a document that will describe your nonprofit organization in great detail, your place in the community, your goals, as well as your strategies for different aspects of your organization, such as marketing or funding.
Here are some of the key steps you will have to take to start writing your business plan and eventually open your nonprofit organization.
Define Your Cause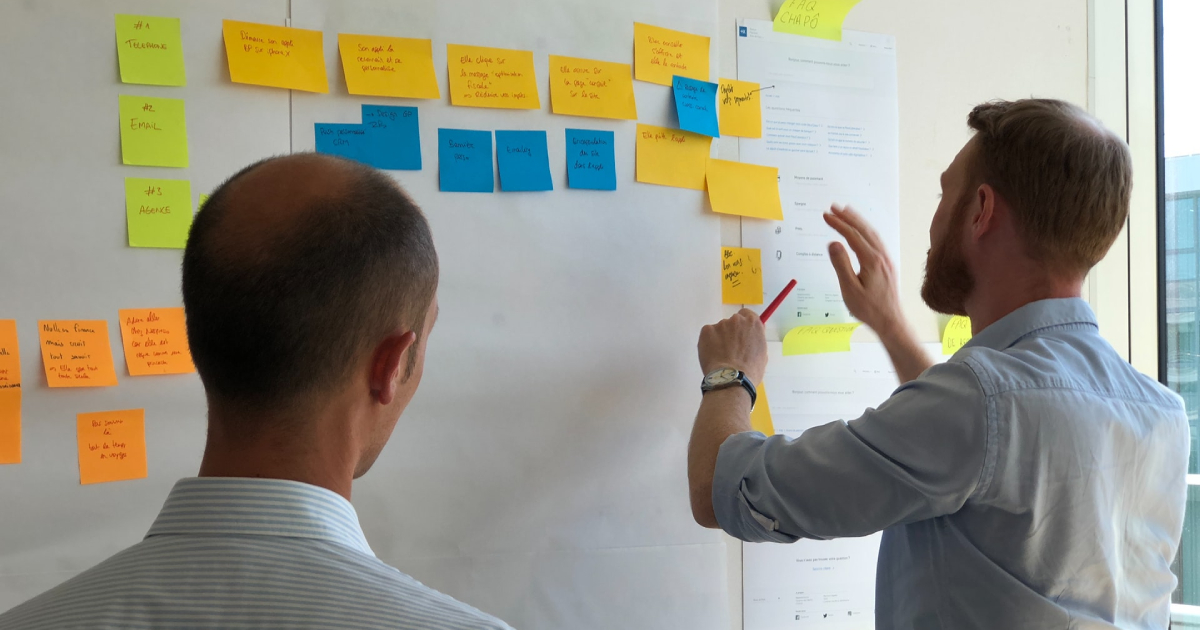 Starting and running a nonprofit organization is far more difficult than starting a business, but every minute spent working on it will be worth it in the end. A specific cause is the heart of any nonprofit organization.
So, even before you start working on anything else, you must make sure that you have precisely defined your cause, your mission, and your goals.
You may know which cause is important to you, what inspires you, what you believe in, etc. There are endless choices of good causes you can decide to dedicate your time in, whether it's to help a small group of people, the entire world, or something in between.
Create Your Brand
Like businesses, every nonprofit must have a name and a logo. Ensure that the one you choose to use is easy to remember and catchy but, most importantly, relevant to your cause.
The same goes for creating a logo. Your logo should be simple, aesthetically pleasing, and easily recognizable. And once again, it should also be relevant to your cause.
You should also think about the colors you choose. Think about using a color that symbolizes your cause, if there is one. And whatever colors you decide to use, make sure to include them in everything related to your nonprofit organization.
Take Care of the Legal Requirements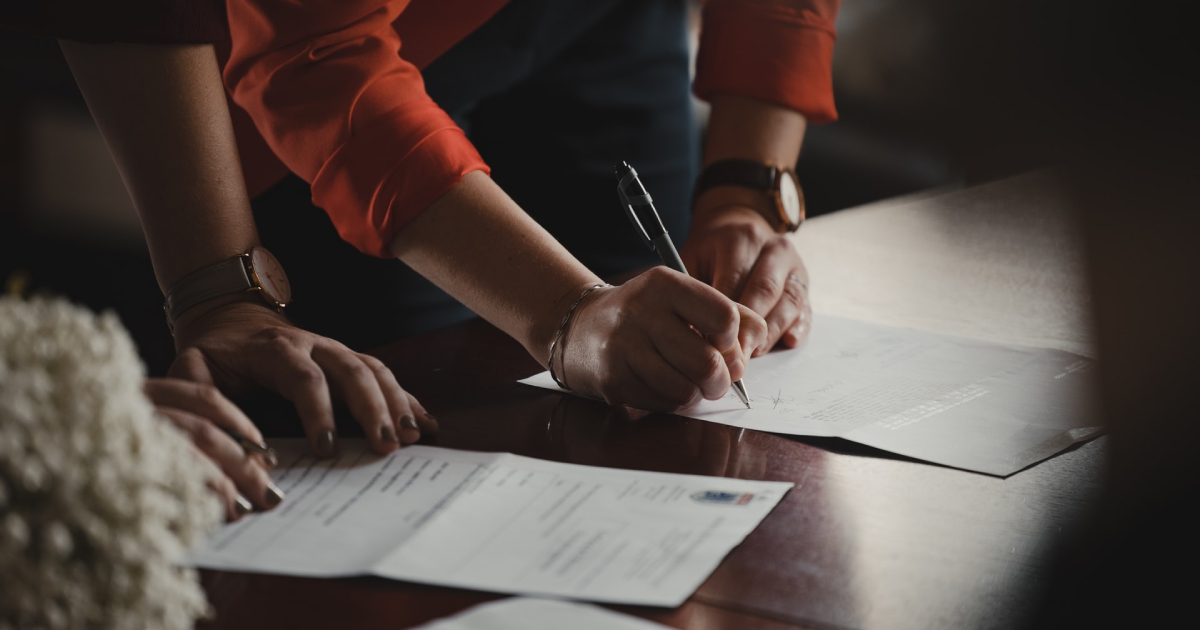 Just like with business, when you are starting a nonprofit organization, you must know all the laws, rules, and regulations so that you can start working legally and avoid problems in the future.
This is probably the number one reason why nonprofit organizations are harder to start than a business.
To start, register your organization. The procedure may differ depending on the type of organization you are starting, the services you'll be providing, or the location or locations in which you will operate.
Next, you must also comply with any other regulations there may be in your state. To start, you will have to form a board, write the bylaws, and get any necessary licenses and permits.
Focus on Marketing
Marketing is important, regardless of what kind of organization you are running. It's the best way to raise visibility, communicate with your potential customers, attract new people to your cause or your services, find those that need your help, and so on.
Your marketing strategy can include both traditional marketing and digital marketing. A rich and powerful online presence is crucial for nonprofit organizations. It shows you are trustworthy and that you truly care.
Nowadays, most nonprofit organizations have active social media accounts, where they interact with their audience and raise awareness.
And since the main goal of a nonprofit organization is to help people, regularly communicating with those interested in your cause can be crucial. It can also help you see what works and what doesn't or find new ideas about your organization.
A good piece of advice would be to hire a marketing agency to help you with your efforts if you can afford it.
Plan Out Your Finances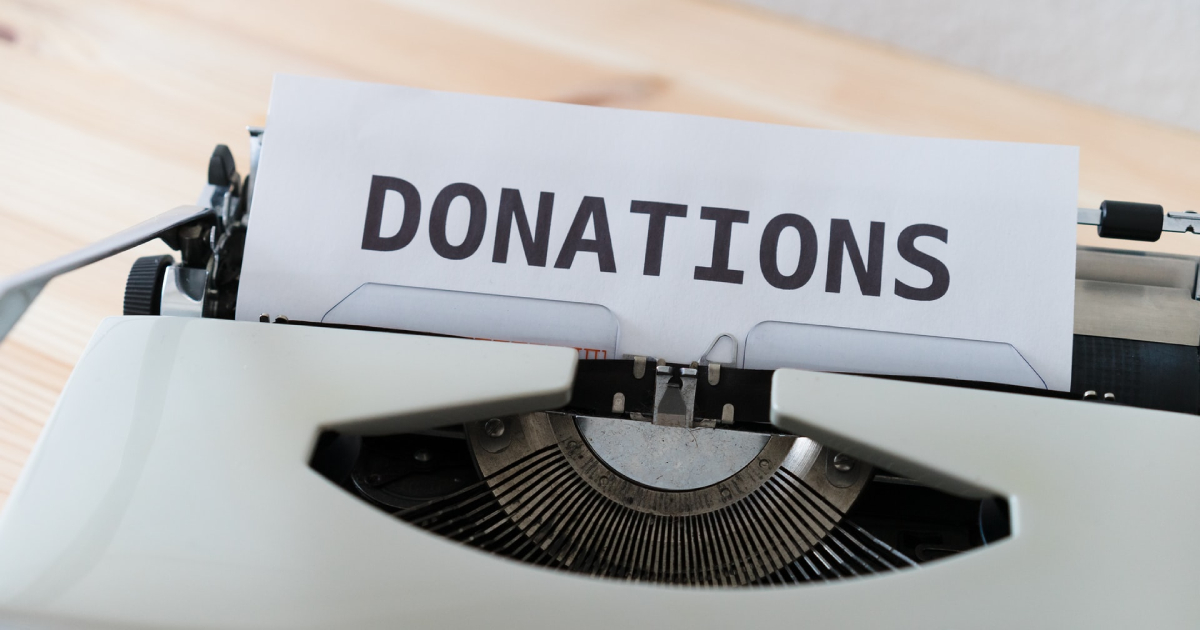 One of the most important things you need to start a nonprofit organization is money. Whether you want to invest your own money or you will seek funding, you should prepare a financial plan.
Make sure that you have the initial investment covered, as well as the operating expenses while you are waiting for your first donors or partners.
Final Words
Starting a nonprofit organization takes time, patience, and dedication. Regardless of the cause, you have chosen or the one that has found you, you can expect to encounter many challenges and difficult decisions along the way.
Treat all of the steps and processes as you would if you were starting a business, and follow this simple guide, to ensure your organizations' success.