CRM or Customer Relationship Management is a system that allows you to manage relationships with your clients and keep all critical information about them in one place.
CRM will help you work more efficiently, and you will be able to close deals easier and provide an incredible customer experience for your clients. With the right CMR system, you can engage with your clients on various platforms and channels.
In addition to the need for a budget proposal and intake form at the beginning of each project, keeping the data about your prospects accessible may be easy if you are a small business. But as you see your business growing, a CRM system is necessary to keep your information in order.
But regardless of the size of your business, you may find yourself in need of a good-performing CRM system. Files, notes, paper, and spreadsheets are part of history because CRM occurs.
But how do you know that you need a CRM system?
Here are the most important signs you should look for.
1. Data that you have are disorganized or inexact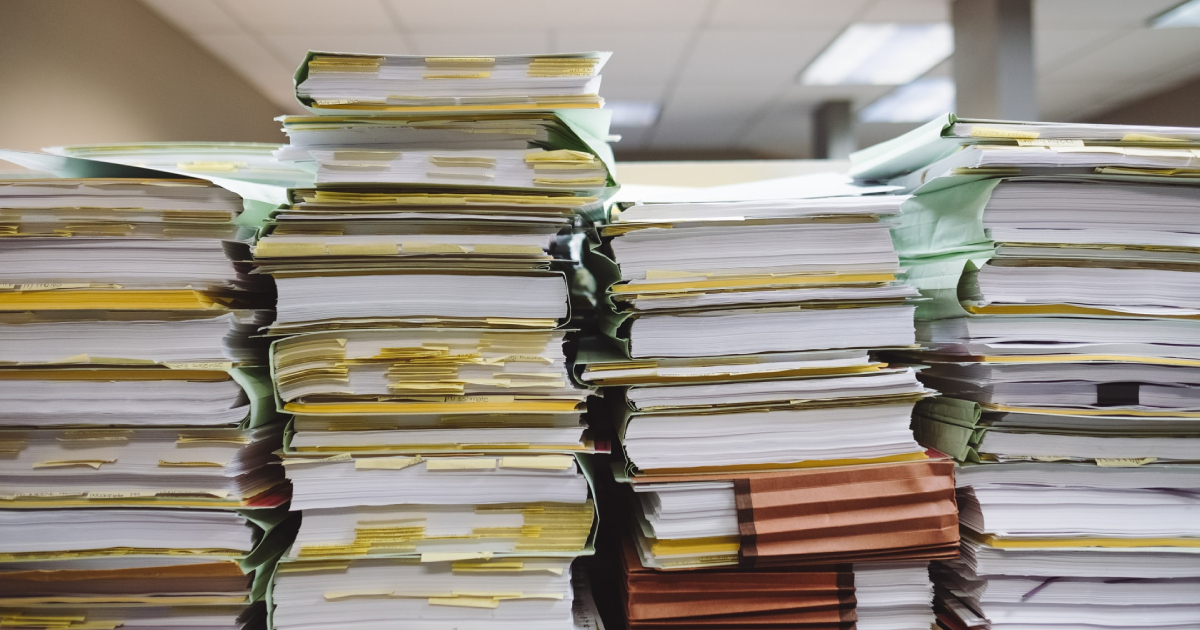 Not getting the data about the customer when you need it is one of the first signs of alarm. If you do not keep all of your data in one location, it can get lost easily.
Also, any manual data entry can lead to typos and other mistakes, which causes inaccuracy, formula problems, and problems in the day-to-day tasks of your team.
If you keep your data files organized easily accessible in one location, you are more likely to find them in time and scale.
2. You aren't scaling your business
If you are struggling to land new clients, you should get a CRM. Most businesses find it challenging to scale and grow because they do not have a proper client service system.
That is where CRM comes into play. It can help you keep your client's service system in place and avoid miscommunication that may cause displeasure. Not only that, but it can also be integrated with other software to streamline sales processes. A good example of this is how some CRMs enable users to sign contracts in-platform, like with eSignature in Salesforce.
Moreover, CRM will also improve your lead management system, standardizing it and enabling you to deliver better service.
Some specialists claim that CRM software can increase sales by 41%.
3. You can't track the performance of your sales team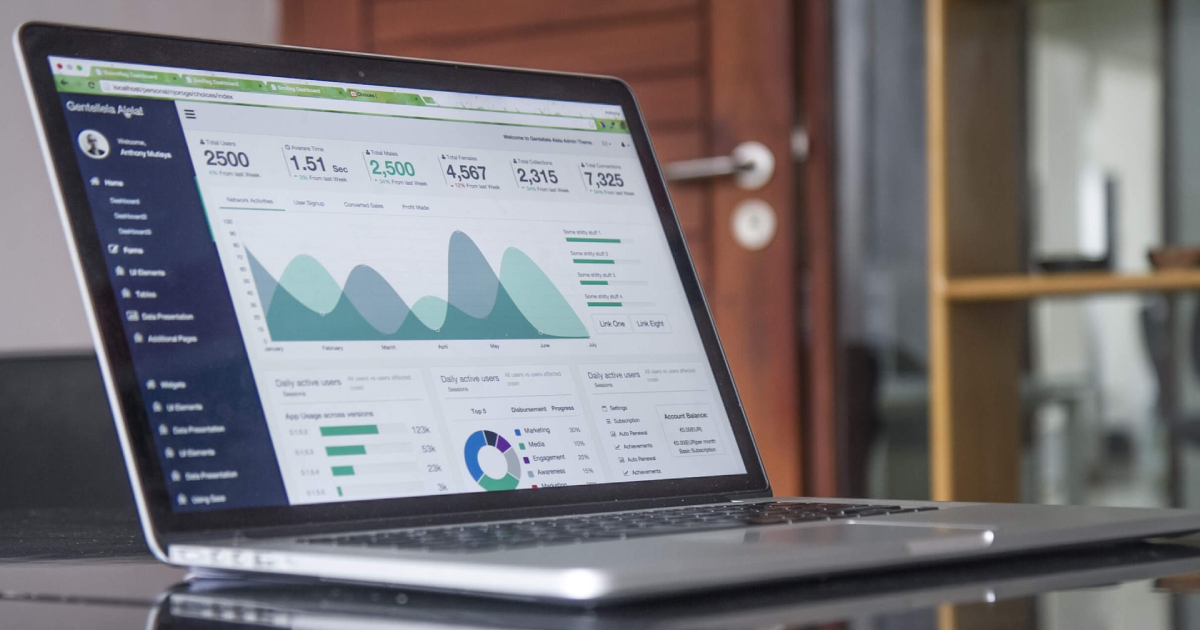 If you are a small company, you can easily follow your performance. But when you start growing, tracking progress becomes harder and harder.
In situations like this one, your company data become stacked. That means that every team has some information that other groups don't.
Furthermore, every sales team member has their way of doing things, and it can be tough to keep up with everything.
Without CRM, your communication and information systems are decentralized, and you don't have any tools to manage a project and monitor your team's daily operations.
Also, project charters are so helpful, and plenty of free project charter templates are available.
4. Your sales team has low productivity
In today's business world, being productive and efficient is everything. Wasting time on manual entry and paperwork can only lead you to miss sales.
Good CRM can replace employees and do these everyday manual tasks.
The other reason for low productivity can be that your team is not satisfied with the current processes that you have in place.
If they are too slow or complicated, your employees will probably be less likely to use them.
5. You don't know your customers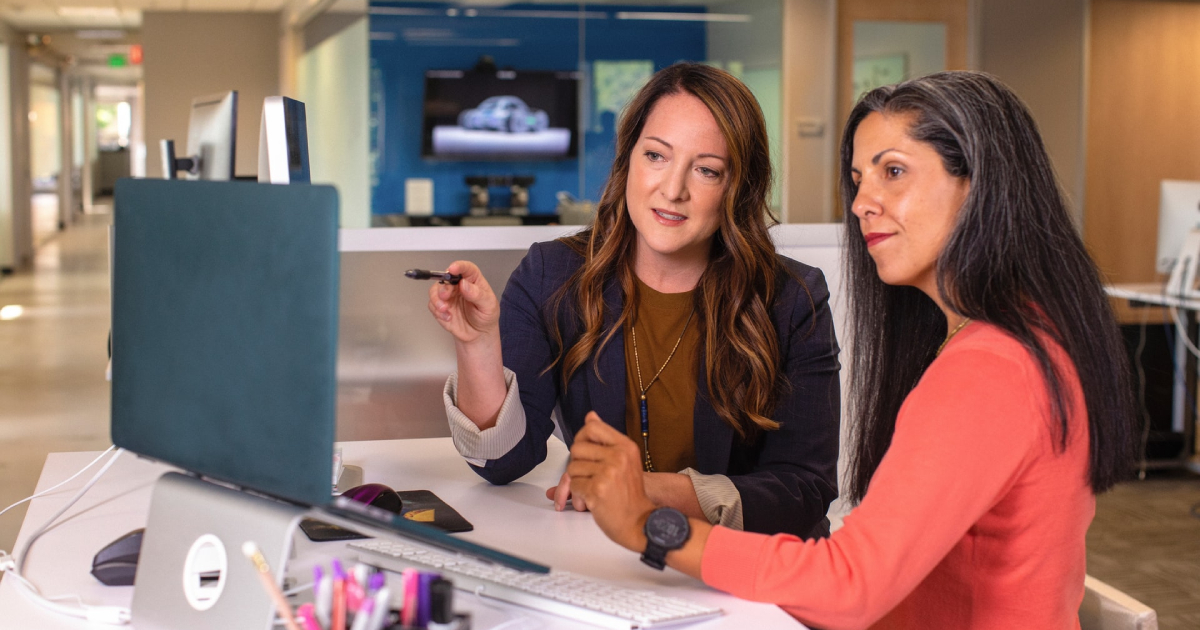 If you keep your data disorganized, getting lost and losing focus is easy. Because of that, you may fail to offer the right products to the right people.
With CRM, you can organize your data based on customers' previous activity (number of purchases, the amount spent, products they might need, etc.).
That organization can help you tailor your offer based on your customer needs.
To conclude
CRM is a powerful tool for every business. Not only can it help you manage relations with your customers more effectively, but CRM can also increase your team's productivity, increase sales, and improve customer retention.
So, if you are looking to improve your team's performance, you should consider investing in a CRM. Your company and your employees will be thankful to you.