You might have faced the issue where the ETD control center just stops working. This may also unusually increase your CPU usage to very high levels and when this happens your system starts to behave in a very slow manner and it gets irritating.
If you are here, reading this article then I guess it is safe for me to assume you have been facing one or both of the above-mentioned scenarios and if that's the case your search for the ETD Control Center errors fix has officially ended. In this well-written and explained article, we are going to guide you step by step with the process of fixing it and having your perfect laptop back up and running.
What is ETDCtrl.exe or ETD Control Center?
Let us just start with understanding it a bit first. An ETD Control Center, or an ELAN Trackpad Device Control Center is an executable file that comes from an ELAN smart-pad. You will find this program on laptops only because they are the only devices with a touchpad. The program is pretty useless since laptops usually come with their trackpad program and a few users have found it easier to just delete the program altogether than deal with the issues that arise from this program.
Since the file is an executable, deleting it off your system will not cause you any trouble because even if it is deleted, you will still have the laptop's preinstalled trackpad software. Some users find this file to be dangerous to use and recommend deleting it if found running in your system.
Fix Issues Related to ETD Control Center
It is a program that is created by ELAN Microelectronics, and usually, it does not cause many problems in your system, it can be carrying the ETD Control Center Virus. Hence it is advisable for users to delete it as soon as possible. If operating on your computer, you can find the program in C:\Program Files, and if you feel it is harmful to you or your device, we suggest deleting it.
Method 1: Disable ETD Control Center
While the ETD Control Center can cause issues, it's good to have it as a backup on your PC in case your usual trackpad drivers fail. Instead of deleting it completely, you can simply disable the program from the task manager, and re-enable it when you need to test your trackpad or use it as a backup plan. Just follow the below-mentioned steps, and you can easily do it.
Press CTRL+ALT+ESC to launch the Task Manager on your system.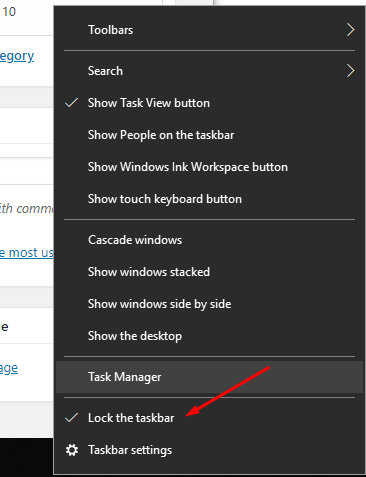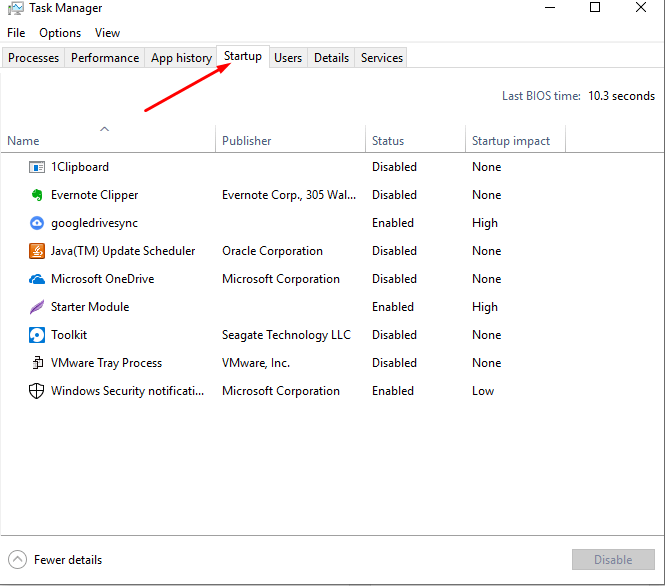 Look for ETD Control Centre.
Now go to any program and right-click and then tick on disable.
Restart your computer.
Method 2: Uninstall ETD Control Center / ETDCtrl.exe
Your laptop comes with an in-built trackpad program; hence for most users, the ETD Control Center is an unnecessary liability. It is known to exert your CPU usage when being used, and hence users prefer to delete the program completely to avoid any issues that the program might cause. To delete the ETD Control Center, follow these steps –
Open the Control Panel of your computer. ( Press Win + R > then type 'Control')
Then go to Programs > Programs and Features and then Look for the list of programs installed.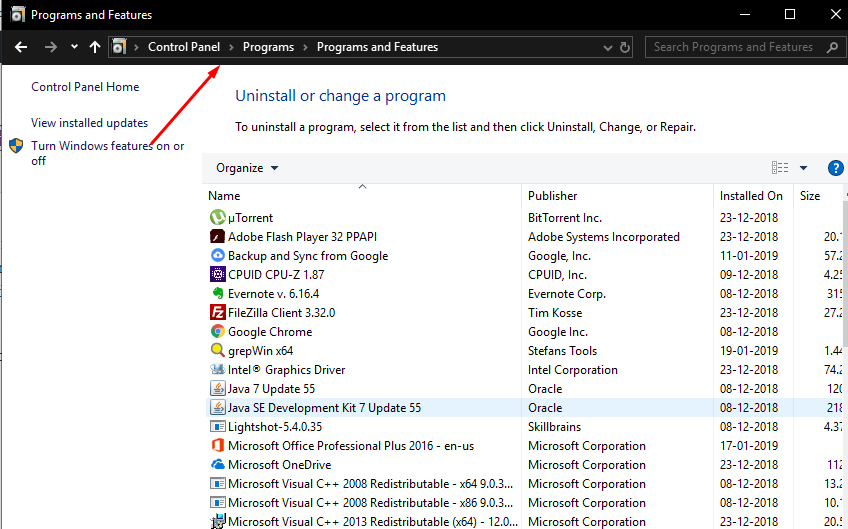 Search for ETD Control Center.
Now tap on the Uninstall Option.
I am waiting for the uninstallation procedure to complete.
Restart your computer.
Method 3: Update Your Trackpad Drivers
It is possible that after you delete ETD Control Center, your laptop fails to recognize a trackpad. Not to worry, all you have to update is your touchpad drivers from the device manager so that you don't encounter any problems after you delete the ETD Control Center. Follow the steps given below to update your trackpad drivers –
Right-click on This PC on your desktop and click Manage.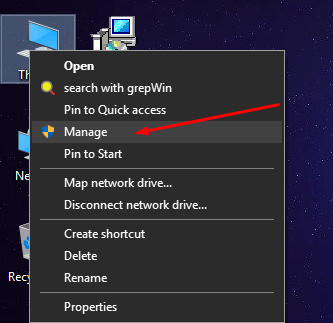 Click on Device Manager which is under the tools tab in the left column.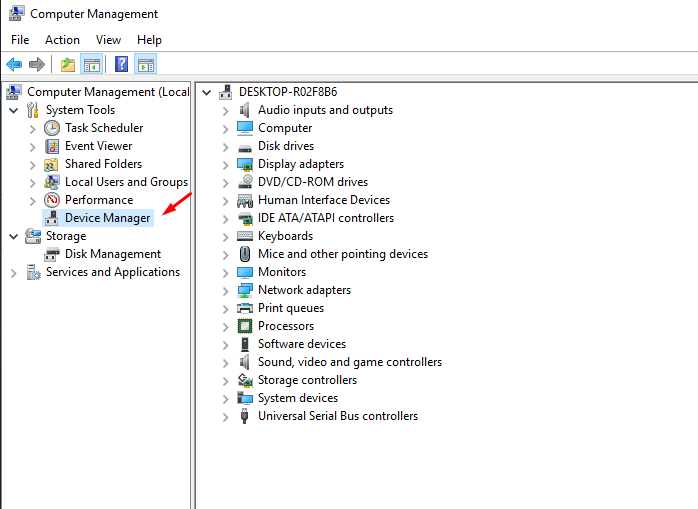 Look for Mouse and Other Pointing Devices.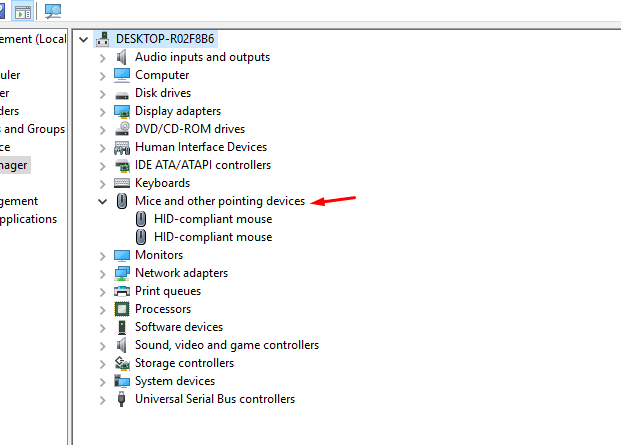 Now you have to right-click on the ELAN Touchpad Driver.
There you will find an updated driver option, click it and let your system do the job.
Now your computer will automatically find the suitable drivers and install them.
Let this installation process be complete.
After you do this, you will have no more problems with ETD Control Center because you will be using the default trackpad program so you will not face any problems. It also does not use too many of your CPU resources and does not give you any error messages
Method 4: Remove Antivirus
Most viruses pose as an executable file such as ETDCtrl.exe, a file that is reported to have a threat rating of 84% if it is located in the C:\Windows or C:\Windows\System32 folder. If located in either of these folders, it is possible that this is a trojan virus or malware posing as a legit ETDCtrl.exe file. If that is the case, you have to make sure you have the right protection to deal with such threats; we recommend the following actions –
Download Security software or use Windows Defender to check whether the ETDCtrl.exe is a threat or not.
Have a good antivirus program such as Norton ready to scan your computer and deal with any virus found.
Have good anti-malware software such as Malwarebytes to deal with any possible malware found in a scan.
Conclusion
ETDCtrl.exe is an original program, in simpler terms it is just a regular trackpad software, however, it is not required by most users since most laptops have their trackpad software. Hence the ETD Control Center is a pretty redundant application. It is a pretty annoying program as it is prone to errors and is also known to take up a lot of your CPU's resources. That is why we recommend you delete the application altogether instead of keeping it on your device.
The only dangerous part of this file is if it is recognized as a virus, and if you don't deal with it quickly it can spread through your computer and crash your PC. As a program, it is pretty harmless, but also pretty useless. The best option would be to delete every trace of this file.