If you are using any Dell products, then this is a very important article for you. Today we are sharing a very useful guide related to Dell Warranty check and How to Check Dell Warranty Status. Dell has its own Dell Warranty check service that helps users with checking warranty status, renewing warranty, transferring ownership, warranty support, and more.
You will get help related to any Dell product with dell monitor warranty check by serial number. Most of the Dell products come with a standard one-year warranty. You will get a repair or replacement service if you face any problem.
You can also extend the warranty up to five years for desktop computers, workstations and laptops, laptops, and more devices. You can buy the extended warranty only if your Dell device is under warranty. You can receive the information regarding your PC's warranty status by using the Dell Warranty check tool.
Dell Warranty Check Online Guide
We cannot remember the purchase date of our electronic devices because we purchase many devices. But when you face any problem with the device, you have to find Dell Warranty Status. This Dell warranty may vary from product to product. Here in this article, we are going to share how to check Dell Warranty status online. If your Dell computer is having issues and you want to get it repaired under warranty, then you have to check your Dell Warranty Status.
How to Perform the Dell Warranty Check process
Step 1: Go to the Dell warranty page on your computer. Click here to go to the Dell warranty Status check website.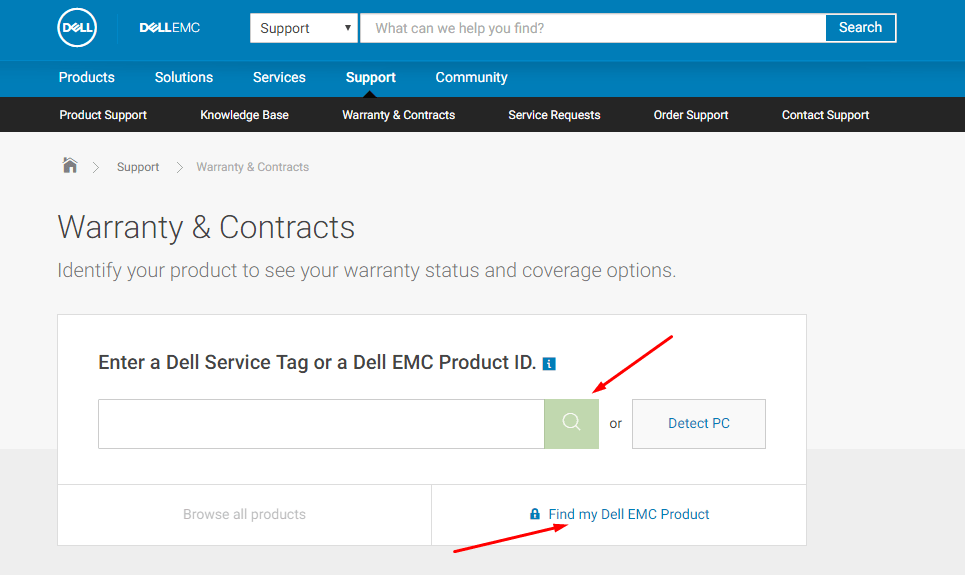 Step 2: Now enter your Dell Product ID and then click on Search.
Step 3: If you cannot find your service information, then you can also use detect Tool that will automatically check and detect Dell Product ID.

Step 4: Run the SupportAssist Launcher once downloaded. Follow the on-screen guide and then it will automatically find Dell Product ID.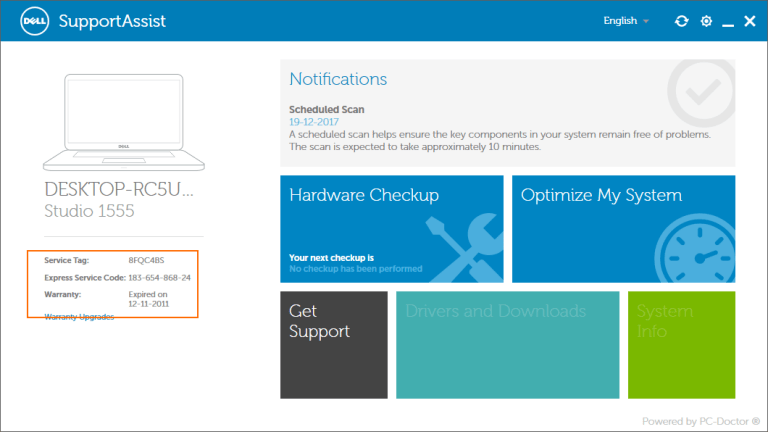 If you are experiencing a problem with your Dell computer or Laptop you would be searching for the warranty status. Under warranty, if a laptop hardware failure occurs, the company offers users totally free repair or complete unit replacement under extreme problems. You also need to check the battery life and status of the charger which is included with the laptop.