We live in a digital age. An age in which we do everything to automate and facilitate processes as much as possible. The sooner we get to the things we need, the better.
We are often running out of time, and we are looking for ways that will bring us the realization of our ideas in the shortest possible time. Why are we even talking about this, you may have wondered?
Because of WordPress. Solutions that bring your ideas to fruition in a short time. Without painstaking coding, you can use its capabilities and create the pages you imagine.
What is WordPress?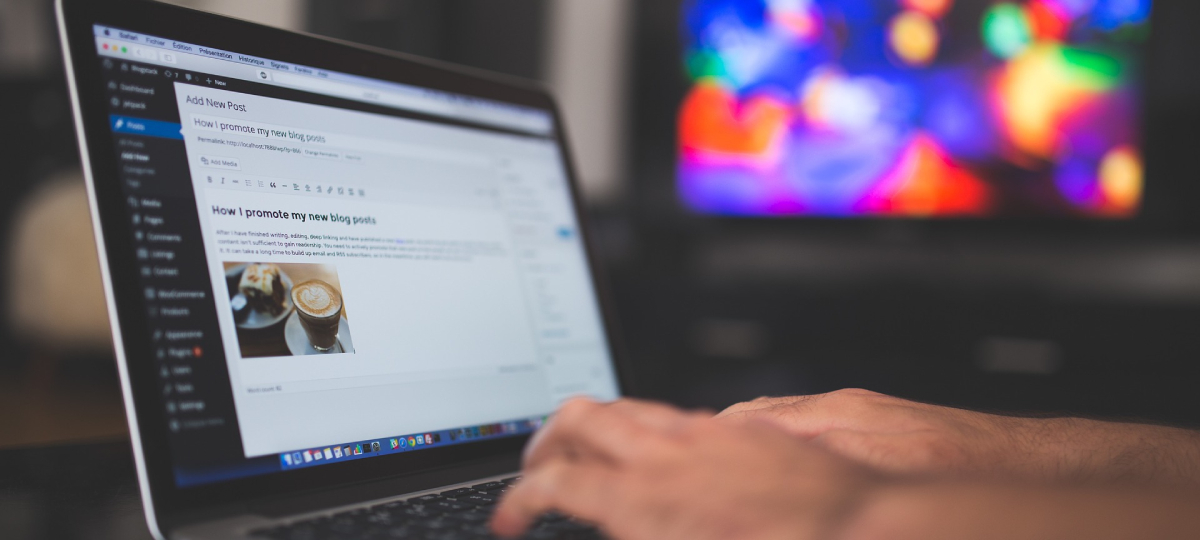 Created by Mike Little and Mike Mullenweg in 2003, to this day, WordPress has earned great sympathy in the IT world. From free blogging software to the platform it is today, which covers almost a third of the world's websites.
It was created to be accessible to everyone, but entirely to everyone. So if you are a complete beginner or already an experienced developer, there is no need to worry; WordPress covers both.
This platform has found a place in the IT world from all spheres of interest or business. Authors, designers, developers, and many others are just choosing WordPress as their first solution for creating perfect websites.
This article will mention the best WordPress plugins for web designers. Resourceful and talented designers will make extraordinarily functional and eye-catching pages with these plugins.
Utilizing WordPress plugins can make website development easy and effective, particularly when complemented by web design services for WordPress. These plugins empower web designers to streamline the development process, enhance site functionality, and create engaging, feature-rich websites that meet clients' unique requirements with efficiency and precision.
So let's start with our choice of the best among the best.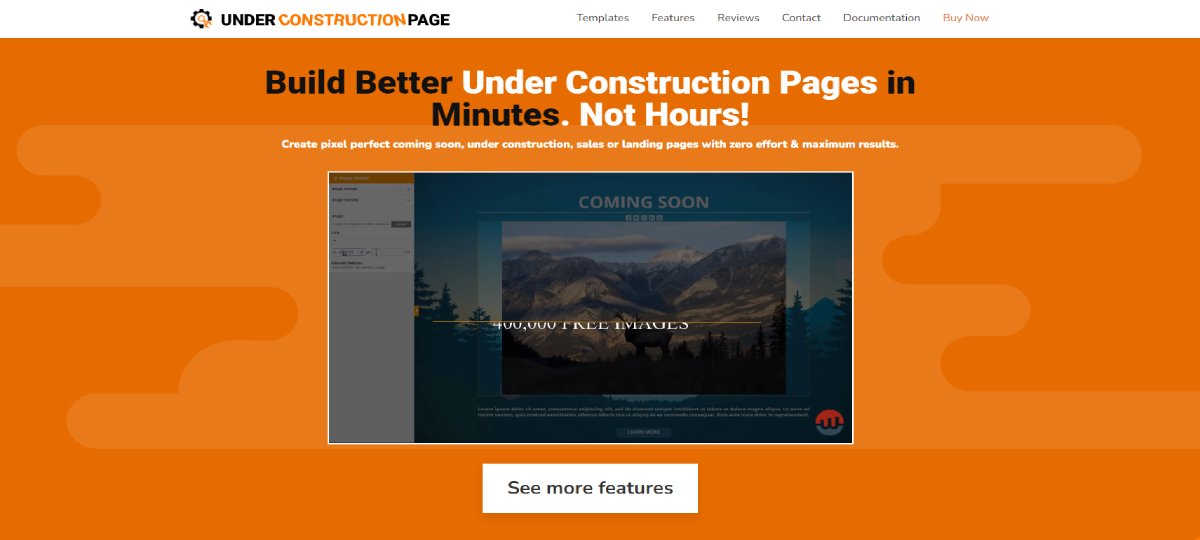 If you've been wondering if plugins can have interesting names, the answer is: yes, they can. Not only can they delight you with their features but also exciting names. One such is the UnderConstructionPage plugin.
The name itself says what this is all about. This plugin is user-friendly, with less than a minute to install and configure. Ease of use is reflected in its option to enable Under construction mode – on / off.
It is worth mentioning that this plugin is essential when starting a page or blog. Namely, it is possible to quickly set up a coming soon page while working on the site's design.
And not only that, with this plugin, you will be able to set the page return time or display the number of users who visited the page while it was under construction. Hence, the CSS option to customize parts of your site according to your requirements is a big plus when designing a website.
This solution comes as a free and paid version. If you opt for the paid version, you need to set aside $69 for the Pro version and $250 for the Agency version.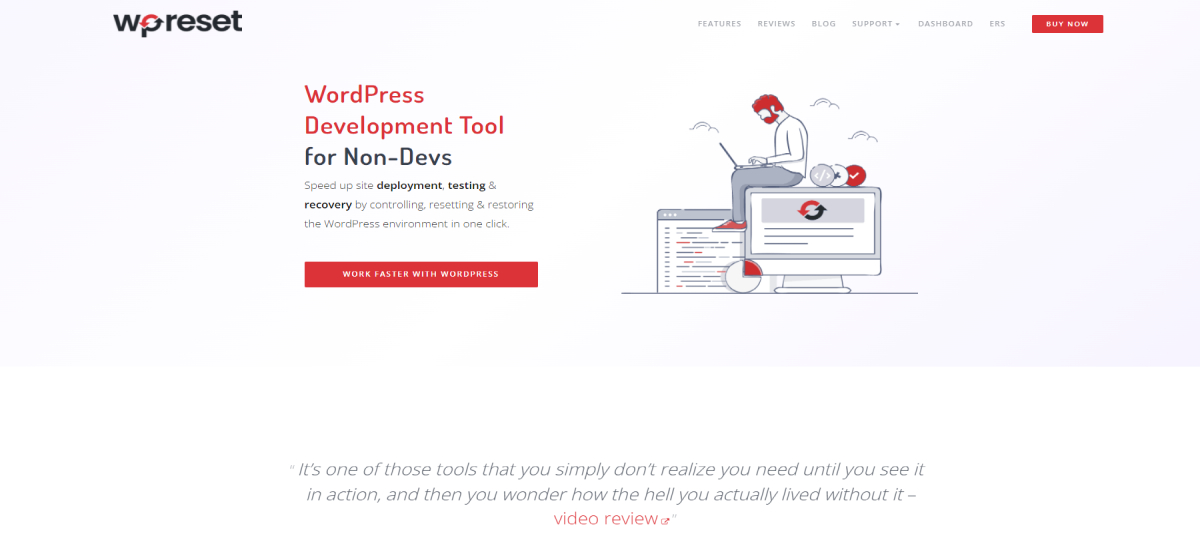 While working on the page, there will undoubtedly be situations when resetting the page or just some parts are necessary. That is where the WP Reset plugin comes into play. This plugin resets the page database to default installation values ​​without modifying the files.
WP Reset is the only tool that allows advanced resetting for non-developers. There is no fear of losing your precious work with the handy Automatic Snapshots option. It automatically creates "snapshots" before all significant changes as a safe point for you to revert to.
So, you will solve situations like failed updates, messy pages for handling, or demolition of pages and shutdown with this plugin. Like almost every WordPress solution, this plugin is easy to use.
With simplicity, it allows you to clean the media library, perform a complete reset, and restore everything to its original state. There is no reason to worry about data loss as this plugin has multiple mechanisms safe from failure. It comes in a free and paid version.
The paid version comes in three packages:
Agency – $149 / year
Team Lifetime by Appsumo – $49 / lifetime
Personal – $39 / year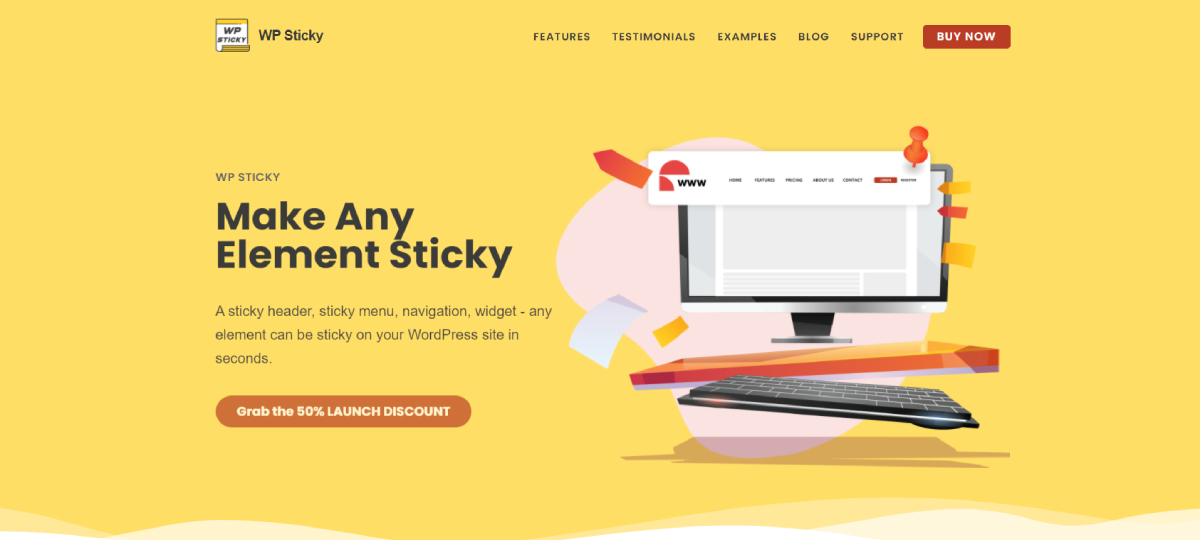 Another plugin with an exciting name and a feature, but aren't all WordPress plugins like that? WP Sticky makes our daily hard work easier on pages or blogs. It helps speed up processes and solve a problem as soon as possible. This plugin works on the principle of gluing.
Although perhaps unexpected, yes, indeed, it is the case here. Make any part of your site sticky and change its location or position in less than a minute. Install this plugin, which comes in a free and paid version. Select the parts you want to change and start this simple game with the WP Sticky plugin.
The paid version of this plugin comes in three packages:
Single – $39
Team – $49
Agency – $99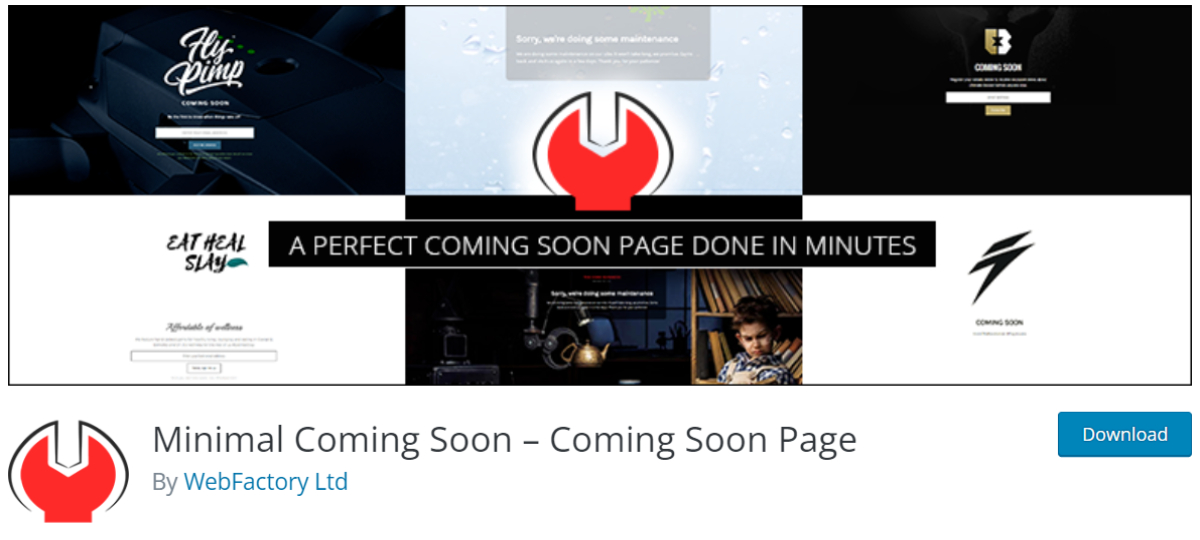 With over 2 million premium images and over 200+ themes, this plugin offers a lot. It is compatible with any WordPress theme or plugin and serves to quickly and easily set up a page for Coming Soon Page, Maintenance Mode Page, Landing Page, or Launch Page.
It comes in a free and paid version. The paid version comes in three packages:
Pro Lifetime – $79
Agency Lifetime – $199
Pro Yearly – $39 / year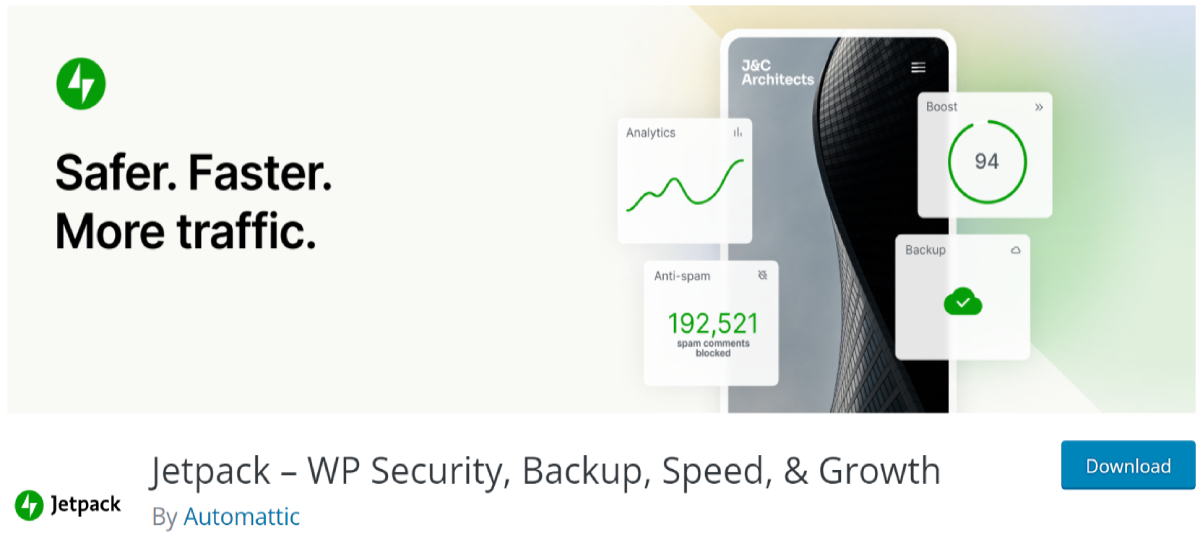 When we mention Jetpack, safety is the first word that comes to mind. However, this plugin does not only do that but also works to increase our site's traffic. It will perform its functions without any problems and make your pages faster, more popular, and more secure. Jetpack is also an excellent WordPress backup plugin with real-time backups and restores for your convenience.
With options like browser optimization and centralized management, you get many new benefits. We suggest you try this tool. Choose it in three packages:
Backup – $3.95
Security – $8.95
Complete – $29.95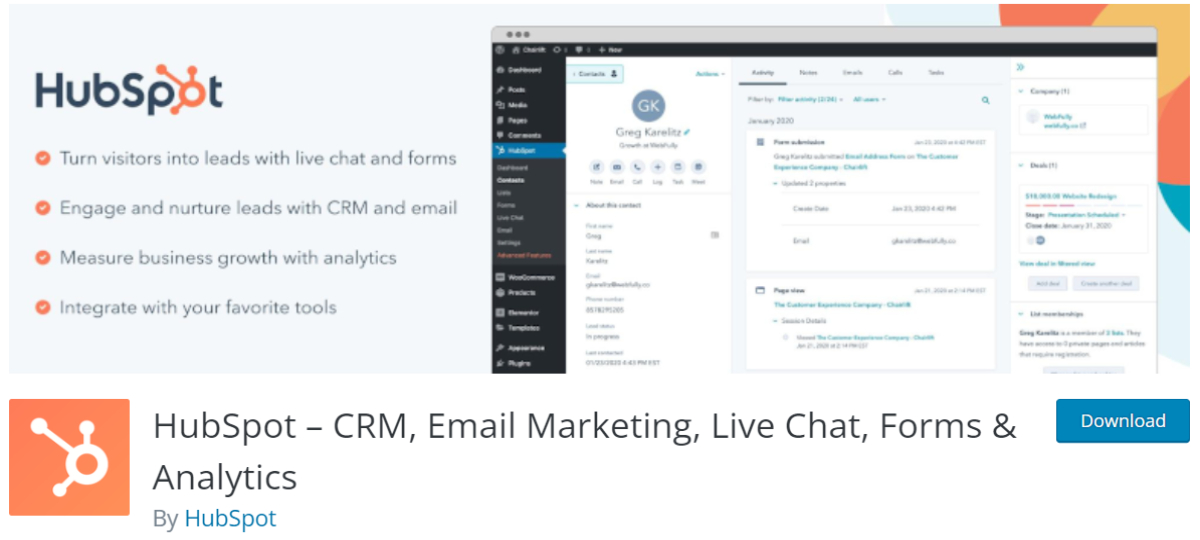 This plugin aims to provide designers with as much relief as possible. So, options like simply creating patterns, pop-ups or live chat, customizing colors, or much more will be helpful to you.
One of the also essential items is that it is entirely free. Try it.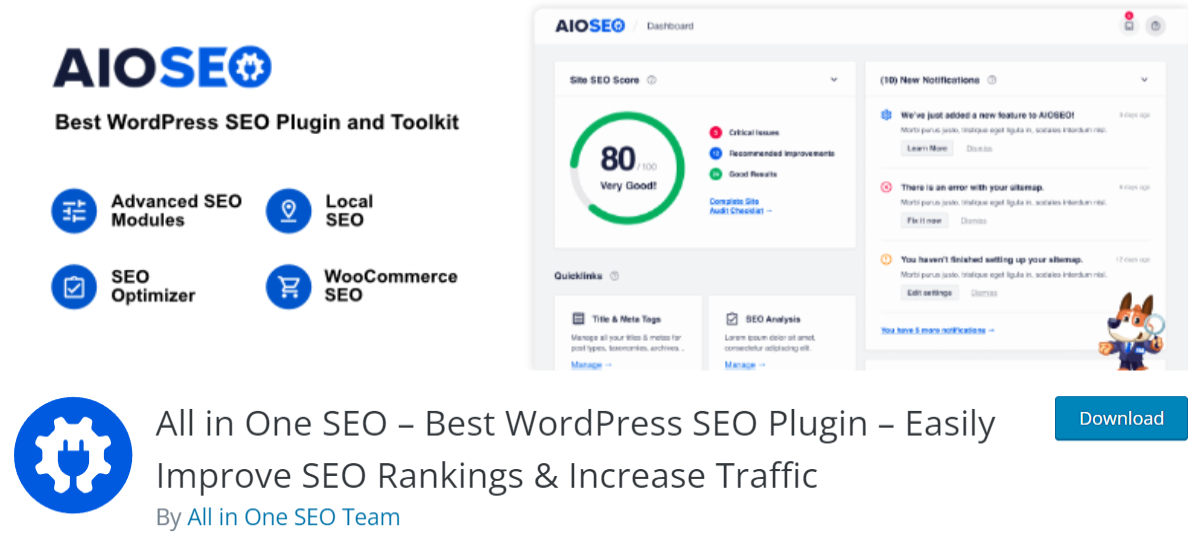 A detailed analysis shows how much content is optimized for SEO or a checklist option with tips to improve search engine rankings. However, you also get support for tagging the scheme, and in that way, you get more traffic and be popular. You get all this with this plugin which is very popular among designers.
Price:
Elite – $299.50/ year
Pro – $199.50/ year
Plus – $99.50/ year
Basic -$49.50/ year
This plugin has never been easier to do the work around the pictures. The Image Gallery module will provide many options that will allow you to customize but without unnecessary coercion to adopt a visual style that will suit another gallery on the web.
Conclusion
We have tried to bring you the best tools for designers through this article. We recommend the UnderConstructionPage plugin to help you build and maintain the site. Please take advantage of their benefits and be satisfied with what you have created.