Developing your payment gateway typically requires a lot of money and time. However, it is an excellent investment if you think long-term. Your business will significantly grow and increase profits when you create your own payment gateway.
How much does the payment gateway development cost? How much time are you willing to spend to create your own? This article will help you understand what a payment gateway is, how it works, and whether it's a good investment for you and your business.
What is Payment Gateway?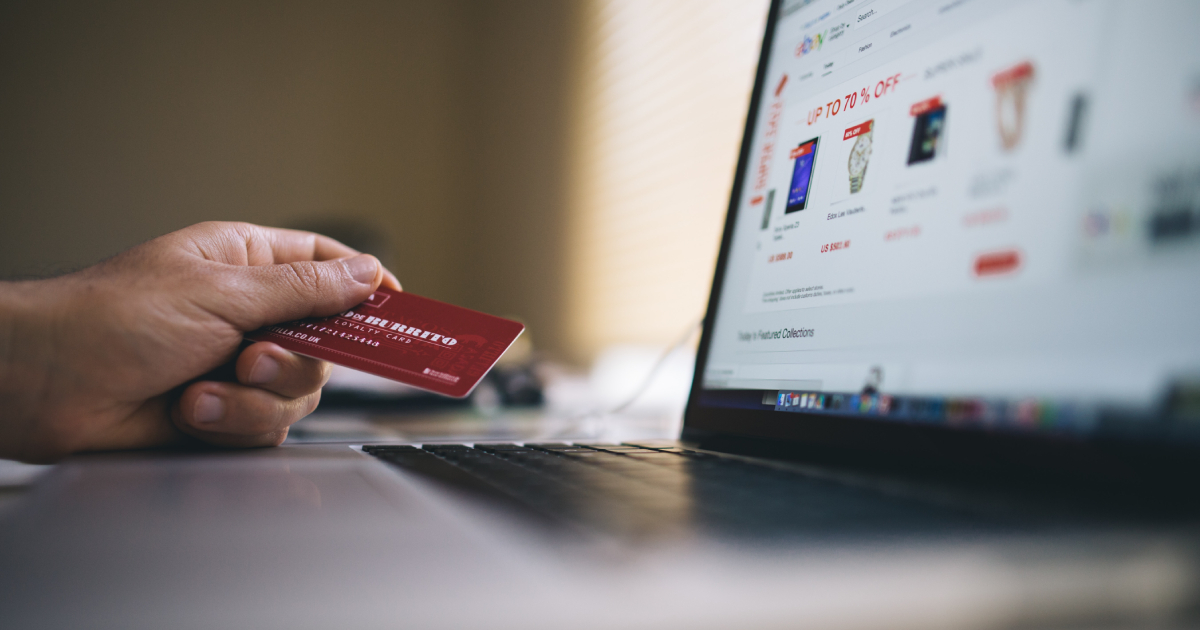 A payment gateway is a technology that obtains and transfers payment info from a buyer to a seller or receiver. It also gives reports on whether the transaction was rejected or accepted. In other words, a payment gateway is an online service for making payments.
It serves as a medium both to make and receive payments. It also acts as an intermediary between a seller's site and its customers. The main reason for a payment gateway is to ensure that there is money available for customers and merchants to pay with when shopping online.
When building a payment system, payment gateway developers encrypt delicate and sensitive financial data. This ensures that each transaction is processed and delivered safely and successfully.
A secured and reliable payment gateway helps customers to trust the sellers' payment system, making them willing to make payments. There are various payment gateways to choose from in the market. Each of these payment gateways has its advantages and disadvantages.
How Does Payment Gateway Work?
There are numerous stages involved before you can add a payment gateway to your eCommerce website, and the whole process is a bit challenging. So, you would need a lot of time before you fully understand and master these stages.
The following steps fully illustrate how a payment gateway works.
A user makes an order and inputs their card details.
Using SSL encryption, the system will encrypt the card data safely. The payment gateway then removes the compliance requirements of the seller's Payment Card Industry Data Security Standard (PCI DSS).
Then, there is an SSL encrypted connection from the merchant's server to the gateway's payment server.
The message is then converted from XML to ISO 8583 using a gateway. After which it sends information to the acquiring bank's payment processor
The processor transfers the data to the customer's card.
The bank receives a request to confirm the card. After the bank has confirmed the card, a reply code will be submitted as a response back to the processor.
The processor submits the reply code to the payment gateway, which receives the code and sends it to the corresponding interface. This process is called Authorisation, and it may take a few seconds.
The merchant will complete an order, and the process will be repeated.
Payment is made to the acquiring bank.
As a rule, the bank must deposit the merchant's account within 24 hours.
Why Should You Invest in a Payment Gateway Development Cost?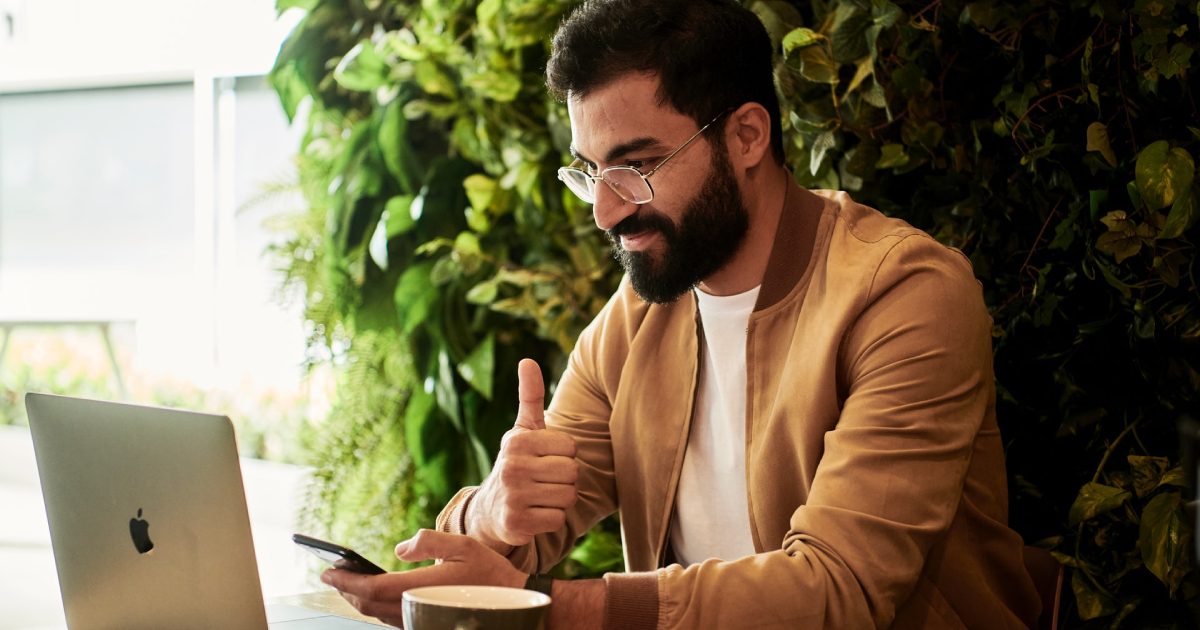 There are so many benefits to enjoy when you build own payment gateway. Some of them include:
Zero Payment Gateway Fee
When you create a secure payment gateway for your business, you won't have to pay external fees. Using an external payment gateway means you have to pay for sign-up. Also, there will be a fee attached to every transaction made. If you develop a payment gateway, you will save a lot of transaction fees and sign-up costs.
Custom Features
You will be restricting your business to some amazing features that will help you grow if you use an external payment gateway. For example, some third-party payment gateway providers do not support multi-currency transactions and recurring payments.
These are significantly vital for your business's growth. Depending on your business needs per time, you would be able to add and customize features when you make your one payment gateway.
Ability to Offer Payment Gateway Products
Another excellent benefit of a personal payment gateway is that you would be able to sell the payment gateway as a product to other ISOs, merchants, and agents. This will incredibly increase your profits.
Final Thoughts
As earlier stated, the payment gateway development cost is a little expensive. However, it's a great investment that will help your business grow and succeed. Check the article on how to build a payment system to learn more about the next steps.