Due to recent high-profile hacks and data breaches, customers demand more brand protection than ever. But how do you protect your customers and gain their trust? With something called an SSL, which stands for Secure Sockets Layer.
SSL means that when a customer visits a site, an encrypted link is created between the web server and his browser, ensuring their browsing is entirely secure, and hackers cannot access their data.
To keep your customers safe and provide a better ranking within Google's search algorithm, we have created a detailed list to guide you through some of the best SSL certificate monitoring tools currently available on the market.
So, let's begin!
1. WP Force SSL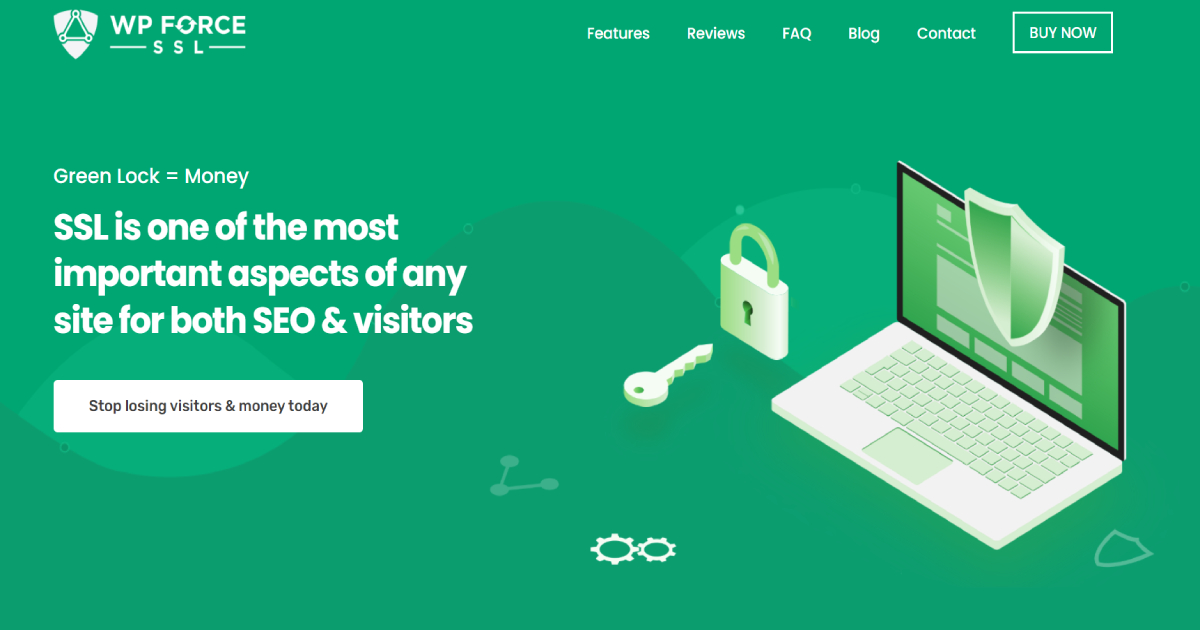 WP Force SSL is a practical tool that helps you fix all SSL errors and redirect all insecure HTPP traffic to secure HTPPS. It requires no coding knowledge because you can make all the improvements without touching a single line of code.
WP Force SSL is user-friendly and compatible with all themes and other plugins. It allows you to control all your purchases, licenses, and SSL monitors from a single location – your centralized Dashboard.
Since configuring an SSL certificate is not something you do only once in a lifetime, this plugin keeps track of more than 50 errors each time it checks your site and ensures you never forget to renew the certificate.
WP Force SSL includes many other features, such as a content scanner, outstanding support, and many more.
2. CheqUptime
If you are looking for an all-in-one tool that will help you monitor your software's uptime and cronjobs and help you launch a beautiful status page while notifying you about all the SSL and domain emergencies, CheqUptime might be the right choice.
Accessible from multiple locations and ridiculously fast to get up and run, CheqUptime is a perfect solution for both complete beginners and aspiring professionals.
Straightforward and convenient, CheqUptime ensures that all your content is adequately monitored 24/7, allowing you to set up email, SMS, Discord, or Telegram notifications to be up-to-date with the latest activity.
3. Uptimia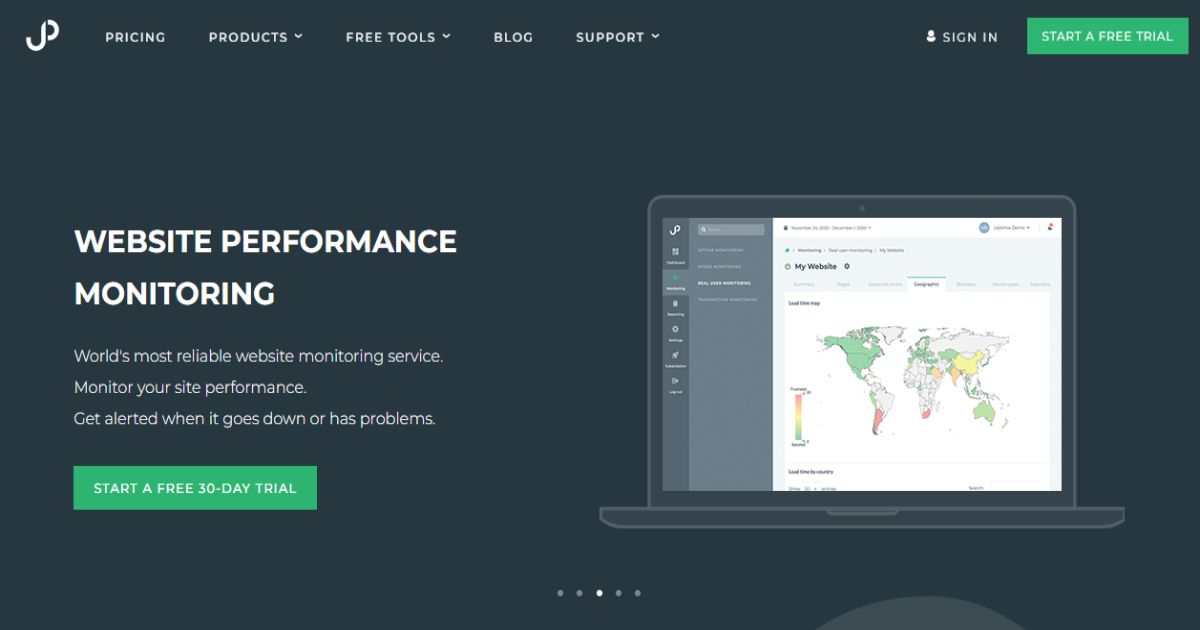 Uptimia is a fantastic tool that will provide all the support you need to monitor your website's uptime, speed, and health.
Since no one has the time and nerves to keep track of their website's performance manually, Uptimia will monitor your website 24/7 and immediately alert you if it is down, whether by email or some other service you have previously chosen.
Perfect for eCommerce, small businesses, and product managers, it easily integrates with WhatsApp, Telegram, Microsoft Teams, Slack, and Discord. All you need to do is enter your website URL, choose the frequency of health checks, and select notification settings.
Alerts can be customized to the tiniest details to suit your business adequately, whether on-duty staff or teams working in different time zones.
Even your status page can be customized, as you can add your branding, logo, and domain name, making Uptimia your well-suited and reliable online assistant.
4. KeyChest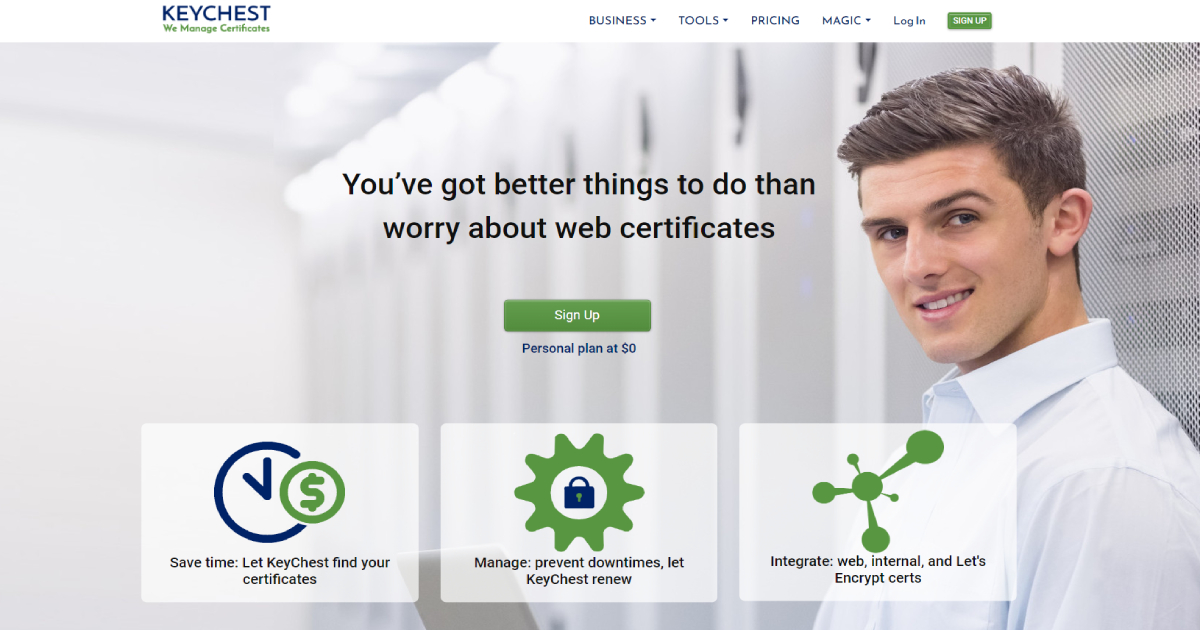 Imagine how inconvenient it would be if your website's SSL certificate expires without your knowledge, especially if you are running multiple websites. That is why, by using KeyChest, you can easily access all your certificates from one place.
You will be presented with insightful data about, for example, failing renewals, service issues, endpoints, and expired certificates.
To sum up, KeyChest keeps track of your certificates' progress and ensures you never forget to renew them again, presenting you all through a transparent interface.
5. TrackSSL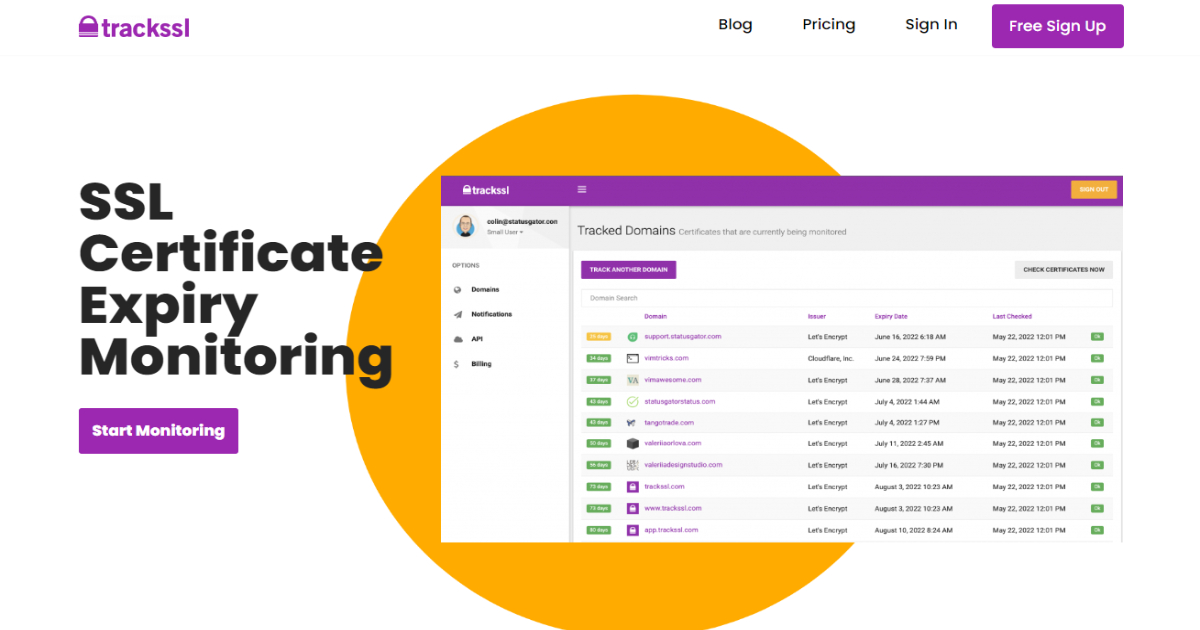 Another tool that will keep track of all your SSL activity is TrackSSL. Apart from ensuring you are alerted to renew your SSL certificate in time, this tool also checks your website for frequent certificate errors, such as misconfigured hosts, letting you immediately know if something is going on with your credentials.
Last but not least, with Track SSL, you can also set an alert when a new SSL certificate is issued for your domain.
Conclusion
Whether you are an established name or just creating your brand's online presence for the first time, user safety should be your top priority. When it comes to keeping it safe on the internet, there is no time for mistakes such as an expired SSL certificate or a site that is not working.
Although all the previously mentioned solutions offer excellent support regarding SSL certificate monitoring, our recommendation is WP Force SSL. Transparent, customizable, and easy to use, WP Force SSL is a fantastic tool that will ensure all SSL errors on your website are fixed and all insecure traffic is redirected before visitors notice.