Mapping software helps businesses and organizations make informed and comprehensive business decisions. They integrate your company's information with geolocation, bringing datasets and complicated CRM into understandable content.
Data visualization tools can help you identify key trends, create new strategies, and identify more from your content than a spreadsheet alone.
These benefits extend to multiple areas within your business, from improving sales team productivity to identifying new markets or underserved populations. Reduce travel costs with optimized route planners and develop target delivery areas or boundaries.
Finally, access underserved or upcoming sales territories, adjusting targets accordingly.
What Features Should I Consider with Mapping Software?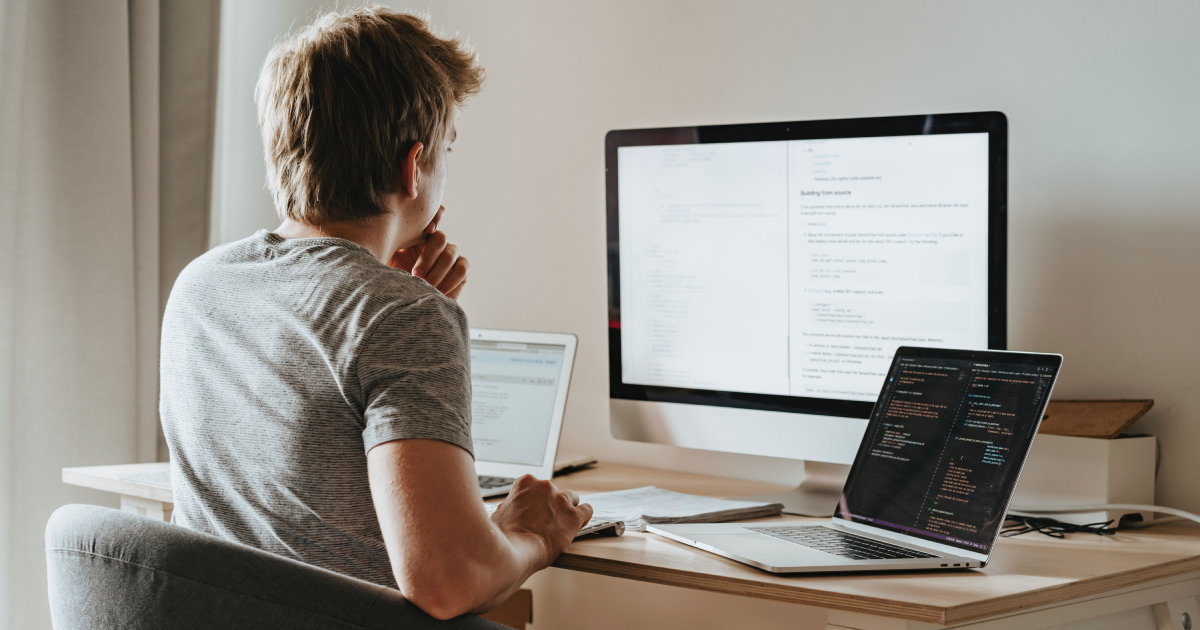 Every mapping software is going to host different benefits and drawbacks. While plenty of software will offer some features, it's essential to understand how each program will benefit your company directly. Before choosing a software, look out for the following features:
Sales Territory Mapping
A key to empowered and top-performing sales teams is optimizing territories strategically. The software you're using should optimize any regions or locations according to geographic boundaries. Consider a program that allows custom boundaries and common areas like zip codes and states.
Filter Tools
Holding valuable information about your customers is only a piece of the puzzle. Look for software that allows user filtering, bringing forward relevant insights that businesses might otherwise miss. Look for filtering options that include deal sizes, stages of deals, product types, or customer names.
Heat Mapping Tools
Heat mapping tools bring insight into sales density, identify underperforming areas and top-performing areas within your boundaries. Heat mapping is arguably the most critical component of mapping software overall.
Route Optimization Tools
Having a route optimization functionality increases sales through efficiency and real-time driving distances. Representatives with multiple accounts can directly input user details into the mapping software, receiving an automated address list.
Demographic Data
Incorporating census information into your mapping software adds depth to your consumer information. Census-based demographics include income, transportation, age, gender, and more.
The Best Mapping Software in 2022

Maptive
This mapping software helps connect businesses with valuable consumer intel through multiple methodologies. The software is cloud-based and allows annual and 45-day subscriptions, complete with phone and email support.
The program contains extensive mapping options, complete with boundary mapping, demographic mapping, and heatmaps. Users will love the drag-and-drop functionality, along with route optimization options.
Maptive offers a custom drawing tool that enables border-radius, location-specific notes, and defined zones. The Users can add labels, arrows, and icons throughout the map, highlighting specific areas. Maptive also integrates a route optimization tool and two types of radius maps.
This software also integrates with Google Maps, combining the powerful mapping software with the popular driving application. Finally, Maptive comes with an API functionality, allowing businesses complete integration with third-party solutions.
Esri ArcGIS
Esri ArcGIS is a comprehensive mapping and location intelligence software. This software works to deliver complete solutions for your organization. The software functions through local machines (ArcGIS Pro), remote, or on-premise servers (ArcGIS Enterprise).
Users will receive the software and a comprehensive collection of content and data to enrich user data. Registered users can collaborate through the dashboard or app, allowing instantaneous sharing of reports or maps.
The cloud-based mapping application offers simplified tools for visualizing, editing, and sharing spatial information. Users can access data through virtually any device, from PC to smartphone. ArcGIS Online brings prerendered content, ready to use and hosted through Esri. This software enables feature layers, tile layers, raster tile layers, and more.
Mapline
Mapline is another web-based mapping platform that aids businesses and organizations. This software allows companies to convey information and demographics within the map using customized pins, labels, and dot density.
Using spreadsheets, users copy and paste their data into the tool, helping to identify growth opportunities and market risks. The software instantly brings visual analysis of data uploads in minutes, giving a clear idea. Territories are customized, with route building and optimization available too.
This mapping software offers many built-in tools, including heat maps, filters, and territory reporting. The cloud-based data prevents data loss overall, keeping consumer data safe from loss or threat. This software uses a monthly subscription and connects users to email, chat, and phone support.
Things to Consider:
Always look for software that enhances your company's function. With ongoing mapping programs available, choosing software that matches your needs is the top priority. Choose software that offers seamless integration with popular mapping applications (like Google Maps).
With built-in functionality, Google Maps updates traffic and driving conditions in real-time, keeping your staff organized throughout the day.
Additionally, always look for easy importing options for consumer data. Copy and paste methods remain time-consuming for organizations with thousands of entries. Auto-upload features can seamlessly incorporate your consumer data into the mapping software, saving you time and resources.