While working on your WordPress website, there may come a time when you'll need to create a stunning, fast, and responsive under construction or maintenance mode page. Luckily, as is the case with most additional features on WP, it's plugins to the rescue.
So, if you're looking for one such plugin, read the UnderConstructionPage plugin review to find out how this tool can help you create a fantastic page in a matter of minutes. But, let's take care of the basics first, shall we?
What Is an Under-Construction Page?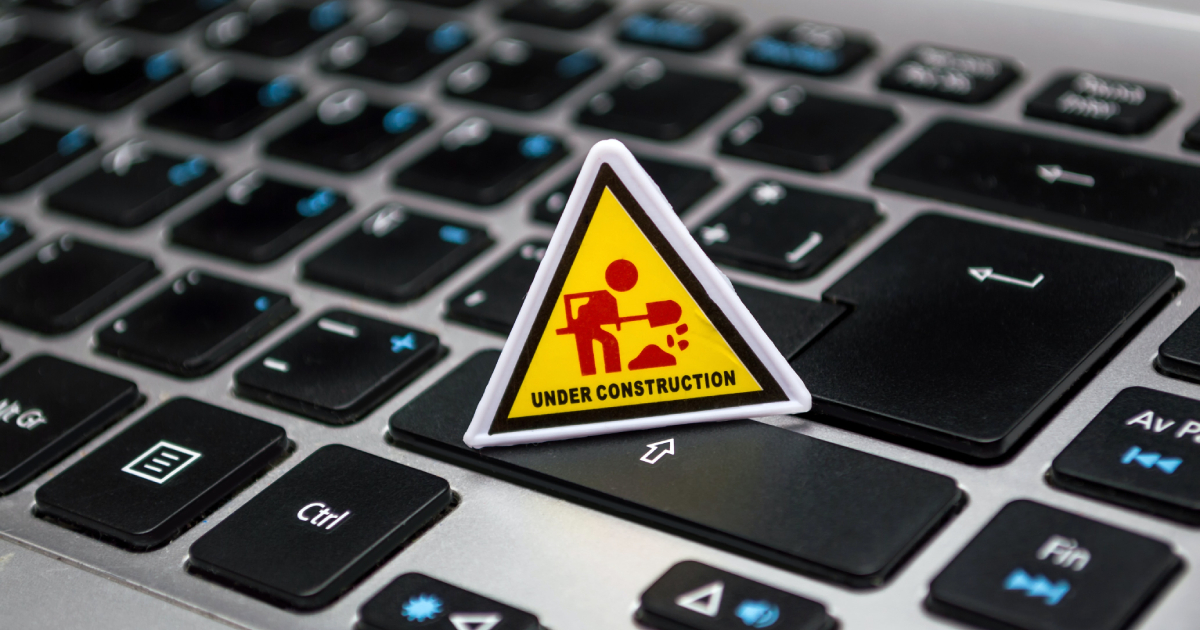 An under-construction page is a placeholder for your future website while you fill it with content, choose a design, and prepare for its final launch. It takes time to build a website. You must consider the design, user journey, and all functionality, not to mention the development process itself.
Still, there are several solutions to make this process go more smoothly: you could turn to use site builders to construct a fully functional website. You can also choose to opt for templates and customize them to your liking or create a new site out of easy-to-customize blocks. The possibilities are endless.
What Does an Under-Construction Page Do for Your Site?
Keeps engagement high – Users negatively react when they click on a link and receive an error message that they don't understand. Users will leave the website never to return if this occurs; this is why you need an under-construction page.
Advertising upcoming projects –  You can inform prospective clients about your site's development by using a "Website under construction" notice. You can offer a project summary, projections, community connections, a suggestion to subscribe to a project launch notification, and contact information.
Collecting user information – An under-construction page can also gather user contact information to give them tailored offers, and news and, of course, alert them when the site or product launches.
UnderConstructionPage Plugin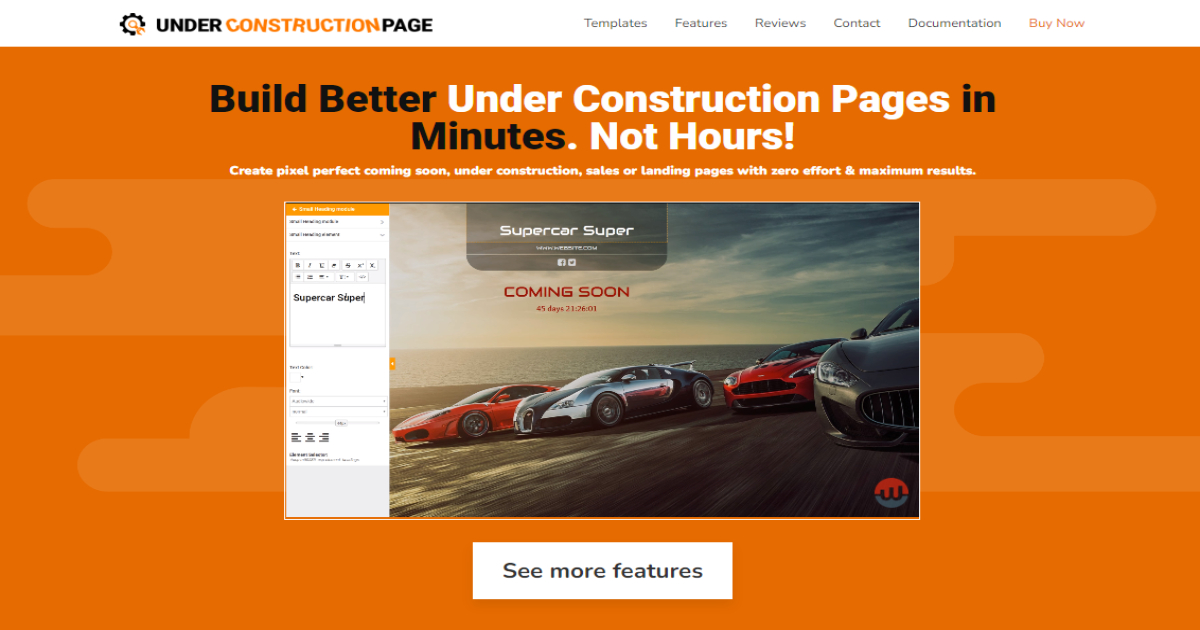 UnderCostructionPage is one of the best options on the market. It's easy to install and use, even if you have no previous WordPress or site design experience – it's a beginner's dream. It is entirely SEO friendly and will not impact your website's ranking in the SERPs when in maintenance mode.
UnderConstructionPage is a freemium plugin that comes in free and paid-for versions. While both are immensely popular and well-reviewed, the PRO version comes with all the bells and whistles a user could request. Compared to other maintenance mode plugins, this one is truly a standout. So, what makes it so exceptional?
Standout Features:
Drag & drop builder
Plenty of ready-made templates
Access to a library of premium images
Affiliate and traffic tracking
How It Works
Rather than developing an entire website from scratch, the developers have made it as simple as clicking a button. There are already over 320 templates to choose from in the PRO version, so there's no need to worry about whether you'll find something that fits your niche.
So go ahead and pick a design that appeals to you the best; there's something for everyone.
Below you can see an example of a social media marketing template.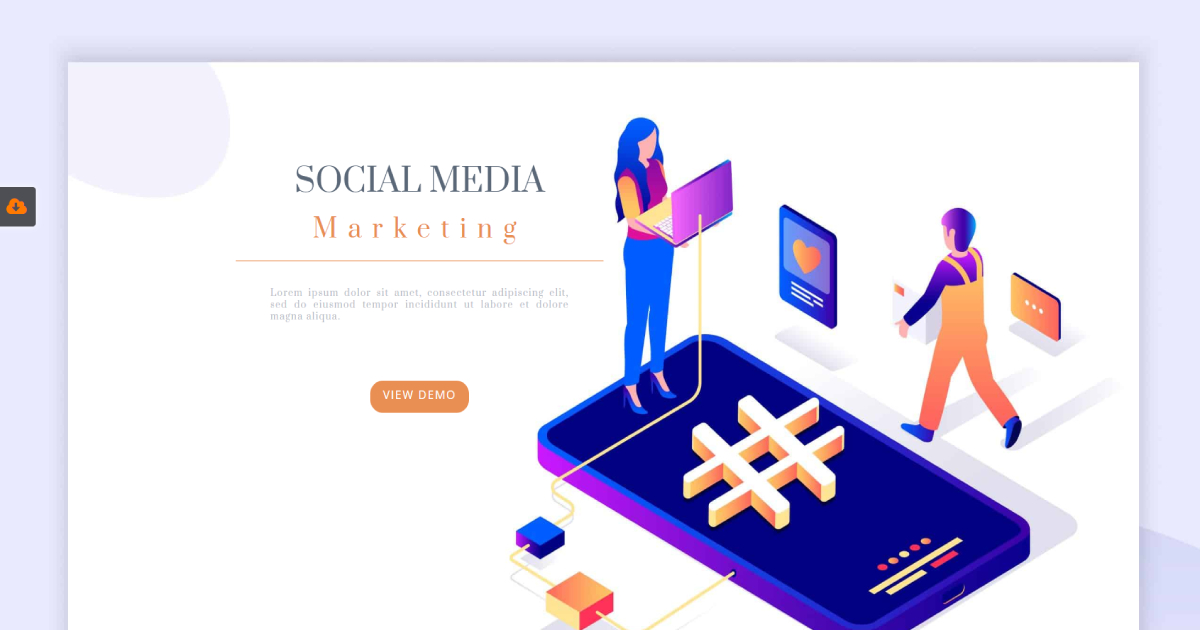 And if you are a food-related business owner, here is another excellent example of a food photography template.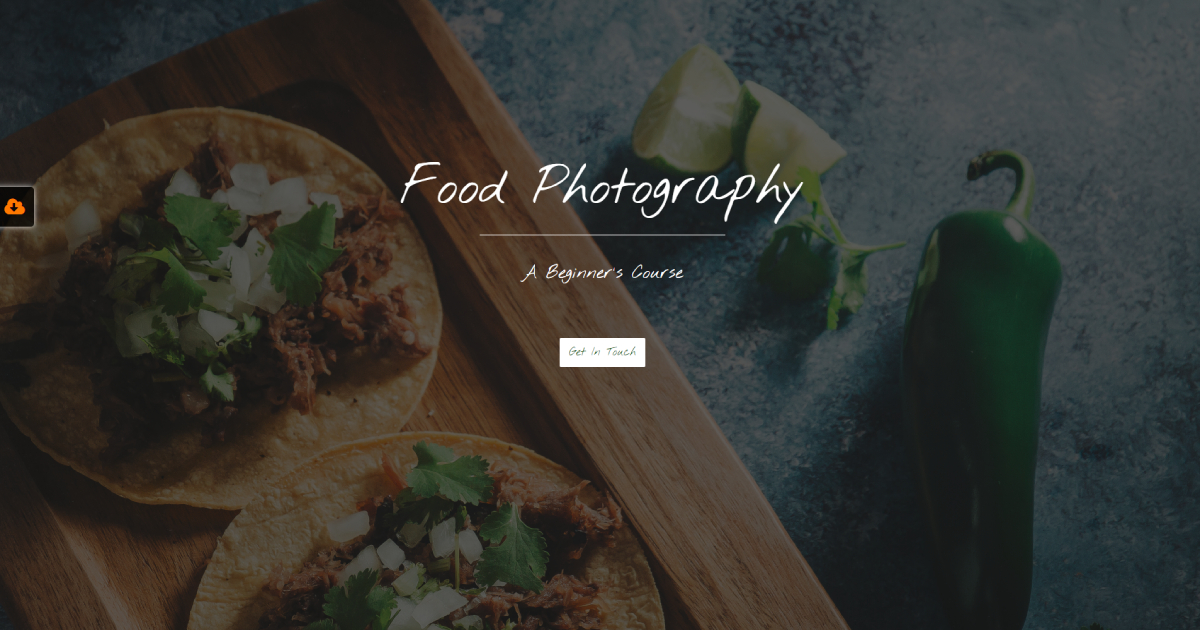 The customization options are virtually endless. You can alter the colors, margins, fonts, background image, etc. In addition, for everything you want to change, you click and drag the element to where you want it to appear, the entire editor is visual, and you can see changes as you make them.
If you aren't delighted with the design, you can find a custom CSS section at the bottom of the page once you reach the editor.
Without text on the maintenance page, it wouldn't be beneficial. So, create a unique title, including a description and headlines, and then fill the content field with whatever you like. It is as simple as that.
In addition to the customization setting, you can rest assured that Google and other search engines will correctly index your page because the entire text has been optimized for SEO. There are also options to set up automatic beginning and ending dates for each page you create and turn on Google Analytics tracking.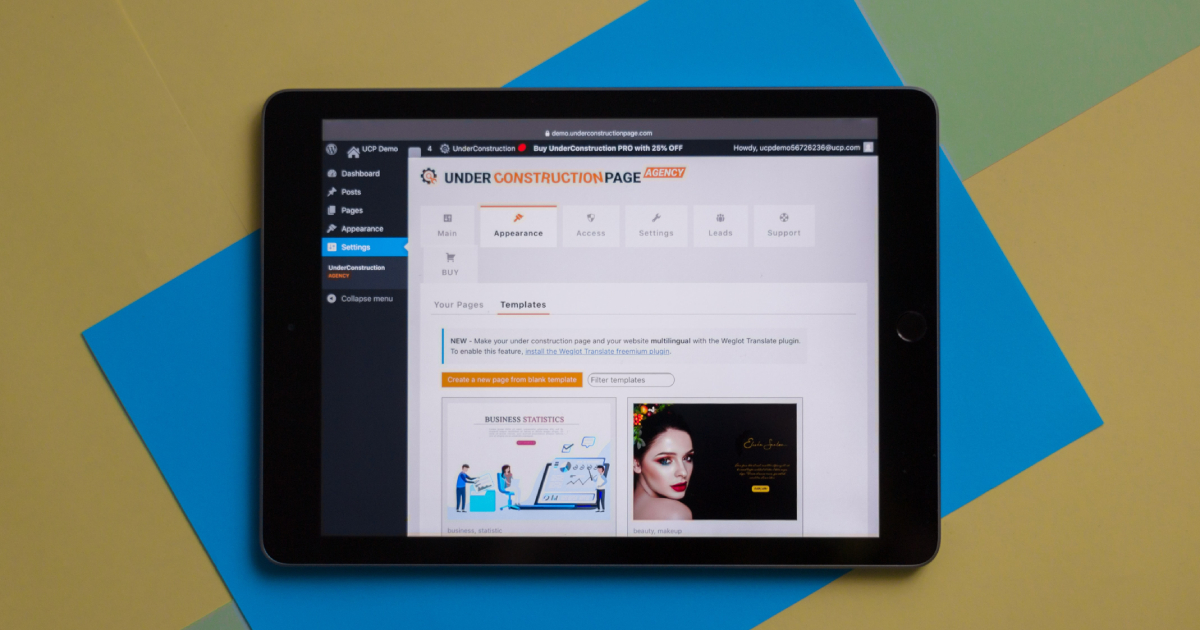 Affiliate and Traffic Tracking
The purpose of any site and page aside from its content is to bring in traffic. As we've already mentioned, UCP is excellent for SEO, but it also comes with affiliate traffic tracking, a feature not often found among similar plugins.
You can generate tracked inbound links using only UCP and nothing else to pinpoint traffic with the best conversion rates after they've been shared.
Support
With this plugin, you'll always get the help you need straight from the source. People that built the plugin will help you with any issues you may encounter; no outsourced support and no waiting in an endless queue of annoyed callers.