Let's paint a picture. Say you're browsing a local grocery store and seeing two variants of the same product. One has been a famous company in business for years, and the other is a store brand.
Undoubtedly, the store didn't make this particular product; they bought it from someone else and put their label on it. That is what we call rebranding. It's a common practice that many businesses worldwide use, most recently made famous by eCommerce and dropshipping.
Why Should You Rebrand WordPress Plugins?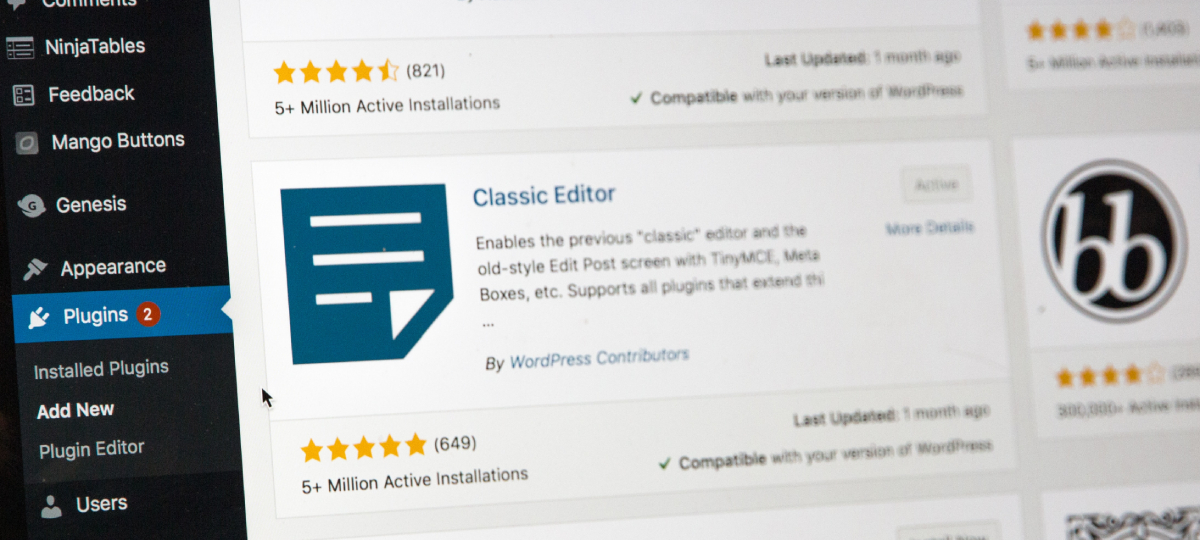 When it comes to WordPress plugins, one you can freely rebrand will be marked as a "white label." That means that the user can customize it to a tee and appear as a wholly unique product created by their company. The benefits of doing this are numerous, but let's talk about the heavy hitters.
Expand your services – If your company deals in a specific aspect of WordPress, you'd be well-advised to offer as many services in the niche as possible. That way, the company will seem more rounded.
Saves time and money – Sometimes, there are good tools out there already, and why go through the trouble of designing and launching one of your own when you could spend your time bridging the gaps in the market?
Improves user experience – Having absolutely everything branded helps the end-user navigate your products better as they don't feel as if they're constantly switching tools. In addition, plastering your logo all over will ensure your brand stays on the top of their mind.
Top 6 Plugins for WordPress You Can Rebrand
1. WP Reset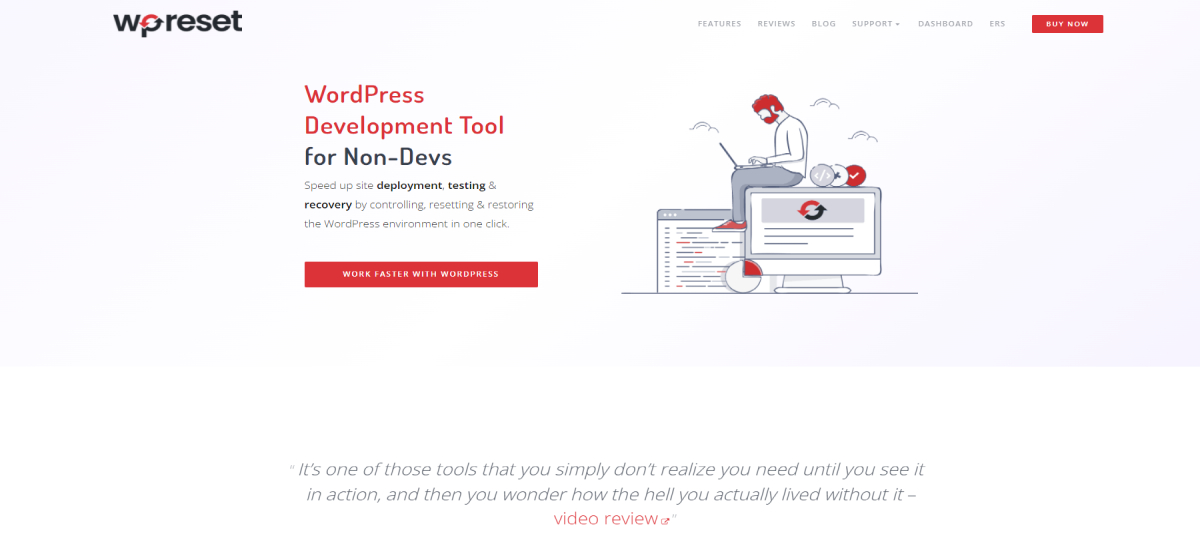 WP Reset is an essential plugin for professionals and casual site owners alike. It's necessary for maintenance and damage control in the worst-case scenario.
With its help, you can take automatic snapshots of the site, so should anything go amiss and you encounter the white screen of death for the first time, you use the snapshots to revert the site to its original working state. It also features bulk plugin installation, a handful of other cleaning tools, a centralized dashboard, and cloud storage.
By opting for the Agency plan, you'll get 100 site licenses and access to the "full white label mode" feature that will allow you to rebrand the plugin entirely and have customers use it as part of your services.
2. WP 301 Redirects
The dreaded " error 404 page not found" errors can cause a significant dip in traffic. How could anyone expect users to keep returning to a half-broken site? That's precisely why every site needs WP 301 Redirects.
Unwanted and harmful redirections are the most commonly overlooked SEO errors, but they will be no more if you opt for this plugin. With its help, you'll be able to handle any redirection instantly and take control of your links. That will improve meaningful traffic, as well as help you ignore bots.
In addition, as of earlier this year, WP 301 Redirects includes a link scanner to ensure you'll never link to a bad untrustworthy site again.
3. WP Sticky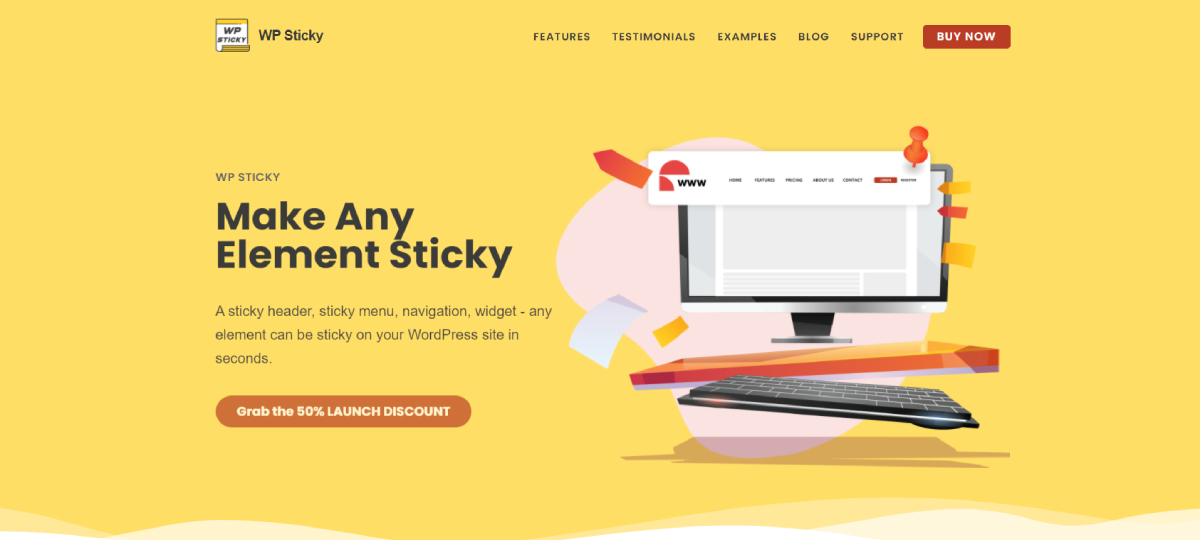 Any web designer or developer should have their eyes peeled for this one. WP Sticky is a reasonably simple plugin in principle, but it's the best in the business. It's blazing fast, and will not clog up any site, no matter how many plugins or rich content is on there already, and it's compatible with all other plugins, widgets, and themes.
In addition, WP Sticky is perfect for clients with no clue about coding or who are complete newbies to WordPress. They can do everything visually; all they have to do is hover their mouse over the element they wish to make sticky, name it, customize it and move on.
4. Coming Soon & Maintenance Mode
As the name might have suggested, Coming Soon & Maintenance Mode is a simple WordPress plugin used to build "in maintenance" and "coming soon sites." While this may not be the type of plugin you'd initially expect on a list such as this one, it has numerous benefits.
Its intuitive drag and drop editor allows even those with zero experience in web design to create a stunning page within minutes. It comes with templates for every business niche and offers a royalty-free library of over 2 million photos.
Every page you create via this plugin will also be SEO optimized and aesthetically pleasing. So, by creating stunning coming soon pages, you can quickly generate hype around new releases and entice the audience to opt-in for an email newsletter. It's a win-win situation.
This plugin is seriously worth giving a try if you work in WordPress maintenance and want to help your clients have a stunning page while you're doing your business.
5. WP Force SSL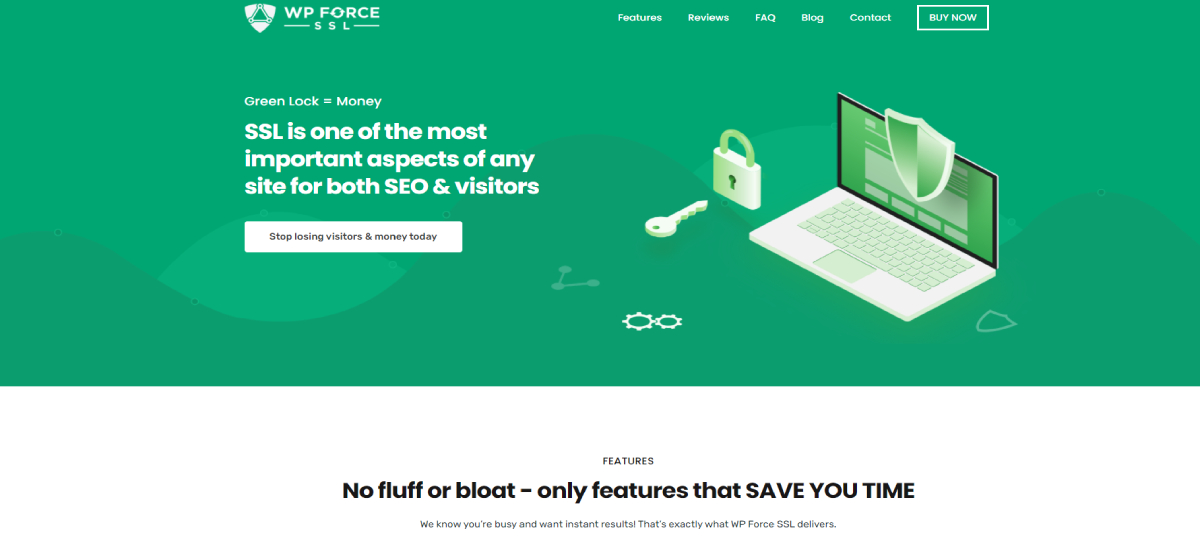 Offering SSL certificate services is an avenue worth exploring if you deal with online security. An SSL certificate means a great deal when it comes to protection and when it comes to Google recognizing any site as such.
With WP Force SSL, you'll be able to install a certificate utterly free of charge and be guided throughout the whole process – great for clients with little to no experience. In addition to this simple process, this plugin also comes with other bells and whistles.
Its mixed content scanner works through the entire site and warns you of any pages that still show up as HTTP instead of the secure HTTPS connection. After the scan is complete, you can choose to either fix those errors manually or automatically.
Plus, this plugin automates everything; it will even remind you when your SSL expires so you can renew it before the time is up.
6. Simple Author Box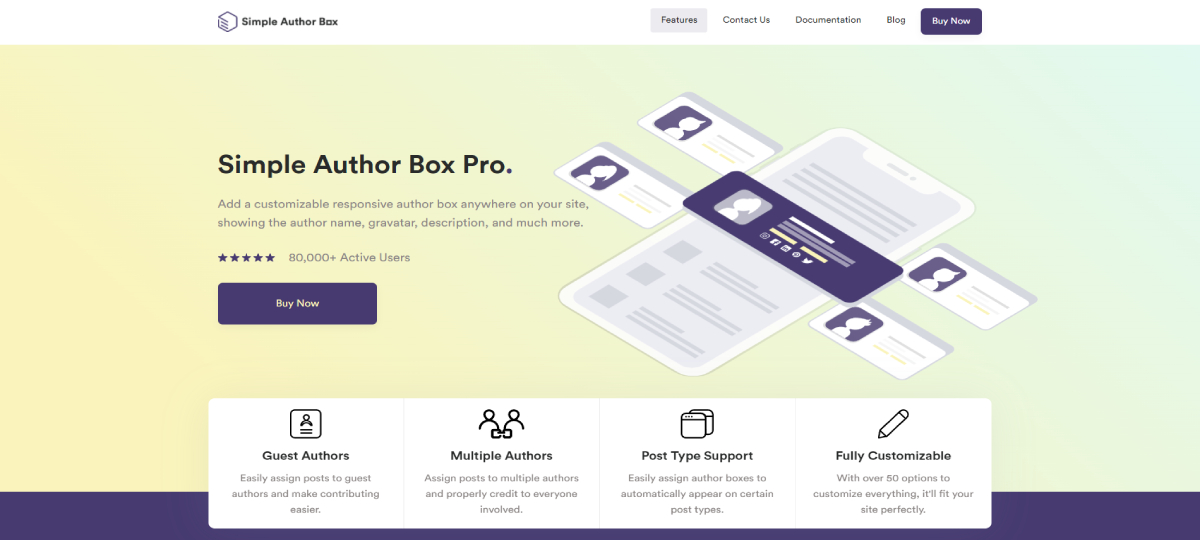 Guest posting has become a trendy technique for SEO and link building, new sites thrive on it, and older ones improve through it.
Simple Author Box allows the user to give proper credit by adding a guest author without creating a dedicated account for them, and the same goes for co-authors. Simple Author Box allows you to customize everything from color schemes to fonts and button placement.
However, its primary function is to help you escape the hell hole that is the default author box on WordPress – those can genuinely ruin the aesthetics of the whole site. Like every other plugin on this list, the Agency plan offers a white-label model.