Solitaire is a card game played by a single person with the deck of cards. On the other hand, Classic Solitaire is a version of it known as Klondike. In Classic Solitaire there are 28 cards which dealt with face down into seven columns.
You can also play the Classic Solitaire application on your desktop. In this article today we will discuss how to download Classic Solitaire on Windows 10. Let's see how?
What is Microsoft Classic Solitaire?
Microsoft Classic Solitaire is a windows application that can easily be downloaded and installed. Unfortunately, it isn't pre-installed on the latest version of Windows 10. But it is available to be downloaded on your Windows system. So if you want to download Solitaire on your Windows 10, here's how you can do it.
Download Solitaire for Windows 10
After the Classic Solitaire is downloaded, here's how you can use it.
Open Microsoft App Store and search for Microsoft Solitaire Collection.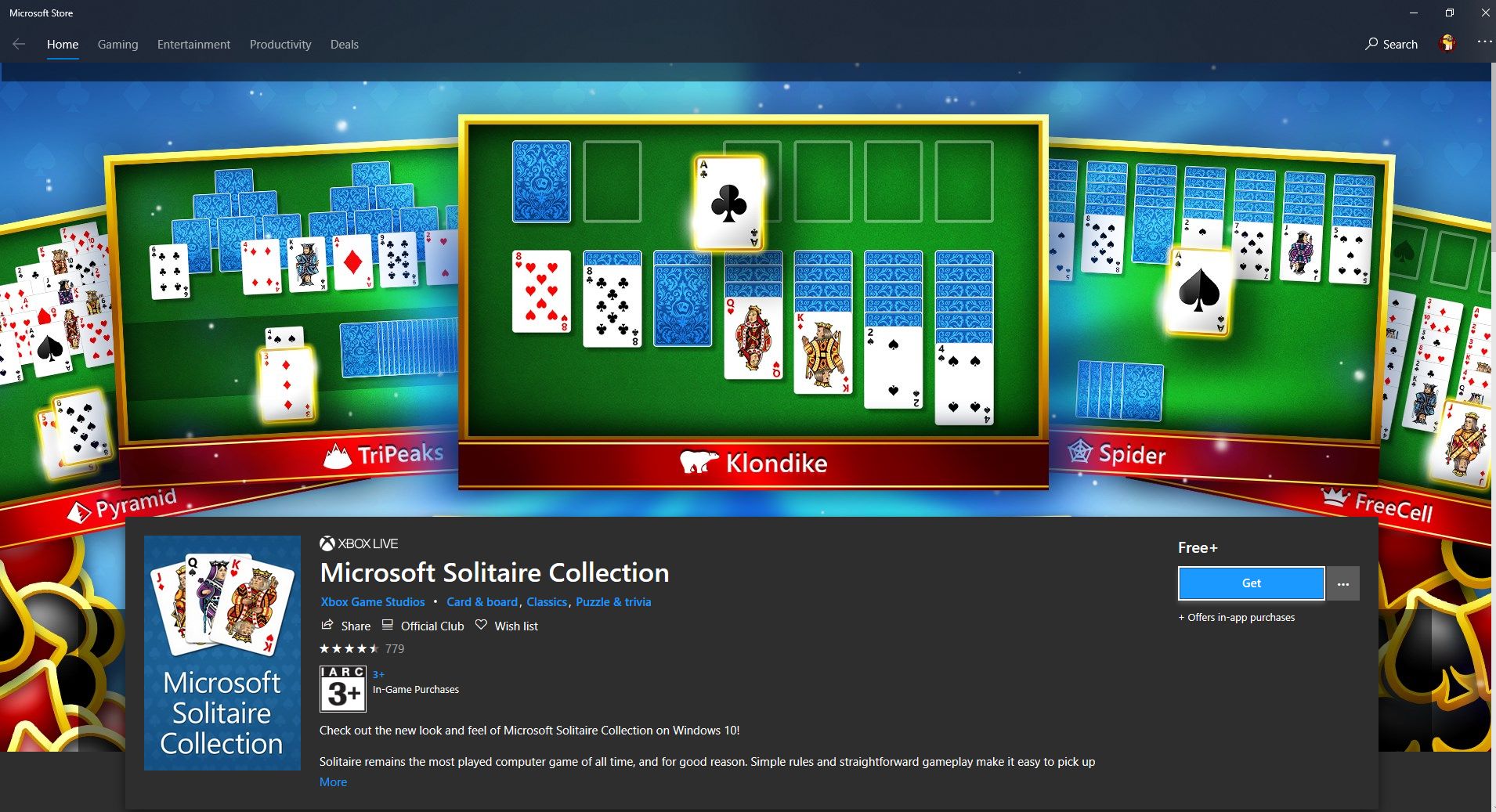 Click on Microsoft Solitaire Collection game.
Download the game and then install it.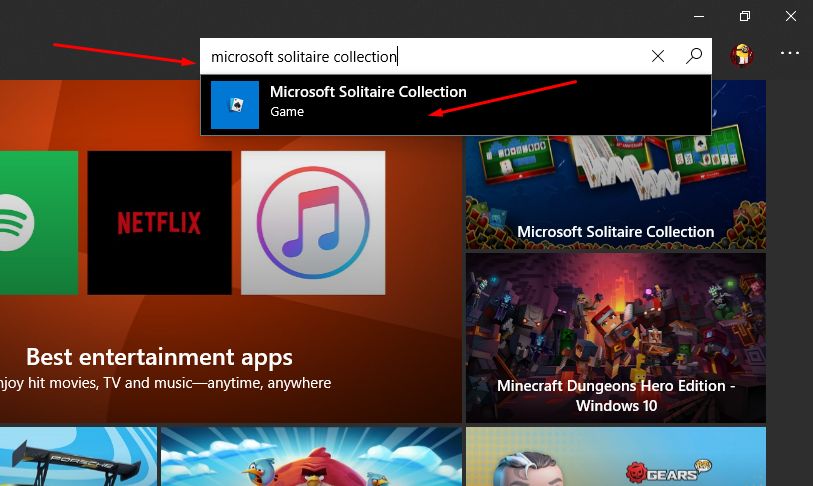 Once done, go to start menu and open the game.
You can also get the full-screen view by tapping the icon at the top right corner.
You can click the New game + button at the lower right corner to deal with new games.
At the bottom of the screen, choose Options to make changes in the settings.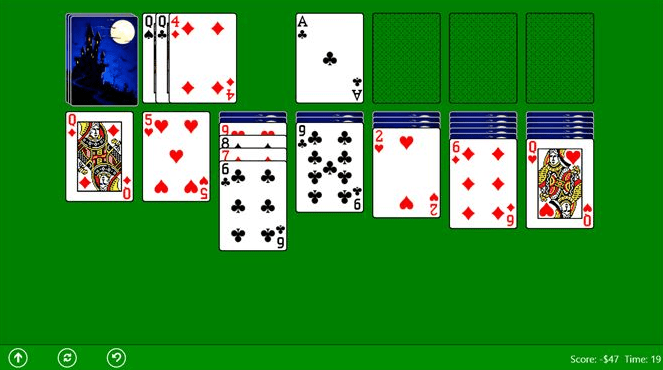 At the bottom of the window, choose the Cards button to select a different card design.
Choose the Hint button to get hints.
You can select the Undo button to undo the recent move.
Also Read: Fix Steam Needs To Be Online To Update Error
Create a shortcut
If you want to easily access the game and create a shortcut for the same, follow the steps as given further.
Firstly, right-click the sol.exe file.
Next, choose the Send to the button.
Click the Desktop (create shortcut) option.
Once the above steps are completed, a shortcut will be created.
Now you can easily access and play the game whenever you want.
Final Words
We tried to mention a basic Windows 10 guide to download and install the Classic Solitaire. This game was initially released for Windows 3.0 and received minor updates until Windows 7.
Then on Windows 8.1 game was replaced with a classic modern version known as Microsoft Solitaire Collection. This modern version remains until the Windows 10.