Since digital marketing became so important, almost 50% of businesses have used PPC tools to advertise their products. The results show that PPC is one of the most effective ways to reach your customers.
In case you missed it, PPC stands pay-per-click, a model of digital marketing where promoters pay a fee any time one of their ads is clicked. Using PPC tools, you buy visitors to your site.
Leveraging white label PPC tools is a smart strategy to effectively increase your online visibility and revenue. These tools offer capabilities for keyword research, ad optimization, and campaign management, enabling businesses to maximize the impact of their pay-per-click advertising efforts while benefiting from expert guidance and support.
Considering how many advertisers use PPC, you have to use the right tool to stand out if you want to be visible and increase the revenue, which starts with writing a technical specification for your products.
For this article, we will present you with the best of them.
So let's begin!
Ruler Analytics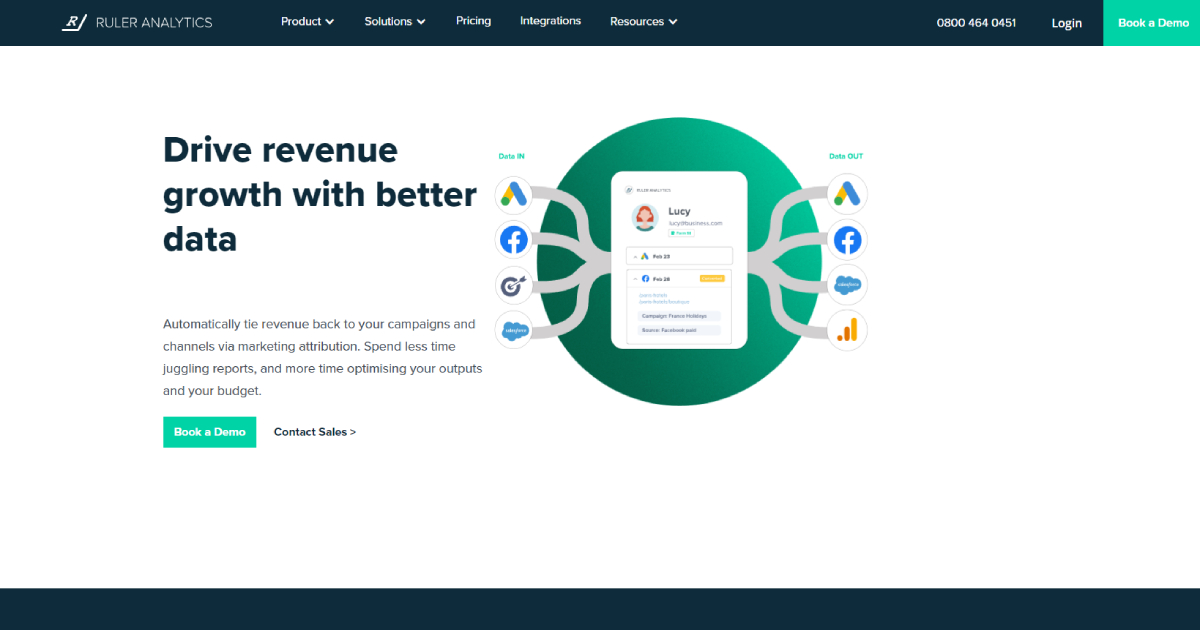 This tool belongs to the attribution and analytics tool category, which means it is one of the essentials to run successful paid marketing campaigns.
Ruler Analytics is user-friendly, and it is perfect for business owners who look for the presentation of a PPC campaign's influence on revenue.
This tool tracks every visitor during multiple sessions, advertisements, keywords, and more. When a lead appears, its information is sent to Ruler Analytics' database to match marketing touchpoints to create a customer journey.
The Ruler can send your data to 1000+ different platforms. That is a helpful feature for getting a bigger picture of your marketing campaign.
Adcore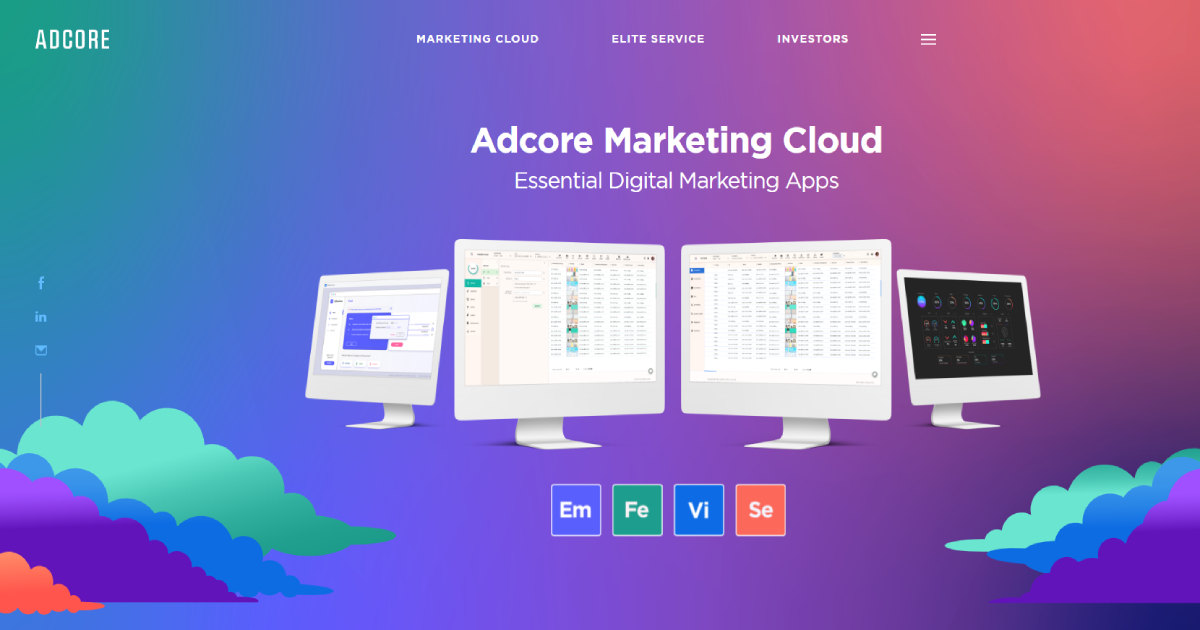 We want to single out the Adcore tool from the campaign and bid management category. In general, tools in this category help automate tasks that take a lot of time so that you can focus on other, more essential elements of your campaign.
The crucial feature of this tool is that it can use keywords to lead to a suggestion based on the site's content. So, the feature is perfect for potential clients.
The price is lovely because it starts only at $99 per month. Other features of this tool are campaign management, goal tracking, keyword analysis, multiple site management, and more.
Ahrefs
Using competitor research tools to keep an eye on your competition is a smart move to boost your campaign and always stay one step ahead of the competition. That is an excellent formula to make your customers happy.
Even though Ahrefs is a primarily SEO tool, it also has a lot of PPC functionality. This tool provides you with the ability to identify the competition's keywords or the point where their traffic is coming from.
Also, Ahrefs has an immense database full of keywords, making this tool perfect for keyword search.
The fun fact is that the tool has many different options like arranging keywords by price, volume, or difficulty. It also can show you what traffic, based on specific keywords, comes from organic search and what traffic comes from paid search.
When you put all these features together, including the ability to track your competition, Ahrefs becomes a potent tool. It is no wonder why this tool can is at the top of the list of many business owners, just for $99/month.
Instapage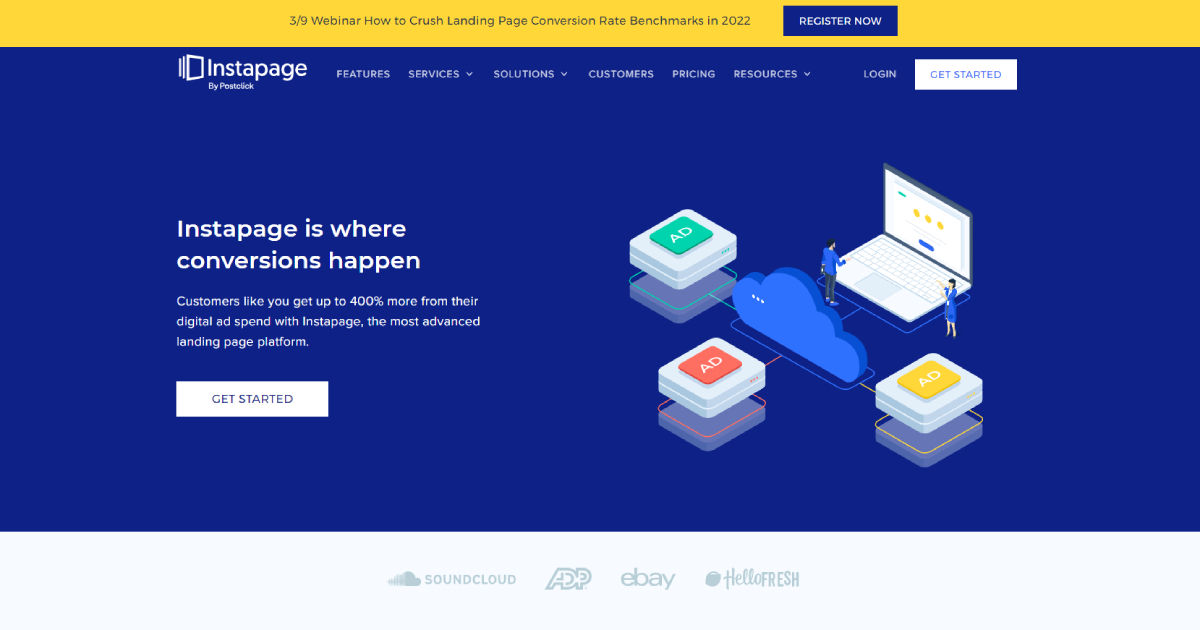 So, let's take a look at this PPC landing page tool. The tools in this category allow you to build personalized landing pages, which helps you to make a firm connection between your advertisements and products or service.
Instapage is that tool you want to know about. It is the leader in post-click automation, which is a crucial feature for digital marketing.
Everyone wants to create relevant influence using advertising. This step makes your post-click stage worth "that click" and maximizes the conversion rate.
Create mobile-responsive landing pages for $69/month, and you get 90+ customizable templates to choose from.
Tableau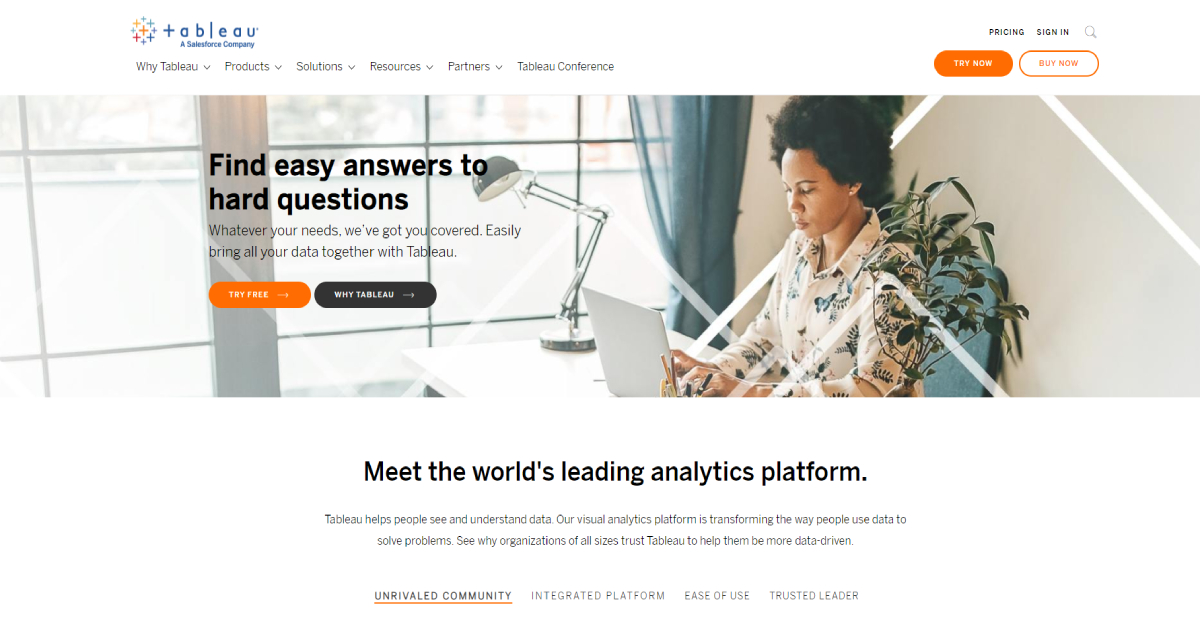 In the PPC reporting tools category, we present you with a tool needless to talk up, but it is inevitable to mention it. You will not struggle to demonstrate to your clients that their investment paid off using this right tool.
Tableau is an advanced analytics and visualization platform. Moreover, it is being successfully used in various branches of IT, and no wonder it does its work.
If you are familiar with a few combinations, you can link your Google Ads data. That way, you can share your data with your customers or colleagues.
The price for Tableau is also more than acceptable, starting from $70/month.
Final Thoughts
However, no matter if you struggle to choose the right tool or go for it, every one of them helps your visibility to increase.
Nevertheless, if you select an analytics tool, bid management, or tool to find additional keywords, ensure that tool you have chosen also helps the growth of the revenue.
The most effective approach to this decision is to take the time to research and consider the benefits of every particular tool accordingly to your business.