HDMI (High Definition Multi-media Interface) is an audio/video interface that allows colossal audio/video digital information transmission at high speed and thus reduces the number of cables. It is a versatile medium of connection among electronic devices. It is quite easy and convenient to use.
Sometimes users run into a problem of HDMI showing "no signal." A no signal error displays on your TV screen, and in such cases, we wonder what to do now? Such a 'no signal' message simply indicates that the TV/monitor isn't receiving any input out of the selected source.
What is the HDMI 'no signal' issue?
Most of us come across an issue where our TV monitors start blinking a "no signal" error message. It is probably due to network or port settings related error but could also be due to some other problems. Let's get to know about this issue in detail.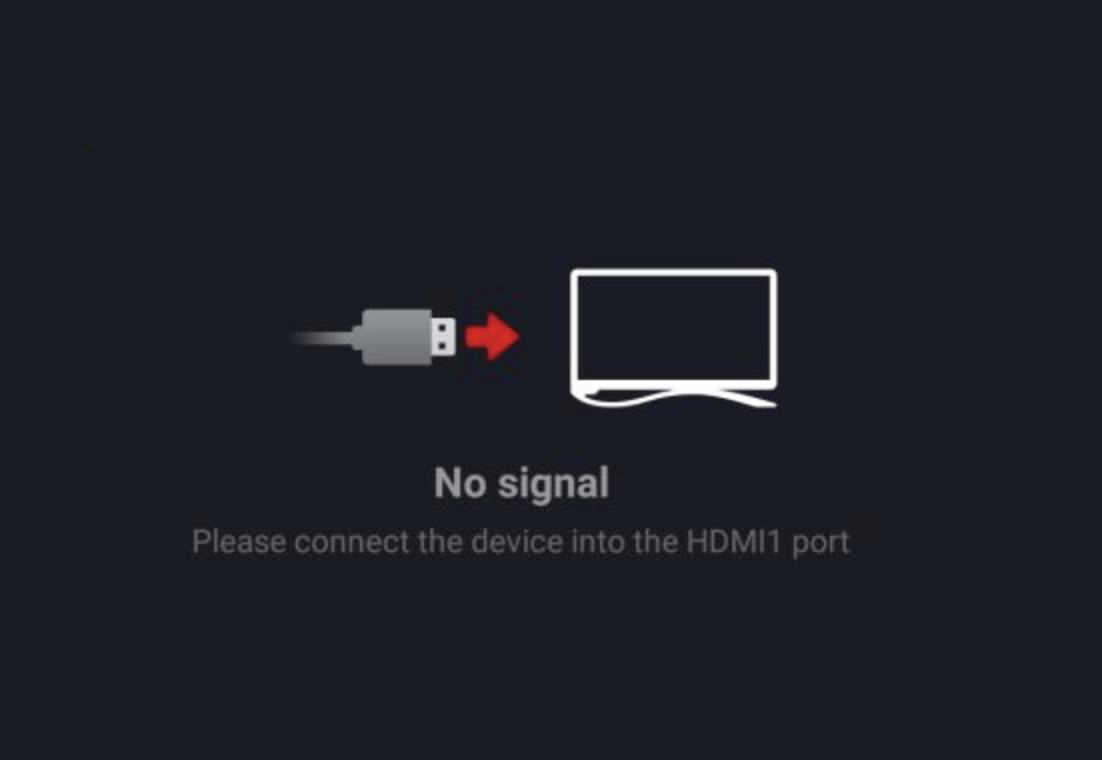 Reasons behind the issue
First of all, we should, why does this HDMI no signal error occur? When HDMI components find themselves unable to communicate or detect each other, they do not recognize the HDCP encryption signal properly. Therefore such HDMI no signal error occurs.
How to solve HDMI no signal on laptop or monitor issue
Now here are some ways to get rid of this HDMI no signal error in the best way possible.
Fix 1: Check your Input Source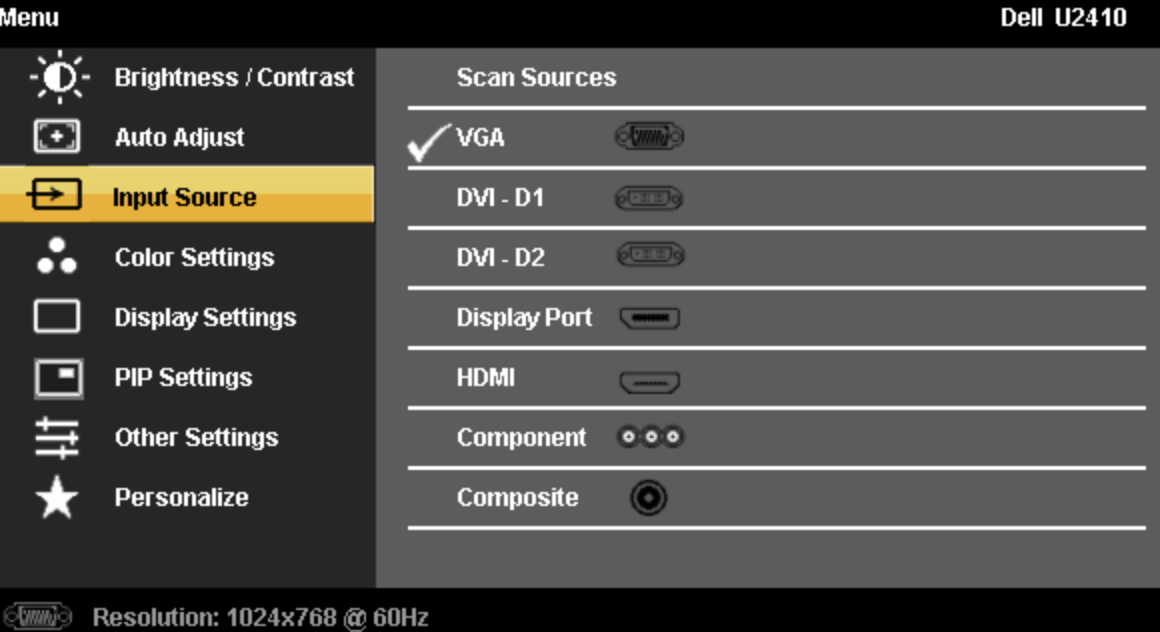 Before checking cables and related connections, it is advisable to check your input source first. Your TV or monitor allows various inputs like HDMI, VGA, and Display Port, etc. Make sure your Input source is nothing else than HDMI. If so, change it to HDMI, and you are good to go.
Fix 2: Unplug and replug the cable
Now when you have checked the Input source, and there isn't an issue there. You should try unplugging and re-plugging your cable to check if the problem is resolved for you. But in case of the HDMI, no signal error message persists, you should try out other methods given below.
Also Read: Fix Wireless Mouse Not Working Issue on Windows
Fix 3: Check your connections/projections
Here we need to check if the connections are plugged into correct ports for both the input and output device. Also, check if the accurate projections are set. Here's how to do so.
At first, depress Windows + P keys. You can choose a Duplicate or Extend to use the second screen.
Check if the correct cable is inserted in the correct HDMI port. Just make sure the wires are inserted correctly in both the ports, as shown in the image below.
Fix 4: Update chipset and graphics drivers
When none of the above methods resolves the problem, its time to update your chipset and graphics drivers here's how.
Hit Windows + R and type devmgmt.msc. Press Enter. 
Now expand Display Adapters, and press Update Driver.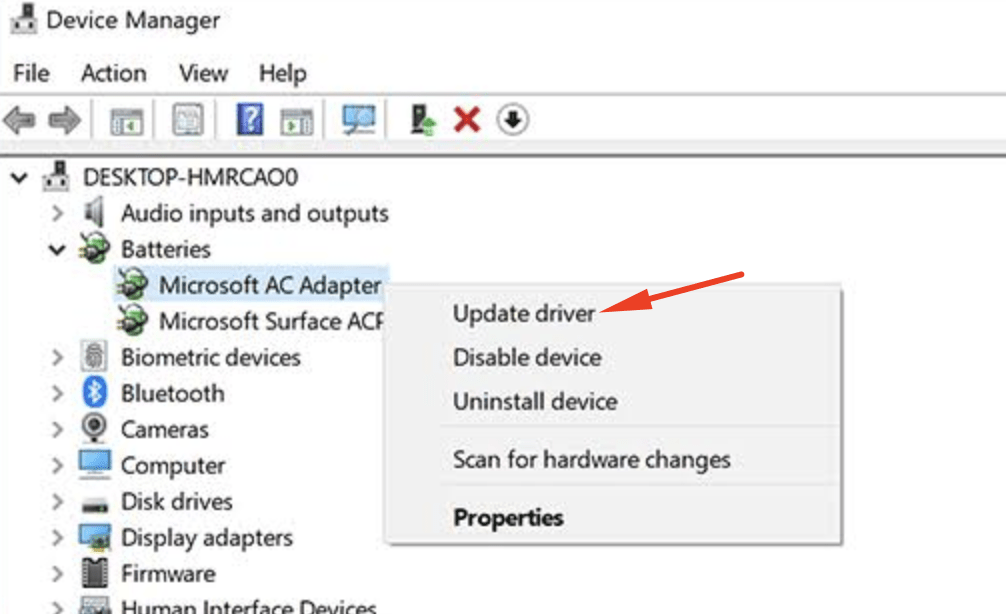 Now either choose to update automatically or download from the manufacturer for manual installation.
Once done with the update, reboot your system to apply the changes properly.
How do I reset my HDMI port?
Resetting HDMI port is also the best way to fix HDMI no signal issue. But it is advisable to try this method out only when no other methods work. Follow these steps to reset the HDMI port.
Step 1: Backup all the essential files before proceeding with this method.
Step 2: To launch the Windows Update Utility, go to Start Menu > All Programs > Windows Update. Scan for new updates and install device drivers updates. Reboot the system.
Step 3: Go to Start Menu > Control Panel. Right-click on the adapter and tap Update Driver Software. Hit click automatically and allow the device manager to update the system.
Step 4: Switch off the system and remove the power cord from the back. Attach the anti-static wrist strap to the case and connect the other arm to either part. Next, remove the cover and single screw that holds the HDMI port. Replace HDMI port, insert retaining screw and reconnect HDMI power cord. Reboot the system and check if the problem is resolved.