In today's digital age, branding and visual identity play a crucial role in establishing a company's presence. A well-designed logo not only serves as the face of a business but also communicates its core values and creates a lasting impression on customers. With the rise of artificial intelligence (AI) technology, designing professional logos has become more accessible and efficient than ever before. In this article, we will explore the top five logo generator AI tools that are revolutionizing the way businesses create their brand identities. These innovative platforms harness the power of AI algorithms to provide users with intuitive and customizable logo design solutions, enabling even those without prior design experience to create stunning logos effortlessly.
Why AI tools are essential for logo design
AI tools have revolutionized the field of logo design, offering designers and businesses a quick and efficient way to create professional-looking logos. One of the key advantages of using AI tools for logo design is their ability to generate multiple logo options in a matter of seconds. With just a few clicks, designers can explore various concepts, colors, fonts, and layouts without having to start from scratch every time. This not only saves valuable time but also allows for an iterative design process where different ideas can be easily compared and refined.
Another significant benefit of AI tools in logo design is their ability to provide instant feedback and suggestions. These tools use advanced algorithms that analyze the input given by the user and offer recommendations based on established design principles. From suggesting complementary color combinations to identifying font pairings that work well together, these AI-powered tools offer valuable guidance that aids in creating visually appealing logos. This real-time feedback helps designers make informed decisions while designing logos and ensures that they adhere to industry standards.
Moreover, AI tools simplify the technical aspects of logo design by automatically generating vector files that are scalable without any loss in quality. This eliminates the need for manual tracing or resizing of logos when used across different platforms or sizes. Additionally, many AI-powered logo generators offer customization options such as adjusting line thickness or adding effects like shadows or gradients with just a few clicks. These capabilities empower designers with more creative freedom while ensuring consistent quality output.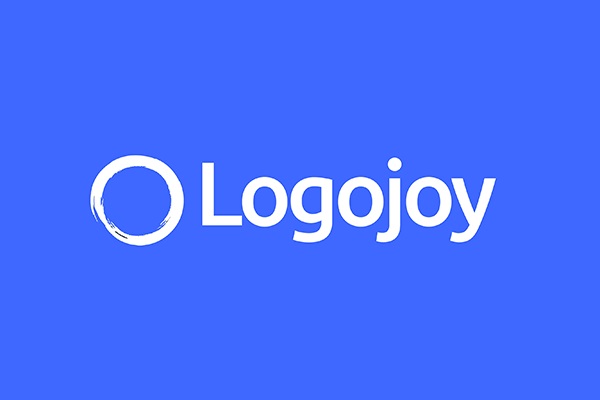 Tool 1: Overview of LogoJoy's features
LogoJoy is one of the leading AI-powered logo generator tools available in the market today. With its user-friendly interface and intuitive design, LogoJoy allows users to create professional-looking logos effortlessly. One of its standout features is its extensive library of over a million icons, fonts, and color schemes to choose from. Users can simply enter their business name and industry, and LogoJoy will generate a wide range of logo options tailored to their preferences.
In addition to the vast collection of design elements, LogoJoy also offers various customization tools that allow users to further personalize their logos. They can easily adjust colors, fonts, layouts, and icons until they achieve the desired look for their brand. Moreover, LogoJoy provides instant previews of each modification made by the user so they can see how it looks in real-time.
Once users have created their ideal logo using LogoJoy's features, they can download high-resolution files suitable for both digital platforms and print materials. The tool also provides multiple file formats including PNGs with transparent backgrounds or SVG vectors for scalability without loss of quality. With its comprehensive set of features and excellent output quality, LogoJoy stands out as an exceptional logo generator tool for businesses looking to establish a strong brand identity without breaking the bank.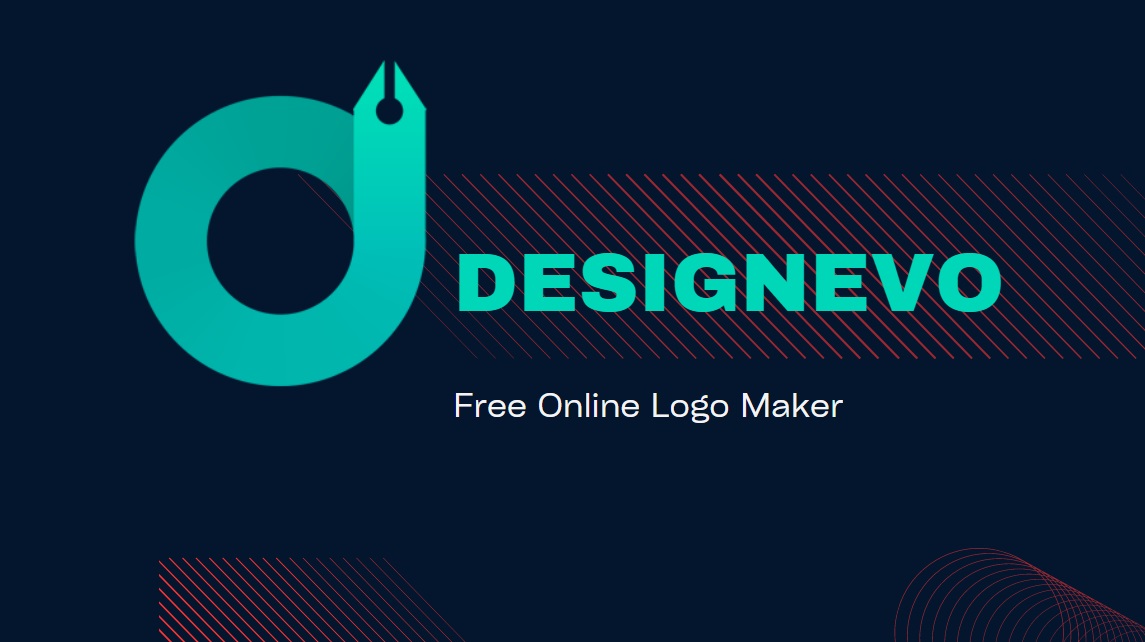 Tool 2: Exploring DesignEvo's logo creation options
DesignEvo is one of the top logo creation tools available in the market. With its user-friendly interface and plethora of design options, it allows users to explore a wide range of possibilities when it comes to logo creation. One of the notable features of DesignEvo is its extensive library of customizable templates. Users can choose from thousands of professionally designed templates and tailor them to suit their brand image. From minimalist logos to vibrant and bold designs, DesignEvo offers options for every style and industry.
In addition to pre-designed templates, DesignEvo also provides users with a variety of icons, shapes, fonts, and colors to further enhance their logo design. The tool offers an impressive collection of over one million icons that can be easily incorporated into the logo design process. Moreover, users have complete control over the shape manipulation and can resize, rotate, or flip elements as per their preference. The diverse font library allows users to experiment with different typography styles and find the perfect match for their brand identity.
Overall, DesignEvo's logo creation options are extensive and cater to both beginners and experienced designers alike. Its intuitive interface coupled with a vast range of customization choices ensures that users can create unique and professional-looking logos effortlessly. Whether you're starting a new business or rebranding an existing one, DesignEvo provides all the necessary tools for creating visually striking logos that will leave a lasting impression on your audience.
Tool 3: How Looka simplifies the logo design process
Looka is one of the top logo design tools in the market, specializing in simplifying the logo design process for businesses and individuals. With its intuitive interface and powerful AI technology, Looka streamlines the entire process from start to finish.
One of the standout features of Looka is its extensive library of customizable templates. Users can choose from a wide range of professionally designed templates that can be tailored to suit their brand identity. This saves a significant amount of time and effort compared to starting from scratch.
Additionally, Looka's AI-powered algorithm makes it easy for users to generate unique logo designs with just a few clicks. The tool analyzes user preferences, industry trends, and millions of design possibilities to create logos that are both visually appealing and relevant to the brand. This eliminates the need for extensive design skills or knowledge, making it accessible to users with varying levels of expertise.
Overall, Looka offers a user-friendly experience that simplifies and accelerates the logo design process. Its combination of customizable templates and advanced AI technology ensures that users can create professional-looking logos effortlessly. Whether you're a small business owner or an individual looking for a personal brand logo, Looka provides an efficient solution that delivers impressive results.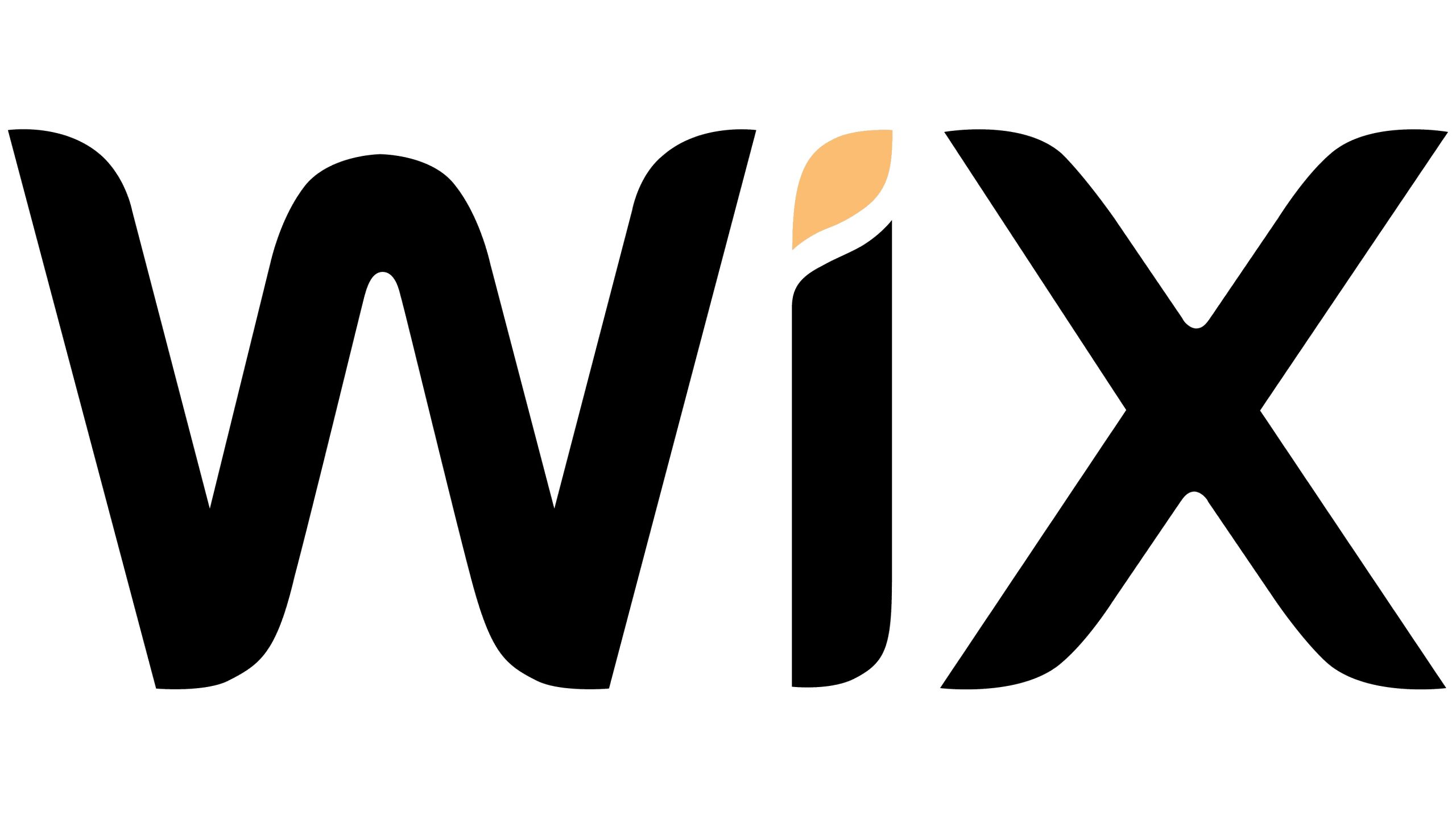 Tool 4: The unique offerings of Wix Logo Maker
Wix Logo Maker is one of the leading logo generator AI tools available in the market. What sets it apart from other similar tools are its unique offerings that make logo creation simple and efficient.
Firstly, Wix Logo Maker offers a vast library of professionally designed templates to choose from. These templates cover a wide range of industries and styles, ensuring that users can find a design that aligns with their brand identity. The tool also allows users to customize these templates by easily editing colors, fonts, and layouts to create a truly personalized logo.
Secondly, Wix Logo Maker utilizes advanced AI technology to provide users with tailored logo options based on their preferences and business type. The tool asks users a series of questions about their brand personality and style preferences, using this information to generate logos that best reflect their unique identity.
Overall, Wix Logo Maker stands out as an excellent choice for businesses looking for an intuitive and efficient logo creation tool. Its extensive template library and personalized AI-generated options make it easy for anyone, regardless of design experience, to create a professional-looking logo that effectively represents their brand image.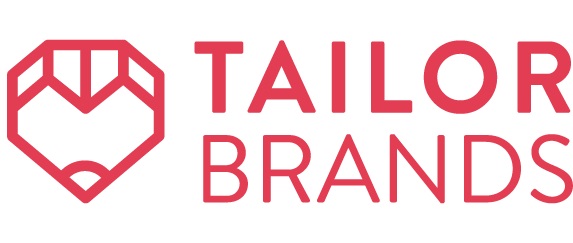 Tool 5: Tailor Brands' AI-powered logo generator
One of the top logo generator AI tools in the market is Tailor Brands' AI-powered logo generator. This tool stands out due to its advanced artificial intelligence technology that allows it to create unique and professional logos tailored to each user's specific needs. With Tailor Brands, users can easily design their own logos without any prior design experience.
The AI-powered logo generator analyzes the user's preferences, business industry, and target audience to generate multiple logo options within minutes. It provides a wide range of customization options, allowing users to modify colors, fonts, icons, and layouts to match their brand identity perfectly. Additionally, the tool offers a seamless user experience with its intuitive interface and easy-to-use features.
Overall, Tailor Brands' AI-powered logo generator is a great choice for businesses or individuals looking for an efficient and cost-effective way to create high-quality logos. Its advanced technology combined with its user-friendly interface makes it accessible for anyone who wants a professional-looking logo without spending too much time or money on hiring a designer.
Conclusion: Choosing the perfect AI tool for your logo design needs
In conclusion, when it comes to choosing the perfect AI tool for your logo design needs, there are several factors to consider. First and foremost, assess the user-friendliness of the tool. Look for a platform that offers an intuitive interface and easy-to-use features, allowing you to create professional-looking logos without any technical expertise.
Secondly, consider the customization options available. The best AI tools should offer a wide range of templates and design elements that can be easily customized to suit your brand's identity. Look for options like font styles, color palettes, and graphic choices that align with your vision.
Lastly, take into account the pricing plans offered by each AI tool. While some platforms offer free logo generation services with limited features, others may require a paid subscription or one-time fee for full access to their advanced design capabilities. Consider your budget and choose an AI tool that not only meets your design needs but also fits within your financial constraints.
By carefully considering these factors – user-friendliness, customization options, and pricing – you can confidently select the perfect AI tool to bring your logo design ideas to life and elevate your brand's visual identity in no time.