Creating a logo for your business is an important step in establishing a memorable, lasting brand. But with so many logo design companies out there, it can be hard to know which one to trust. This article will provide an overview of the top logo design companies that are sure to help you create the perfect logo for your business. We'll discuss their design processes, customer feedback, and even cost so that you can make an informed decision before diving into logo design.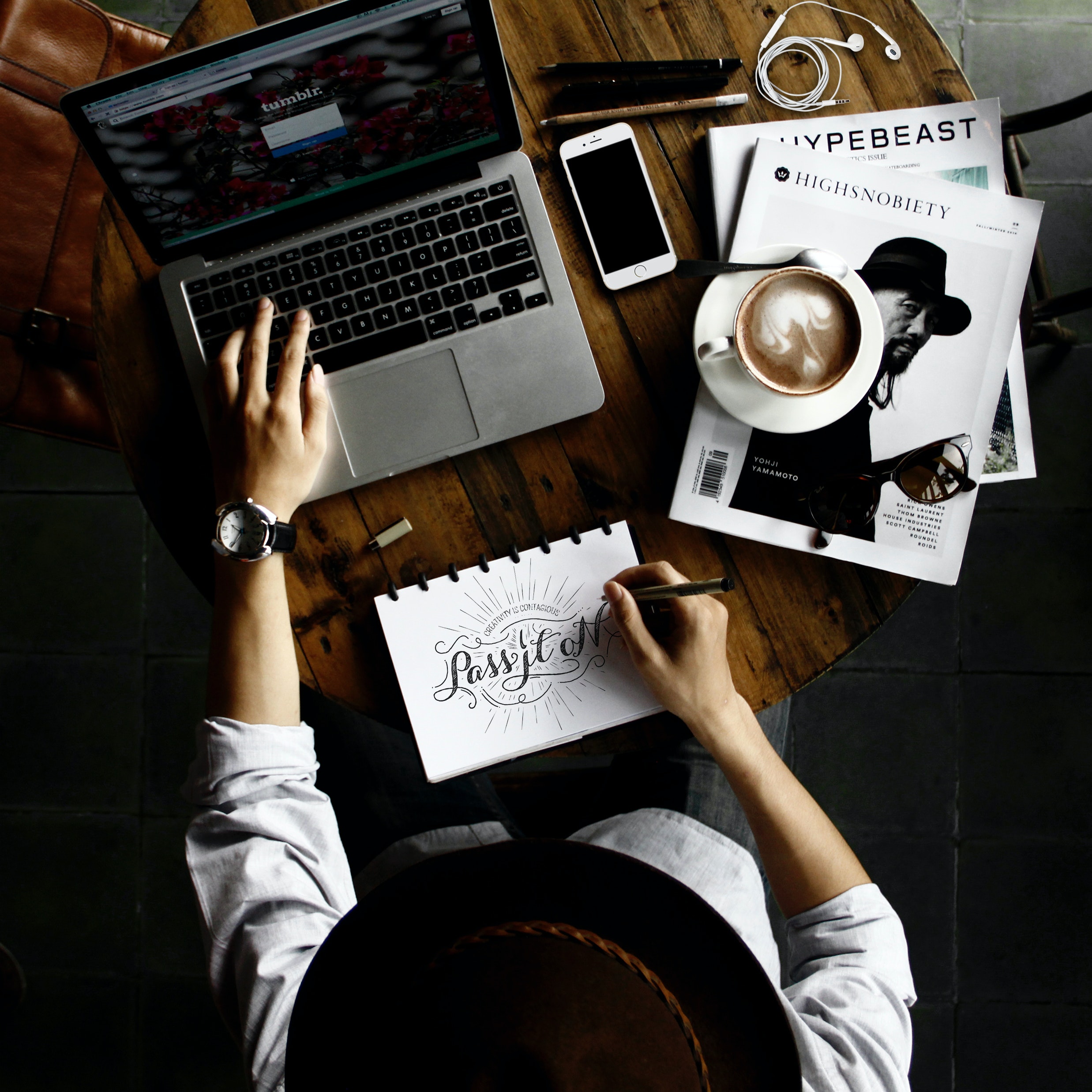 Logo Design Companies
A great logo is a critical component of any brand's marketing strategy, and there are countless logo design companies out there to choose from. However, not all of them are created equal. Some specialize in certain industries or styles, while others have strengths in different areas like color theory or typography.
When researching logo design companies, it's important to look for those that have a strong portfolio of work that you admire and that aligns with your brand's vision. You'll also want to consider factors like price point, communication style, and turnaround time.
Some of the top logo design companies on the market today include crowdsourcing platforms like 99designs and Designhill, as well as agencies such as Tailor Brands and Deluxe Logo Design. Each has its own unique approach to designing logos that can help bring your brand to life in a memorable way. Ultimately, the best choice will depend on your specific needs and budget – so take the time to do your research before making a decision!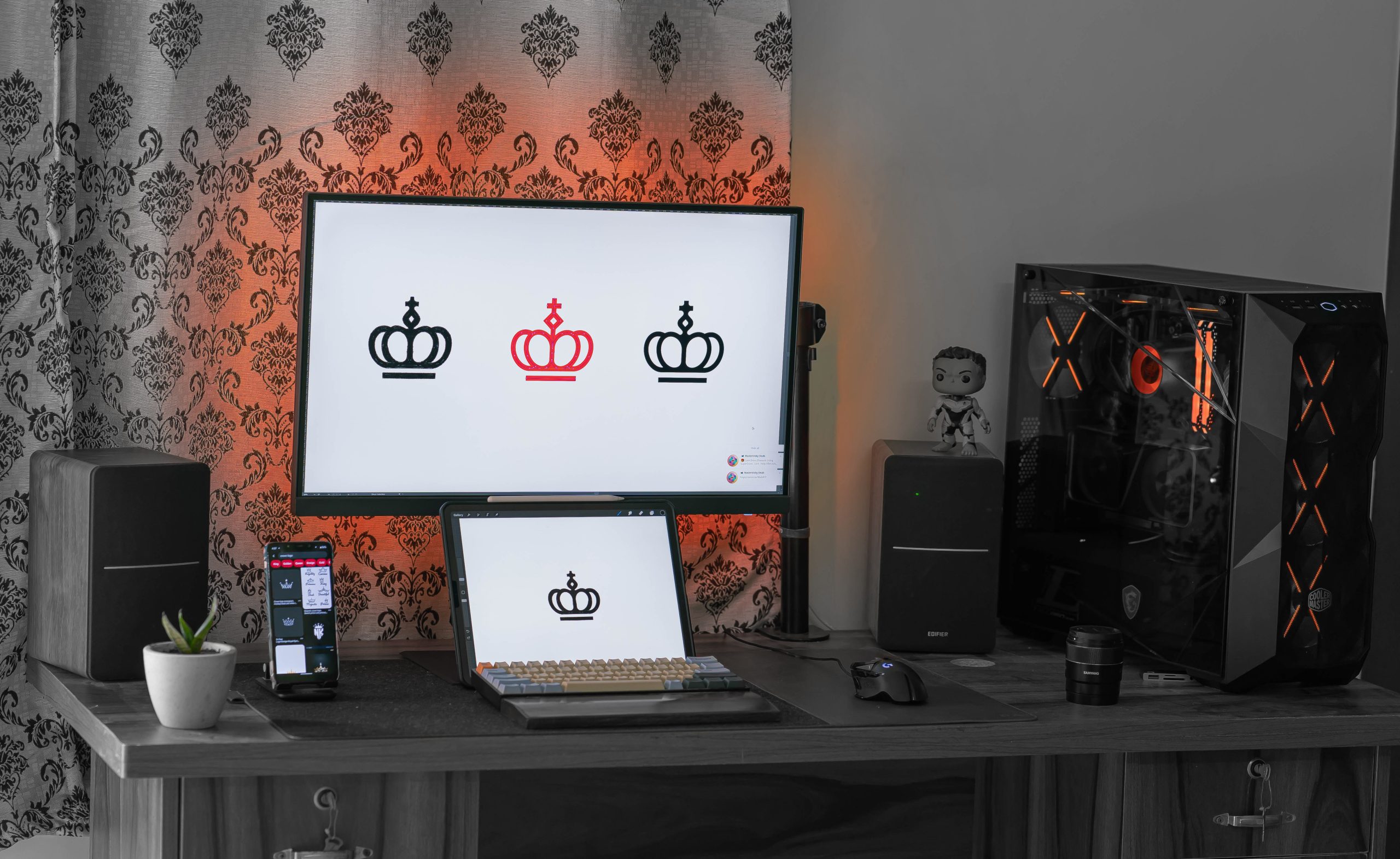 Notable Logos: Examples
A great logo design is essential for establishing brand identity and recognition. The best logo design companies have created some of the most notable logos in history. One of these logos is the Nike "swoosh" emblem, which was designed by Carolyn Davidson in 1971. It has since become one of the most recognizable logos around the world, and it represents athleticism, strength, and determination.
Another iconic logo is that of Apple Inc., which features a simple apple with a bite taken out of it. Designed by Rob Janoff in 1977, this logo has become synonymous with innovation and technology. The rainbow colors originally used in the logo were meant to represent Apple's diverse range of products at the time.
Finally, there's Coca-Cola's classic script font logo, designed by Frank Mason Robinson in 1887. This timeless design has been updated over time but remains true to its roots while representing its brand values of happiness and refreshment. These are just a few examples of how powerful logos can be for building brand equity and loyalty.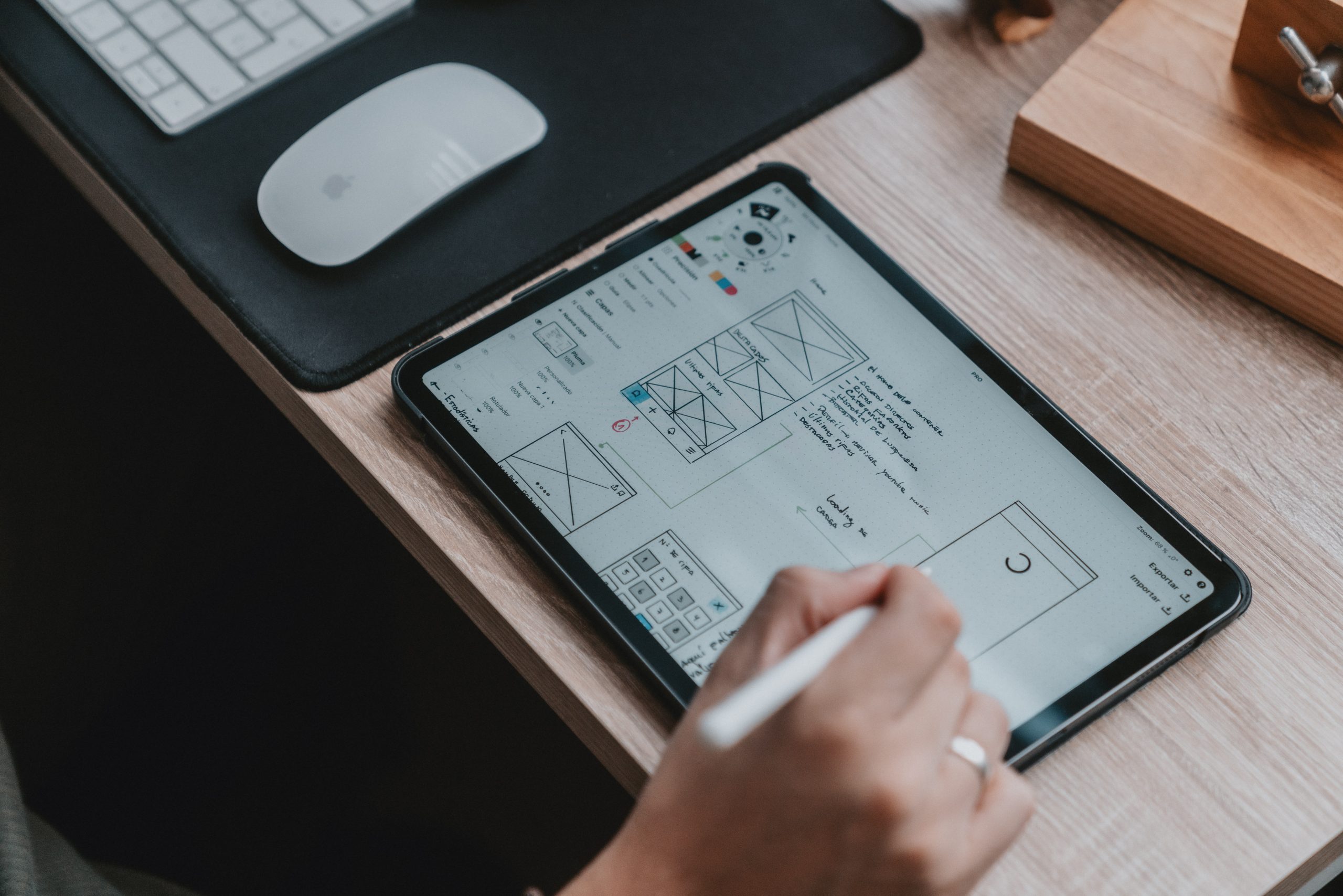 Services Offered
Logo design companies offer a wide range of services to clients who want to establish their brand identity. One of the most basic services that these companies offer is logo design, which involves creating a unique and memorable logo that reflects the values and personality of the client's business. This includes researching the client's industry, target audience, and competition to create a visual representation that stands out.
In addition to logo design, many top logo design companies also offer branding services. This can include developing brand guidelines, creating messaging platforms, and designing marketing materials such as business cards, brochures, and websites. These services help clients maintain consistent branding across all channels and touchpoints.
Another service commonly offered by top logo design companies is consultation or strategy development. Clients may seek guidance on how to position their brand in the market or how to best communicate their messaging. Logo design companies can provide valuable insights based on extensive experience working with various industries and markets. Overall, these are just some of the many valuable services offered by top logo design companies that can help businesses establish a strong brand identity for long-term success.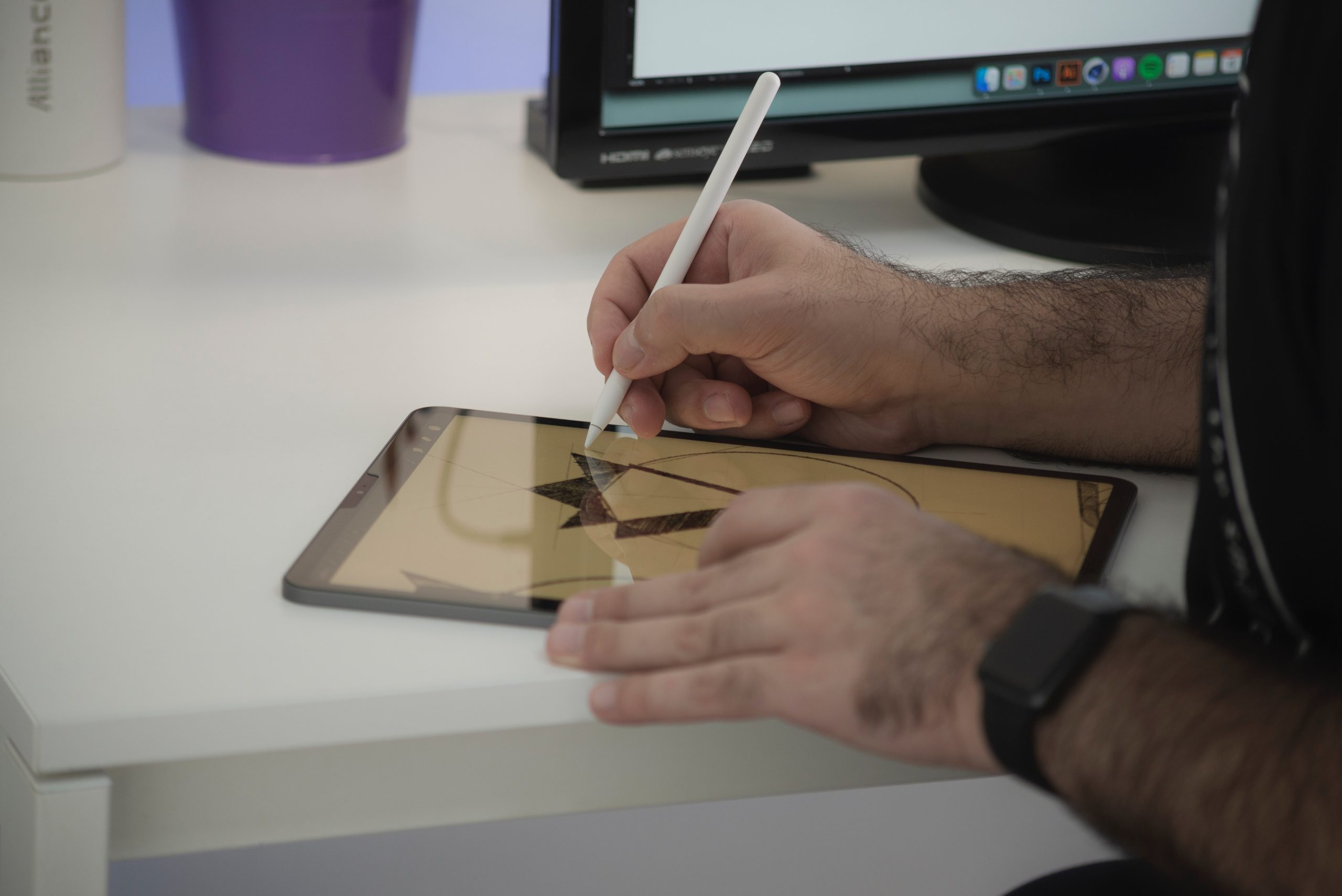 Pricing Models
When it comes to pricing models for logo design companies, there are a variety of options available. One popular model is the flat fee, where the designer charges a set amount for the entire project. This can be advantageous for clients who have a clear idea of what they want and need minimal revisions throughout the design process. Another common model is hourly pricing, which is ideal for clients who require more extensive design work or frequent changes to their original concept.
Some logo design companies may also offer packages that include multiple designs and revisions at a set price point. These types of packages are often beneficial for clients who want a range of options to choose from before settling on their final logo.
Ultimately, when choosing a pricing model for your logo design company, it's important to consider your target audience and their budgetary constraints. Offering flexible pricing options can make your services more accessible and attractive to potential clients while still ensuring fair compensation for your time and expertise as a designer.
Design Trends
When it comes to logo design, staying up-to-date with the latest design trends is essential. The best logo design companies understand the importance of creating logos that reflect current aesthetics while also being timeless enough to last for years to come. One of the biggest design trends currently dominating the industry is minimalism. This involves stripping a logo down to its core elements and using clean lines and simple shapes to convey a brand's message.
Another popular trend in logo design is hand-drawn illustrations. These create a sense of uniqueness and personalization that resonates well with consumers who are looking for authenticity from their favorite brands. Companies are also incorporating bold typography in their logos, using striking fonts that convey a strong message and stand out on both digital and print platforms.
Overall, the best logo design companies are able to stay ahead of the curve when it comes to identifying new trends while still maintaining an understanding of what works for each individual client's brand identity. By staying agile and adaptable, these companies can provide their clients with cutting-edge designs that resonate with audiences across all industries.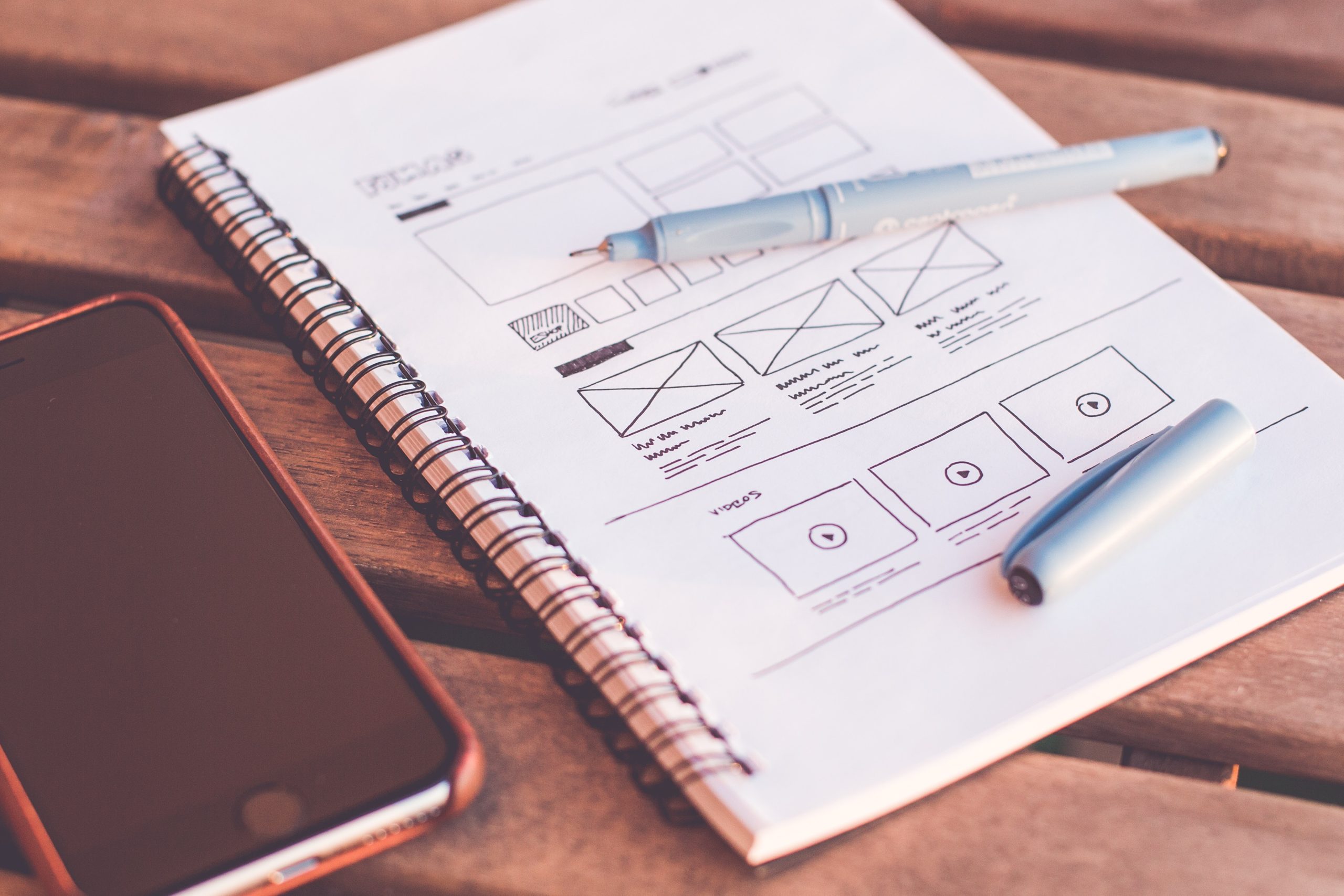 Other Considerations
Other considerations to keep in mind when selecting a logo design company include their level of expertise and experience. Look for companies with a proven track record of creating successful logos for a variety of clients. It's also important to consider the communication process between you and the design team. Make sure they are easy to work with, responsive, and open to feedback.
Another factor to consider is the cost of services. While it's important not to sacrifice quality for affordability, make sure you are getting a fair price for the services rendered. Some companies may offer package deals or discounts for multiple designs or revisions.
Lastly, take into account any additional services offered by the logo design company such as branding strategy or marketing consultation. These can be invaluable resources in creating a cohesive brand identity that will resonate with your target audience and help your business stand out from competitors.
Conclusion: Choosing the Right Company
In conclusion, choosing the right logo design company can be a daunting task. It is essential to take your time and research different companies' offerings, portfolio, pricing options, and customer reviews before making a final decision. One effective way of finding the best logo design company is by checking out their previous works.
Another factor that can make or break your decision-making process is customer service. A reliable logo design company should have excellent communication skills and respond promptly to any queries you may have. Additionally, you should consider their delivery timeline to ensure that they can deliver within your preferred timeframe.
Lastly, it would help if you considered the cost of services offered before settling on a particular logo design company. While expensive doesn't always mean better quality work, extremely low prices could be an indication of substandard services. In summary, choose a reputable logo design company that offers quality work at reasonable prices with exceptional customer service for maximum satisfaction.