Are you concerned that hackers will infiltrate your WordPress website and cause damage? You're not alone, after all!
According to Statista, the total amount of malware attacks during the first half of 2022 was around 2.8 billion. If those numbers alarm you, don't worry. In this blog post, we'll demonstrate how to block suspicious IP addresses and build a virtual wall around your website.
But firstly, let's see why is necessary to block distrustful IP addresses.
Why Do You Need to Blacklist IP Addresses?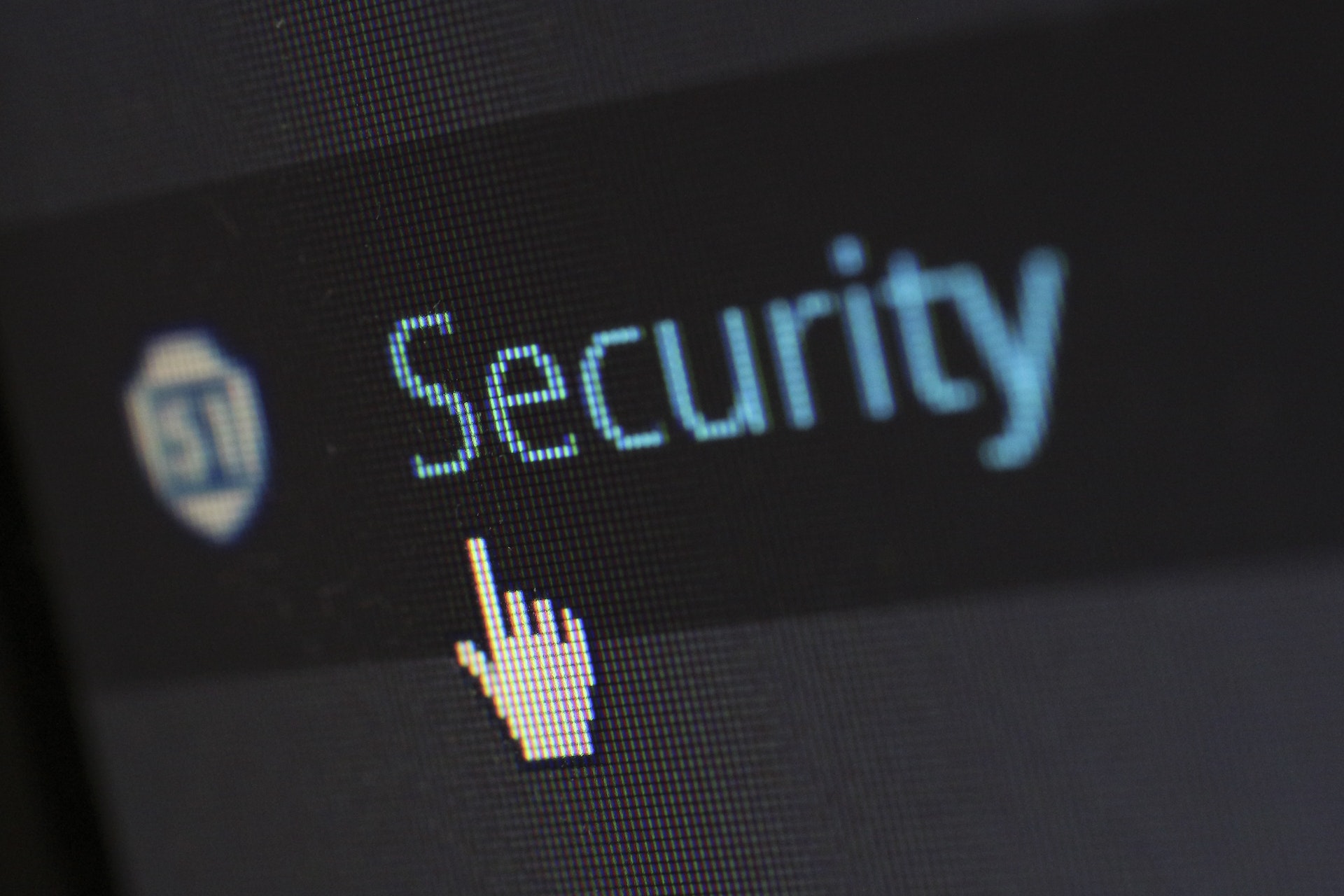 When blacklisting dubious IP addresses, you are creating a strong defense against all sorts of vicious attacks. With blacklisting, you form a digital wall around your websites that will secure you and your users from malicious attacks.
So without any further ado, we'll show you how to blacklist those pesky IPs.
Blacklisting IP Addresses With WP Login Lockdown
For any job to be done right you'll need the right set of tools, isn't that correct? In this case, you'll need a plugin you can put your trust in.
To save you the hassle, we search and found one right for the job – WP Login Lockdown.
WP Login Lockdown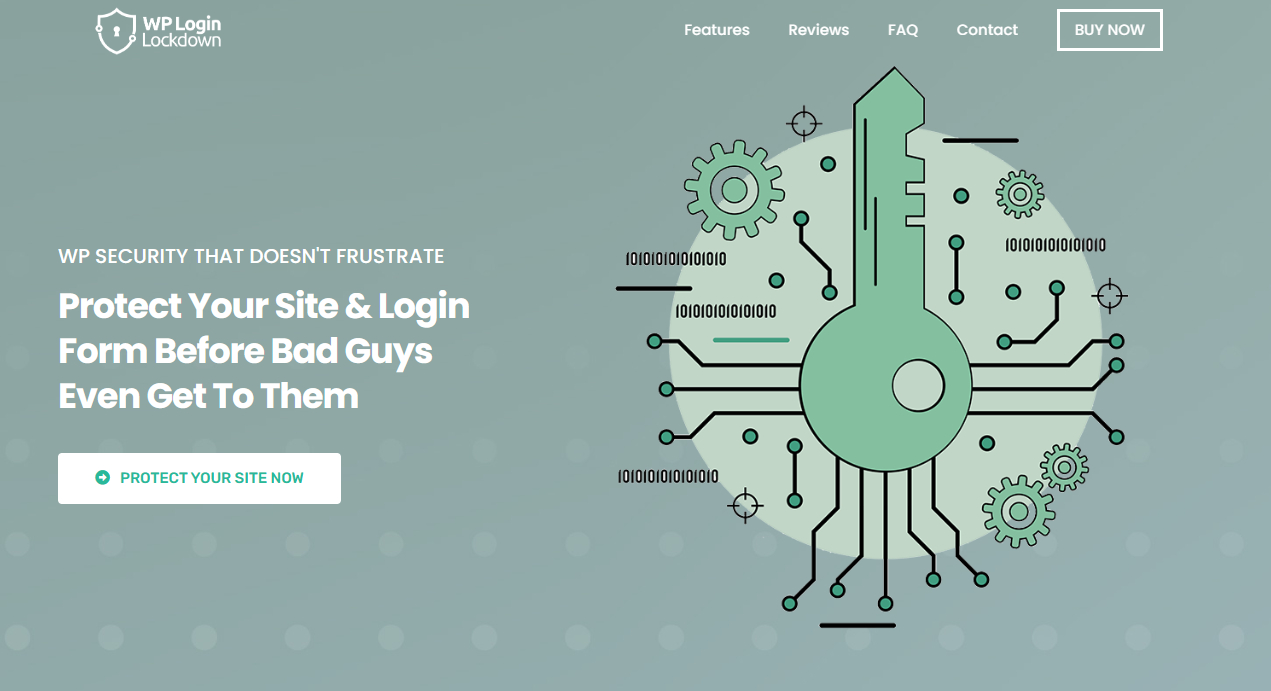 WP Login Lockdown is an effective plugin to have in your toolbox because it has a ton of features you can use to defend against various assaults. It has an attractive user-oriented interface and is easy to install and manage.
As previously mentioned, you can use it to blacklist problematic IP addresses or whitelist those you consider safe. You can do it by using the Cloud Protection feature as well as Country Blocking.
Cloud Protection Feature

This feature is excellent for any agency-type companies that handle multiple websites at the same time. With Cloud Protection enabled you can create a global list of blocked IPs that you can manage from one spot, in this case, your Dashboard.
You only have to enter one time the IP address you wish to block or whitelist, and all your websites will recognize it and proceed to block or allow it depending on the list
You can enable that option by going to the "Cloud Protection" tab in your WordPress plugin settings, as displayed in the image below.

Now that we've covered this nifty feature, let's head onto the next one.
Blacklisting IPs Based on the Country
Do you have problems with invading IPs from a specific country, or do you just want to take extra precautions?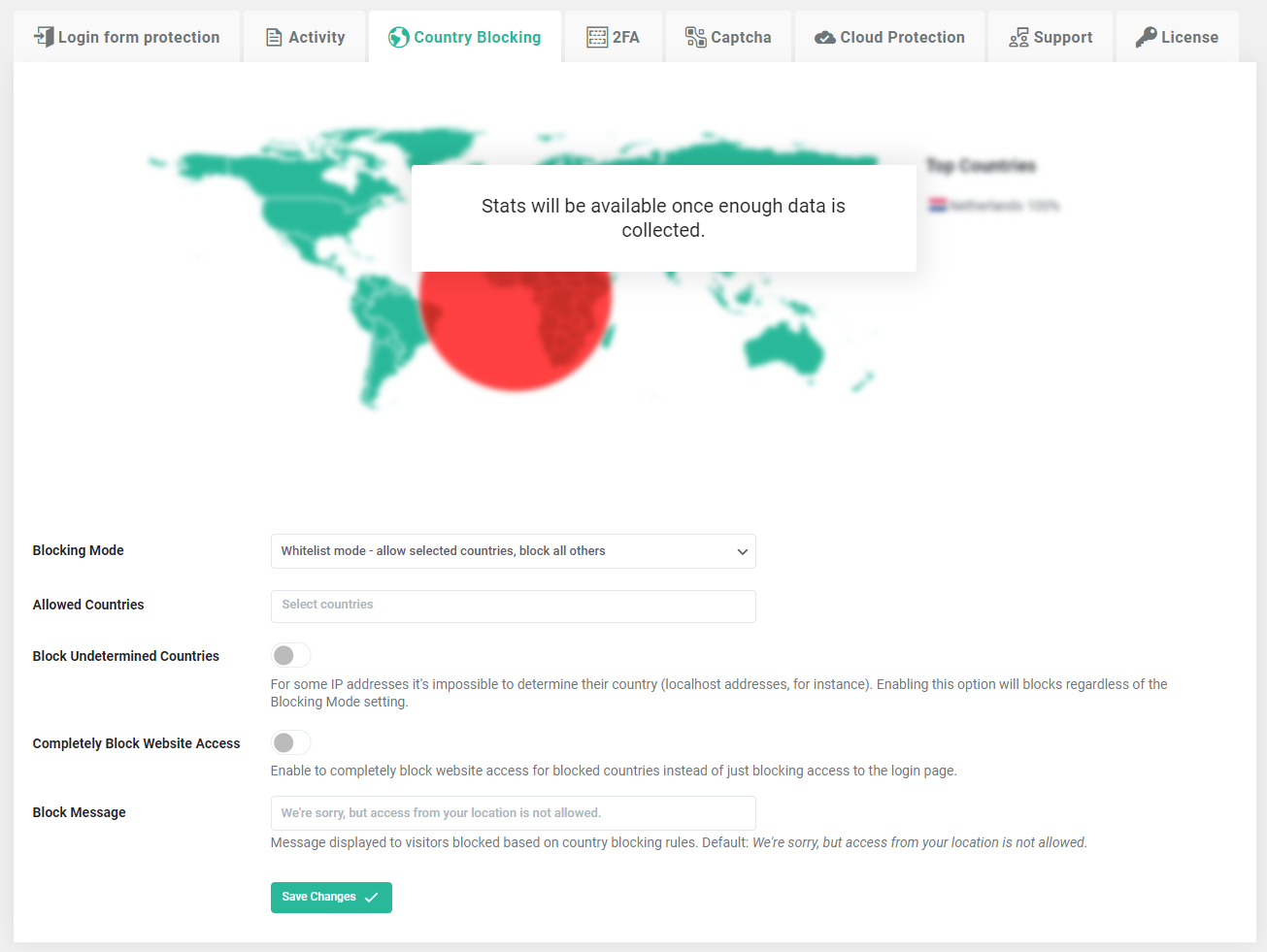 Use WP Login Lockdown to quickly block or whitelist IP addresses based on countries of origin. All you have to do is choose the restricted countries (or the permitted ones if you are in whitelist mode), choose whether to allow users from unidentified locations to access the site or just block them from the login page, turn on or off blocking, and put in a message that will be displayed when users are blocked.

In Conclusion
In this modern digital age where hackers are constantly looking for vulnerabilities, protecting your WordPress website from fraudulent attempts is crucial.
You can build an online barrier around the website and protect both yourself and your users from possible harm by blacklisting questionable IP addresses.
Use the plugin WP Login Lockdown, which includes features like Cloud Protection and Country Blocking, and take charge of your website's security and prevent any efforts by bothersome hackers.
And keep in mind that hackers are constantly hiding in the shadows, ready to strike on websites like yours that are unaware of their presence. You're safe and secure with WP Login Lockdown, so don't stress.