If your browser or your search is being affected or redirected to some malicious site, then you have a hijacker installed on your Windows system. This hijacker is called browser hijacker.
It is common adware that takes complete control of your browser. Whatever you search on your browser, it redirects your search with unwanted sites. So you have to remove these browser hijackers otherwise they harm your data and personal information.
Now it is not easy to uninstall these browser hijackers from the control panel. Even if you reinstall your browser, you cannot remove these hijackers.
These browser hijackers installed as toolbars, and they change your browser's homepage and default search engine. You cannot see them in the control panel.
Steps to Remove Browser Hijackers in Windows 10
So the question is, how to remove these browser hijackers on Windows 10?
Many browsers have adblocker installed. You can also use Tracker blocker and Cryptojacking protection tools to make your searches safe online.
How can I remove browser hijacker in Windows 10?
There are so many possible ways to remove browser hijackers on Windows 10.
You can scan for virus using antivirus software

Download 

Malwarebytes App on Windows and scan your system for browser hijackers.

Restart your PC.
Use Malwarebytes to remove browser hijackers
Malwarebytes is one of the most advanced and free adware removal tools to remove browser hijackers on Windows 10.
You have to install the Malwarebytes and then scan it.
Then remove all unnecessary adware files.
Now go to control panel and remove other unused apps which are not in use.
Chrome
Open Chrome browser and then go to Settings from a 3-dot button.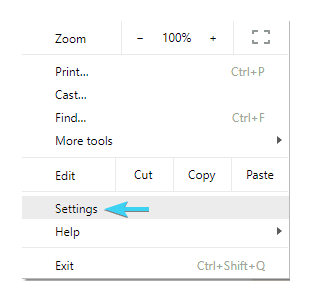 Go to Advanced and then click on reset.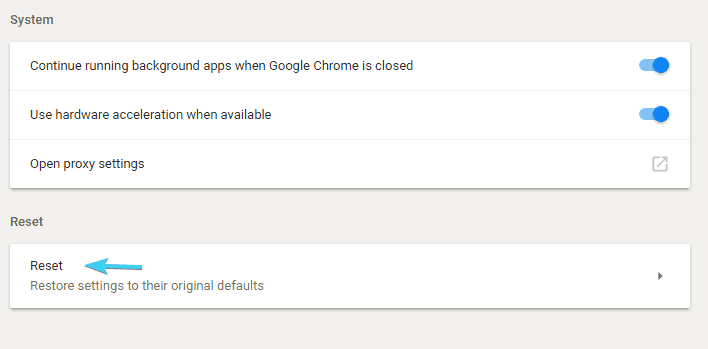 Mozilla Firefox
Open Mozilla Firefox and then go to help.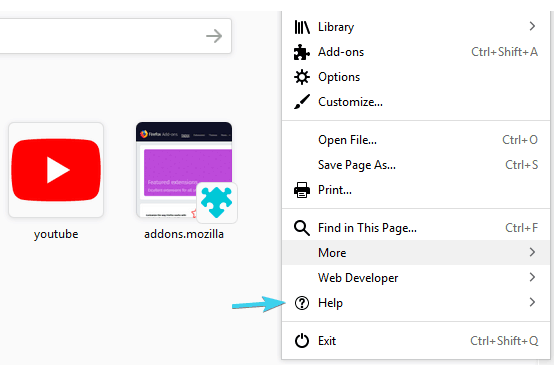 Open 

Troubleshooting information and then refresh the browser.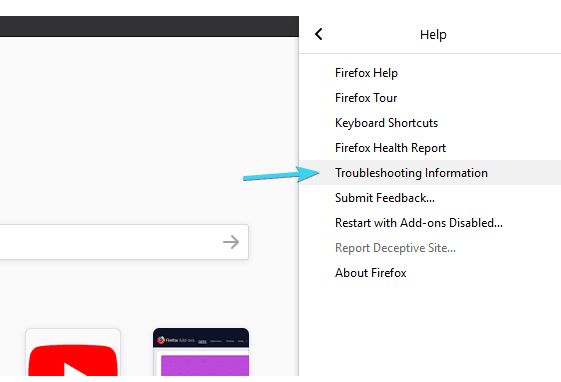 Edge
Start Edge and then go to settings.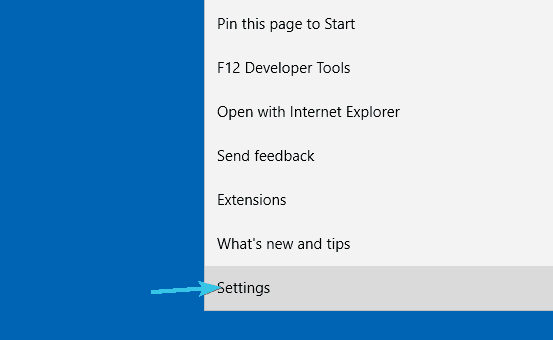 Click on Clear Browsing and then click show more.

Check all the boxes.

Click 

Clear

 and restart Edge browser.