HotSchedules is a widely used employee scheduling and labor management software designed to streamline operations for businesses in the hospitality industry. However, like any technology, it is not immune to issues. One common problem users encounter is a HotSchedules login not working. If you find yourself unable to access your HotSchedules account, don't worry. This article will guide you through troubleshooting steps to help resolve the login issues and get you back on track.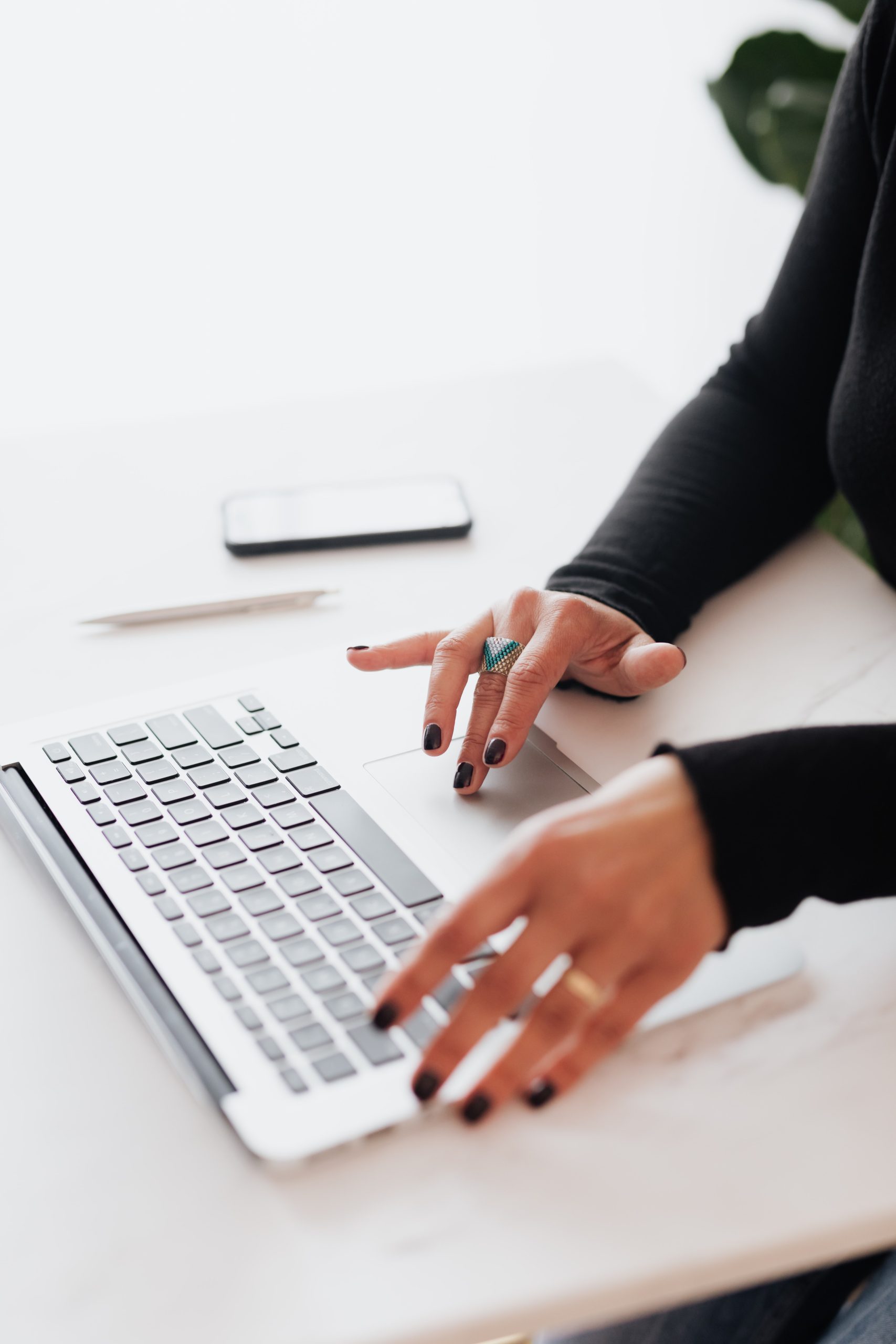 1. Check Your Internet Connection
Before diving into more complex solutions, start with the basics. Ensure that your device has a stable internet connection. Unstable or slow internet can cause login issues or prevent HotSchedules from loading properly. Connect to a reliable network and try accessing HotSchedules again.
2. Verify Your Login Credentials
Sometimes, login issues arise due to incorrect login credentials. Double-check your username and password for any typos or errors. Make sure the Caps Lock is off, and consider using the "Forgot Password" option to reset your password if needed. An email will be sent to the registered email address with instructions to reset your password.
3. Clear Browser Cache and Cookies
Browser cache and cookies can sometimes cause login problems by storing outdated or conflicting data. Clearing the cache and cookies can often resolve the issue. Here's how to do it on popular browsers:
For Google Chrome:
Click on the three vertical dots in the top-right corner and select "More tools."

Go to "Clear browsing data" and choose the time range.

Select "Cookies and other site data" and "Cached images and files," then click "Clear data."
For Mozilla Firefox:
Click on the three horizontal lines in the top-right corner and select "Options."

Go to "Privacy & Security" and under Cookies and Site Data, click on "Clear Data."

Check the boxes for "Cookies and Site Data" and "Cached Web Content," then click "Clear."
For Safari (Mac):
Go to "Safari" in the top-left corner and select "Preferences."

In the Privacy tab, click "Manage Website Data."

Click "Remove All" to clear all cookies and cache data.
4. Disable Browser Extensions
Browser extensions or add-ons can sometimes interfere with website functionality, including HotSchedules login. Temporarily disable any browser extensions, especially those related to security or ad-blocking, and attempt to log in again.
5. Try a Different Browser
If the log in issue persists, try accessing HotSchedules from a different web browser. Some compatibility issues may cause certain browsers to encounter login problems. Switch to a different browser, such as Google Chrome, Mozilla Firefox, or Microsoft Edge, and see if the issue is resolved.
6. Update Your Web Browser
Outdated web browsers may not be fully compatible with HotSchedules or could have security vulnerabilities. Check for any available updates for your browser and install them to ensure optimal performance.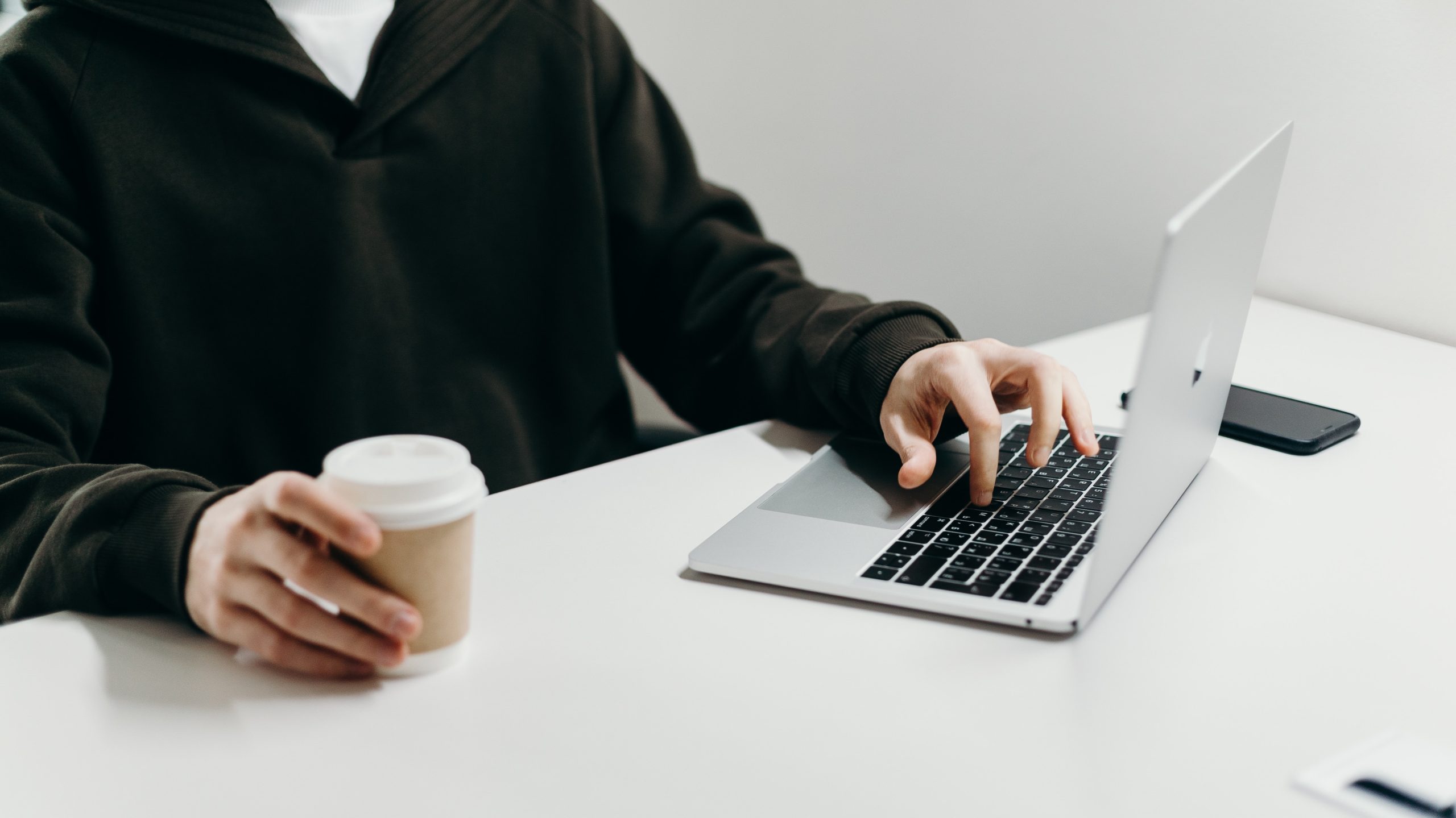 7. Check HotSchedules Server Status
Login issues can occasionally result from server problems on HotSchedules' end. To check the status of HotSchedules' servers, visit their official website or social media channels for any announcements about maintenance or downtime.
8. Contact HotSchedules Support
If none of the above solutions work, and you are still experiencing login problems, reach out to HotSchedules' customer support. They have dedicated teams to assist users with technical issues and login problems. You can contact support through email, phone, or chat, depending on their available support options.
9. Use HotSchedules Mobile App
If you're unable to access HotSchedules through a web browser, consider using the HotSchedules mobile app. The app may provide a more seamless login experience, and it is available for both Android and iOS devices.
10. Reset Network Settings
If you're accessing HotSchedules through a mobile device and still experiencing login issues, consider resetting your network settings. On Android and iOS devices, there's an option to reset network settings, which can resolve connectivity problems.
11. Check Firewall and Antivirus Settings
Firewall and antivirus software may sometimes block access to certain websites, including HotSchedules. Check your firewall and antivirus settings to ensure they are not preventing HotSchedules from loading.
Experiencing login issues with HotSchedules can be frustrating, but with the troubleshooting steps mentioned above, you should be able to resolve most problems. Start with simple fixes, such as checking your internet connection and verifying your login credentials. Clearing browser cache and cookies, disabling extensions, or trying a different browser can often solve the issue. If problems persist, reach out to HotSchedules' customer support for further assistance. Remember to stay patient and persistent, as resolving login issues will allow you to continue using HotSchedules' powerful features for efficient employee scheduling and labor management.