So, shipping. A highly necessary sore in every business shoe. If you want things to run smoothly with your customers, you have to set some ground shipping rules. What better way than to use an appropriate tool that does most of the tedious work for you?
To help you sort out your shipping needs, we are bringing you some of our top-rated shipping tools for WooCommerce users. We'll examine how some of these tools work and how they can help you organize your orders without breaking a sweat.
Let's dive in, shall we?
1. WooCommerce Table Rate Shipping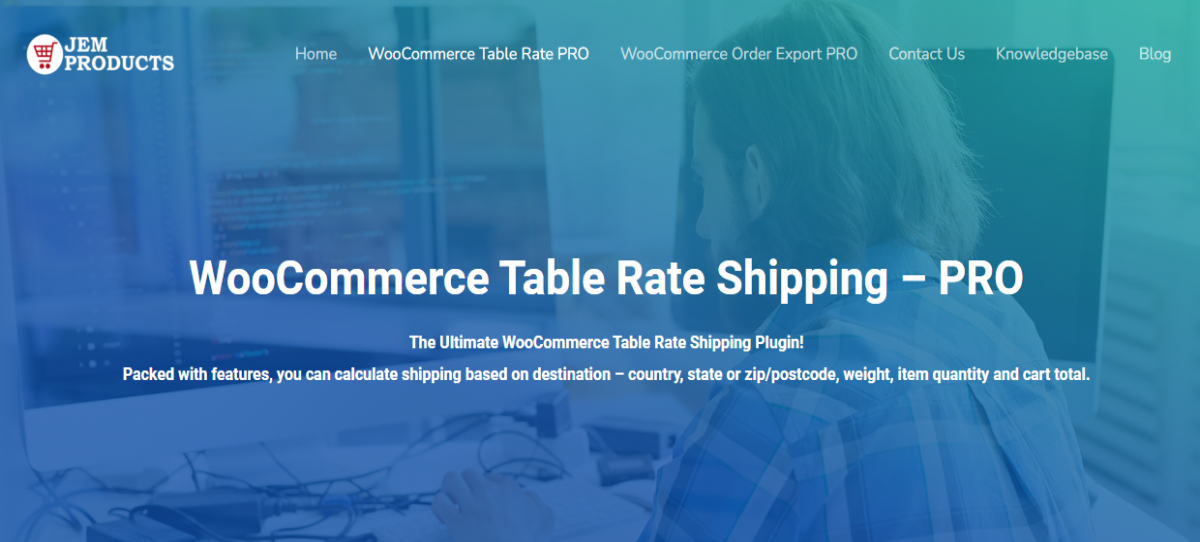 Let's kick things off with an absolute hit-WooCommerce Table Rate Shipping. If you're looking for a quick and easy way to set different shipping methods based on the area you are sending to, the weight of the goods, and whether or not the users ordering are logged in or not.
You can set different rules upon which the plugin does all the necessary calculations for each order and provides users with all the essential information about their shipment. You can easily add rules for specific shipping zones and decide how each will be charged.
The best part has to be giving logged-in users some shipping perks, so you can essentially set the plugin to apply a discount at the checkout. This is a fantastic way to incentivize users to keep ordering from you.
2. Flat Rate Shipping Plugin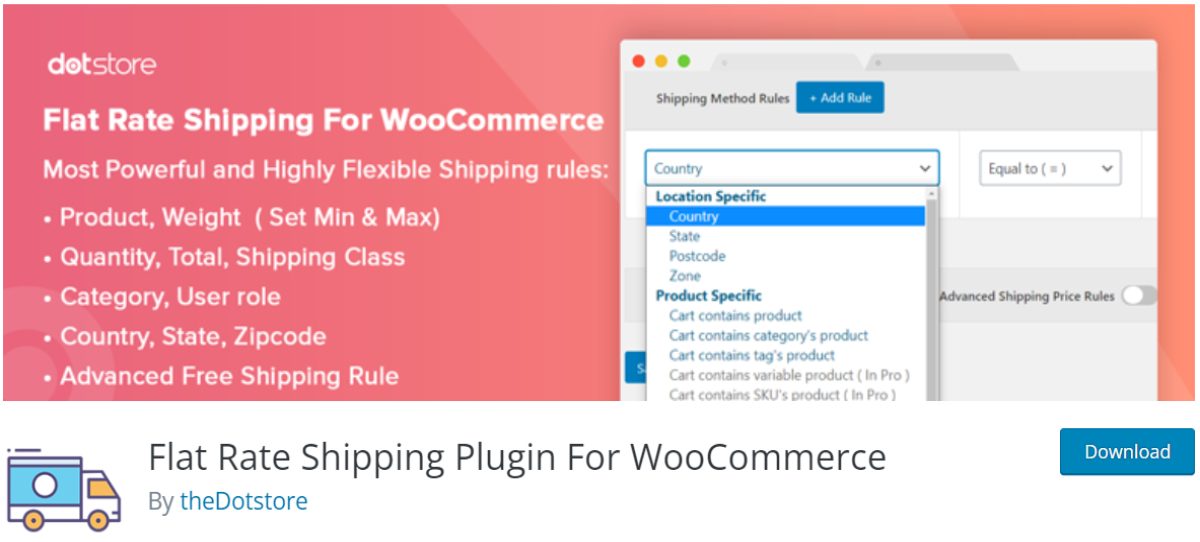 Flat Rate Shipping Plugin helps you create unique custom shipping methods based on conditions like quantity, country, category, and more. It lets you offer your customers different shipping method options, making your business flexible and open to shipping to a more significant number of prospective customers.
By optimizing shipping costs, this plugin aims to reduce the number of customers who change their minds about the purchase once they see their total in the cart. You can also make the plugin recognize coupons and provide free shipping for fewer ordered products.
Best part? It's effortless to use! You can significantly improve your store's operations in just a few clicks. What's there not to like?
3. Aramex Shipping WooCommerce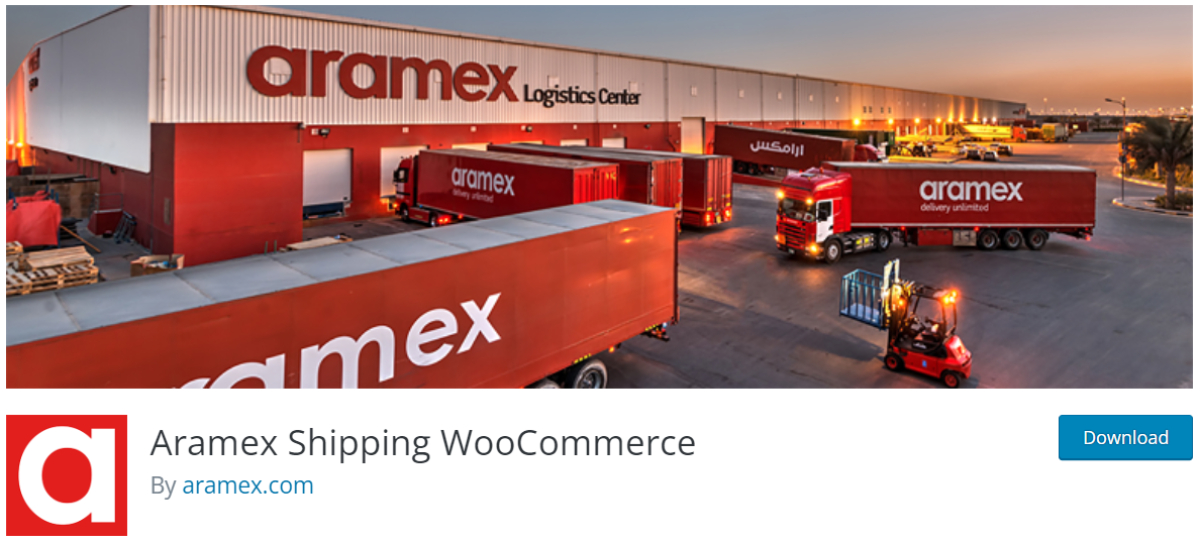 Once you start shipping your goods out, you soon find that you need some way of tracking your shipments. Aramex Shipping WooCommerce allows tracking of your packages and gives you full access to the plugin's pickup system and delivery network.
You can schedule your pickups here and print shipment labels you can attach to your products. It also comes with an easy-to-use rate calculator, and you're set to send out your first order. Overall, a pretty simple yet efficient shipping tool you can start using today for free!
4. Sendcloud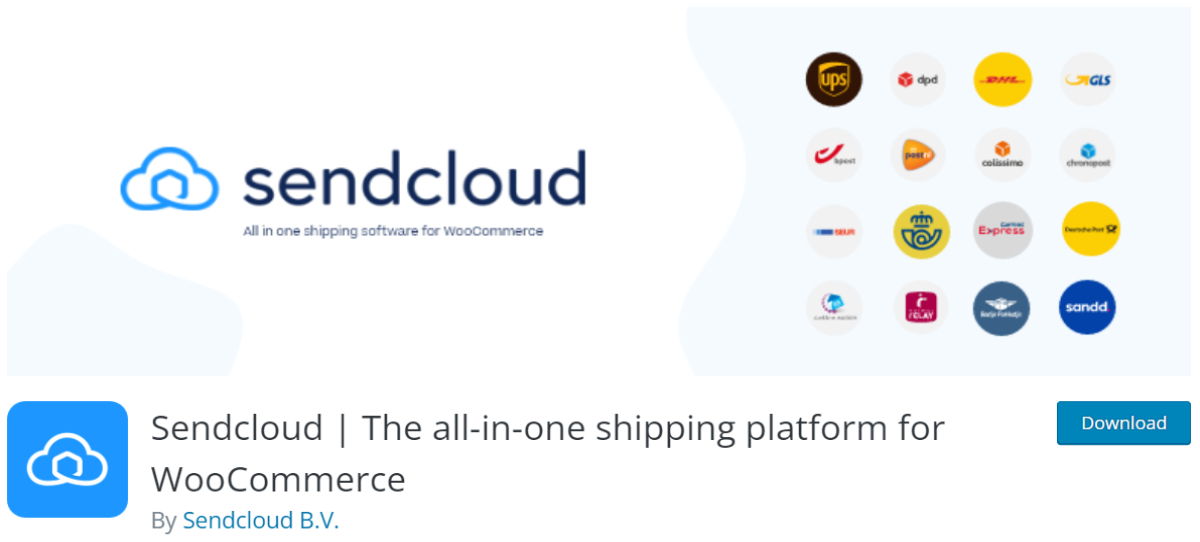 Using a plugin like Sendcloud ensures your customers are continuously updated with their shipping details. This tool offers various options, like allowing customers to pick their preferred shipping options and access multiple shipping carriers who can pick up your orders anytime.
Another remarkable feature of this plugin is that it sends out emails to customers, giving them updates on where their order is located over time. Again, you can have the plugin generate shipping labels with all the necessary information without spending unnecessary time going through each shipment.
Once things start running smoothly, you'll start getting way more 5-star reviews than before!
5. Packlink PRO Shipping Module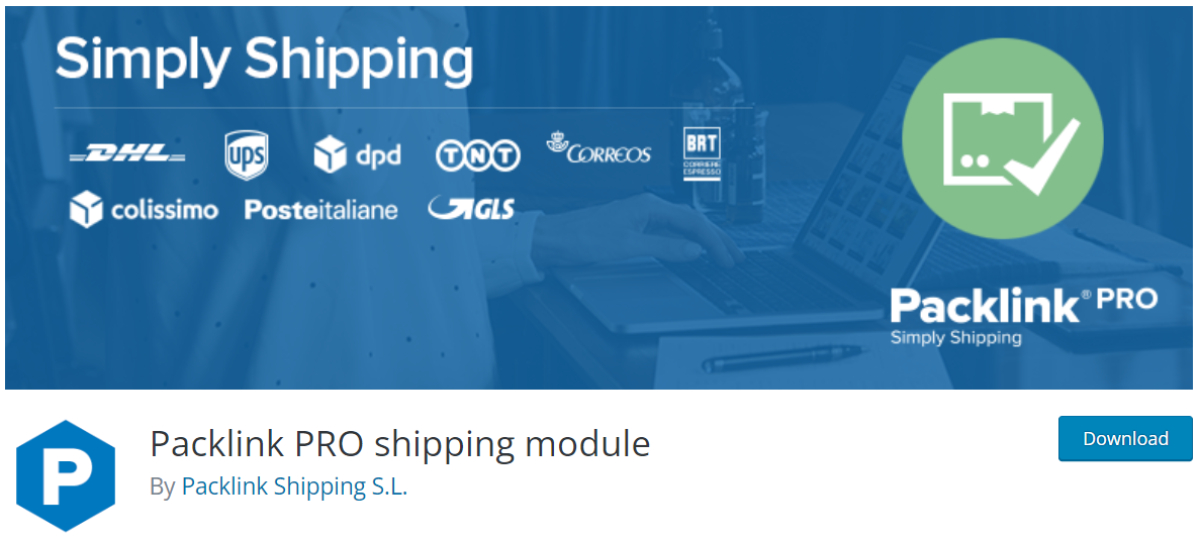 This free shipping tool saves you many hours and dollars to get your shipments out in time. Packlink PRO Shipping Module offers you access to a centralized dashboard from which you can control all of your shipment processes.
It lets your customers pick their desired shipping methods and prints shipping labels for you! Excellent tool for someone looking for a simple way of keeping their shipping machine well-oiled. Once again, the plugin is entirely free. You only pay for the shipments you book.
Conclusion
If you're looking to expand your business and start shipping your goods to a broader range of people, you have to take control of each detail of the shipping process.
Utilizing plugins like WooCommerce Table Rate Shipping and WooCommerce Order Export, you ensure your customers keep coming back for more, knowing that you always deliver on time. This is especially true for small businesses because staying consistent and punctual is the only way you can expect your brand to grow.
We live in a fast-paced world, and adaptation is the key. Instead of losing your mind over all the late shipments waiting for you to address them, use a tool. It's a lifesaver!