Over 60% of companies across the web have experienced a data breach within the past year. Once hackers get in, they can hold valuable data hostage and get their hands on confidential information that could ruin a business's reputation.
The best way to stop cybercriminals in their tracks is with the right Microsoft software products. Programs such as Azure have security measures in place to protect companies from any threats.
By using technology to streamline processes, you'll make your team more productive.
Are you ready to get started? Check out this guide for a list of three Microsoft programs that every business owner should be using.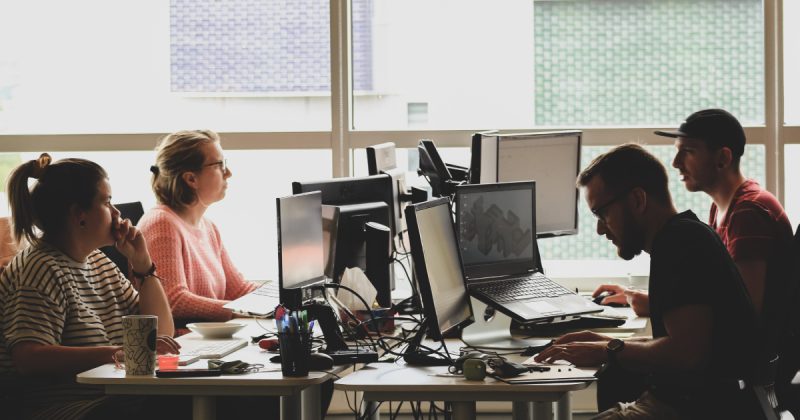 Microsoft Azure
First up on the list is Microsoft Azure. It's a cloud-based platform that you can use to build and manage multiple applications.
As far as web programs go, this business solution is easy to manage. Millions of users can use applications without using a heavy amount of resources.
Since Azure offers so many service options, it won't be difficult for you to find a package that works with your budget. There are multiple security protections built into the program, so you can ensure that your sensitive data will be safe at all times.
Azure plays well with other Microsoft programs such as Outlook, Microsoft 365, and SharePoint. Microsoft Azure is the only cloud-based program that allows you to use Cognitive APIs and Blockchain as a service.
Microsoft Power Platform
Microsoft Power rolls four amazing services into one. Power BI is an analytics feature that allows users to get detailed data reports via a web browser or mobile phone.
Power Apps lets business owners build mobile-friendly apps and connect them to third-party systems.
Power Automate allows companies to automate certain processes using templates and alerts. The process is effortless and doesn't require a single bit of coding.
Power Virtual Agents let businesses create chatbots that can carry on conversations with customers and help them resolve issues. Like Power Automate, it won't require you to do any coding.
Using all of these programs allows businesses to automate some of the repetitive tasks that their employees perform every day. This lets workers focus on productivity. It also makes the collaboration process a lot easier.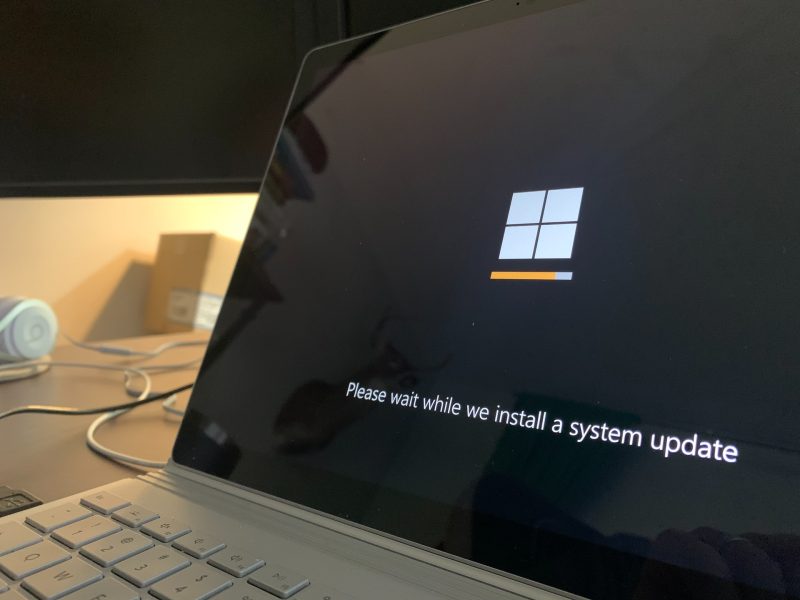 SQL
Microsoft SQL Server 2019 is a database management system that hosts a wide range of applications for business processes. It uses program languages and extensions to help users store and manage their data.
It's ideal for small business owners who have a lengthy program catalog or a large number of customers. They can effortlessly manage everything while keeping their website servers up and going.
Microsoft Software Products Your Company Needs for Success
As you can see, by using the right Microsoft software products, you can make your company a more productive place to work. Using technology to your advantage will also allow you to protect and manage customer data. What's not to love?
These are only a few products that you should consider using. Visit the software section of our blog to learn more.