SEO (Search Engine Optimization) is optimizing a site and making it rank higher so people can find it easier via various search engines such as Google.
When it comes to digital marketing, SEO is essential. It can increase website traffic, volume, and quality. On top of that, it can make or break your site and help your content stand out.
However, SEO optimization isn't easy, and if you want success, you have to keep up with the latest SEO developments. On the bright side, there are plenty of great tools to help you grow your online presence and improve your rankings.
Advanced and powerful SEO tools are hard to find, so to make it easy, here are the five best SEO optimization tools in 2022.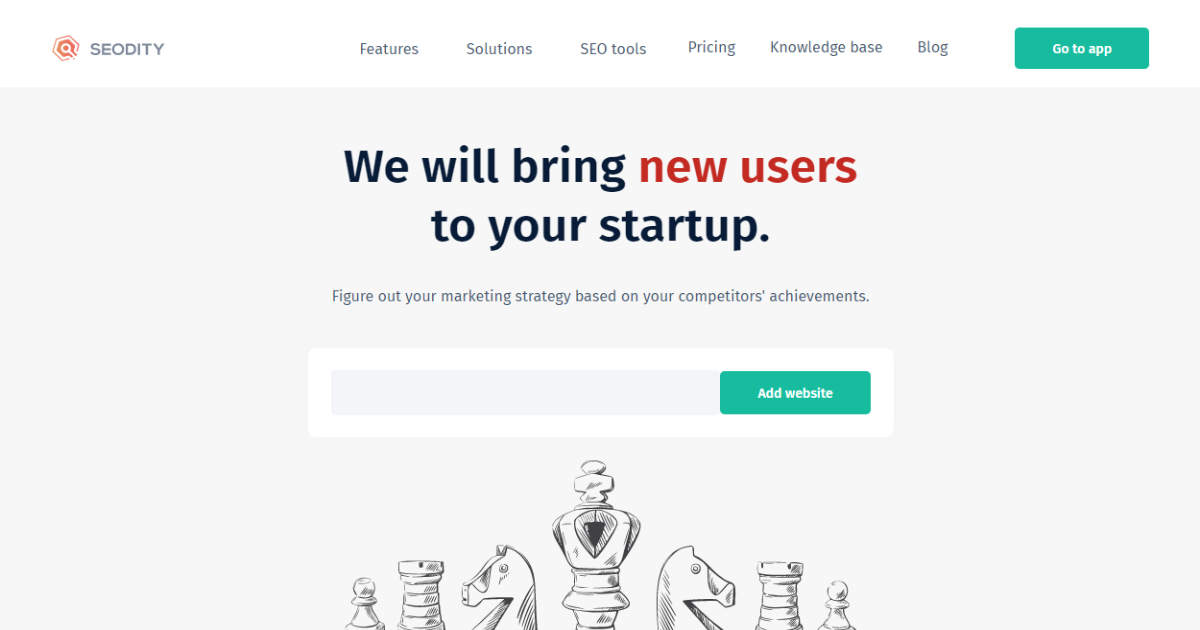 To improve your SEO strategy, you must know and understand what is happening behind the scenes.
Not tracking keywords, fixing issues, and monitoring backlinks will get you nowhere. This is why you need a good SEO optimization tool. With Seodity, you can do it all.
This SEO platform has powerful tools for keyword research, rank tracking, backlinking, site audits, and more. You can access real-time keyword research and monitor the performance of your website in Google SERPs.
It lets you audit sites so you can discover competitor backlinks and identify performance issues. Moreover, it is ideal for SEO specialists, marketing agencies, and small businesses looking to grow.
Seodity lets you explore paid and organic traffic of high-volume keywords. You can also analyze keywords competitors use in Google ads and find out what kind of content is performing well on pages with high traffic.
With Seodity, you can pull up backlinks and if you are looking for a specific link, use the sorting link filters.
You can also find out what anchor text drives traffic to your site. Furthermore, you can analyze backlinks from any website and build a better strategy with the backlink tracker.
And content analysis shows you which phrases are the most popular for each site. You can also identify potential site issues such as missing HTML tags, linking errors, and slow loading.
Seodity truly keeps track of everything you need to boost your SERP ranking. It is a must-have plugin that does the job for you and helps you on your way to success.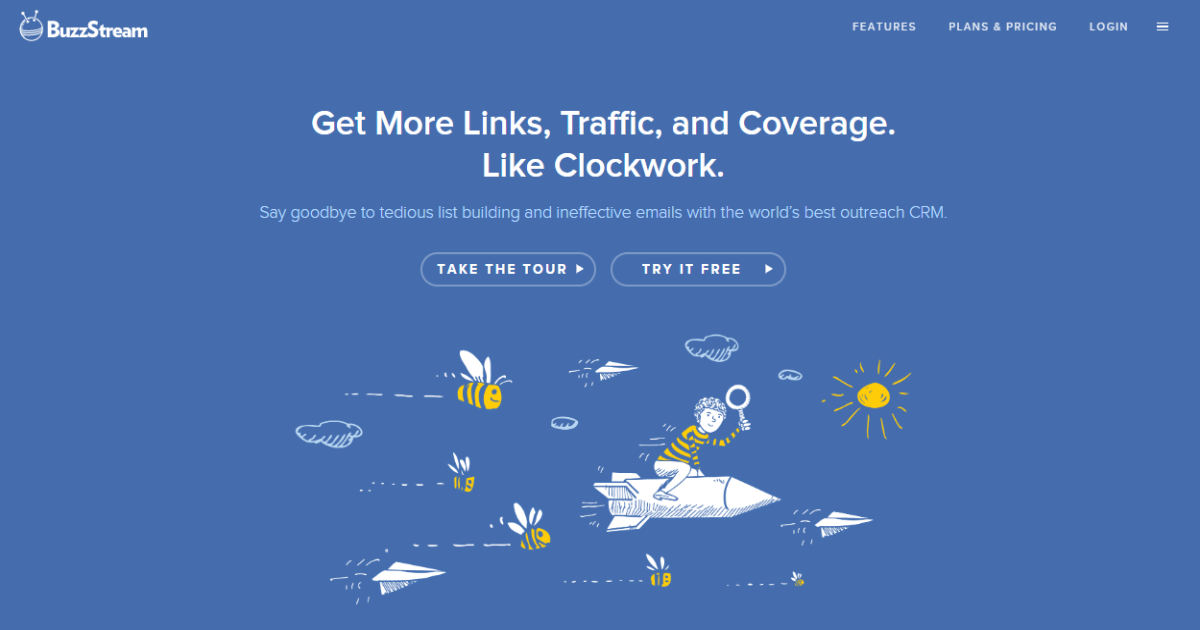 BuzzStream has a collection of tools that can help with domain research, project management, and email marketing. This tool can help you create a list of keywords you search for.
It then provides valuable information about the websites that pop up, such as ranking, social media, and authority. With BuzzStream, you can do a thorough SEO audit. You can research your competitors and the content they publish.
This way, you can look out for their authors and strategies. This plugin lets you research keywords and competitors and collect valuable data you can benefit from.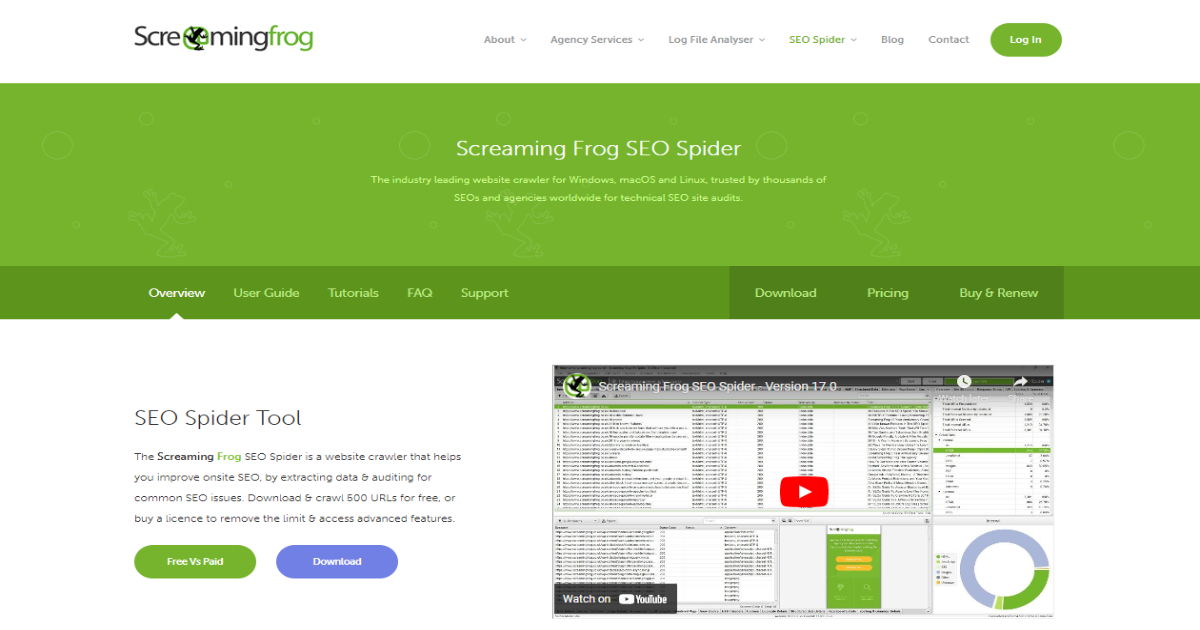 Screaming Frog has a fantastic SEO Spider Tool that can accomplish various optimization tasks. It can find and fix redirects, broken links, and more. You can also use the crawler to extract data from HTML pages on your site.
This way, you can gather data about prices, SKUs, and much more.
With Screaming Frog, you can generate XML sitemaps and connect them to Google Analytics. You can analyze metadata and titles, fix broken links and resolve duplicate pages and content.
It has a free version, so you can try it out before you commit.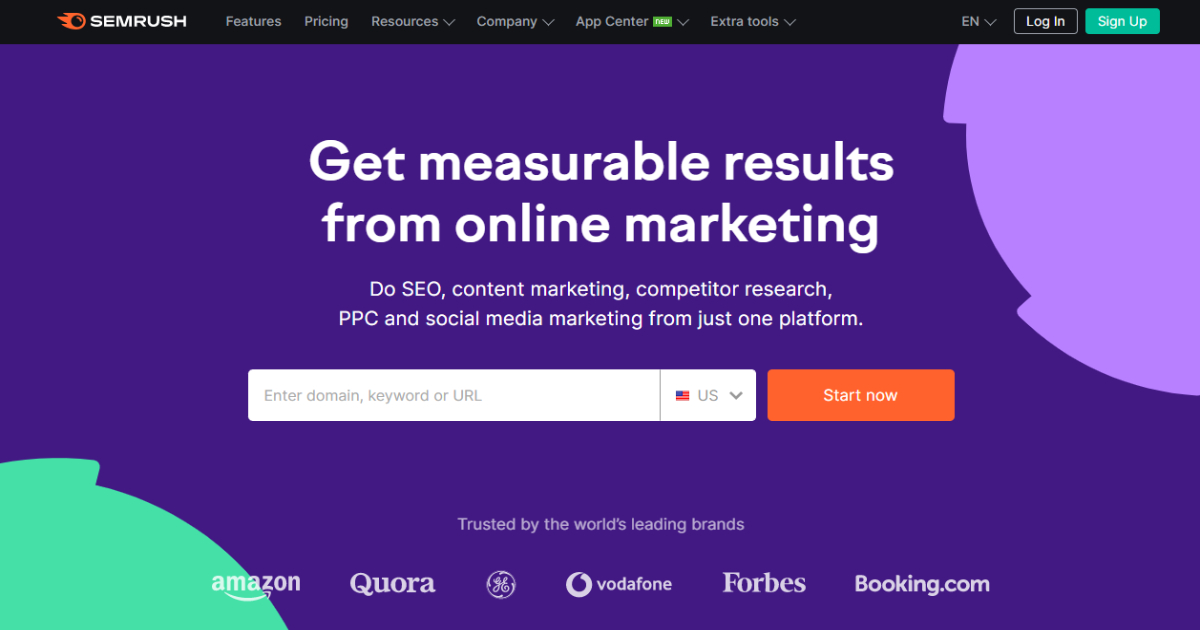 Semrush researches keywords and helps you get data on how many people are looking for specific terms. It provides you with related ads, similar keywords, product listings, and more.
With it, you can find information about competitor strategies. You can find out how much traffic they have and where it comes from.
Semrush lets you research specific query values, keywords, traffic, backlinks, ads, and much more. It is a great asset to have by your side.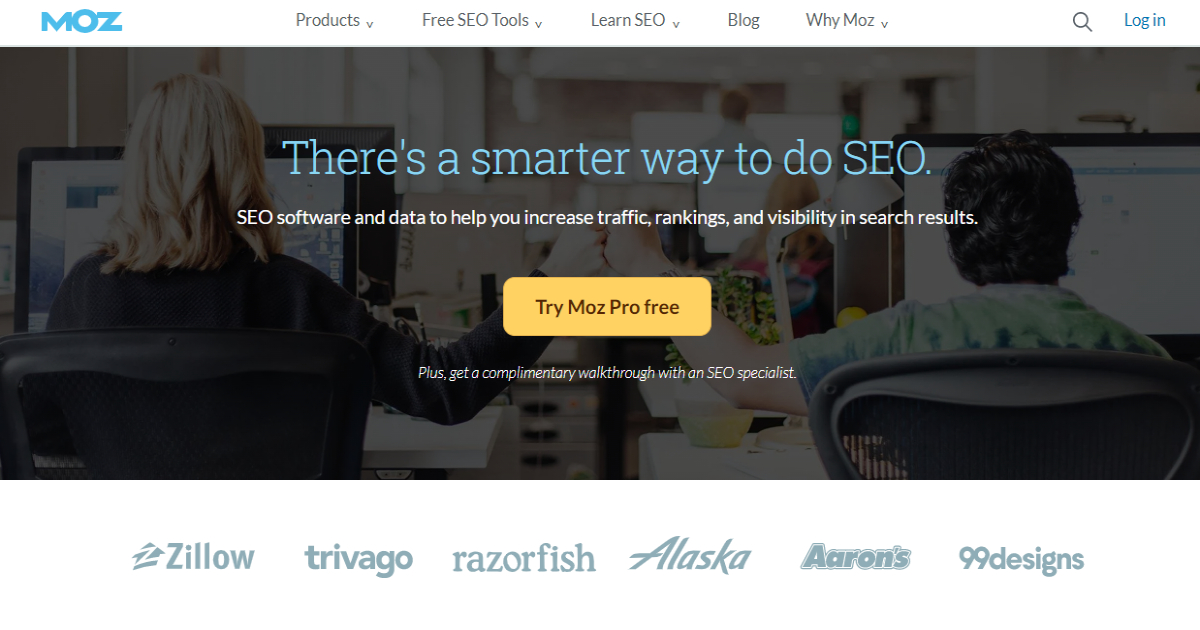 Moz Pro helps you handle optimization with a data-driven approach. It lets you research specific long-tail keywords and other domains.
You can use this information to avoid weak keywords and outsmart your competition. When researching keywords, a difficulty score illustrates how likely you are to rank for that term. You will also find out how many people search for specific phrases.
It also enables you to create lists of keywords for easy comparison.
Moz Pro has a very intuitive interface and a Chrome extension that provides information on any domain and alerts you about crawling errors.
Final Words
SEO is crucial for increasing visibility on search engines and growing your brand. There are many SEO optimization tools, so explore all your options and find what works for you and your brand.
Seodity has all the features you need to optimize your SEO strategy and succeed if you want a professional tool that works great for any website.