If you are facing WMI Provider Host issue on your Windows 10 then read this guide. You will learn what is WMI Provider Host and why it is using high CPU usage. Also, we mentioned some quick solutions to fix this WMI Provider Host high CPU issue.
What is WMI Provider Host High?
Before we try the below solutions, let us discuss as to what WMI provider host in Windows really is? When I researched, then I found out that it is a component of Microsoft Windows OS (Operating System) which controls the enterprise environment and gets management information.
Using the WMI, the manager can work to set or query data on the system components, networks, programs with other enterprise components.
Fix WMI Provider Host High CPU Usage on Windows 10
This is because WMI is a host and it allows all the management services to function. What's more, is the fact that users won't get any notification if at all any errors take place.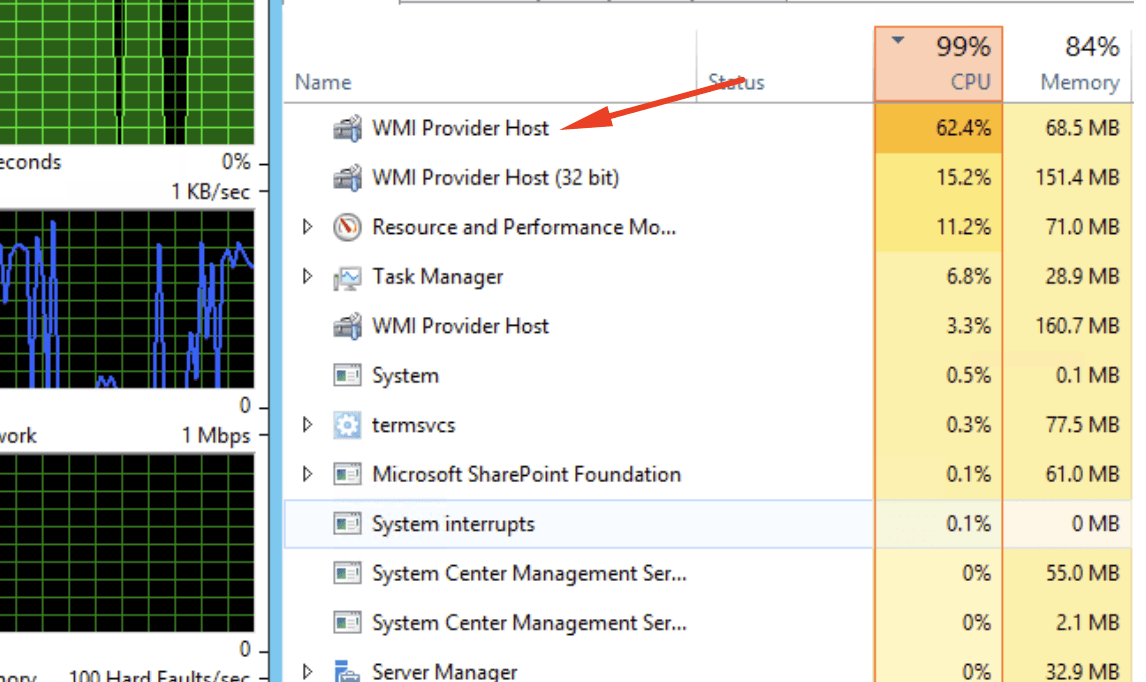 Method 1: Scan your computer for Viruses and Malware
Sometimes, viruses or malware could be the reason why these wmiprvse.exe high CPU windows 10 is happening.
If you don't know which antivirus to go for then you can try downloading Malwarebytes or Norton Power Eraser.
Method 2: Restart Windows Management Instrumentation Service
Restarting Windows Management Instrumentation Service is the best option to fix this high CPU issue. In this, the first step would be to restart the WMI service.
If you want to do then you will have press Windows + R, type: services.msc without the quote, of course.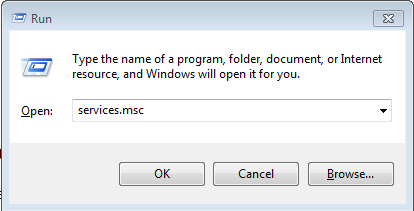 When you have done that, then press enter.
Reach the Services window and then search for Windows Management Instrumentation, followed by right-clicking on it and choosing to restart.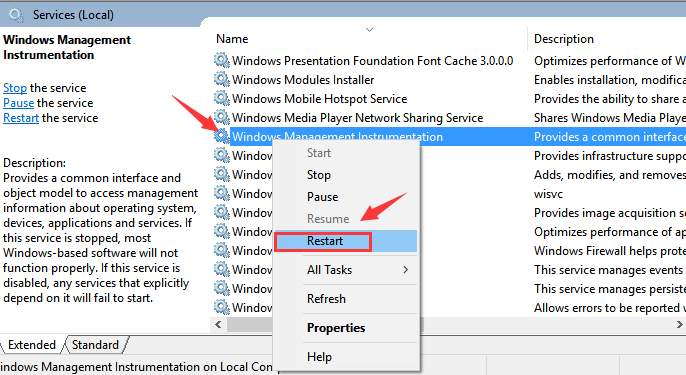 Go ahead and restart WmiPrvSE.exe WMI Provider Host in Windows Services.
You should know that in most cases, by just restarting the WMI services, it will help to fix the WMI provider host high CPU usage issue in Windows 10.
Method 3: Scan and repair corrupted system files
Scan and repair corrupted system files can fix many issues in your system. As mentioned before, corrupted Windows System files can be a reason for the occurrence of such an issue.
If you want to scan and repair the corrupted files, press Windows + X, and then A to open up the Command Prompt application with some administrative privilege.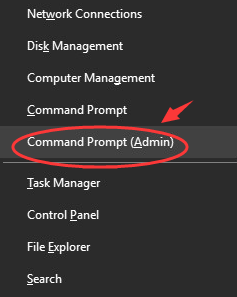 In the command prompt, type sfc/scannow and then press Enter.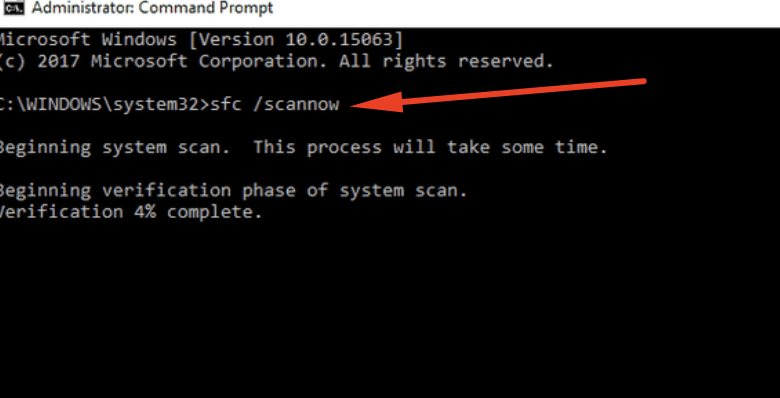 Once done, type another command and press Enter,
DISM/Online/Cleanup-Image/RestoreHealth
Method 4: Restart your IP Helper and Security Center
Restart IP Helper and Security Center services in Windows 10. There are two Windows services along with Windows Management Instrumentation, which would help you fix the issue at hand. And, they are as follows:
IP Helper (iphlpsvc)
Security Center (wscsvc)
After this, you will need to restart both and then also restart Windows Management Instrumentation to fix WMI provider host high CPU usage issue in Windows 10.
Method 5: Uninstall any or all incompatible programs
You might encounter the problem of wmiprvse.exe high CPU windows 10 after installing or updating a program in Windows.
This could be because the program is not compatible with WmiPRvSE.exe and leads to the issue.
So, dear reader, if you have updated or installed any new program lately then disable the services in Windows Service or uninstall to check if this is the reason behind the issue or not.
If you have some more ways or want to share something with me then you can leave a comment in the comment section down below.