A live online video conference or presentation is known as a webinar. Webinars are used in almost every business as a simple means of reaching people with quality content.
Participants gain knowledge, ask questions, and engage in real-time discussion during interactive webinars.
Being the webinar's host means you have total control over how it will proceed and turn out. You can accomplish this by using the following seven strategies to make more successful webinars.
Check your equipment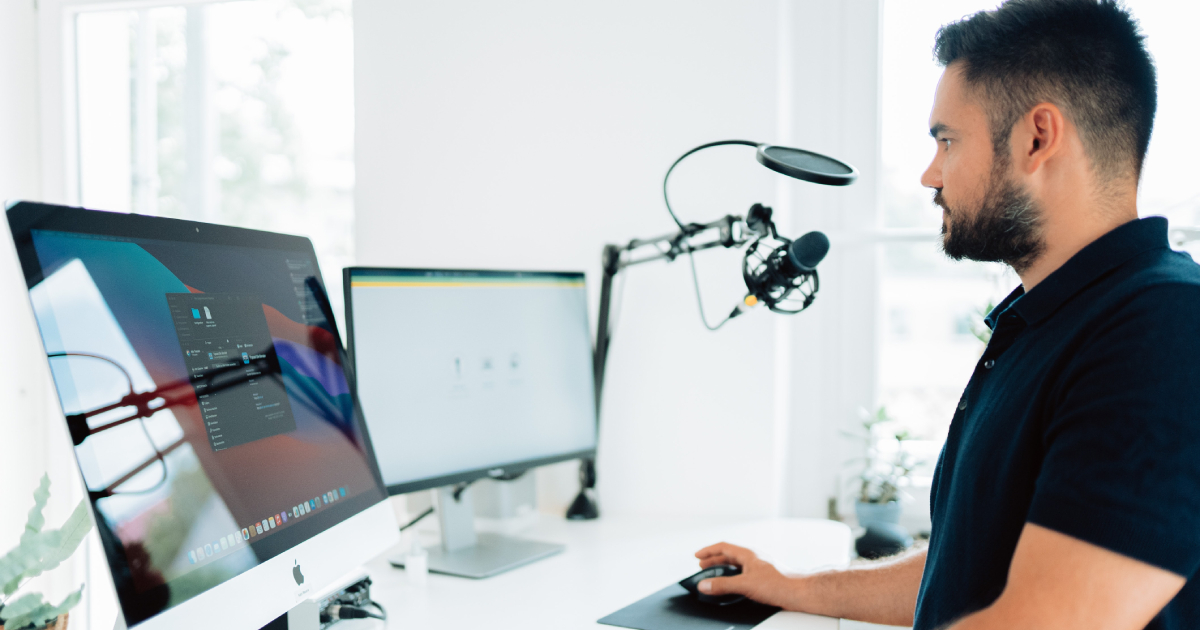 You'll be on the road to success if you use the appropriate tools. Investing in an external microphone and camera is strongly advised overusing the ones that came with your computer. The built-in microphones on most common computers will have a different crystal-clear audio quality to deliver professionally.
Keeping a backup computer, extra batteries, cables, and a spare headset close by in case of equipment failure is something else we highly recommend. You should also print copies of the slides if something happens to your screen.
Practice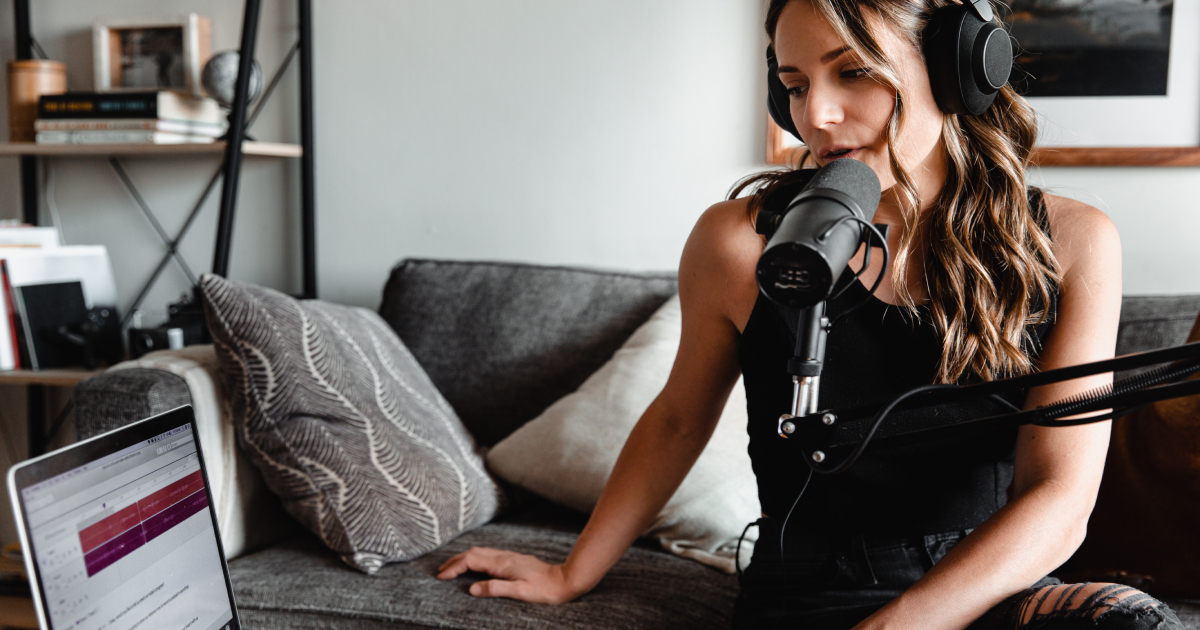 Pay attention to the value of repeatedly rehearsing before going live; practice makes perfect. You must eliminate every "Uhm" from your speech if you want your voiceovers to be successful.
Have somebody who will listen to you and give you their frank assessment. To learn what you did well and what you might improve on, ask them to share. Consider taking a video of yourself and watching it later to determine what works and doesn't.
Create a story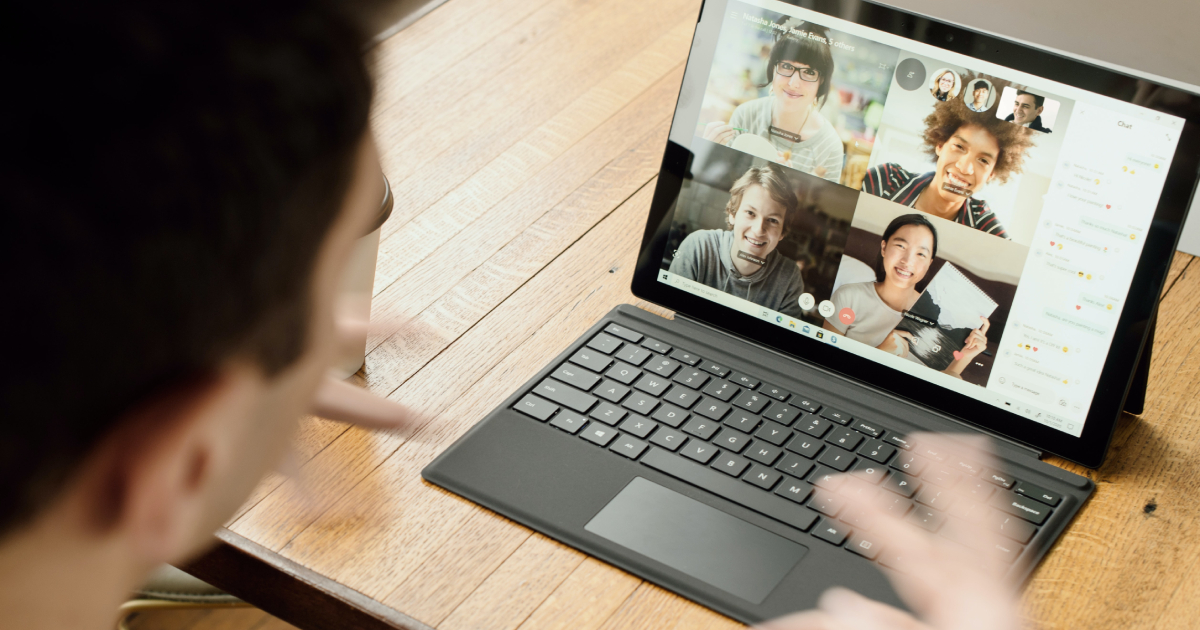 Establishing trust and creating an emotional connection with your audience can be accomplished by telling your narrative and describing what led you to where you are today. Just keep in mind to keep your story concise, add some tension to make it unique, and end it strongly. Remember to smile while telling your story.
Utilize polls and questionnaires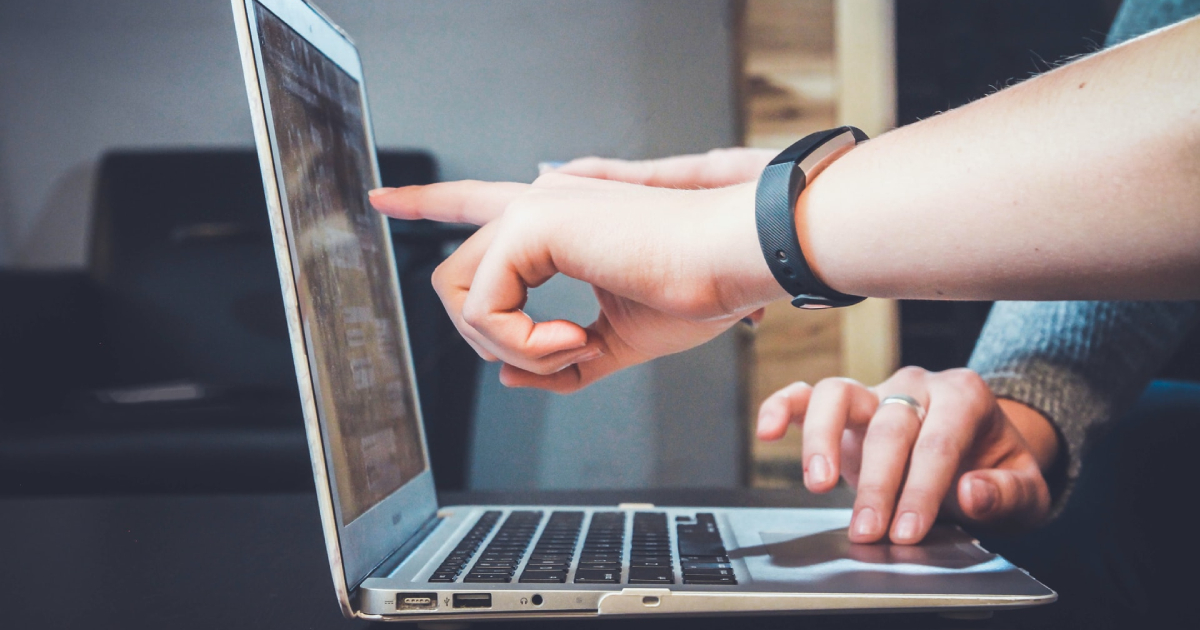 Polls have two purposes when they are incorporated into a webinar marketing campaign. First, they encourage more participation. Second, it gives people a platform to express their opinions on subjects that interest them.
Try emailing a survey to attendees a week to a few days before the webinar to ask them what they hope to gain from the session once it starts. Because you can obtain an idea of what your registrants are seeking before you complete your PowerPoint slide deck, this method does wonders for visitor pleasure.
Choose the right format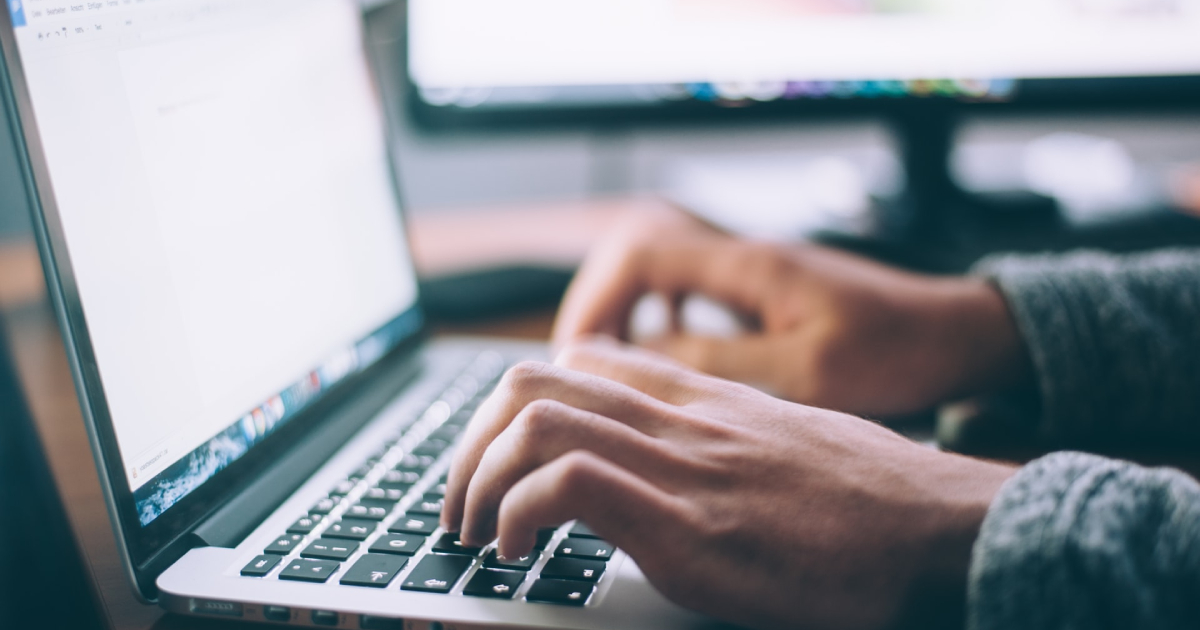 The first step in organizing a webinar is selecting the best format for you. It would help if you used the interview style to engage with a subject matter expert and inspire learning in your audience.
The most exciting webinar format is where audience members ask you questions. Panel talks present several viewpoints on a subject and assist the listener in developing their perspective.
Engage the audience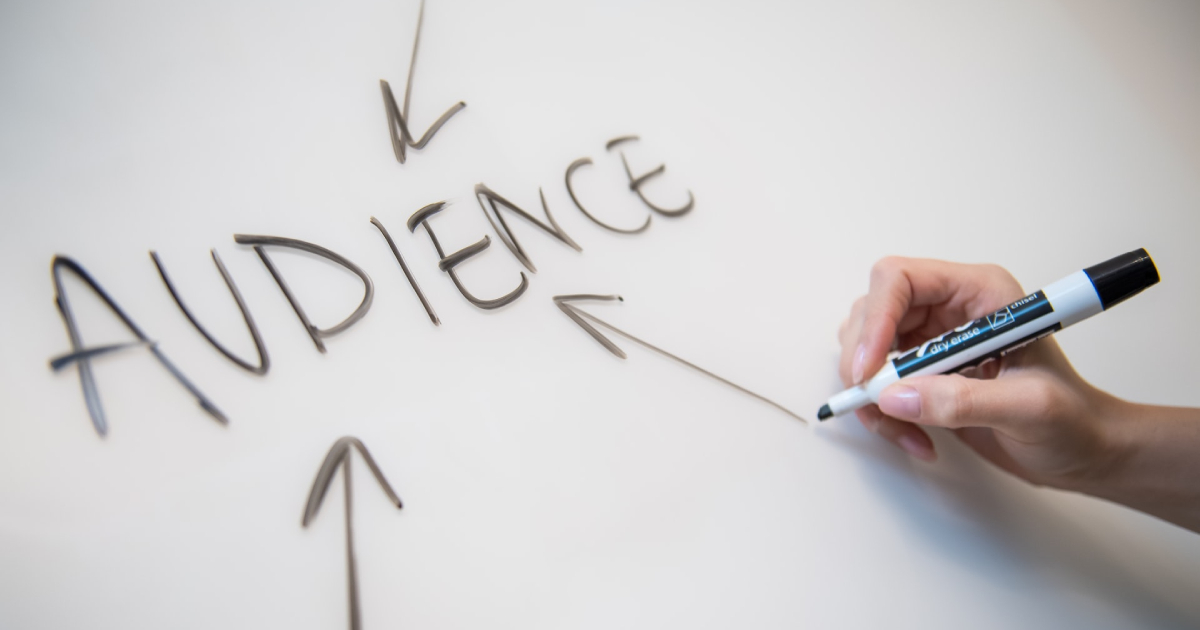 Feel free to deviate from the script, ask for feedback, send out polls, and start interacting with your audience to get better attendees' responses. Keep in mind that you are speaking to people, not a computer.
Follow up with attendees
It is excellent to follow up with attendees after the event, whether by sending them an email to thank them for attending, conducting a quick poll, or just asking for comments. People who couldn't participate could also receive a separate email with a link to the recording.
LiveWebinar, a versatile platform, can significantly enhance your online video conferences and presentations. This tool enables you to effortlessly implement above tips, such as engaging the audience with polls, selecting the ideal format, and managing interactions. LiveWebinar's high-quality streaming ensures captivating and professional presentations, while follow-up options keep your attendees engaged even after the event. Incorporating this advanced platform into your webinar strategy can lead to more effective and interactive sessions.
Conclusion
Do not be afraid to try things out and utilize these tips to create an engaging and practical webinar. Test the market and adapt to the results you get from research and previous webinars.