One of the most important business and accounting concepts to master is how to issue an invoice for your products and services. The more invoices you issue, the more sales you process, and the more money you make. Then, you need to learn how to create an invoice as fast as possible to get paid for your products and services as soon as you start selling.
Below are three things to keep in mind when you create a business invoice.
1. How to Create a Business Invoice: Include All the Pertinent Information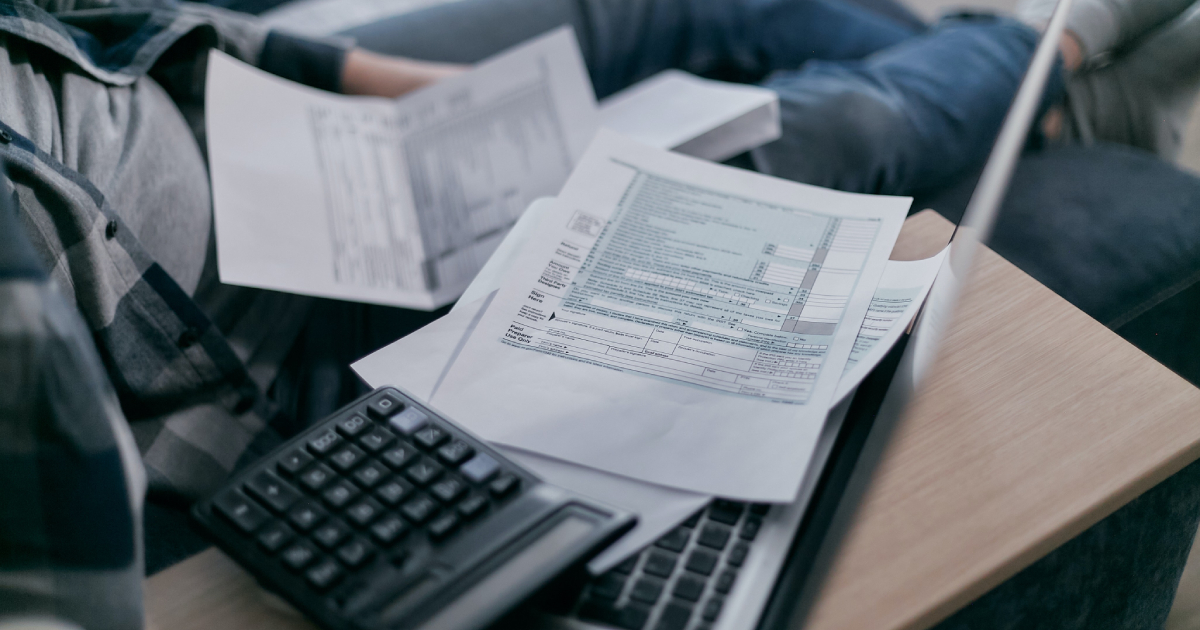 An invoice is a critical part of any business transaction – it is essentially a bill for goods or services rendered. It is essential to include all pertinent information on your invoice to ensure that you are paid promptly and in full.
This includes:
Your business name and contact information
Invoice dates
The customer's name and contact information
A description of the products or services rendered
The number of products or services rendered
The unit price of the products or services
The total amount due
The payment terms
The date that the invoice is due
By including this information, you can avoid any confusion or delays in getting paid. This information will help your customer know what they are being billed for and when payment is due. It is also essential to include your company logo and any other branding information on the invoice to make it easily recognizable.
2. Make It Clear and Easy to Understand
A business invoice is a commercial document issued by a seller to a buyer relating to the sale of a product or other rendered services. It is essential to make your invoice clear and easy to understand, as this will help ensure timely payment and avoid any confusion. Avoid technical jargon or confusing terms.
Include any discounts or promotions you may be offering. Make it easy for your customers to pay by including payment instructions. Use simple language that the client can easily understand.
3. Use a Professional Design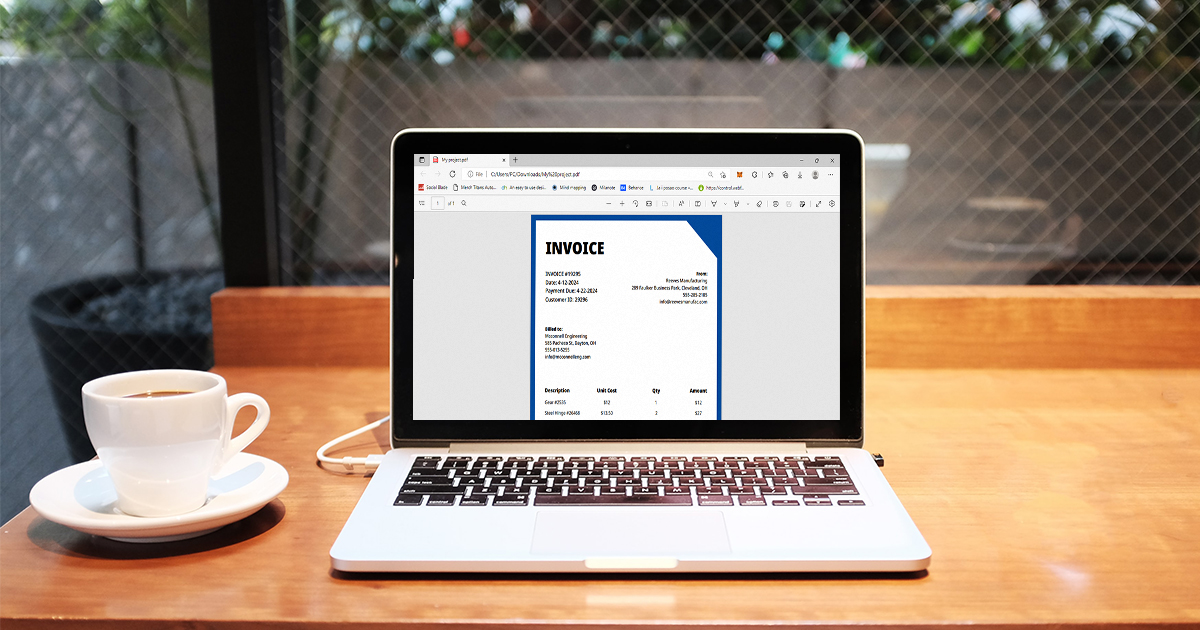 First impressions matter, so take the time to create a professional-looking invoice. Use a clean, straightforward design and include your company logo. This will make your invoice look more credible and professional.
If you don't want to spend a lot, you can use a free invoice template to create a business invoice. It helps you explore a range of templates and layouts that you can use to create your own.
Practice Makes Perfect
Now that you understand how to create a business invoice, you're ready to get started on your own. Remember to include all necessary information and proofread your invoice before sending it out. With a little practice, you'll be creating professional-looking invoices in no time.
Do you now have a better understanding of what goes into creating your business invoice? Check out other articles in our blog for more business information and tips.