Are you looking for a way to increase Instagram engagement in 2023? One of the best platforms for building a following, a visible online presence for your brand, and a community of customers is Instagram. That's exactly why we decided to create this list of small changes you could implement to boost your Instagram engagement in 2023 and beyond.
Choose the best time to publish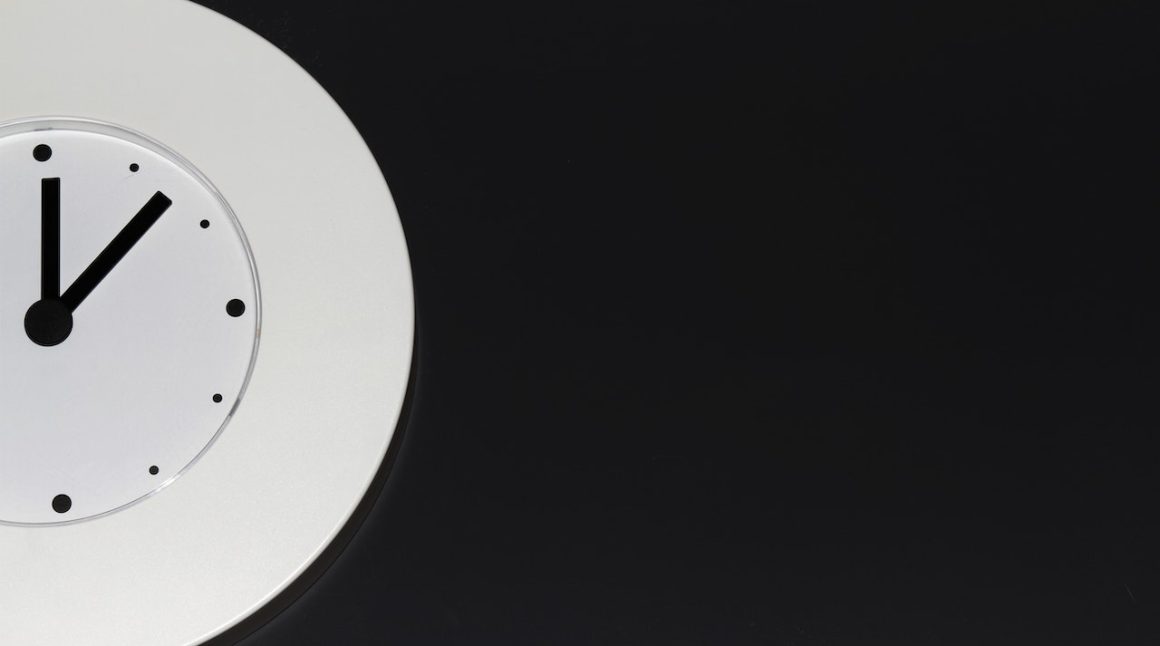 According to recent statistics, when you post something on Instagram, it will be displayed to roughly 10% of your followers who are now online. In addition, it's way more likely that more people will see it if it gets a lot of engagement within the first hour.
That's why you should publish when your followers are online to improve your chances of success.  Instagram Insights is a free tool accessible through an Instagram business account, and it can show you when most of your followers are online.
Tell a story
Everyone loves a good story, and Instagram is a great medium for storytelling. Creating a story out of your posts can significantly increase engagement. Brands using social media for promotion need to be aware of the importance of narrative.
By presenting a compelling story, you can win your audience's trust and develop a strong rapport. Using user-generated content is a great way to create a narrative and build rapport. Not only does this build trust, but it also allows your followers to participate in the story of your brand.
Pick niche-relevant hashtags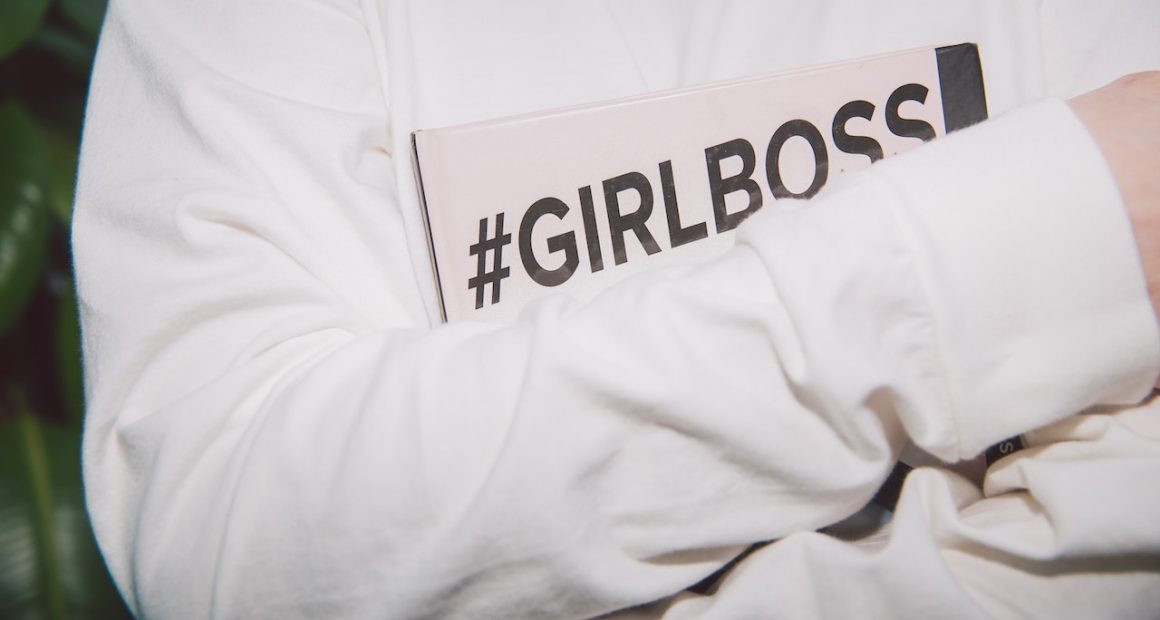 People include hashtags in their Instagram postings to expand their audience. The ultimate goal, typically for both personal and company accounts, is to increase reach because it leads to better interaction. Unfortunately, as you probably already assumed, there is no one tried and tested method for using Instagram hashtags.
However, you should experiment with the effectiveness of niche-specific hashtags to reach a more focused audience that is more likely to be interested in your brand and relate to your messages.
Consider using geotags
Did you know that, when making trip plans, people frequently check for Instagram photos from particular places? Well, now you know. Even if you don't commonly post travel-related content on Instagram, geotagging your pictures could make them more noticeable, particularly if they showcase cities, restaurants, or landmarks.
Add subtitles
Using video subtitles and closed captions is one of the quickest ways to increase engagement rates. Many users mute their phones when scrolling through their feeds. However, without an audio clip, the point of the video will be lost on most.
Subtitles can significantly improve the situation. Any user can choose to use closed captions, and as an alternative, you might also consider including videos with subtitles to remove any barriers to communication.
Make sure to go live every now and then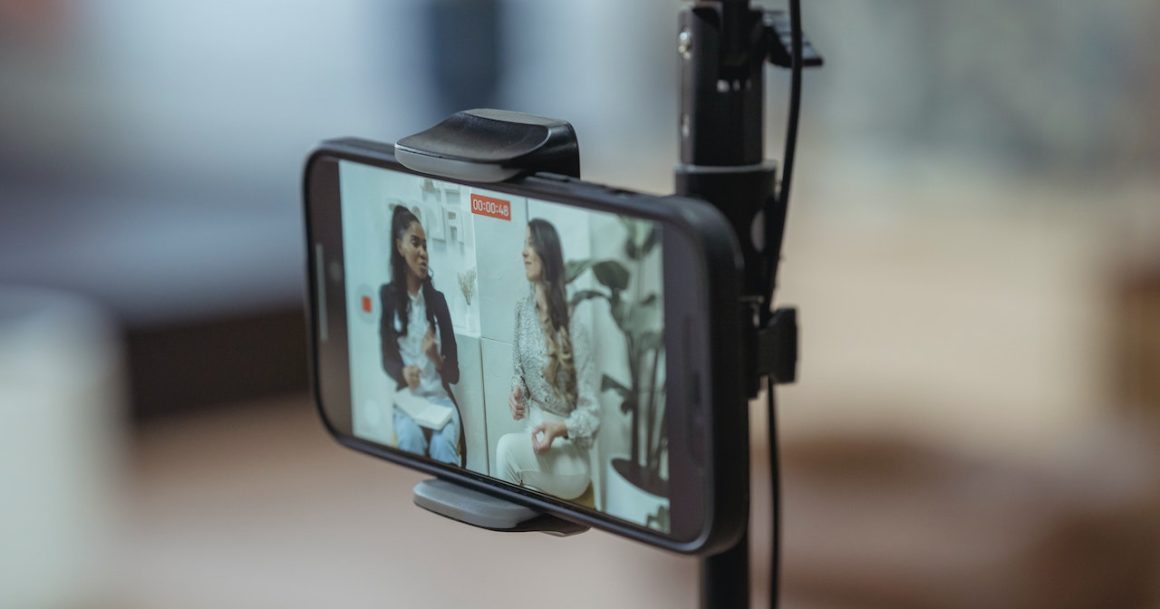 You cannot underestimate the power of video when marketing on any social media platform. Remember that people are more time-conscious than ever, and videos are a terrific method to convey your brand's messages in a shorter amount of time.
Video material is easier to absorb than written content and delivers a more immersive experience. Going live and doing frequent live stream sessions is a strategy that businesses are using more and more these days, so why not give it a try?
Make your stories unique
Although Instagram offers several options to make Stories easier and more engaging, they are time-consuming. One of the easiest ways to make your stories more unique is through stickers. Stickers can poll, quiz, or ask your audience questions. The possibilities are virtually endless, and once you start adding them, you'll soon realize how much your audience loves them.
Final Thoughts
Instagram has grown to be one of the most popular marketing platforms for businesses, and you can use the tips we mentioned today to increase engagement and build brand awareness.