Most of us use Google Chrome because of it being the most celebrated one, but recently people have been facing some trouble with it. The error reported was due to a network, namely err_network_changed, error 21. With this problem, some other complications but all of this is one solution. Reader, if you are wondering what it takes to solve the issue then take a look ahead. So, here are the solutions that would answer the question of how to fix err_network_changed.
Fix err_network_changed Error in Windows 10
Imagine that you open Google Chrome and search for any topic, and suddenly, you see this, ERR_NETWORK_CHANGED Error. Don't worry if you see this Error because you are not along because this is a very common Chrome error that you can solve easily.
This Error is related to your Internet connection issue or DNS Issue. This Issue is one of the common issues that Google Chrome users are facing.
There are many possible solutions that are available on the Internet to fix the Issue. We are also sharing our solutions. Please follow them and share your feedback.
First of all, temporarily disable security software or antivirus, if you are using it. Also, remove or uninstall VPN services. Restart your router, modem, and your PC. These are temporary and basic solutions. If you are still facing the same issue then follow the below methods.
Method 1: Check your PC for any existing malware
If you see that you are getting a network change, then an issue was detected. It can be a probability that a malware infection could cause this, and if you are looking for ways to fix this, then you will need to perform an immediate full scan of your system. I think you must be aware that there are many antiviruses in the market which could do the job for you. Choose one from your choices, and then you are good to go.
Method 2: Restart your modem
The next solution in the equation which answers the question of how to fix err_network_changed asks you to restart your modem. This helps because sometimes the configuration of the modem or the computer may not be correct, so it can bar you from accessing the net. A simple solution to do would be pressing the power button of your modem in order to turn it off. Now, you will have to wait 30 seconds and then press the button again to turn it on back. Once you have done that, do check if your issue was resolved or not.
Method 3: Flush the DNS settings
You can try flushing the DNS settings if you are wondering how to fix err_network_changed. Follow the mentioned commands to perform the operations correctly.
You will have to press Windows + X on your keyboard. This would open the Power Use Menu for you.
Then, followed by selecting Command Prompt (Admin) from the list.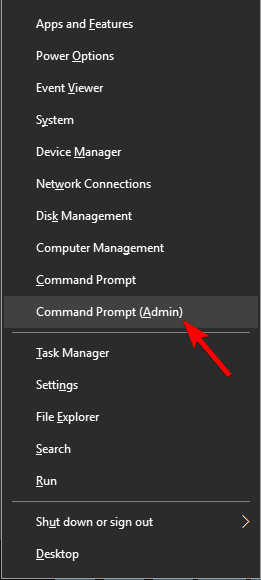 As soon as the command prompt pops open, you will have to enter ipconfig /flushdns and press Enter.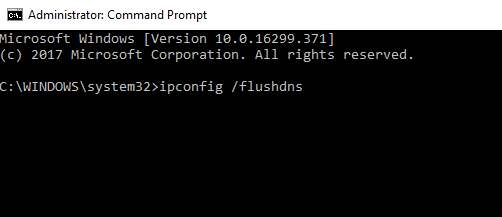 And, you will get a message saying that the DNS 2was flushed. When that happens, close the Command Prompt and check if the problem was solved.
Method 4: Reset IP/TCP
You can also answer the question of how to fix err_network_changed by resetting IP/TCP. It is comparatively an easy procedure. Have a look to know more.
You will have to open the Command Prompt as the administrator
Enter the command when the prompt opens up "netsh int ip set DNS" and then "netsh winsock reset"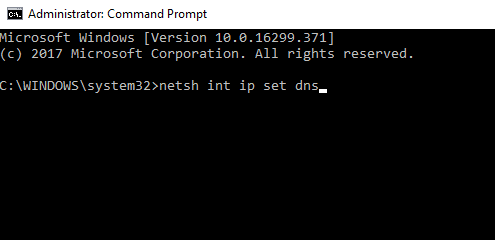 Followed by closing the Command Prompt. Do check if your issue was solved. If not then you can use the next solution that I have for you.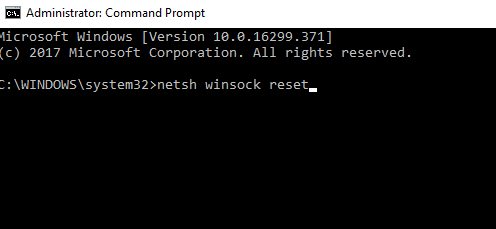 Method 5: Use Google's Public DNS
The issue of err_network_changed is faced by so many people and could be solved quickly. You can try using Google's Public DNS. Here are the steps that will tell you how to fix the err_network_changed error.
Start off by pressing Windows + X and then select Network Connections.
You will have to select the option which says, "Change Adapter option".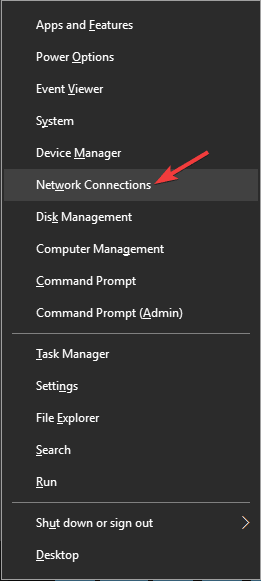 A Network Connections windows would open up. Please locate your current connection. Right-click and then choose Properties.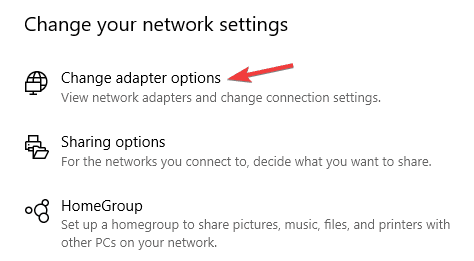 Now, you will be required to select Internet Protocol Version 4 (TCP/IPv4) and then click on the Properties button.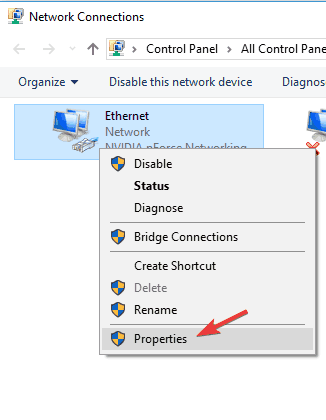 Please select Use the following DNS server addresses option, and then you may enter the mentioned values:
Preferred DNS server: 8.8.8.8
Alternate DNS server: 8.8.4.4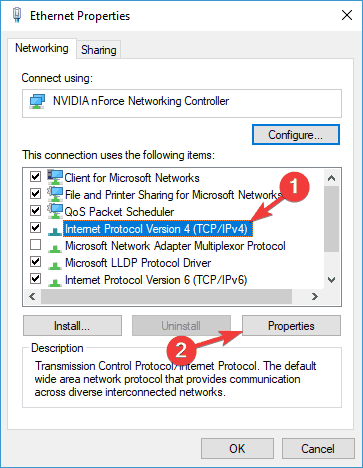 When you are done, then please click on OK to save the changes.

Method 6: Clear browsing data in Chrome
There have been reports which claimed that you could fix the error of err_network_changed by clearing the browsing data. It is yet again a simple procedure and here are the steps that you need to follow:
Click on the Menu icon which is at the top right corner and then choose Settings.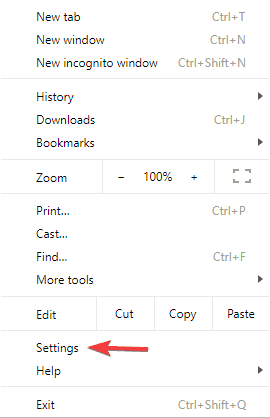 When you are done with that, please click on Advanced.
Now you will be required to go to the Privacy section. Once you are there, please select the Clear browsing data button.
Now set Time range to All time and then check all options. Followed by clicking on Clear data button.
Method 7: Remove or reinstall your VPN software
If nothing works then, you can go for this option as it is sure to answer the question of how to fix err_network_changed. VPN software is excellent when it comes to protecting the privacy online, but they can sometimes interfere with Google Chrome and cause the error. So, reader if you have any VPN software then I would suggest that you remove it and check if the problem is solved or not.
So, here are the steps that you need to follow to answer the question of how to fix err_changed_network.
I hope your problem was solved. Thank you for reading.