Quick, think about America's most popular forms of marketing! Perhaps social media or television advertisements come to mind. But 86% of businesses use video marketing, making it more popular than most other forms of marketing.
Yet good video marketing means more than starting a YouTube account. You may not be able to film great videos on your own. In order to make the content you need, you should choose video production partners.
What should you do before you start searching for partners? What qualities and video production experience should your partners have? How can you save money on video production?
Answer these questions and you can grow your business like never before. Here is your quick guide.
Pick a Purpose for Your Videos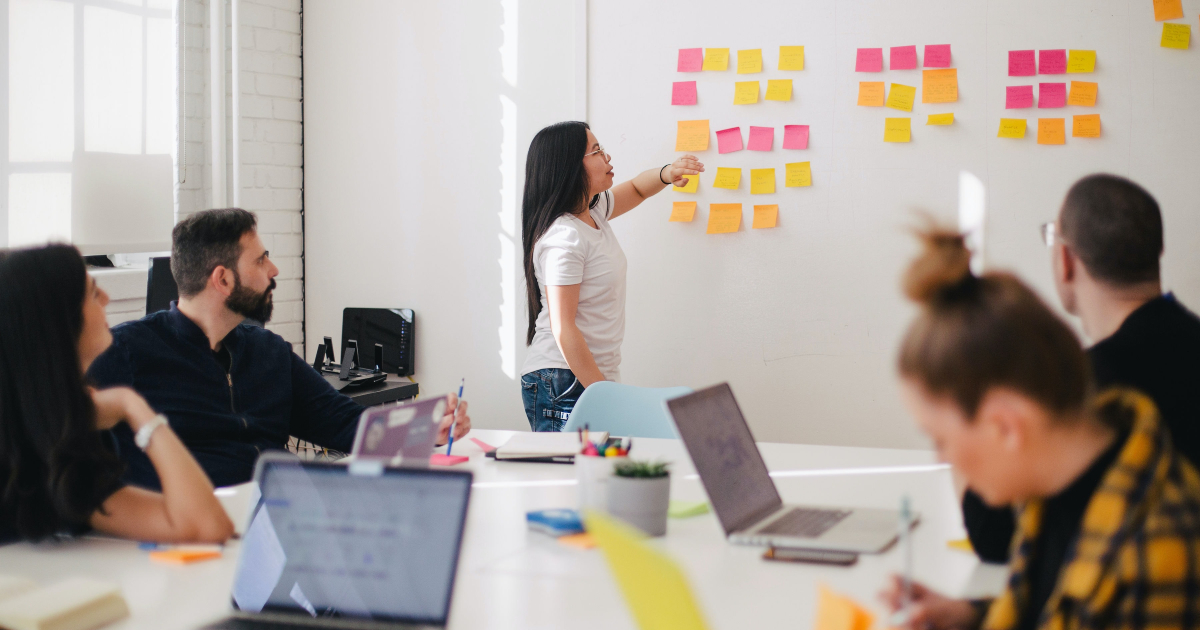 Videos for marketing can do a few different things for your business. They can showcase and advertise products, or they can discuss your employees. Video production for startup companies is often about describing the companies and their values without promoting products.
Think about what you want your videos to achieve and write a script for each video. You should also develop a video production budget so you don't spend too much money. To save money, you can reuse locations or actors.
Find a Partner with Experience in Your Industry
The best way to narrow down your options for production partners is to focus on ones in your industry. Someone who makes healthcare videos may not know how to make videos for real estate companies or restaurants.
Talk to associates in your industry and see if they have any video production companies they recommend. If they don't have any suggestions, you can start looking online for companies in your area.
Examine Company Reviews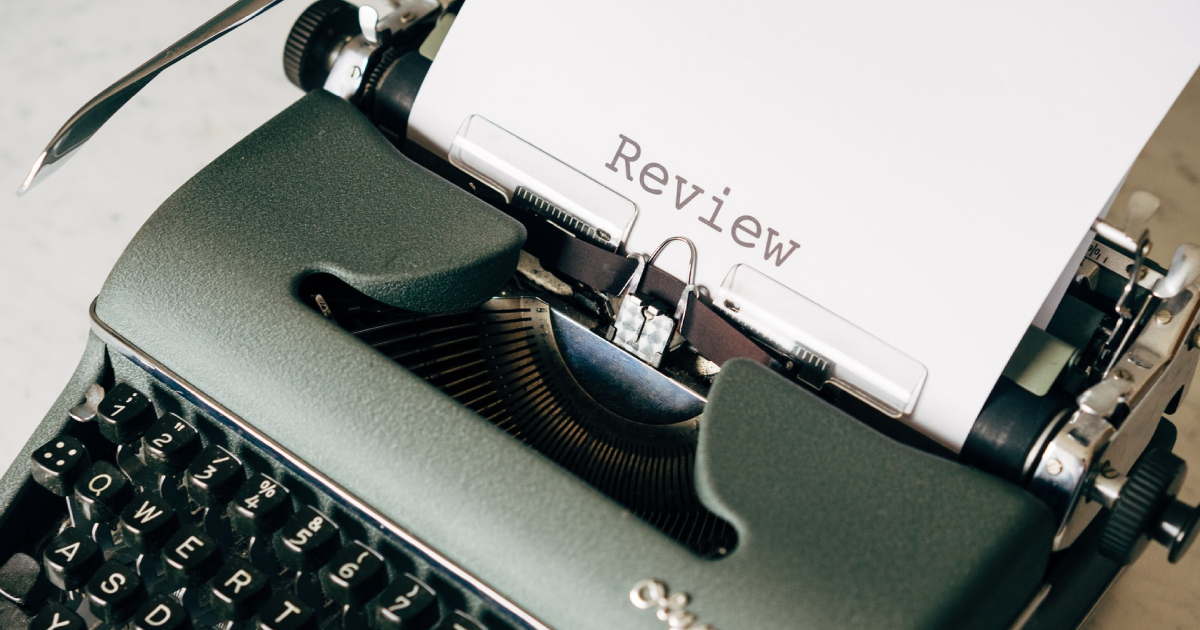 Once you've found a few companies you like, you can start reading online reviews. Read positive, mixed, and negative reviews so you get a full understanding of the company's strengths and weaknesses.
Never hire a company without a track record of success. You should also avoid companies that do not communicate with their clients on a regular basis. You should play an active role in video production, and you should approve any videos before they are published.
Look at Packages
Some companies charge per video. Other companies offer packages where they sell you multiple videos and additional services at once.
Packages can help you save money and build a long-term marketing campaign. Take a look at the services offered in various packages and determine if you save money in the long run. If you only want to make a few videos, find a small package or avoid buying a package at all.
Choose Video Production Partners the Right Way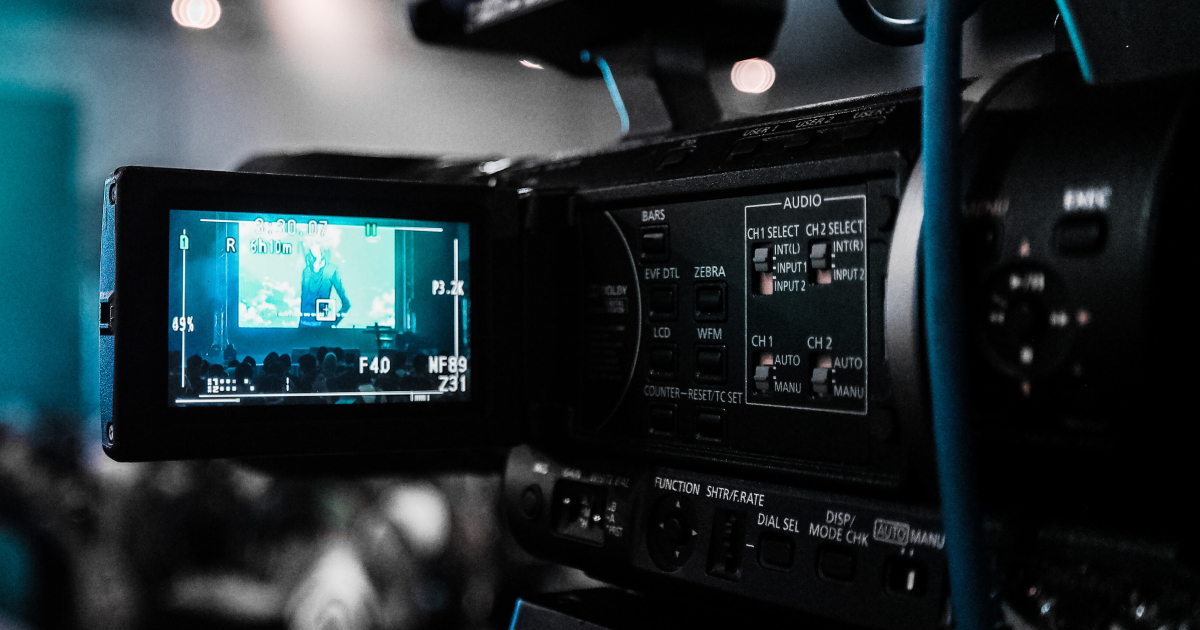 You can choose video production partners by following a few steps. Develop a video marketing strategy by selecting a goal for your videos. Write scripts for each one and create an itemized budget to track and reduce your expenses.
Look for partners with a track record of success in your industry. Read customer reviews and look at examples of the partner's work. Examine packages and find affordable products that fit your marketing efforts.
Video marketing requires more than selecting the right partner. Read more video marketing guides by following our coverage.