When it comes to software development, there is no universal solution. The right vendor for your needs will depend on several factors. You need to find a dev agency with the experience and expertise to develop the software you need while also fitting your budget and timeline.
Here are the key considerations to keep in mind when selecting a software development vendor:
Experience and Expertise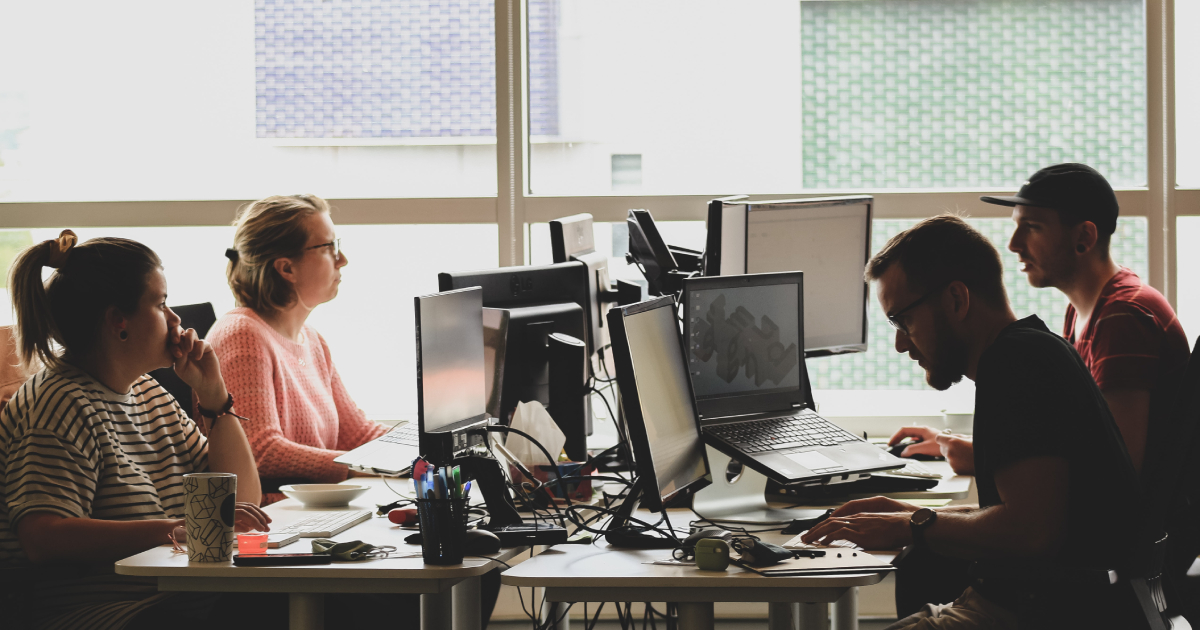 When it comes to software development, experience is critical. Look for a vendor who has experience working on projects similar to yours. They will understand the challenges you're likely to face and be better equipped to help you overcome them.
Expertise is also essential. For instance, if you need custom apps, ensure that the vendor you choose has the custom web application development skills and knowledge necessary to complete your project successfully.
Scalability
As your business grows, you will need a software development vendor to handle increased demand. You don't want to switch to a new vendor every time your business expands, so choosing one that can scale with you is crucial.
You want to be sure that the vendor you select will be able to handle your project as it grows and evolves. A few critical indicators can help you determine whether a vendor is scalable. First, look at the size of their team.
Do they have the workforce to handle a more extensive project? Second, ask about their process. Are they flexible and adaptable, or do they have a rigid set of rules they strictly adhere to? Finally, consider their pricing model. Can they scale their fees along with the scope of your project?
Availability and Flexibility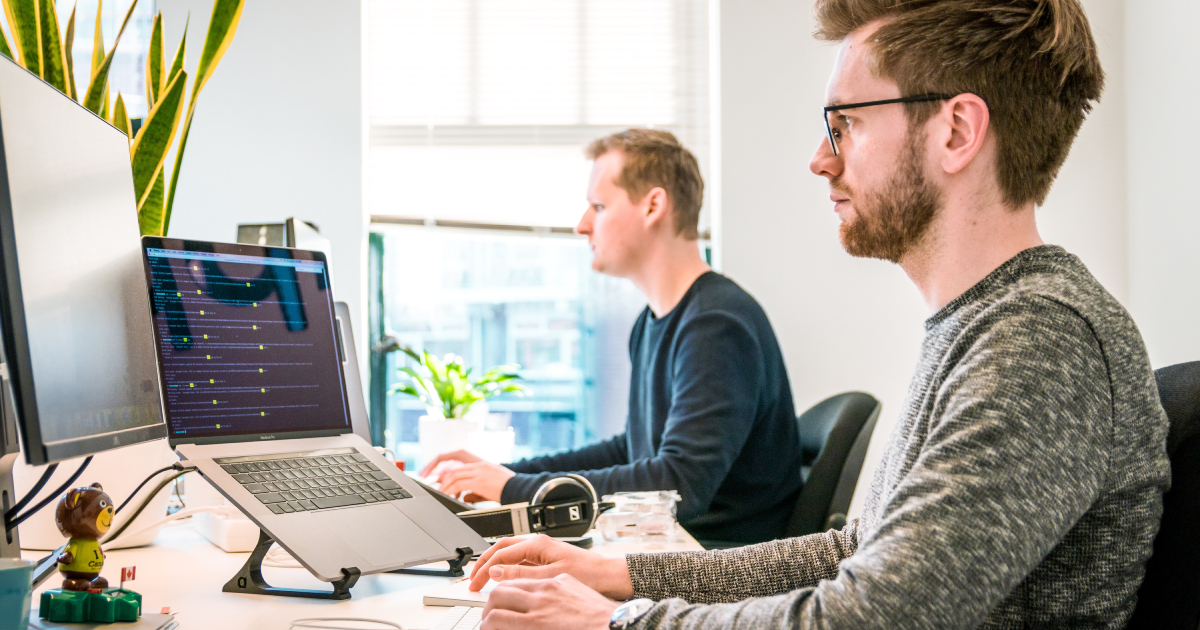 You must ensure that the vendor you select will be available when you need them and that they're flexible enough to work with your specific needs. For example, if your projects require late-night and weekend work, ensure that the vendor you select is willing and able to work those hours.
Similarly, if you need someone who can start immediately, you'll want to find a vendor who has the availability to do so. It's always essential to ensure that the vendor you select is willing and able to meet your budget constraints.
Compatibility
You need to be confident that they will be able to understand your specific needs and requirements and deliver a solution that is compatible with your current system. For instance, if your focus is digital marketing, you want to ensure the software is compatible with multiple devices.
One way to assess compatibility is to request a demo of the software they propose to use for your project. This will allow you to see first-hand how easy it is to use and whether or not it will meet your expectations.
Find out if they use the same platform you already use or if they are willing to work with your existing system. You should also inquire about their design philosophy and see if it aligns with your vision for your website.
Affordability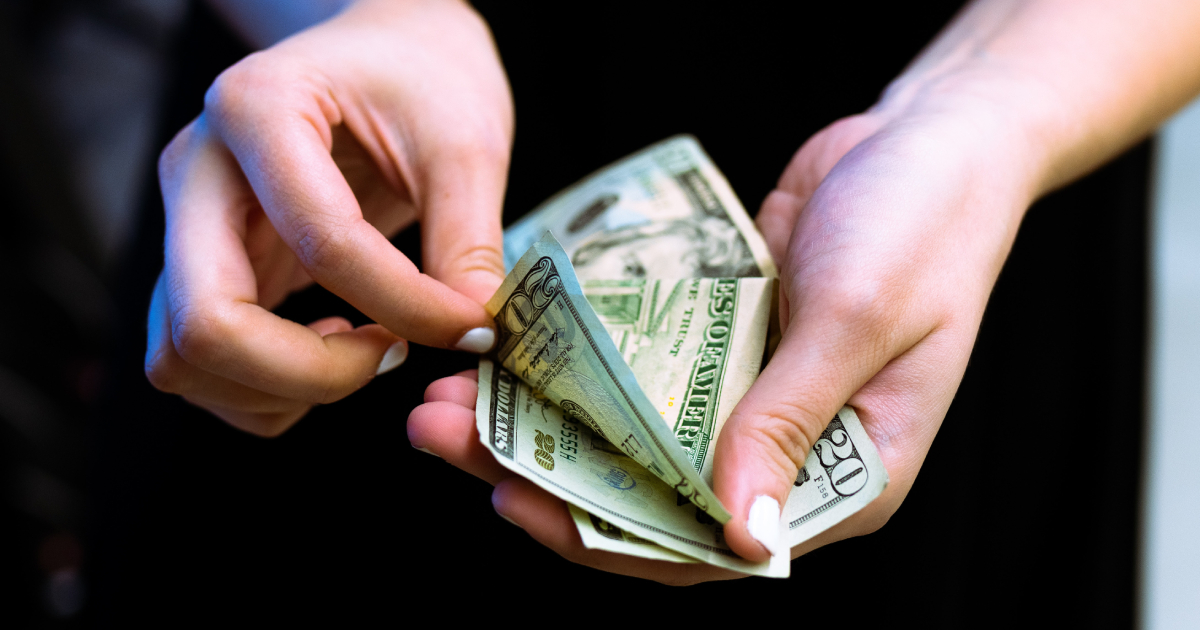 When evaluating the cost of a software development project, it's essential to consider the cost of both the development itself and the ongoing maintenance and support. Once you clearly understand your budget, you can compare different vendors and select the one that offers the best value for your money.
Remember that the cheapest option isn't always the best; sometimes, it's worth paying a little extra for a vendor with a proven track record and who can offer quality assurance. Ultimately, the right software development vendor is the one that can provide you with a high-quality product at a price that fits within your budget.
Final Thoughts
Take your time in selecting a software development vendor. Do your research, ask the right questions and ensure that you and the vendor are clear on your expectations.
Be prepared to negotiate on price, especially if you're working with a smaller vendor. Taking these steps will ensure that the project moves smoothly and results in a product that meets your needs.