IT solutions are crucial for business success. Technology is critical in business operations, from managing data to cybersecurity. And the right business technology gives you a massive competitive edge.
But it takes working with the right IT partner to maximize technology or avoid its problems. How do you choose the right IT solution with so many IT options?
Here's a guide to the best IT solutions for businesses in 2023 to help you make an informed choice.
Why Choosing the Right IT Solutions Is Important
Achieving tech efficiency in your business involves properly selecting IT solutions. IT companies aren't equal. And some struggle with understaffing issues, which can be a huge concern when hiring. For example, 25% of IT firms say it takes them up to 6 months to fill cybersecurity positions.
Reduce Security Risks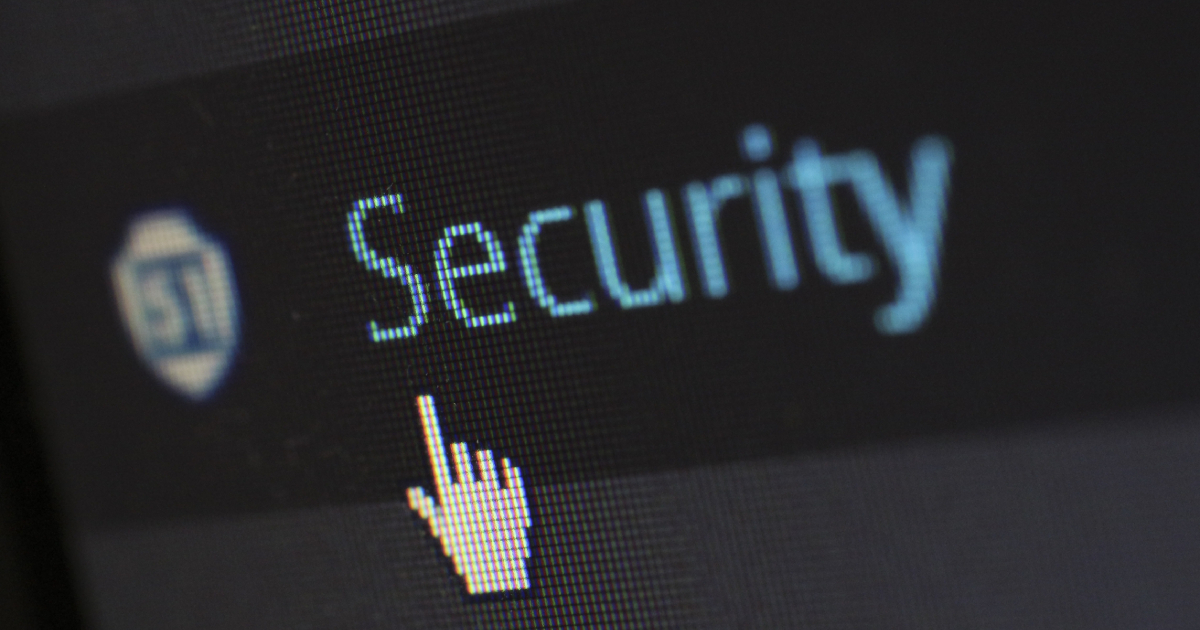 The wrong IT solution, like an understaffed one, can severely affect your business. Some problems you will face include decreased productivity and increased security risks. For example, inadequate cybersecurity solutions can leave your business vulnerable to cyber-attacks.
An incompetent IT company can install incompatible software leading to costly downtime. As a result, you may face reputational damage or legal liabilities.
Reduce or End Technology Problems
Technology problems can frustrate and disrupt your business. This leads to downtimes, lost productivity, decreased customer satisfaction, and increased costs.
Tech problems vary from software glitches to network failures and occur anytime. If left unresolved, they can recur, causing constant frustration for your team.
The big problem is that more unresolved technology problems will increase your costs. For instance, you may need to hire IT consultants to fix recurring issues, which is an extra cost. Or you may need to replace your software solutions which can strain your budget.
To avoid recurring tech issues, you must install effective IT solutions. That way, you can ensure smooth and efficient operation.
Enjoy Custom IT Solutions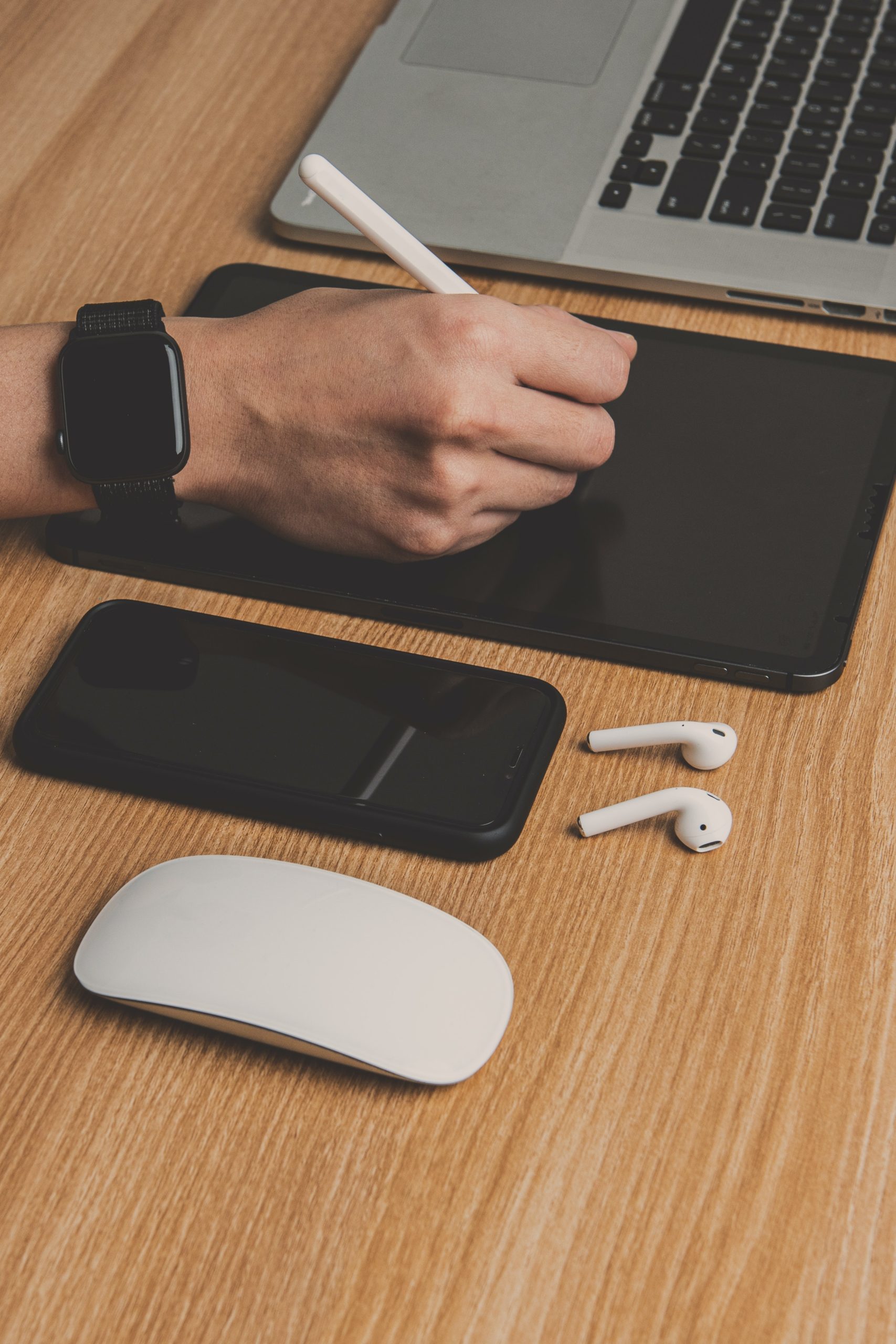 Many IT experts will recommend custom IT solutions for your business. Custom IT solutions can help you streamline your operations and reduce errors. This can help you address all your tech gaps and increase efficiency.
Some challenges and opportunities are unique to your business. And so the need for a comprehensive review before implementing IT services. The right IT solutions can bring better visibility into your operations for relevant solutions.
Accessing real-time data is vital for tailoring tech solutions to your business. Accurate and relevant data can help you identify trends to optimize processes and improve user experience. This can help your business stay agile and responsive in an evolving market.
In short, custom IT solutions are one of the best things that can happen to your business. It can give you peace of mind because it's a safe and cost-effective approach. Custom IT is the choice if you're looking for the perfect IT solutions to boost productivity.
Want to learn more about custom IT solutions? Look here for more information.
Key Business Technology Services to Consider When Choosing an IT Provider
As seen, IT services can be a valuable investment. But you need to know which solutions are suitable for your business.
Here are some essential IT services you should consider when choosing an IT provider:
Cloud Services
Boosting data access and security is a key consideration when implementing IT services. Cloud services provide a perfect solution to meet this need, a must-have service for any business.
Cloud storage offers a scalable data storage, collaboration, and software application option. It allows you to access your data and apps remotely, which provides more flexibility and agility.
Monitoring
Monitoring IT services can save you dollars and reputational damage. Did you know it takes most businesses up to 277 days to identify and prevent breaches of data? The right IT solutions can track, identify, and combat cyber attacks before it's too late.
Monitoring is a proactive process to detect and resolve IT problems before they escalate. It's best implemented in real-time to reduce downtime and improve productivity.
Network Security
Monitoring is essential for network security, but they're different services. Network security refers to protecting a business's IT infrastructure from cyber threats. This can include firewalls, antivirus software, and intrusion detection and prevention systems.
Network security prevents unauthorized access to your IT systems and data. This ensures that only authorized personnel can access sensitive information.
Backup Solutions
Backup solutions can provide a reliable and secure way to store and recover critical data during a disaster or breach. With this service, you can ensure business continuity and prevent costly data loss.
Software as a Service(SaaS)
This is a crucial IT service, especially when you want to reduce the need for costly hardware and software installations. The best part about SaaS is that you can customize it to meet your business needs for more flexibility and scalability.
Managed Services
As a business owner, you can explore various IT services to determine what meets your needs. Then you can outsource specific functions to an IT provider, such as network security.
Outsourced or managed IT service is useful for avoiding staff costs and accessing expert IT services. It's a tactical way to invest in technology and ensure ongoing support for critical IT systems and applications.
Business Process Improvement
Consider business process improvement as an IT service to improve your business efficiency. This service will help analyze your current processes and identify areas for improvement. It will put solutions in place to optimize your processes for lower costs and more profits.
Note that IT is a vast field, and available services vary from one provider to another. Some other specific IT services may include development, hardware as a service, and even web design. So, talk to a professional to determine which services suit your business.
How to Choose the Best IT Solutions
Choosing the best IT solutions for your business can be daunting, but it doesn't have to be. Here are some essential steps to guide you through the process.
Determine your specific needs. Consider the technical problems you're experiencing and what services will best address them. This will help narrow your options and focus on the most relevant IT solutions.
Consider the cost of each service and how it fits into your budget. Also, consider potential long-term costs, such as licensing or maintenance costs.
As your business grows, your IT needs will change. It's important to consider the scalability of the IT solutions you're considering.
When evaluating IT solutions, consider the security features and how they will protect your business from cyber threats.
Your IT solutions must be reliable and available when needed. Consider the uptime and availability of each service and how it will impact your business operations.
Support is essential when it comes to IT solutions. Consider the level of support each provider offers and how it will impact your ability to resolve tech problems quickly.
IT solutions are not one size fits all. Look for a provider that offers custom solutions tailored to your business needs. This will ensure you get the most out of your IT investment.
Streamline Your Business Processes With the Right IT Solutions
Having the right IT solutions is essential if you're looking to streamline processes and improve efficiency. This guide will help you select the best IT solutions that meet your needs and requirements.
If you're looking for more tips on IT and cybersecurity, check out the rest of our blog.