Did you know that in America, workplace violence has been increasing year after year? It's now one of the top causes of death in the workplace.
If you're a construction manager, you need to take the safety and well-being of your employees. While it's difficult to protect against violence, one of the largest problems you'll face is theft. Theft, like violence, can have fatal consequences.
So, have you thought about hiring a construction security service for your site?
If you've never thought about it, we want to change that. Without further ado, here's why every construction site needs security guards!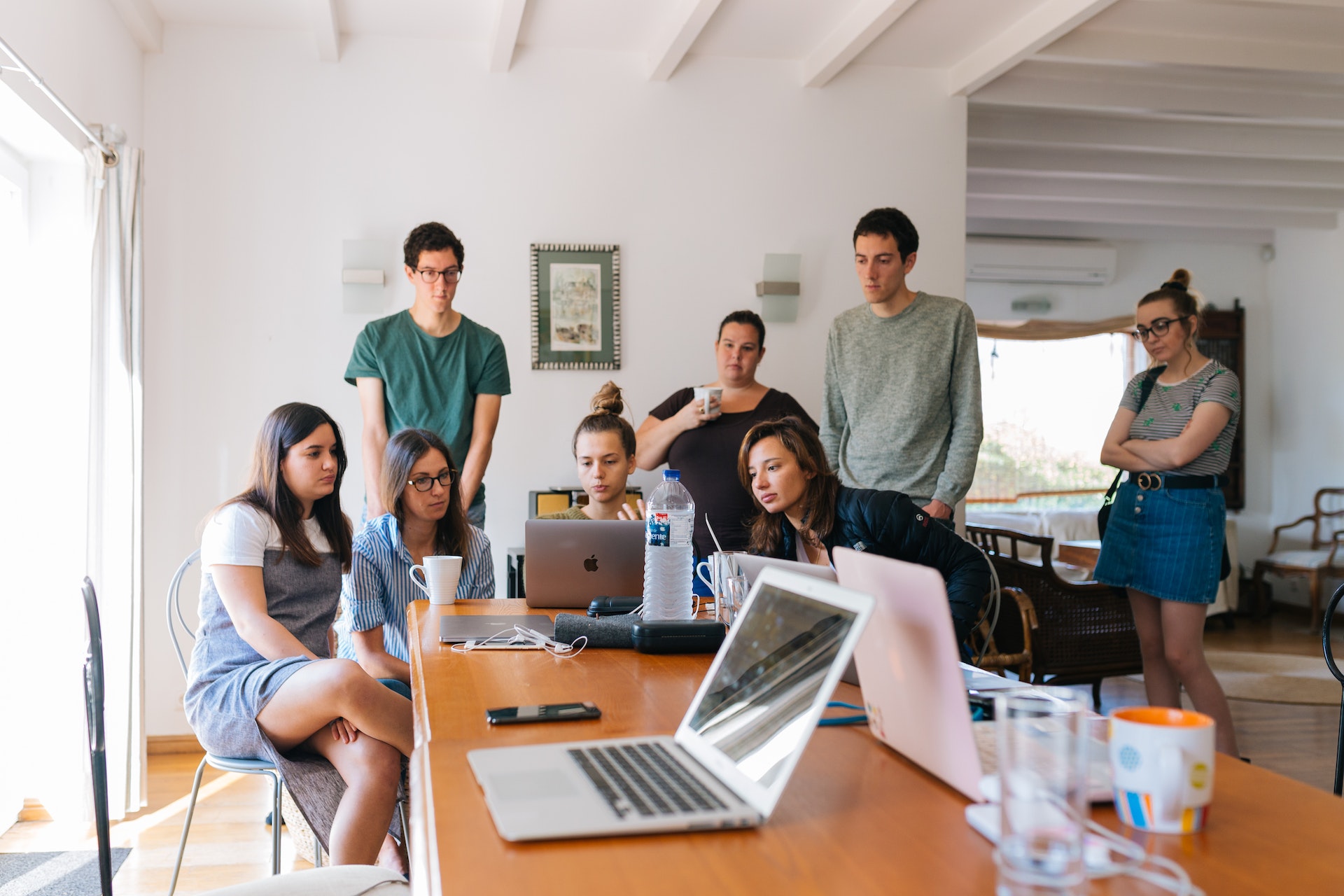 Promoting Risk Prevention
Security services are an invaluable asset when it comes to promoting risk prevention for your construction site. They give 24-hour surveillance and regular patrols. They can also help your construction site remain safe from vandalism, theft, or unauthorized access.
With this, you can create a secure environment for your construction workers to carry out their job in a safe manner. Also, it can give you access to other risk management solutions such as surveillance cameras, off-site monitoring, and alarm systems. These solutions will enable you to be made aware of any suspicious activity and act.
Construction security services can identify potential hazards, violations, and any other risks. Security services can have a huge benefit on the risk prevention of your construction site.
Preventing Costly Accidents
Security services offer the important job of deterring crime at construction sites. They can help prevent costly property damage and legal fees. They can ensure that the completion of the project will not be delayed.
These are invaluable in preventing costly accidents and losses, which can deteriorate the reputation of a construction site and limit the potential of future projects. Investing in reliable security services is the best way to guarantee the safety of people and property. And also, help to maintain the highest safety standards.
Better Project Morale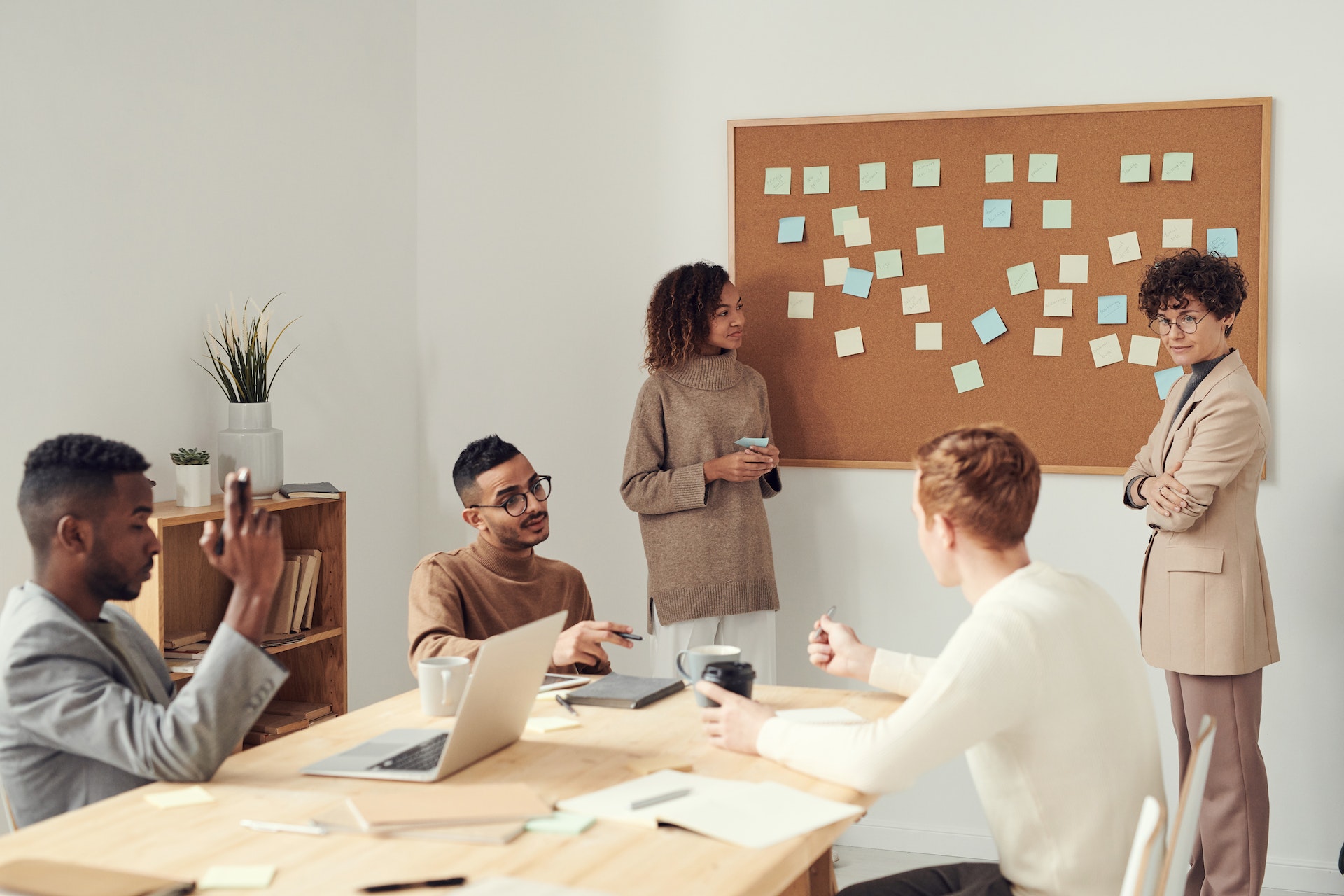 Security guards provide an extra layer of protection for workers, ensuring that everyone feels safe and secure while on the job. This provides a secure and stress-free environment for workers.
Construction security can provide peace of mind for employers, knowing that their site is more secure. Because of this, they can focus their attention on the construction project at hand and not worry about potential issues that could arise.
This is beneficial for both employers and employees. Providing an essential level of protection and contributing to better morale. This allows the construction project to be completed in a safe and secure way.
To learn more about security plans and what fits your site, check out jgsecurity.com. Make sure to work with professionals, as they know how to take care of all your security needs.
Choose the Best Security for Your Construction Site Today
Security services provide essential benefits to the construction site. These are deterring theft and vandalism, providing a sense of security to workers, and even increasing efficiency. To enjoy increased safety at your construction site, contact a security services provider today.
Looking for more advice like this? Read more on our site!