Real estate is a hot industry. And everyone seems to want to get involved. As of 2022, there were over 3 million active real estate agents working for more than 100,000 firms. That's a lot of competition! And the only way to make your firm stand out is with creative and unique marketing content. Here are five real estate marketing strategies to make your firm stand out from the crowd.
Design plenty of eye-catching real estate flyers
When people are searching for a house, it's really all they think about. Finding a new place to move is a big deal! Even when they go to the grocery store, pick up the kids from school, and go through their daily lives, they're wondering if they'll ever find the right house. Make sure your firm is front and center for potential clients with some well-designed real estate flyers.
Digital marketing is great, but people aren't online all the time — despite what it may seem sometimes. Flyers are a great way to get your information in front of more people throughout the day, and with less competition. Hang them in places where people spend their time, and when they see your amazing home listings and pictures of your gorgeous properties, they'll have no choice but to take down your information.
Of course, you're busy selling homes. You likely don't have time to design eye-catching flyers from scratch. Luckily, there are thousands of free real estate flyer templates available online from websites like PosterMyWall.
Browse the designs, choose the one that best fits your firm, customize the information in the easy drag-and-drop editor, and you're ready to print. It'll be impossible for anyone to pass your firm by with a few great flyers!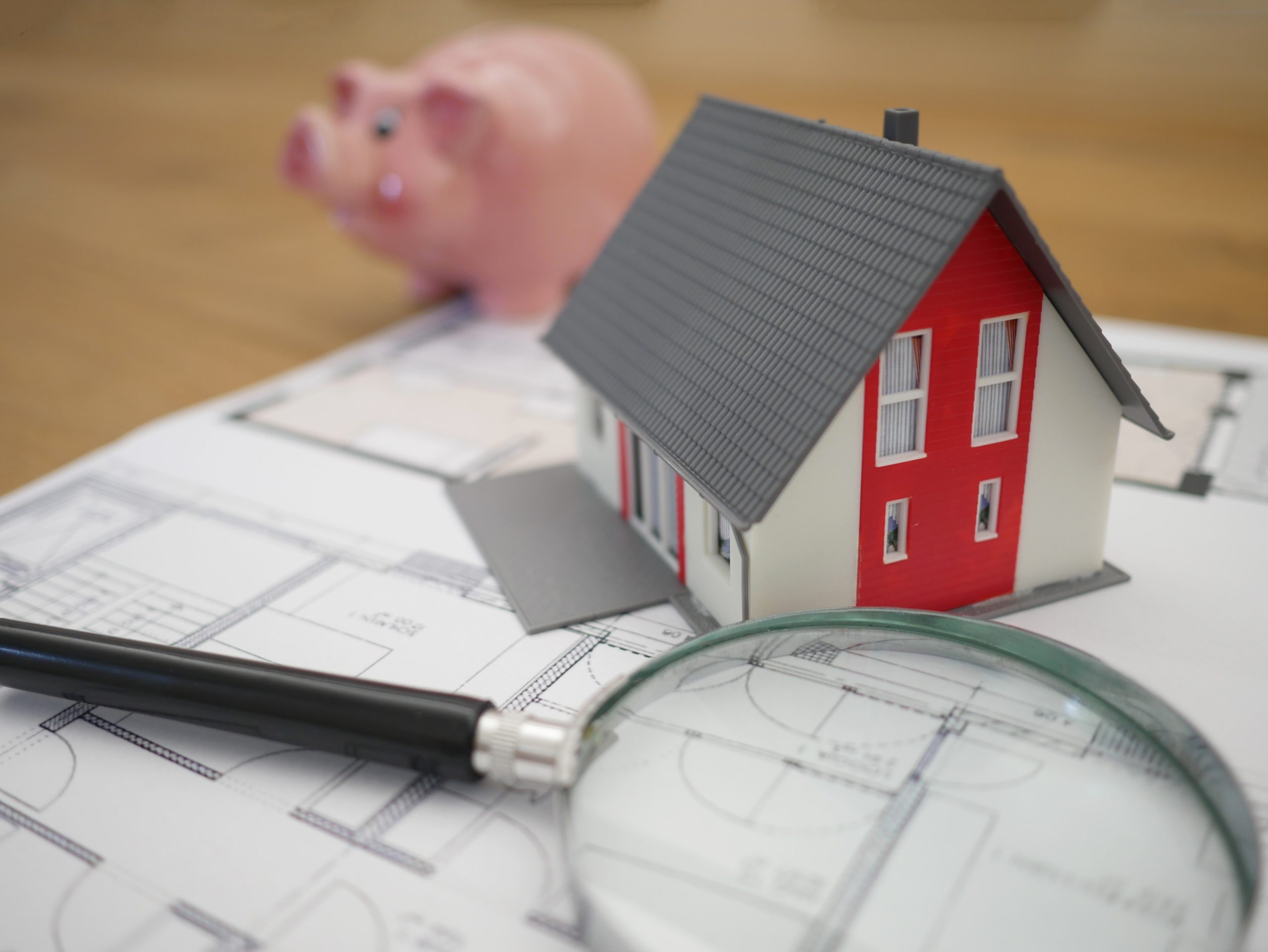 Showcase properties with an amazing website
Your firm's website is like your online homebase. It's where all your other marketing efforts should lead and where potential clients go to find more information about your company, agents, and listings. In other words, it's super important!
There's nothing that sends people away from your firm faster than a bad website. According to statistics, businesses lose 35% of their sales because of bad website user experience (UX).
As you're building your website, use only high-quality images and take the time to include informative and engaging copy. Those MLS listings aren't always well-written, so make sure you take the time to tweak listing descriptions to fit your firm's style. If you take the time to build a great website, you won't have to wait long to see the return.
Start a blog to boost your SEO
Everyone knows the internet is the go-to starting place for just about any type of search in the modern world — and that includes real estate. An incredible 99% of home buyers used the internet in their search in 2022!
Search engines aren't biased to firm size or market share. They simply want to show the best content available that matches the user's search query. If you want to show up at the top of the search results, just have better content than the competition. And the best way to do that is with a blog.
Blogs are a wealth of content. They can help your website rank for tons of different keywords and queries, sending your firm straight to the top of the search engine results page (SERP).
Think about all the various questions your clients ask you as you walk them through the home buying or selling process. Then, write blogs answering them! Not only will a blog help you rank higher with search engines, but it'll also make you a thought leader in the real estate industry and showcase your expertise — which is something every client wants from their real estate firm.
Go with video content
What's better than static images? Moving ones! Many realtors and firms are going to video content to showcase their properties.
High-quality photos are great for showing potential clients the features of a house, but it's not always easy to get a feel for the layout of the home or the feel of each room. Only video can put viewers into the home so they can see if the flow will be a fit for their lifestyle.
Besides its abilities to show a house, video content is simply more engaging. It's something to watch! And since many firms still don't use video, it's a great way to stand out in the real estate industry. But just like with your photos and flyers, make sure all your videos are high-quality. A simple video from your phone as you walk around the home isn't going to cut it. The better the content, the more effective it'll be for marketing purposes.
Harness the power of social media
Everyone is on social media. Literally, almost everyone. In the United States, over 90% of the population actively uses some form of social media. From a marketing perspective that means you should definitely use social media to promote your firm. But it also means there's a good chance almost every other real estate firm is also present. Step up your social media presence to stand out.
First, start with high-quality content. Remember all those real estate flyers and videos you made to promote your listings? They're perfect content for social media! Upload them to your various profiles to maintain visibility online.
However, those shouldn't be the only content you upload to social media. Let potential clients get to know your firm with more personal information. Buying a home is a big deal, and clients want to know they're working with someone they can trust. Be sure to post content that showcases your firm's uniqueness, like agent profiles, behind-the-scenes videos, Shorts and Stories, and even industry statistics.
Finally, it's a good idea to engage and interact with other users online. Respond to comments and direct messages (DMs) and even comment on other peoples' statuses. The more you engage, the friendlier your firm will seem — which will help you stand out from other firms that don't engage.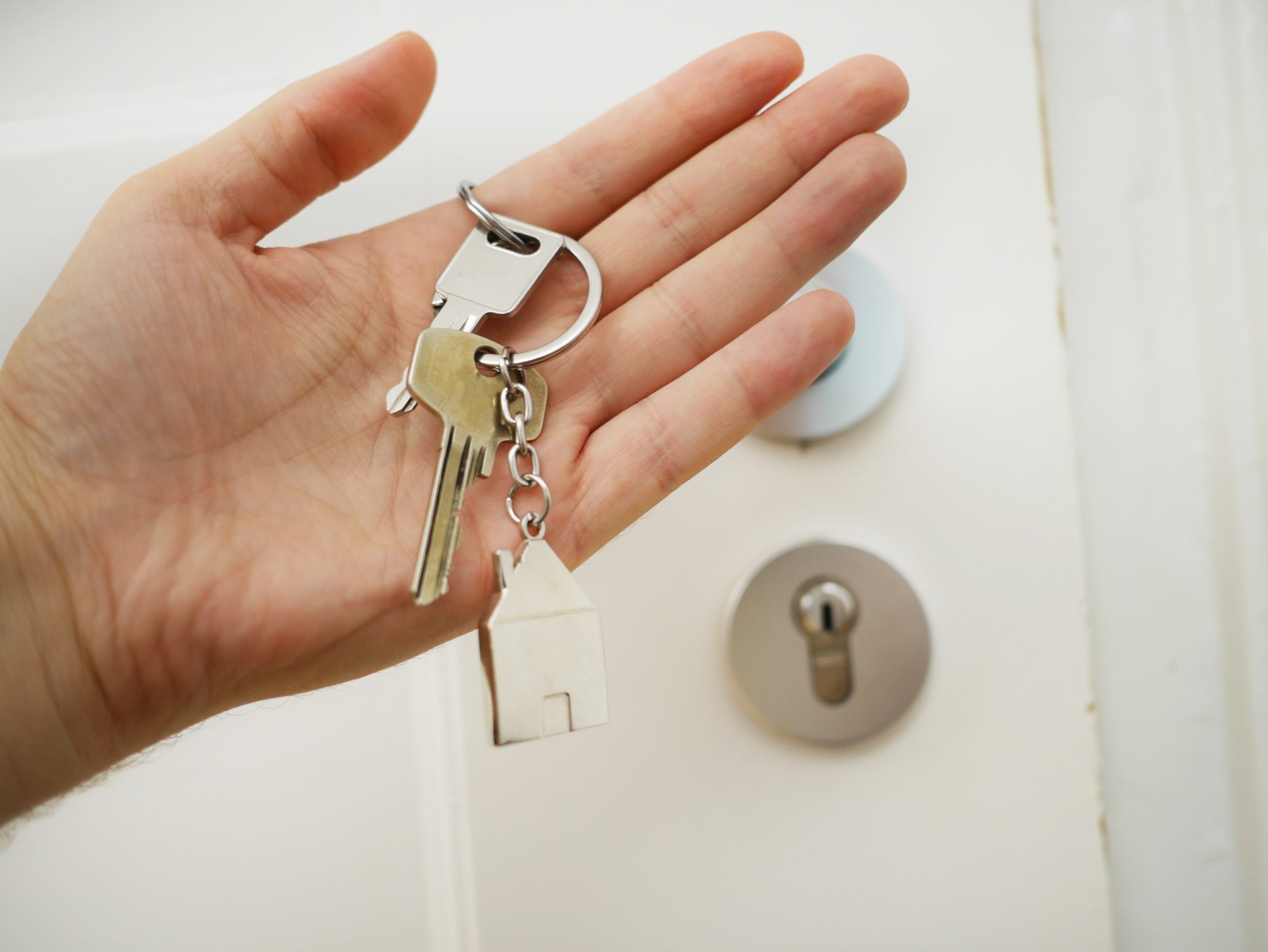 Help your firm stand out from the pack
There's a lot of competition in the real estate world. Make your firm stand out with incredible marketing strategies. Start with well-designed real estate flyers, design a user-friendly website, write plenty of blogs, create high-quality video content, and engage on social media.
Think about what makes your firm unique and lean into it! Focus on creating quality content, and the clients will follow. It's the best way to stand out in a saturated industry.