As businesses increasingly adopt remote working models to ensure the productivity of their teams, the need for reliable, efficient tools is higher than ever. In this article, we will explore seven essential tools that remote teams in 2023 must have to succeed and stay connected. This list is based on extensive research from experts in the field who have established a standard set of tools that can help remote teams remain productive and organized while working remotely.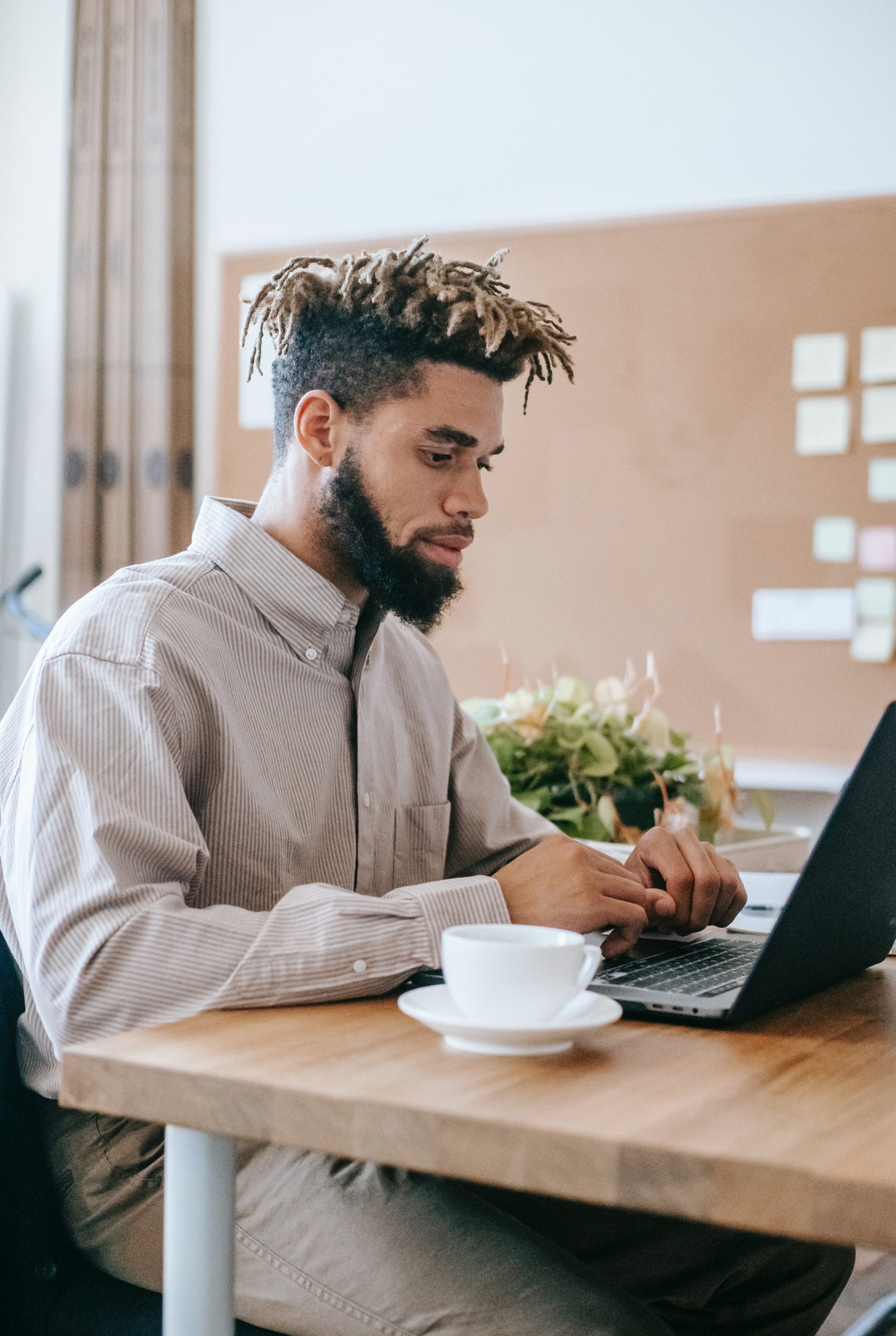 1. Slack
Slack is an innovative communication app that has revolutionized how teams communicate and collaborate in the workplace. It allows users to create workspaces, channels, and threads that allow for better organization of conversations. Slack also offers a range of features like direct messaging, file sharing, search functions, and integrations with other tools like Google Drive and Dropbox. This makes it easier for team members to communicate quickly and efficiently. You can send messages directly or post them on specific channels devoted to topics relevant to your team. It also provides plenty of customization options so you can tailor the workspace experience according to your needs.
2. DeskTime
DeskTime is an innovative software solution that helps businesses monitor and optimizes employee productivity. It is designed to help managers keep track of the time their employees are spending on different tasks, as well as provide them with detailed reports and insights into how they can further improve their performance. DeskTime's powerful tracking capabilities allow employers to measure employee activity levels, total hours worked, project progress, and more. The software also provides time tracking tools such as 'Idle Time' which records how much time employees spend away from their desks or computer.
3. Zoom
Zoom is a video-conferencing service used by businesses and individuals around the world to collaborate virtually. Powered by its cloud-based infrastructure, Zoom allows users to host virtual meetings with up to 1,000 participants. With its flexible features, it has become one of the leading solutions for companies looking for an easy-to-use yet powerful way to connect with their employees, partners, and clients from any location. What makes Zoom so attractive is its intuitive user interface and comprehensive suite of tools that provide everything users need for successful virtual meetings. For example, you can use screen-sharing capabilities to show documents or slides; record sessions for later playback; utilize breakout rooms to organize small group discussions; or even launch polls or surveys during the meeting.
4. Mailbird
Mailbird is an email client designed to make managing multiple email accounts easier. It allows users to manage their inboxes and access popular productivity tools, all within a single application. With its intuitive user interface, Mailbird makes it easy for busy professionals, entrepreneurs, and teams to stay on top of their communication needs. Mailbird offers support for multiple email accounts from services such as Gmail, Outlook, Yahoo!, iCloud, IMAP/POP3 protocols, and more. This makes it simple for users to keep track of emails from numerous sources in one place. Additionally, Mailbird integrates with popular cloud-based applications like Dropbox and Google Drive so that attachments can be easily shared between platforms.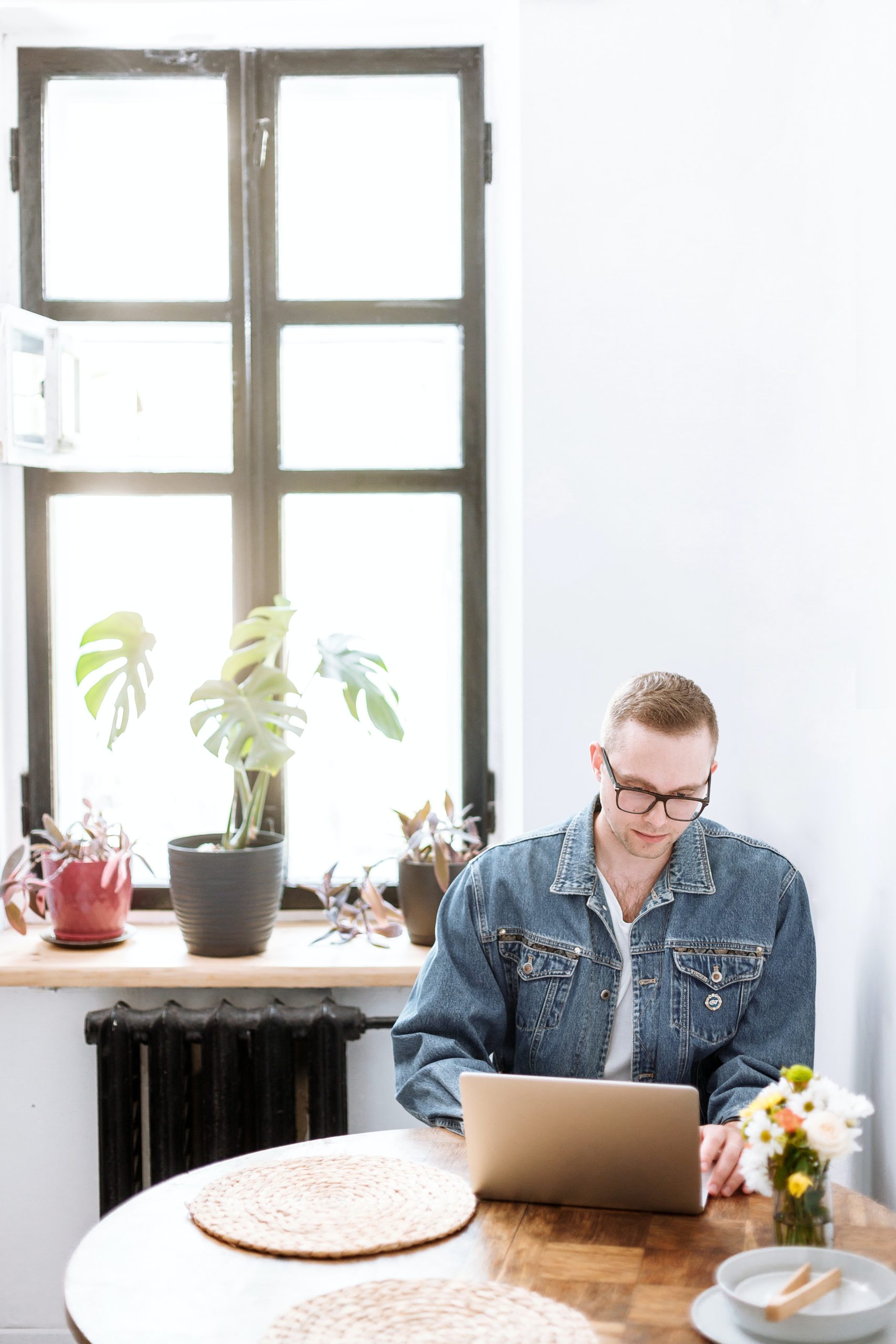 5. TeamViewer
TeamViewer is a remote control software application that gives users the ability to access and control devices remotely. It provides an all-in-one solution for remote support, online meetings, and file transfer between devices. With TeamViewer, users can access other computers or mobile devices from their own devices to provide technical support, share files, collaborate on projects, or attend web conferences. TeamViewer is easy to use and setup requires no installation or configuration.
6. Doodle
Doodle is an online scheduling and calendar tool that makes it easier for people to find a time and date to meet. Doodle provides users with an efficient, intuitive platform that allows them to quickly create a poll or survey to determine the best time for everyone involved. This can be used for any type of event, such as business meetings, social gatherings, or even personal appointments. Its user-friendly interface makes it easy to use and understand by anyone who has access to the internet. Doodle is free and accessible from any device. It also offers additional features like confirmation emails, reminders, and integration with other applications such as Google Calendar or Outlook.
7. Zapier
Zapier is an online automation service that helps you connect hundreds of web applications and automate tedious tasks. For example, Zapier can be used to automatically post new blog posts to social media, or send out email notifications when customers sign up for your services. It's a great way to save time and simplify processes for businesses of any size. Zapier eliminates the need for coding knowledge, so anyone can set up automated workflows in just a few clicks. All you have to do is select an action from one app, then choose the outcome from another app.
Remote teams are becoming increasingly popular and the tools they employ to stay connected and productive are ever-evolving. As we head into 2023, there are seven must-have tools that all remote teams should leverage: comprehensive video conferencing; cloud storage; project management software; team chat services; collaboration tools; task management systems; and virtual whiteboards. With these remote tools, teams can work together in harmony and achieve their goals despite any geographic or temporal limitations.